Last Saturday, the director of The Callisto Protocol came under fire for seemingly admitting that his team was crunching to get the game ready for December. In a tweet, Glen Schofield said that devs were working "six to seven days a week" and "12-hour days" as Callisto approaches launch, although indicated that this was optional, and they "do it because [they] love it." Now, a report confirms that this is the case.
Speaking to Bloomberg, developers on the game state that some teams are "putting in nights and weekends" ahead of release. Some individual developers did confirm that they're not crunching, but others admit to putting in "long hours".
In the wake of the controversy, the developers shared that Schofield issued a company-wide apology. But while there's nothing to suggest the director told workers that they must put in overtime, Bloomberg argues that the fact Schofield is in charge of promotions and hirings may pressure staff into working longer than they would like.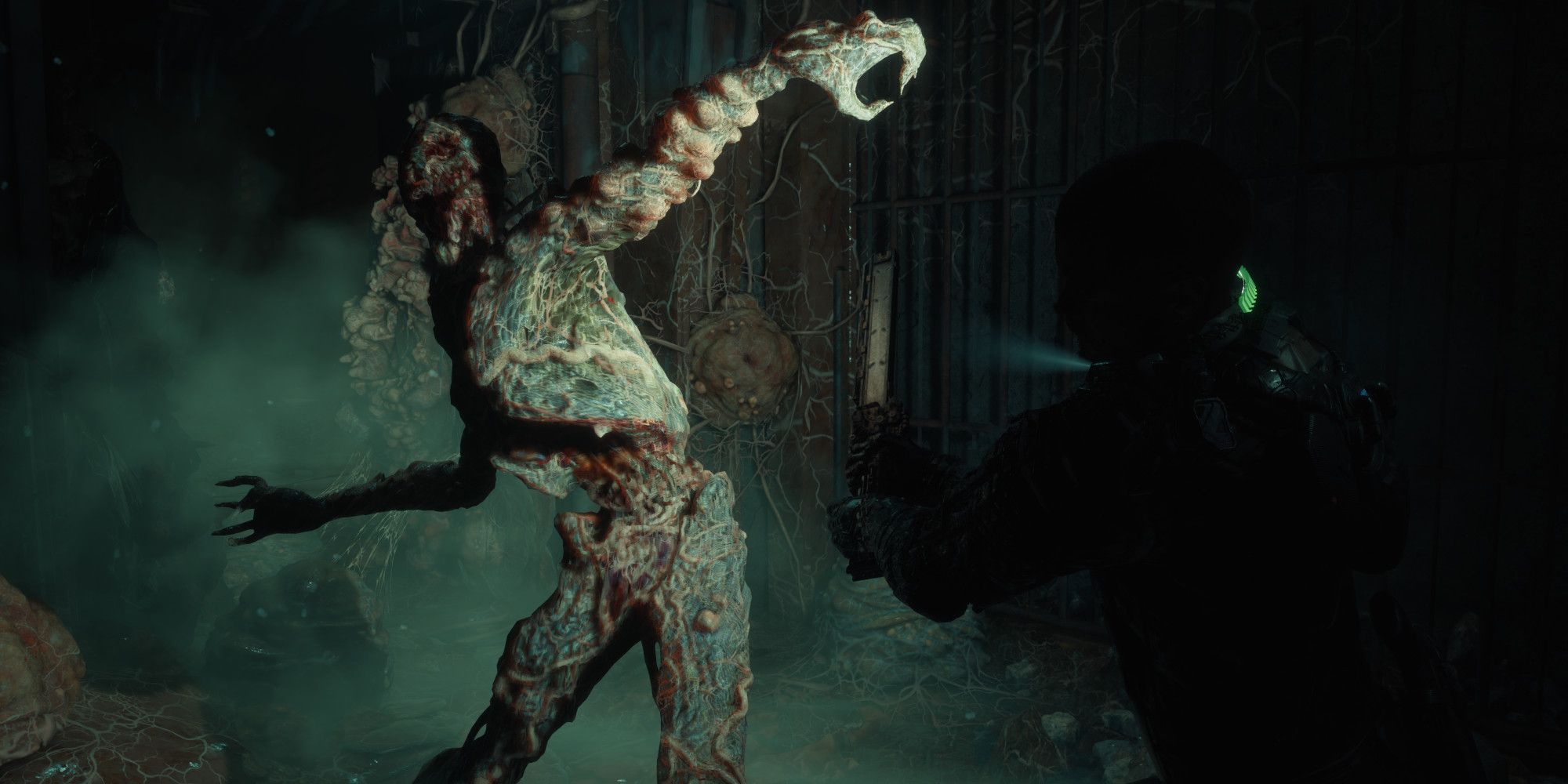 In a message sent out to his team, Schofield said that he is "learning" from the situation, and has promised he will "do better" on the next game the studio works on. "I've been listening to feedback and I realize that I've had a blind spot when it comes to the unintended consequences of long hours, even when they're optional," Schofield commented. "The buck stops with me and I'm using this experience as a catalyst for change."
When Schofield initially made his comments about working long hours to finish Callisto, he came under heavy fire across the industry. Following years of explosive allegations of crunch from the likes of BioWare, Rockstar, Bethesda, and many more, the practice has become incredibly frowned upon – but still allegedly takes place to this day. Sega was one of the most recent companies reportedly crunching its developers through unrealistic deadlines, resulting in Sonic Origins releasing with bugs the team apparently didn't have time to fix. Due to this, comments such as Schofields are seen less as impressive, and more of a cause for concern.
Source: Read Full Article