Speaking to NintendoLife, digital privacy expert Ray Walsh stated that there is a distinct possibility of an inside job regarding the data breach at CD Projekt Red.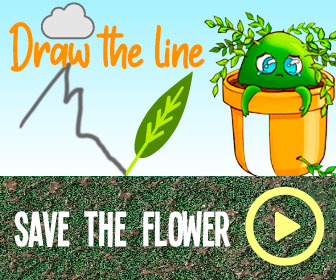 "The possibility of an inside job is of course plausible. The bad press caused by the early release of Cyberpunk 2077 in a buggy state, as well as reports that CD Projekt Red blamed its developers for the issues, could well have left a bad taste in somebody's mouth."
It isn't too far-fetched of an idea, especially given Walsh's credentials, as CD Projekt Red allegedly crunched employees for Cyberpunk 2077 and The Witcher 3 as even a former developer claimed that they underwent grueling underpaid work to hit deadlines. The game was also evidently unfinished by its buggy state, as it dropped far, far too early. Blaming developers given all of the behind the scenes treatment could have certainly pushed someone over the edge, although the police are still investigating all avenues as far as we are aware.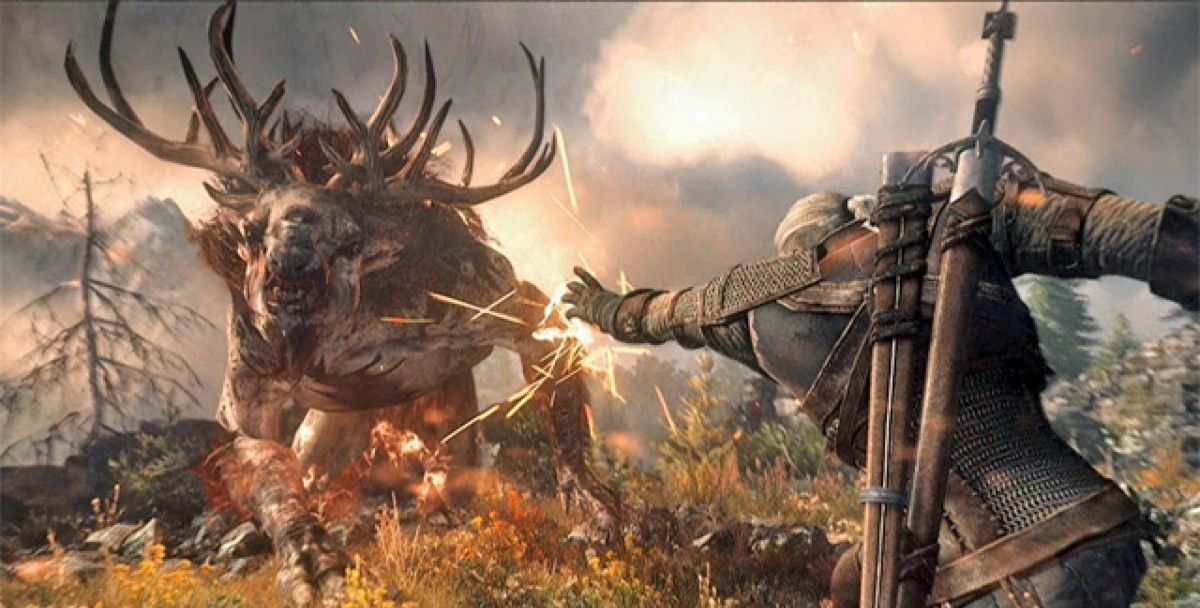 Walsh added, "If game code was stolen, [CD Projekt Red] run a real risk that those games will be leaked online – whether they pay or not. If the  game code is released online, this would permit cracked versions of their games to proliferate online for free, as a result of which the studio could find themselves hemorrhaging profit."
That being said, "Initial reports appear to show that no consumer-related data was lifted," but in the scenario that this claim is found to be untrue, unfortunately, consumers will have to "watch this incident closely to be sure that no personal data was affected that could be leveraged for phishing or ID fraud."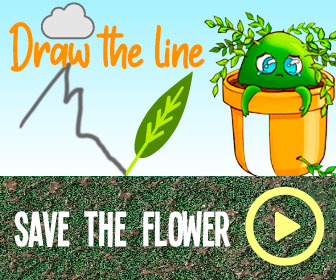 For now, we have to wait until more details come from the police, as CD Projekt Red has, as stated in its Twitter post, contacted law enforcement and begun an investigation. Whoever is behind this will likely be ousted as a result, but for now, CD's stance is to not negotiate or pay the ransom but rather to find the culprit.
Next: Take-Two CEO Appreciates Interest In GTA Remasters But Leaving Decision To Rockstar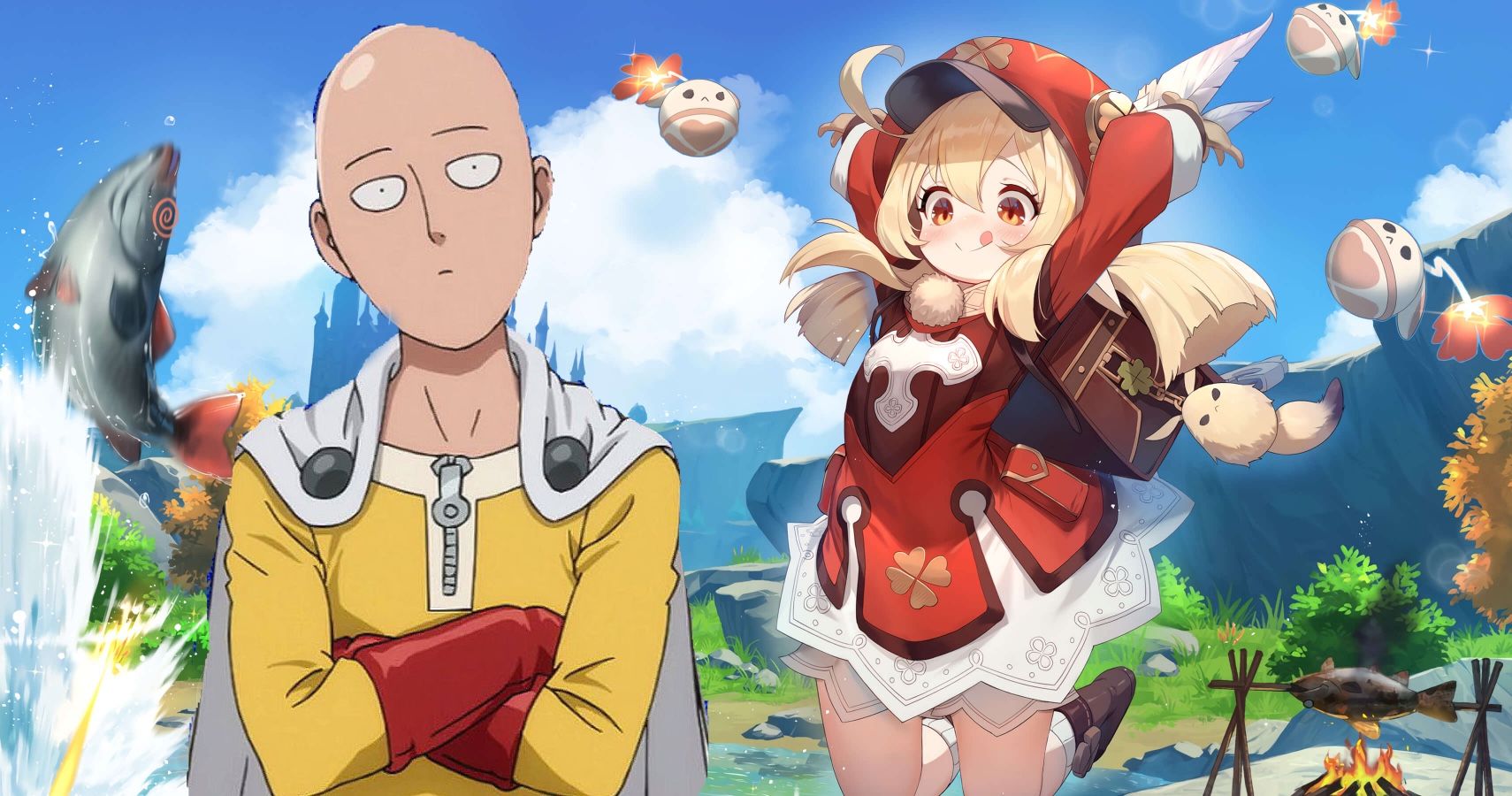 Game News
Cyberpunk 2077
cd projekt red
Cheerio, or whatever it is that people expect the Brits to say, James is a Newcastle University student from, funnily enough, Newcastle, England. He's been gaming for as long as he can remember, starting out with Half-Life and Thomas the Tank Engine.
Source: Read Full Article