Treyarch added a new crossbow into Call of Duty: Warzone and Black Ops Cold War last week but it seems as though that was a mistake as it was pulled only a few hours later by Activision with refunds being doled out to those who bought it. In actuality, it's coming tomorrow as originally intended.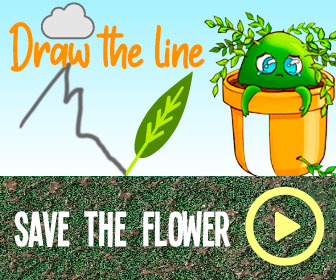 You can either buy the crossbow for real money – or rather, a skin of it meaning that you can't level it up or unlock camos – or you can do the challenge to get the base weapon. This challenge is to get three one-shot, one-kill medals in 15 matches with no attachments. Best get your snipers out and camp somewhere, it seems.
The purchasable skin was a legendary blueprint called Lancehead which featured a skull attached to the front with an overall aesthetic that would feel right at home in Dishonored, but alas, it was taken away, with a promise to return at a later date, "An issue with the R1 Shadowhunter appearing earlier than planned in Warzone and Black Ops Cold War has been resolved," Activision stated, "Refunds are planned for players who purchased the bundle while it was live in the store."
That being said, Treyarch has thought about those who spent those hours crunching for the unlock, opting to let you keep any progress you made. However, if you did unlock it, then you'll be one away, but that's only one match of going for one-shot, one-kill medals rather than having to grind out 15 again.
Once unlocked, you can dive into a double XP weekend starting tomorrow for PlayStation users and on Friday for everybody else. This brings with it double weapon XP and battle pass XP, so perhaps you can max out the crossbow before Monday.
Next: Roblox Hosting In-Game Royal Blood Concert During Bloxy Awards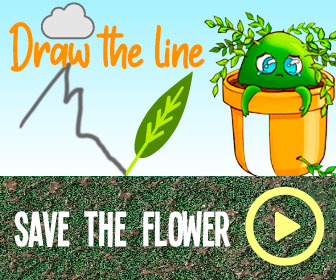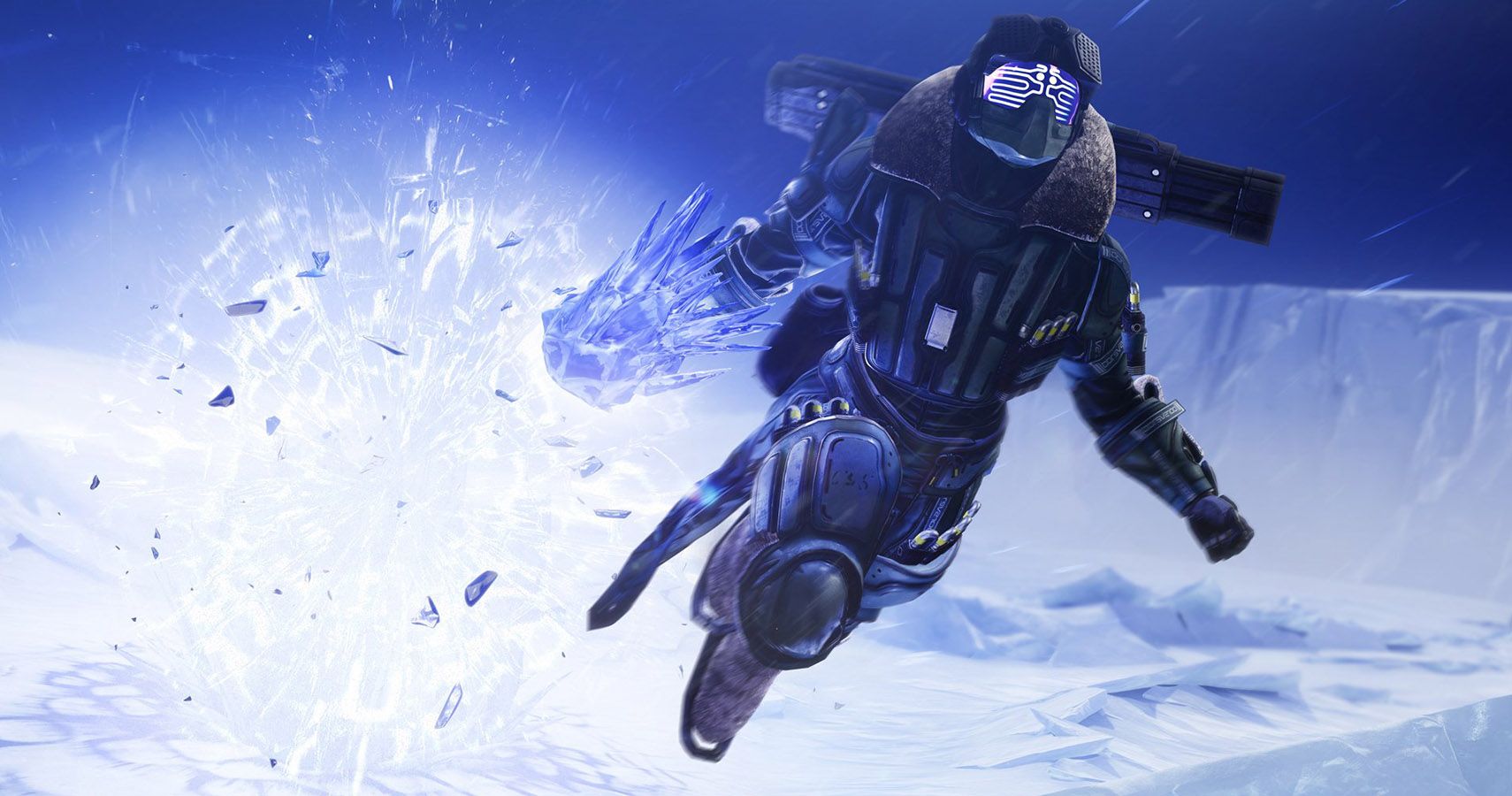 Game News
Call of Duty: Warzone
Call of Duty: Black Ops Cold War
TreyArch
James Troughton is a writer at TheGamer. He's worked at the Nintendo-based site Switchaboo and newspaper TheCourierOnline and can be found on Twitter @JDTroughton.
Source: Read Full Article