Ubisoft started moving away from Steam in 2019, focusing on its own Connect platform and the Epic Games Store. However, it returned to Steam last year with Assassin's Creed Valhalla, and has continued said return by bringing over its 2019 release The Division 2, but this has been met with Mixed reviews due to a lack of achievements, mandatory Connect installation, and several bugs.
There are currently 158 positive reviews and 91 negative, though some positive reviews still mention glaring problems. "PSA To Everyone Wanting To Purchase This Title: Crashing. Game has a terrible crashing issue for the majority of the player-base that's been going on for about 2 years now…"
This isn't a Steam-only issue, as it's present across PC, Xbox, and PlayStation, but it has dragged the score down regardless. Another common point raised in negative reviews is the fact there are no achievements or trading cards, failing to implement Steam's social features which are present in pre-2019 Ubisoft games like Assassin's Creed Origins. One user wrote, "no achievements, no steam cards, ubisoft connect. just another ubisoft L".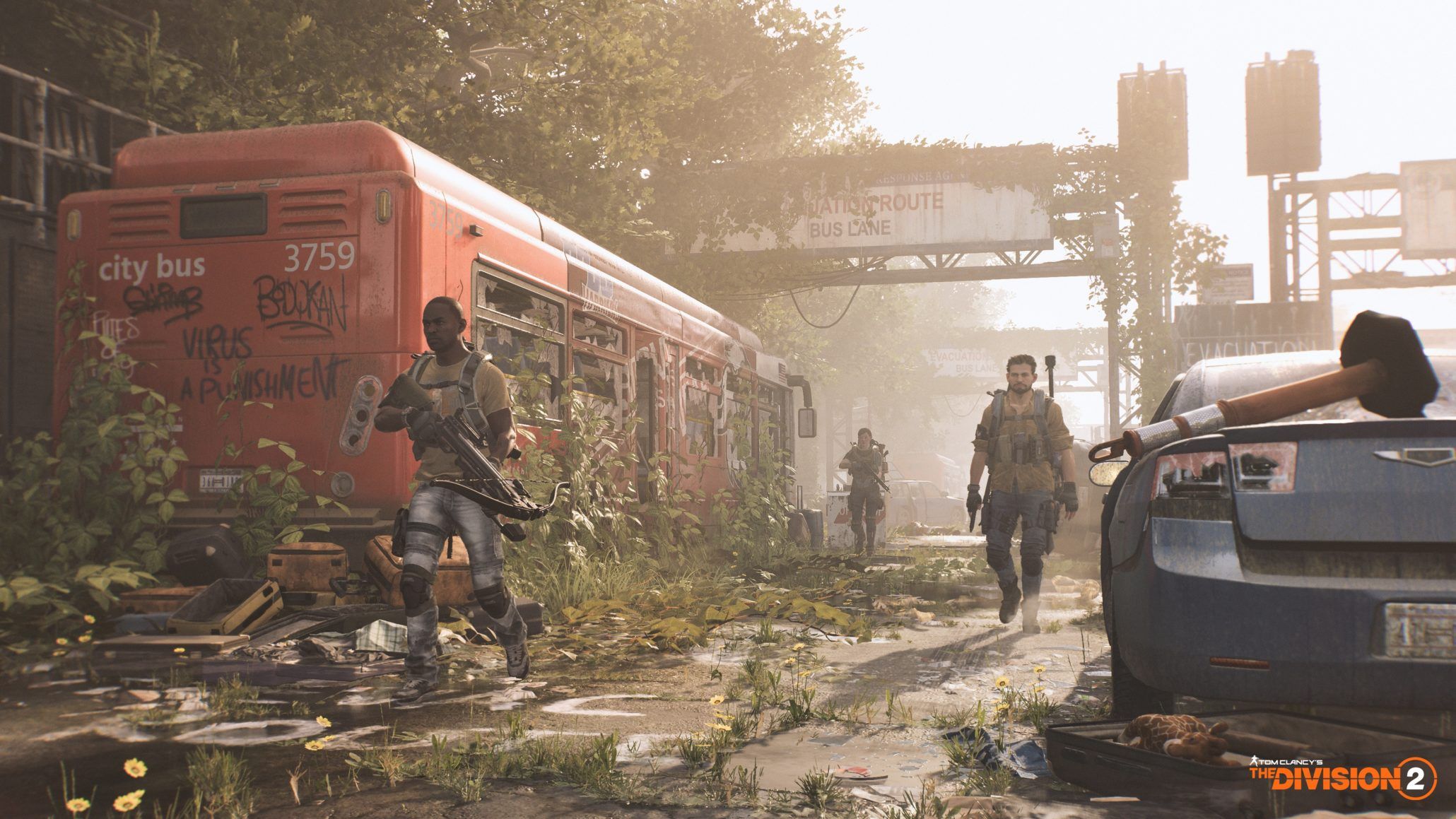 Ubisoft has always required you to use Uplay or, now, Connect, when launching its games through Steam. Essentially, you're playing it through both launchers, able to unlock rewards on Ubisoft's platform while also getting cards and achievements on Steam's. The complaint here is that, because there are no unique Steam functions, it's little more than a shortcut, which you can add to Steam yourself anyway.
Unlike PlayStation and Xbox which sees Connect built into the game itself, you have to juggle multiple launchers on PC. This is a problem with EA too, which now has two different platforms – Access and Origin. If there's one thing people on PC hate, it's having to navigate all these different hubs.
Another complaint cropping up in the reviews is that it has no anti-cheat support for Linux, meaning that anyone with a Linux operating system or anyone who uses a Steam Deck will not be able to play The Division 2, despite it now being available on Steam.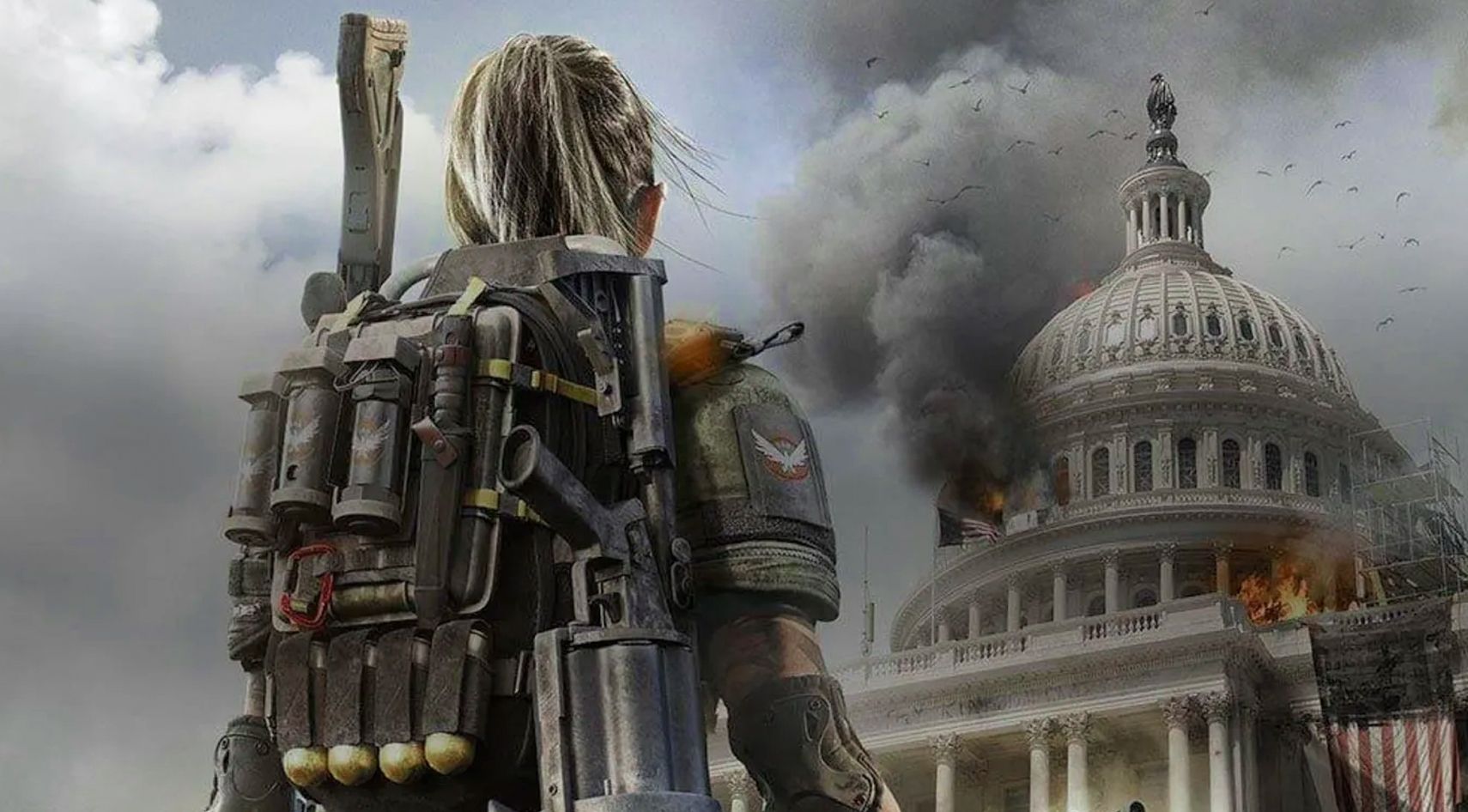 "Crashed within the first 30 minutes," one user wrote. "Crash simulator," another added. "It worked long enough into the tutorial so I can't get a refund. Then it's crash/freeze mayhem," one player said. "Crashing every 2-30 minutes," JuupaFIN wrote. "All this game does is crash," Krovozhadniy said. "Crashfest 2," another wrote.
You'll see this crop up a lot, among with those complaints of Steam Deck support, mandatory Connect, and the missing Steam functionality. There's no real way around any of these issues right now, so, as a few reviewers point out, you're probably best testing the game through it's Connect trial before committing to a purchase. If it crashes a lot, as it has for these users, you're best waiting for a patch. However, several reviewers report that this has been a bug across several platforms since launch.
Source: Read Full Article