Massive Entertainment Content Specialist rxlyaT confirmed on Wednesday that a 4K 60 fps update will be coming to The Division 2.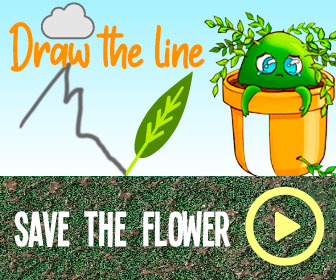 According to this tweet and the replies, this patch will be arriving on PS5, Xbox Series S, and Xbox Series X on February 2, 2021. Ubisoft itself has not announced this information, but as he's an employee of The Division 2 developer, it seems very likely this will be the case. This follows Ubisoft's recent game strategies on new-gen systems, like Rainbow Six Siege, Immortals: Fenyx Rising, and For Honor.
The Division 2 is a gaming experience that feels hampered by the lacking power of the PS4 and Xbox One. The loading times, in particular, were abysmal as it took minutes to fast travel from one section of the map to the other. For an objective-based open world game, every minute counts. Hopefully, this 4K 60 frames per second update will provide an even faster loading experience across the board than what the PS5 and Xbox Series X organically offer.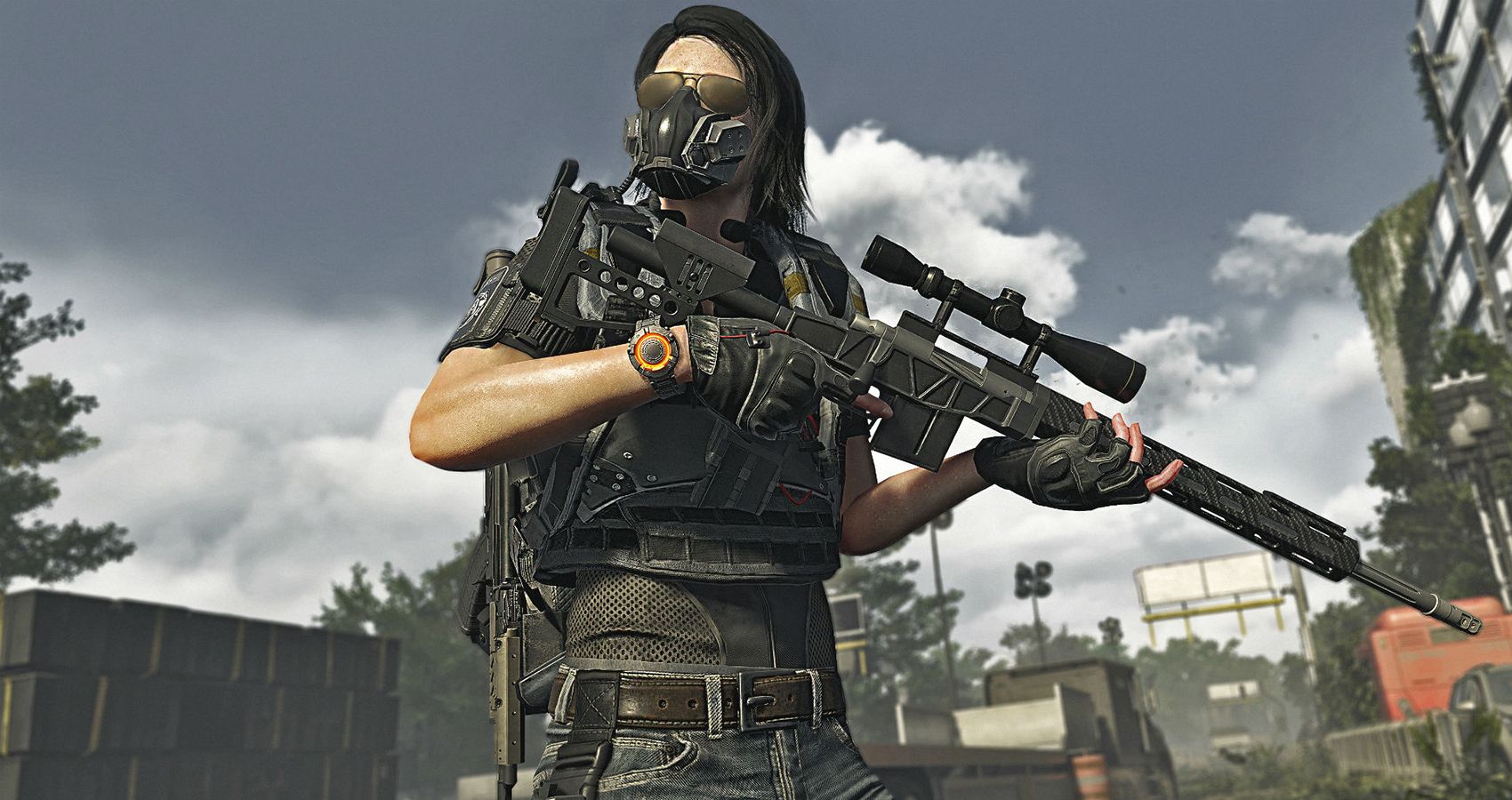 This is a premier live service game from Ubisoft, so thankfully, if you've made the jump to the PS5 and the Xbox Series X, there is crossplay with the PS4 and Xbox One. Your friends won't get left behind.
In September, Ubisoft updated The Division 2 with a new PvE mode called The Summit, and it features a particularly cool concept. As a team, you are scaling a 100-story skyscraper. In a similar fashion to Sword Art Online, it is your goal to reach the top as challenges await you on every level.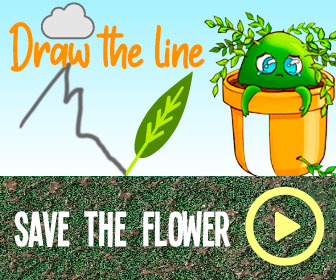 The only negative is that you can only access this mode once you've reached Level 40 and finish the Warlords of New York campaign. The Summit update also provided a new manhunt challenge, as well as appearance mods, weapons, and gear.
Like Watch Dogs: Legion and Rainbow Six Siege, we're expecting that this update will be free for everyone who owns the game and has a new-gen system. It's a great strategy for Ubisoft as it keeps players invested in their live service titles; they can also stay competitive against some other industry titans like Destiny 2. Will you be checking out The Division 2 when it gets its new-gen update?
Source: Read Full Article