The Division movie adaptation from Ubisoft changes its director, switching David Leitch with Rawson Marshall Thurber. According to a new report, Leitch will remain on the project only as a producer due to a scheduling conflict.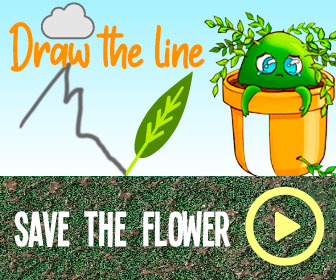 Live-action The Division movie was originally announced back in 2016 with Jake Gyllenhaal and Jessica Chastain slated to star in the project ever since. The upcoming picture will repeat the plot of the first game in the series, bringing horrific decorations of contaminated holiday-season New York to a big screen. David Leitch, known for Atomic Blonde, Deadpool 2, and Fast & Furious Presents: Hobbs & Shaw, was assigned for The Division adaptation in 2018, but there were very few updates about the project for the past few years.
Now, Deadline informed The Division has undergone a major rearrangement, switching David Leitch with Rawson Marshall Thurber at the director position. Thurber is known for We're the Millers and Skyscraper movies, and his next film is Red Notice with Gal Gadot, Ryan Reynolds, and Dwayne Johnson. Red Notice is considered one of the biggest productions to date by Netflix with an estimated budget of $160–200 million.
Litch had to leave The Division due to a scheduling conflict. The director is currently busy with the production of Bullet Train – an action film about killers fighting on a high-speed train. The movie has a stellar cast too and involves Brad Pitt, Sandra Bullock, Zazie Beetz, Lady Gaga, and Michael Shannon.
The Division from Massive Entertainment turned out to be a huge success for Ubisoft at the time, however, the sequel The Division 2 didn't meet former enthusiasm among critics and fans, despite improving almost every aspect of the original. The main reason for this is believed to be its setting in summer Washington instead of snowy NY, which many fans of the previous game didn't appreciate.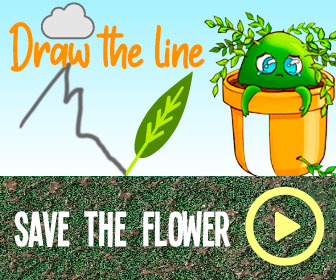 The Division 2 has recently received a next-gen update for PS5 and Xbox Series owners with 60 fps unlocked on both platforms and improved graphics and resolution. The developers also confirmed that The Division 2 will see more additional content in 2021.
The release date for The Division movie is not yet known, but it will be released straight to Netflix. The company acquired film rights in the summer 2019 when the package was put on the market.
Source: Read Full Article