Steam's top sellers of the week have been unveiled and two games have been pushed out of that top ten rankings: The Elder Scrolls Online: Tamriel Unlimited and Cyberpunk 2077.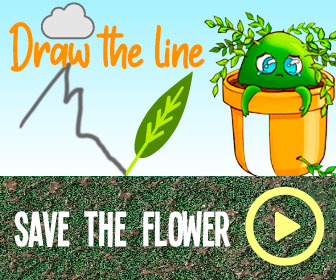 New games are becoming fairly sparse with the slew of delays due to many developers working under quarantine in the pandemic, so it's no shock that when new games do release, they tend to top the charts. Outriders is no different at number one, and neither is the hit co-op game It Takes Two which, funnily enough, took spot number two.
Following It Takes Two is Forza Horizon 4, Sea of Thieves, Horizon Zero Dawn, Halo Master Chief Collection, Valheim, Valve Index VR Kit, Euro Trick Simulator 2 – Iberia (DLC), and The Binding of Isaac: Repentance. Edmund McMillen's expansion for his hit 2014 roguelike has been equally as much of a success, evidently.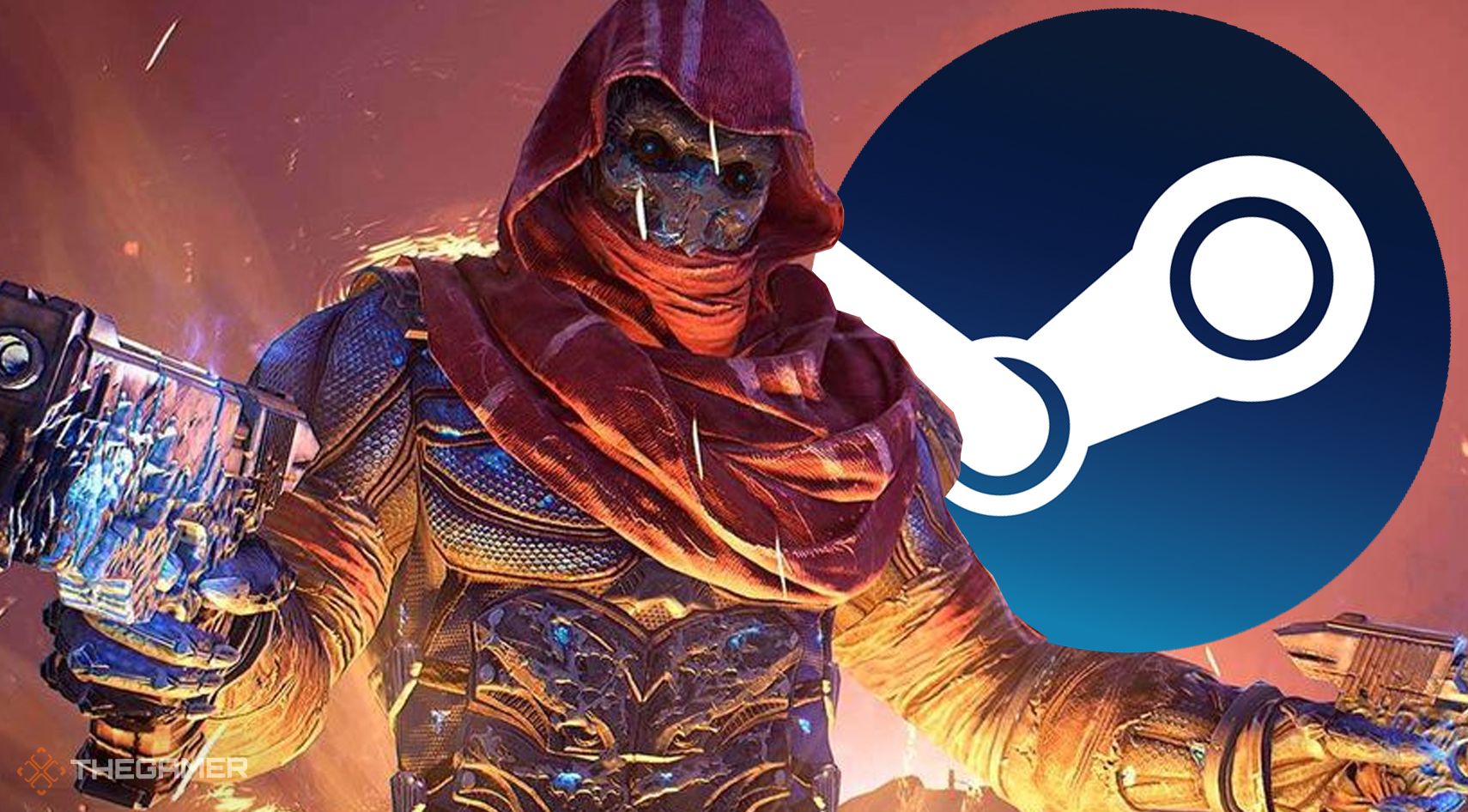 The Valve Index VR Kit tends to make an appearance in these lists and that's not to say that they are outselling these gargantuan games. Rather, the rankings are based on revenue and not individual sales which make indies such as The Binding of Isaac and Valheim all the more impressive given their much lower price tags.
Euro Truck Simulator's DLC is also brand new meaning that it has debuted at the number nine spot, but will it keep the momentum? Outriders appear to be doing just that alongside Valheim which is still an incredibly popular romp two months after launch. That being said, it has moved from the number four spot to the number seven spot.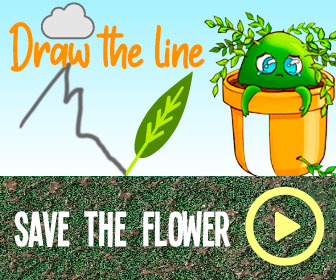 On top of this, Counter-Strike: Global Offensive, like with Cyberpunk 2077 and The Elder Scrolls Online, has left the top ten after last week in which it was number nine with its Broken Fang DLC. Evil Genius 2: World Domination is also absent. Repentance found itself on the number three spot last week, while Outriders and It Takes Two held the same spot that they do now.
Source: Read Full Article