Before we get to see the Falconeer on an Xbox Series X we'll have a chance to see it in action on Steam thanks to a closed beta. You can get in on the beta test next month by accessing the game's official discord and requesting a beta key. Note this is a first-come, first-served sort of deal, so if you want in on the beta you'd better act fast.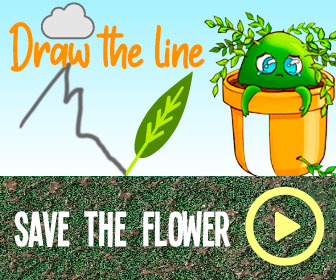 We've also got some exciting news: a release date! The Falconeer arrives on Steam, Xbox One, Xbox Series X, and Xbox Series S on November 10th. That's coincidentally the same day that the Series X and Series S goes on sale.
The new announcement trailer also brings with it some new details about the game that have never been shared before. The Great Ursee is apparently not just an endless ocean for factions to fight over–it's a great big open world with tons of areas to explore. And your exploration will be rewarded with upgrades for your giant bird such as cosmetics, armor, weapons, and Mutagens.
Upgrades aren't just found from exploration though. You can also get them from winning battles, completing quests, or just outright purchasing them from merchants. This suggests a level of customizability that hasn't been touched on in previous trailers, and we're definitely here for it.
Not only can your bird fly above the waves, but they can also dive below it in search of lost treasures and technology. But if soaring above the clouds is your thing, then use thermal updrafts to keep your bird's stamina safe and sound.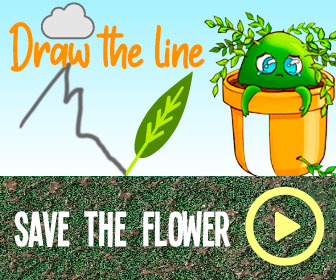 As mentioned earlier, there are multiple factions and stories to explore in The Falconeer, so we expect to get a ton of replayability out of this enticing next-gen indie game. Pre-orders are available now on Steam and Xbox One, but you'll have to wait to unbox your Xbox Series X (or Series S) to get The Falconeer on November 10th.
Source: Read Full Article