My high school friends and I bonded over the nerdy stuff that was popular right before the current era of total nerd culture domination: The Lord of the Rings, Star Wars, and the few seasons of Game of Thrones that were out as we were finishing school up circa 2012.
We saw Star Wars: Episode 1 – The Phantom Menace in theaters together when Lucasfilm re-released it in 3D. We had LOTR marathons. We snuck Game of Thrones DVDs past one of my friend's parents to watch them on the old CRT in his bedroom. And we carried plastic lightsabers in our cars and frequently ignited them for battles in our school's dirt parking lot. (Mine was Darth Maul's, with double red blades).
A few years later, as GOT headed to its conclusion, we texted extensively about each episode (which was an increasingly depressing endeavor as the season wrapped up). And despite not living in the same place anymore — I was four hours away — we met up to watch the GOT season eight premiere and finale over pizza and beer.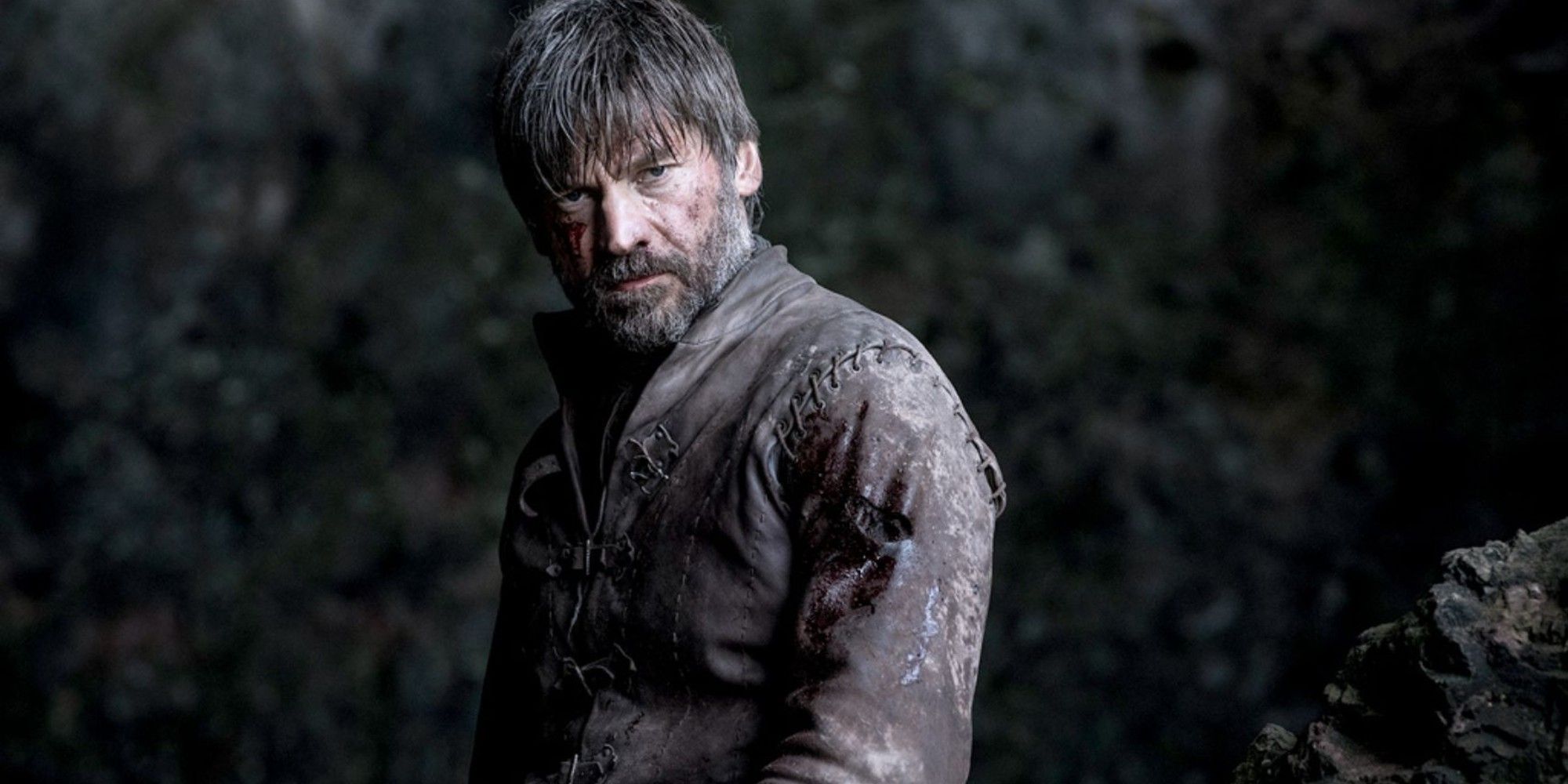 The group chat has remained semi-active in the years since the finale, just to talk about what's going on in our lives and, once every year or two, to plan weekend trips. None of us are massive MCU fans, so outside of the few weeks in 2019 and 2020 when The Mandalorian was airing, nothing has united our interests in the same way. But House of the Dragon and Rings of Power have revitalized the chat.
Sometimes we're sending memes, like this one of Viserys being disgusted at the idea of marrying a 12-year-old in episode two, then immediately marrying a 15-year-old. But, other times, we're discussing the plot and lore in detail, digging into how House of the Dragon's titular winged lizards could possibly go nearly extinct by the beginning of Game of Thrones. Most recently, we texted back and forth for an hour trying to untangle the largely obscured events at the end of House of the Dragon's fifth episode.
My friends and I are not alone. House of the Dragon is averaging 29 million viewers per episode, making it the kind of monocultural phenomenon that scripted TV hasn't seen since Game of Thrones went off the air. Rings of Power isn't quite as successful, but its two-episode premiere brought in 25 million viewers.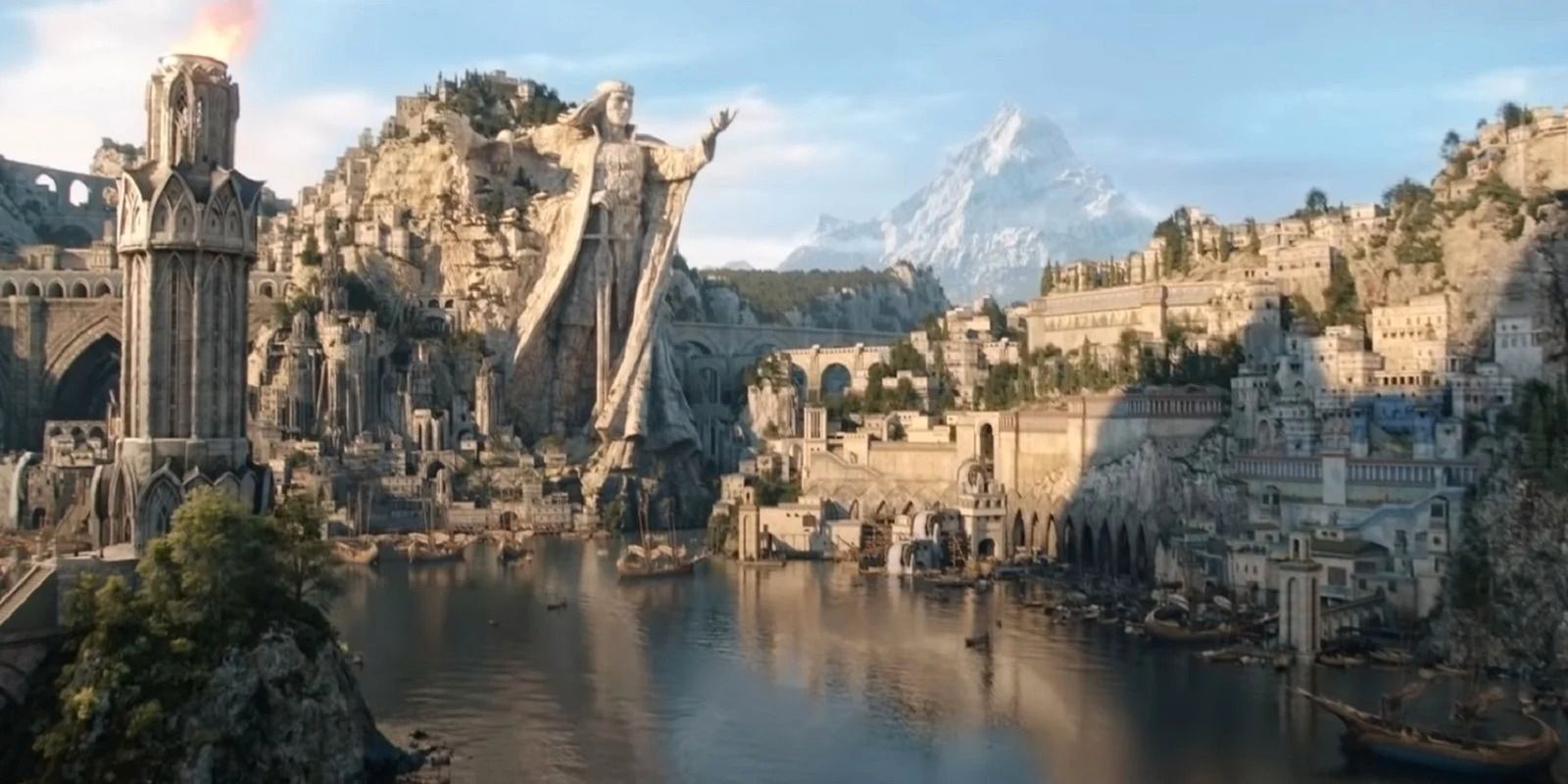 House of the Dragon is especially interesting to talk about because a lot of morally gray and straight-up bad stuff happens on the show. The first episode had a forced C-section and a castration, and the show has remained consistently violent and grim since then. Like Game of Thrones before it, HotD presents us with characters who do ugly things and dares us to root for them. Compared with the straightforwardly heroic figures that dominate the MCU — who may show us they don't care with a quip, but usually end up doing the right thing when it counts — House of the Dragon gives us characters that we can have more complicated feelings about.
So far, I've found Rings of Power less compelling than House of the Dragon. I'm just not finding as much meat on the characters' bones. But, the series has some wonderful set design and the billion dollars Amazon threw at it ensures that its extensive CG looks significantly better than that of Disney's recent TV.
These shows are a breath of fresh air because they're giving us something from an earlier iteration of nerd culture, one that wasn't dominated by the same franchise stretched (like butter scraped over too much bread) across both movies and TV. House of the Dragon and The Lord of the Rings: Rings of Power weren't financed for heroic reasons — these are extremely expensive properties being produced by companies who want to make even more money in subscriptions than they spent in creating them. But it's nice to see stories that aren't being made by Disney, and are allowed to have greater emotional depth and moral complexity as a result, dominating the conversation.
Source: Read Full Article