Released almost a year ago, The Last Campfire by Hello Games has recently gotten a brand new update. It was announced this week by the managing director, Sean Murray, who introduced in a tweet the new added puzzles with more interesting mysteries.The Last Campfire is entrancing with its eerie yet soothing music, which attracts and sets a calm mood when you get to trying out the game. For those who have had the pleasure of playing this game, you know how great these puzzles are with its stunning graphics and animations. Available on PC, Switch, Xbox, PS4, and Apple Arcade, TLC has smooth and improved controller support with higher framerate in the new upgrade. The update allows you to read the little character's diary, well known as the Wanderer's Diary. You even get a chance to replay the puzzles at any time with quality-of life-enhancements such as performance improvements for all platforms.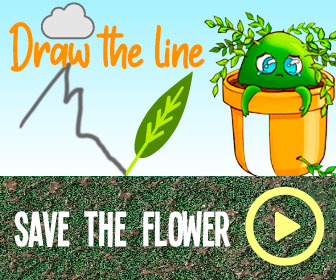 Sean Murray gave a straightforward statement on everything new in the update in his tweet. The Last Campfire now has support for Mac in the update too, and those who enjoyed the game previously will definitely find all the fresh changes as exciting. Players find the indie title family-friendly, labeling it as cute and calming, especially with the soft and comforting voice of the narrator. The overall mood of the game and the small character's charm is what attracts the people most, appreciating its soundtrack, the lighting, and the graphics.
Murray says there are 20% more puzzles in the game which come free when updated. This 20% may not seem like much, but it certainly brings a lot more to the video game. The Last Campfire's update comes as a pleasant surprise following the updates on the infamous Hello Games' survival game, No Man's Sky. The small developing team gave the fans what they requested, making the game more exciting and better.With how loved this game was when it came out back in August of last year, its seems like these new updates will lure people in to give the game a chance. There aren't any new updates promised in the future, but if the cards are played right by the developers at Hello Games, The Last Campfire looks to be on track to growing its fanbase gradually.
Source: Read Full Article