Dead By Daylight just launched All Kill, its K-pop themed update that included a popstar killer and music producer survivor. Developer Behavior is already look for the next big thing, is asking fans to tell the studio what licenses they would like to see included the asymmetrical horror game.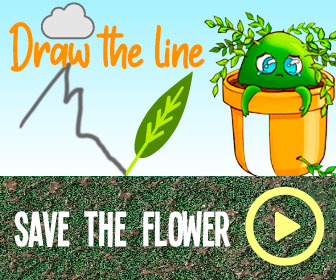 Dead By Daylight is no stranger to crossovers, and that's where most of its appeal has come from. The game hosts plenty of famous killers and their victims from pop culture, and has added in killers like Pyramid Head from Silent Hill,  with plans for a new Resident Evil crossover.  The game pulls from both movies and other gaming titles.
In a recent survey, which was brought to our attention by Comicbook.com, Behavior asks plenty of new questions, ranging from how satisfied players are with matchmaking to how they felt about the All Kill chapter. However, the most standout bit of information was in the section inquiring about which possible licenses players would like to see head to Dead By Daylight. And while this mostly means nothing, it still may give us a slight idea around what franchises Behavior has eyed.
Under movies, films like Predator, Alien, IT, Ju-On, Scooby-Doo, and The Babadook stand out as suggestions. Behavior also asks which anime you would like to see, listing titles like Tokyo Ghoul, Attack on Titan, Hellsing, and Death Note. As for games, the list, as you can imagine, is a lengthy one, including The Last of Us, Doom, Bioshock, Persona, Tomb Raider, and Devil May Cry. The last section is for comics, with Spawn, Hellboy, and The Wake.
It's not weird or unusual for Behavior to gather player feedback, the studio has historically been one to engage with its fanbase and quiz them on what they'd like to see next. And while we shouldn't read too deep into a simple survey, it's at least a chance for you to let Behavior know which of these licenses you'd like to see next. Plus, if your favorite isn't listed, there's a little box to fill in with your own response. You can check out the survey on Behavior's site.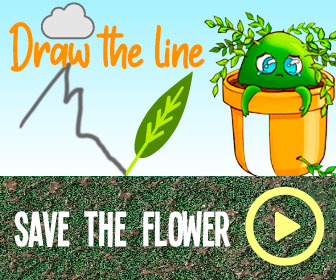 Next: Skyrim's Jails Are Boring And Made Meaningless By Scum Saving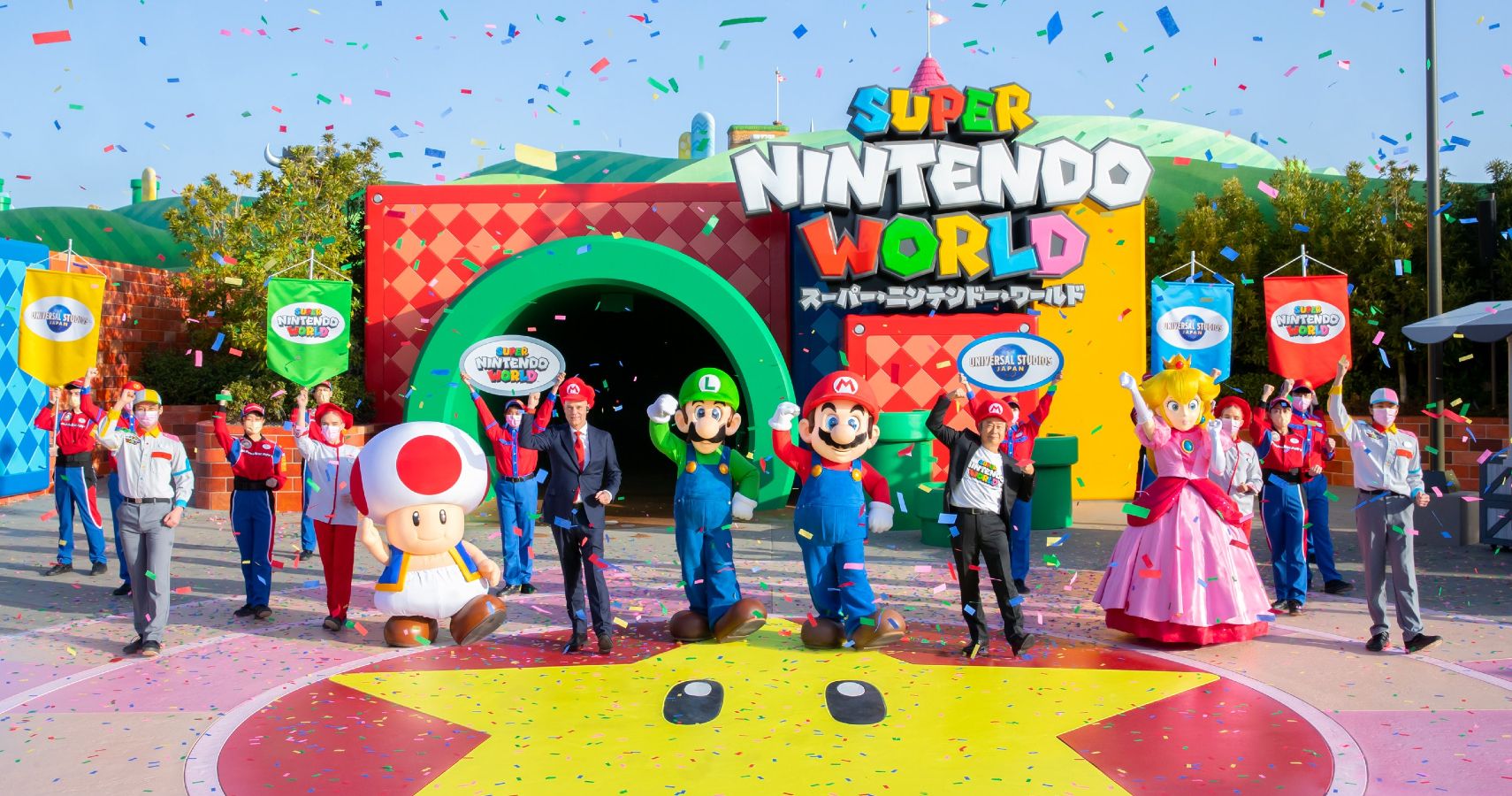 Game News
Nintendo Switch
PC
The Last Of Us
Doom
Xbox One
Dead By Daylight
ps4
Xbox Series
Andrea Shearon is a news editor at TheGamer who loves RPGs and anything horror related. Find her on Twitter via @Maajora.
Source: Read Full Article