It's almost the end of 2022 and that means it's almost time for HBO's The Last Of Us adaptation. Ahead of the show's premiere, the minds behind it have been revealing how exactly the massive project came together. Among the new information shared by the showrunners was the reveal that more than 100 actors auditioned for the role of Ellie.
Speaking during an interview with SFX (thanks, Naughty Dog Central), The Last Of Us writer Craig Mazin revealed just how extensive the search for a live-action Ellie was. Confirming that more than 100 actors auditioned for the role, but not divulging which other notable names read for Ellie but didn't get picked, Mazin also revealed Bella Ramsey was actually the very first person he saw audition for the role.
Mazin's fear after seeing, and presumably loving, Ramsey's Ellie was that Naughty Dog's Neil Druckmann wouldn't feel the same way. "I was panicked that he wouldn't like it and I would have to live for the rest of my life knowing that we couldn't have the best Ellie ever," Mazin said. No need to worry as clearly when Druckmann saw Ramsey's Ellie, the man who created the character for the games was in agreement that the Game of Thrones star was perfect for the job.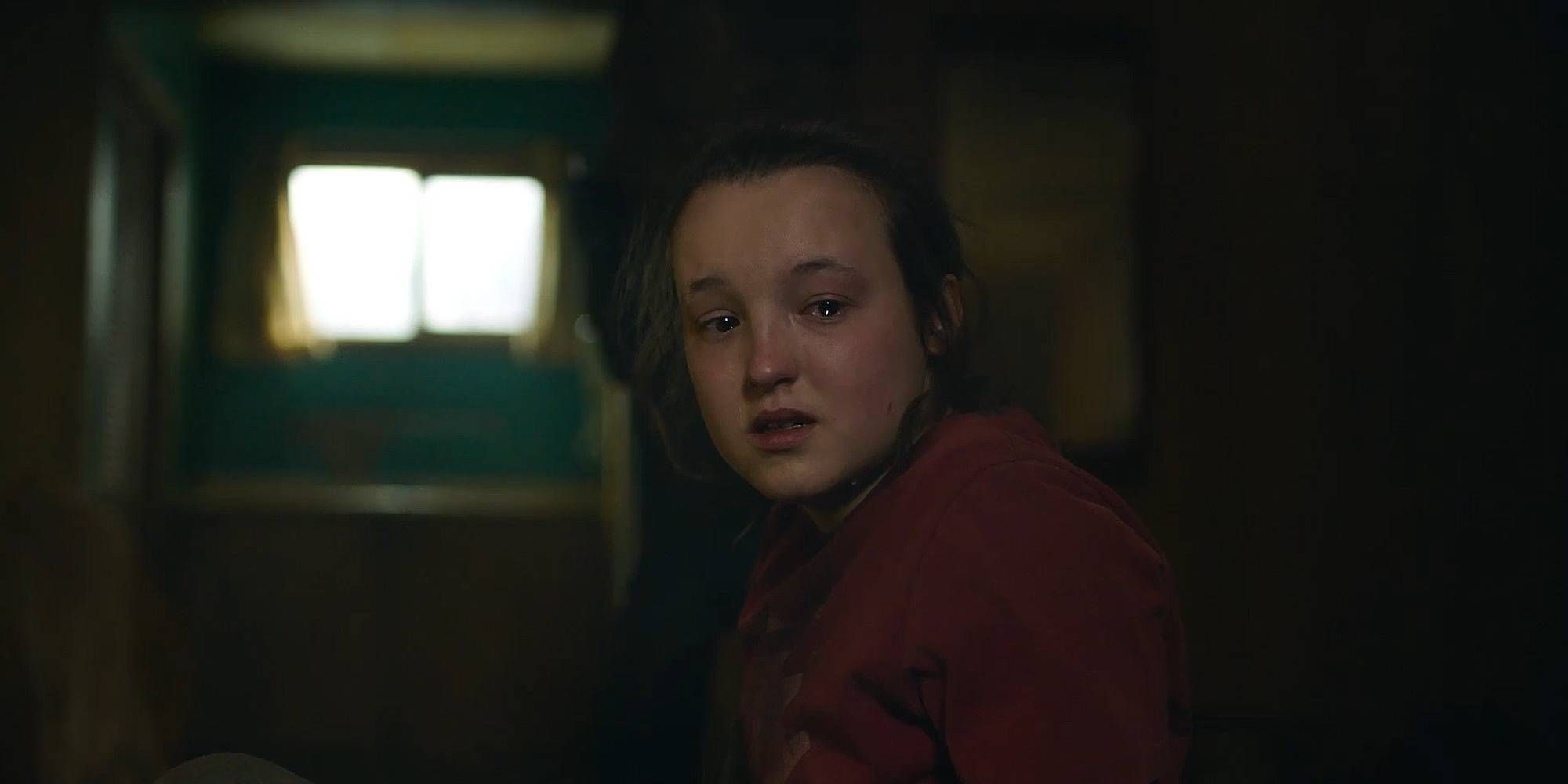 As for why Mazin and the team behind the show wanted to see so many people audition for Ellie, despite finding the perfect actor at the first time of asking, it was a process that wasn't applied to other roles. "Ellie took longer because it's a harder role to cast. We're trying to cast a 14-year-old girl and acting is an incredibly difficult thing to do," Mazin explained.
Reveals about the show, and what's next for The Last Of Us as a whole, have been coming thick and fast this week. The minds behind the show attempted to explain how death in live-action is different from seeing someone die in a video game, and also revealed Naughty Dog's next project will be structured more like a TV show than anything it has done before.
Source: Read Full Article