As The Last of Us fans patiently wait for more news to break on HBO's adaptation, showrunner Craig Mazin extends his overall deal with the American television network by three years.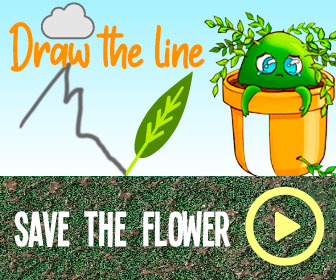 The Chernobyl creator must have a solid working relationship with the WarnerMedia-owned cable network – and its streaming variant HBO Max – to go ahead with the ambiguous extension. This news drops as Mazin and The Last of Us writer and director Neil Druckmann are hard at work adapting the hit action-adventure game for television. There is currently no word on whether this extension directly applies to Mazin's involvement with the adaptation; however, we fully expect the show to produce more than one season.
HBO gave Mazin and Druckmann's adaptation the green light for a series order back in November 2020, after the show had been in development since March of the same year. This project accompanies several other productions that Mazin is working on at HBO; therefore, the extended deal may be concerning his other works. Mazin has plenty of accolades under his belt, writing two Hangover sequels, The Huntsman: Winter's War, and the critically-acclaimed 2019 Chernobyl series. The two-time Emmy winner scooped Golden Globe, BAFTA Writers Guild, Producers Guild, and Peabody awards for his work on retelling the 1986 nuclear disaster.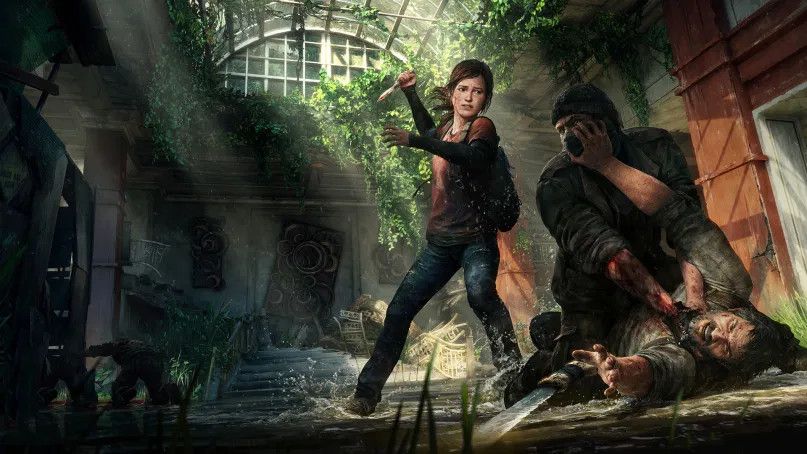 The Mazin project on everyone's radar right now is The Last of Us, which has yet to receive any casting confirmations. We know that the show will be a faithful adaptation of the popular video game franchise, returning Joel and Ellie to tell their bittersweet, apocalyptic tale. News recently broke regarding Chernobyl director Johan Renck's departure from the helm, swiftly replaced by Russian filmmaker Kantemir Balagov who will take over the all-important task of directing the pilot.
In addition to staying true to the source material – which all fans look for in an adaptation – The Last of Us community is also in serious debate over which actors will fill Joel and Ellie's role. Kaitlyn Dever and Thomasin McKenzie have both been tipped to portray Ellie, while Josh Brolin and Hugh Jackman are amongst the favorites for Joel. One dark horse in the running to play Joel, however, is Game of Thrones' Nikolaj Coster-Waldau, after a fan-made trailer emerged of the actor claiming the flannel.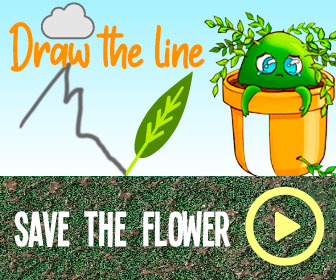 Source: Read Full Article