The Game Awards are shaping up to be yet another star-studded affair. We've already got confirmations that The Matrix's Keanu Reeves and Carrie-Anne Moss will be presenting along with Shang-Chi star Simu Liu. Sting will be there to perform his hit song from League of Legends: Arcane and Reggie Fils-Aime will once again return to present at The Game Awards because he doesn't really have much else to do these days.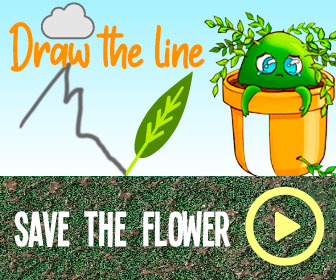 Another name that can be added to the list will be Giancarlo Esposito. Keighley confirmed the Far Cry 6 villain's presence in a tweet earlier today, noting that he's not only presenting but he's also nominated for Best Performance as Anton Castillo. Far Cry 6 is also nominated for Best Action Game.
Alongside Castillo will be fellow Mandalorian actor Ming-Na Wen. She and Castillo are likely there to push Disney's upcoming Mandalorian sequel, The Book of Boba, which has Wen reprise her role as Fennec Shand. The Book of Boba hits Disney Plus on December 29.
We'll see what both Mandalorian actors have for us at The Game Awards, which airs December 9 at 8 PM ET
Source: Read Full Article