Are you feeling salty that you can't seem to find a PS5 or Xbox Series X left in stock anywhere on the planet? Well, if you have a spare $80,000 lying around, then Elon Musk and co. have you covered, thanks to their newly-announced redesigned Model S Tesla sports car.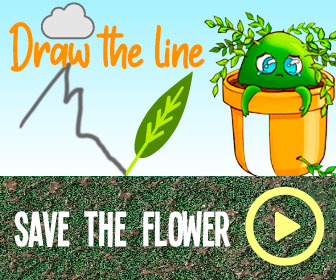 According to these folks, you can expect the Model S to let you play a bit of The Witcher 3: Wild Hunt on one of the car's fancy 2200×1300 resolution screens, all whilst going from 0 to 60 miles per hour in under two seconds. Okay well. maybe you shouldn't do those things at exactly the same time; at least wait for them to achieve fully self-driving Teslas first.
And don't worry, if you've tossed enough coins to your Witcher, then the new Tesla will also let you play a spot of Fallout, Cuphead, Stardew Valley, and presumably countless others too.
Oh yes, and the somewhat dicey Cyberpunk 2077 will also be playable on the car, of course. In response to this particular announcement by Elon Musk on Twitter, The Game Awards host Geoff Keighley joked, "when the game crashes more than the car." Oh, you!
And it's not exactly going to be a potato upon which you'll be playing these games either. According to Tesla, the Tesla Arcade gaming setup that comes with the Model S is on par with next-gen consoles like the PS5 and Xbox Series X.
Specifically, they're saying Tesla Arcade's processing power clocks up to 10 teraflops, which does indeed put it on a similar standing as the PS5's 10.28 teraflops and Xbox Series X's 12 teraflops of GPU power.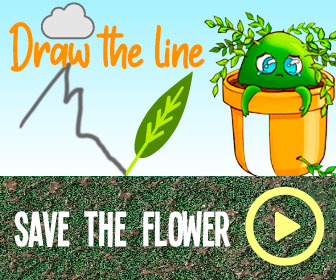 Even the car's steering wheel looks like some sort of weird hybrid of a console controller.
Speaking of, the car also has "wireless controller compatibility," but as for which wireless controller, we do not know. We should be finding out soon enough, though, seeing as the car is planned to release next month.
Source: Twitter
READ NEXT: Elon Musk Allowing Developer to Use SpaceX in New Game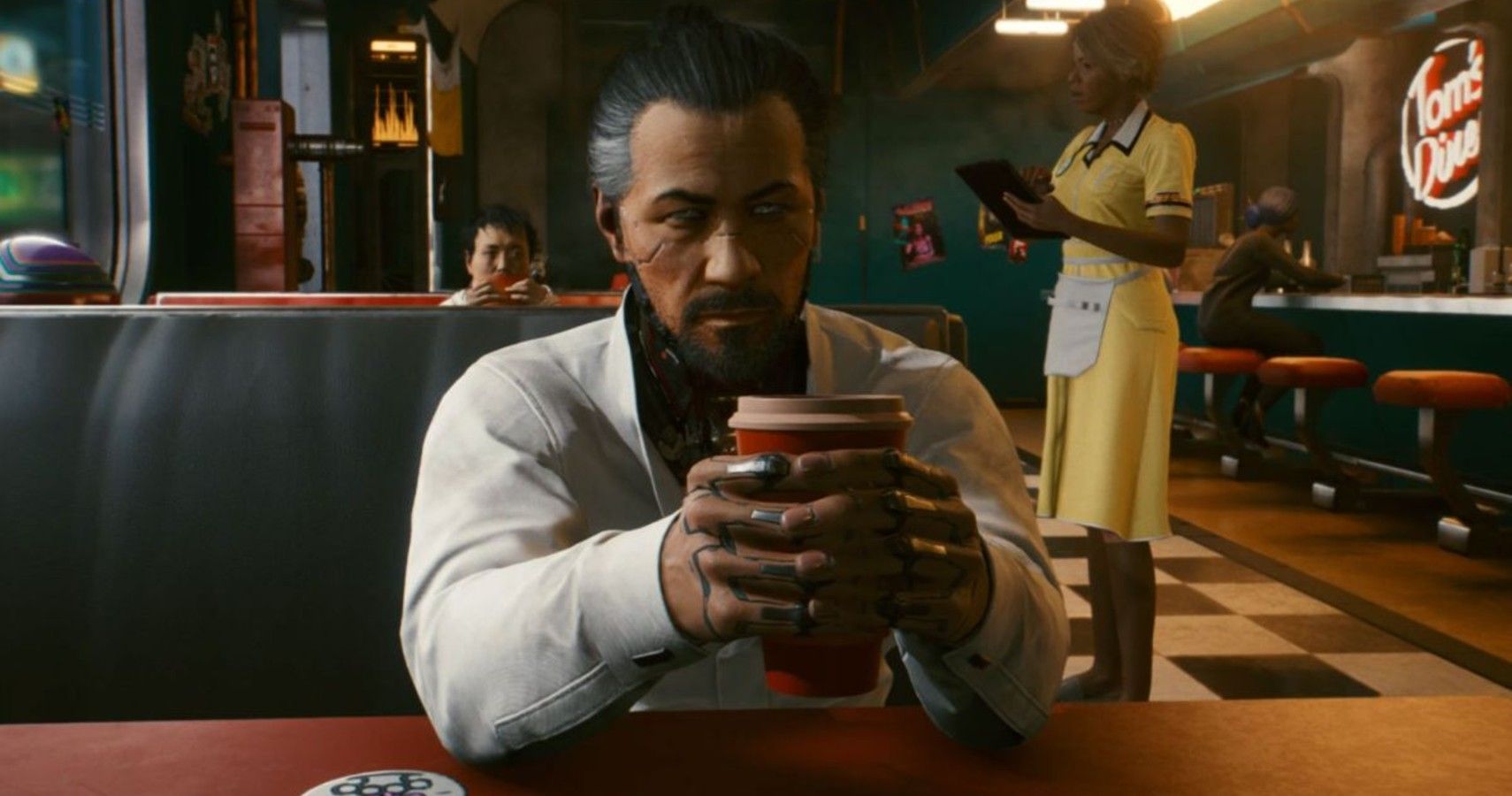 Neuroscience student and massive nerd, currently based in Johannesburg, South Africa. Research interests include how neuroscience and user experience in video games interact with each other. News and feature writer for TheGamer.com. Other interests include anime and everything Japanese, fitness, and cats.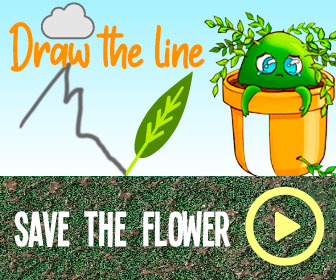 Source: Read Full Article