Elden Ring was announced during Microsoft's Xbox E3 2019 conference, and we've not heard much more about it since then. Fans were further disappointed to hear no news about From Software's upcoming RPG at The Game Awards 2020. However, the project partnering Dark Souls director Hidetaka Miyazaki and author George R.R. Martin did win the award for most anticipated game, beating Horizon Forbidden West, Halo Infinite, Resident Evil Village, the God Of War sequel, and the Breath of the Wild sequel.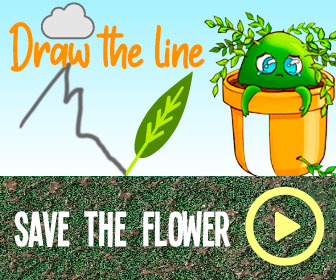 It seemed like Elden Ring would continue its radio silence well into 2021, were it not for GameBeat's Jeff Grubb, who is an unofficial source for news on unreleased games. As spotted by VGC, Grubb noted in a video for GamesBeat that fans may not have to wait too long till they hear some news on Elden Ring.
"They're obviously working on this game… they didn't show it here, but I think they probably could have if they wanted to," said Grubb. "I think it's at that state. But let's just give it a month or two more."
"Here's one thing I've heard that I can say: have a little bit more patience, but just a little bit more. That doesn't mean days, and I don't think it quite means weeks, but it doesn't mean months and months and months," he further added. Grubb has been a trusted source when it comes to unannounced reveals, and there's no reason why we shouldn't believe him now.
This also lines up with another report, suggesting that Elden Ring might be on the home stretch in terms of development. Noted Bloodborne optimizer, Lance McDonald, mentioned in a Twitch stream that, "It seems like there's some people working on Elden Ring who they only bring in when the games are nearly finished."
The only other news we've previously had about Elden Ring was when Phil Spencer played the game and said, "As somebody who's played all of Miyazaki's games over the last decade, this is clearly the most ambitious game that he's done. I love his games, but seeing some of the gameplay mechanics stuff that he and the team are tackling this time, of the setting, working with another creator in terms of story. I love it."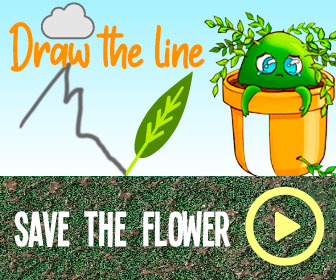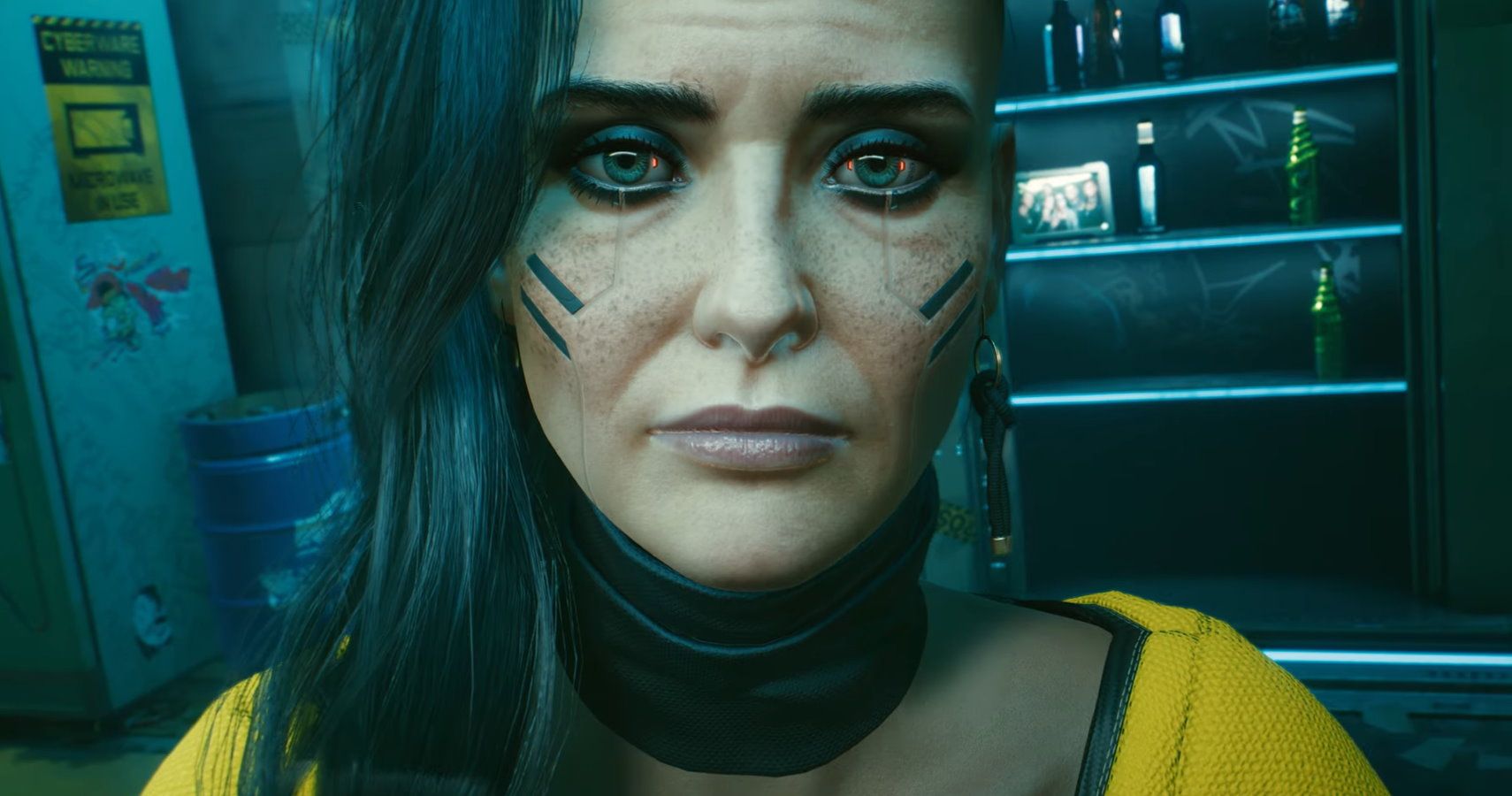 Game News
From Software
Elden Ring
Source: Read Full Article