The topics on everyone's mind right now are 4K resolutions, enhanced frame rates, and faster loading times. Koei Tecmo's announcement that The Nioh Collection was coming to PS5 screamed improved loading time in our faces, and now – thanks to a short clip – we get to see just how fast it is.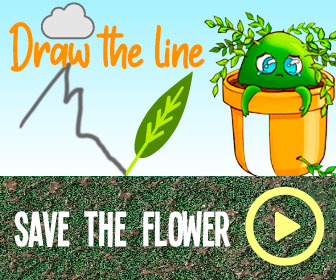 Posted on Nioh 2's Twitter page, the 14-second clip focused on the game's loading screen after death and the amount of time it took to reappear at the closest shrine. The result continues to highlight the impressive tech of next-gen consoles, as Nioh's transition from death to shrine only took around 5 seconds. While some people have admitted that they'll miss loading screens, most impatient players want to get straight back into gameplay after a frustrating death, and the PS5 supports that.
Another clip showed a brief look at the game's map, where jumping from one area to another was achieved with ease. It should be noted that the Nioh series was already notorious for its faster loading times, therefore, so it's lightning fast next-gen performance is no surprise. In addition to the almost non-existent loading screens, The Nioh Collection will also offer fans 4K graphics at a colossal 120fps. Save transfer between PS4 and PS5 will also be supported, which will really put things into perspective if you're playing the PS4 variant one day, and the PS5 enhanced version the next.
The Nioh Collection on PS5 will house both Nioh Remastered – The Complete Edition and Nioh 2 Remastered – The Complete Edition, both releasing on February 5 2021, with pre-orders going live today. The PS5 has already got an impressive line-up of launch titles under its belt – including Demon's Souls and Spider-Man: Miles Morales – and the addition of this collection in Q1 next year will be plenty to fill out everyone's calendar.
Nioh 2's second DLC pack, Darkness in the Capital, released back in October for PS4. If that wasn't enough Nioh content to fill your calendar, the sequel's third and final DLC, The First Samurai, will be releasing on December 17, which will include new missions and a new difficulty level to challenge hardcore fans.
More: Spider-Man: Miles Morales Won't Have Loading Screens On PS5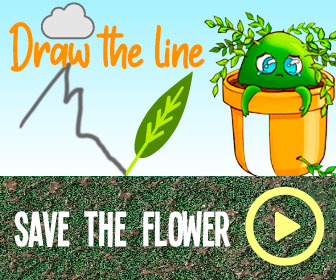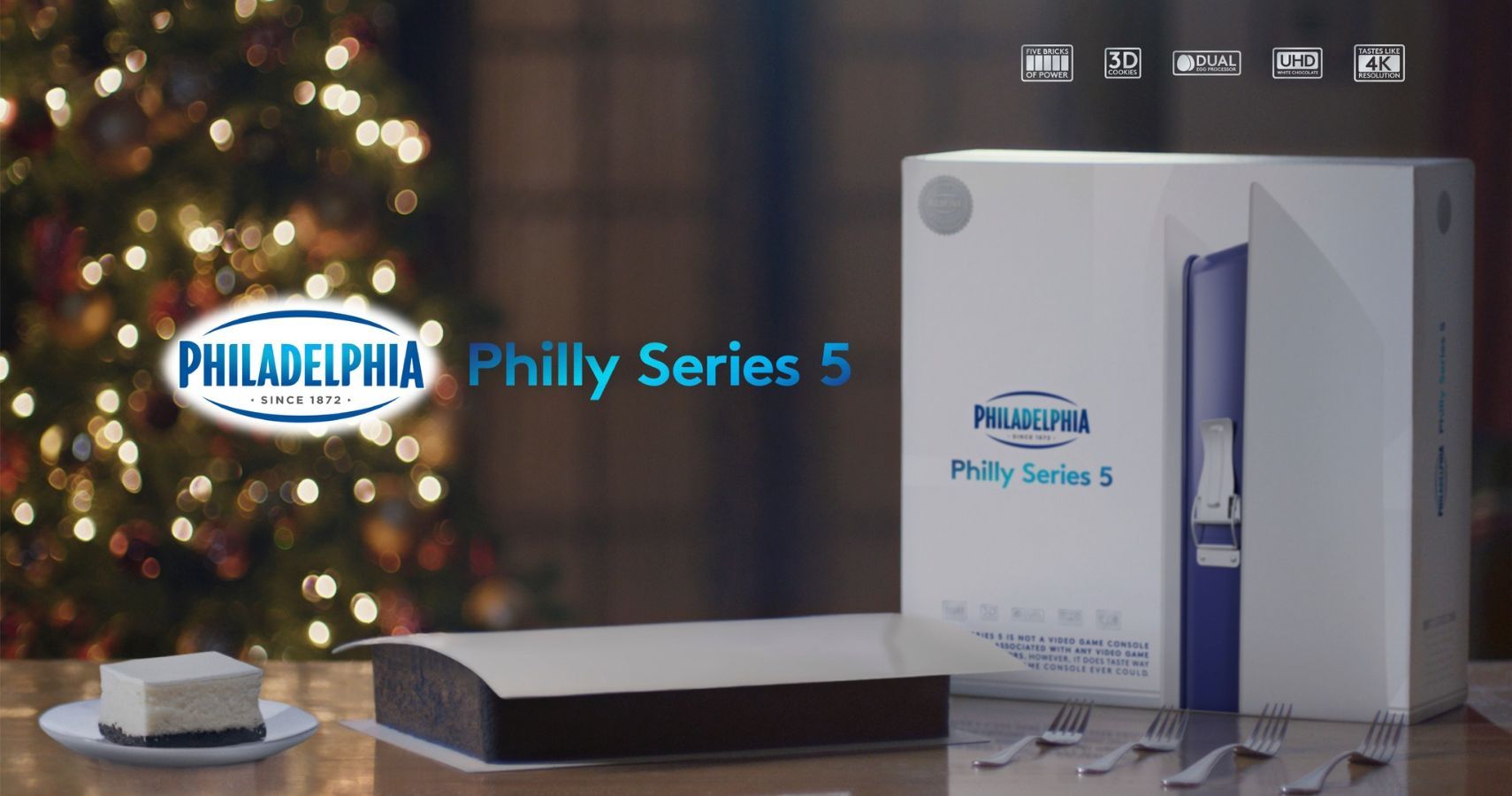 Jo recently got served a nostalgia trip playing Sony's Spider-Man, as it brought back the exhilarating feeling of web-slinging from the PS2 days. While the giddiness of gaming still remains, Jo has put the adult brain to good use by spending the last few years dissecting the games industry and marveling at its insides.
Source: Read Full Article