Encodya – the point-and-click adventure from developer Chaosmonger Studio – tells the bleak and emotional story of Tina, a nine-year-old orphan, and her robot SAM-53, as they navigate the dangerous streets of the dystopian Neo-Berlin.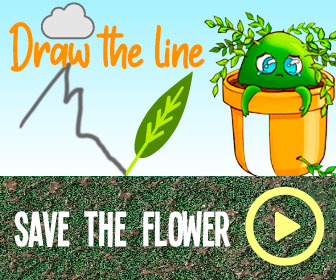 In a new featurette on YouTube – the third of which from a series of developer videos – Encodya Chief Developer, Nicola Piovesan, explains how the game is based on his critically-acclaimed short film, Robot Will Protect You – which Piovesan directed.
In the video, Piovesan explains that Robot Will Protect You features the same cyberpunk setting and characters that are in Encodya. The game came about thanks to considerable interest from the gaming community, leading to Piovesan's decision to create a more interactive experience.
Moving from filmmaking to game development was no small feat, of course. Piovesan describes the process for making that transition in the video, explaining how games – even within the point-and-click genre – are less linear than a traditional film, especially with the number of options that are available to players in the way of branching dialogue, outcomes, and interactable objects.
That said, Piovesan explains that the cinematic nature of Encodya allowed for many of the elements from Robot Will Protect You to translate nicely into video game form, such as visuals and sound design. Piovesan's scriptwriting skills, experience, and contacts within the film industry were also major assets for creating Encodya, which while still no simple task, did make things a bit easier.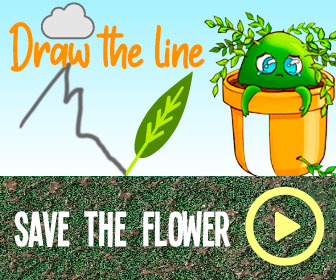 In my review of Encodya, I note that although the game doesn't necessarily bring anything new to the point-and-click genre, it's still a heartfelt tale that is certainly one worth playing for fans of the genre – perhaps after checking out its inspiration in Robot Will Protect You. Its cinematic nature also shines through – itself being a game that could definitely be watched as a film.
Encodya is available now on PC. Robot Will Protect You can be picked up here.
Next: Hogwarts Legacy Lead Designer Resigns, Promises To Explain In Upcoming YouTube Video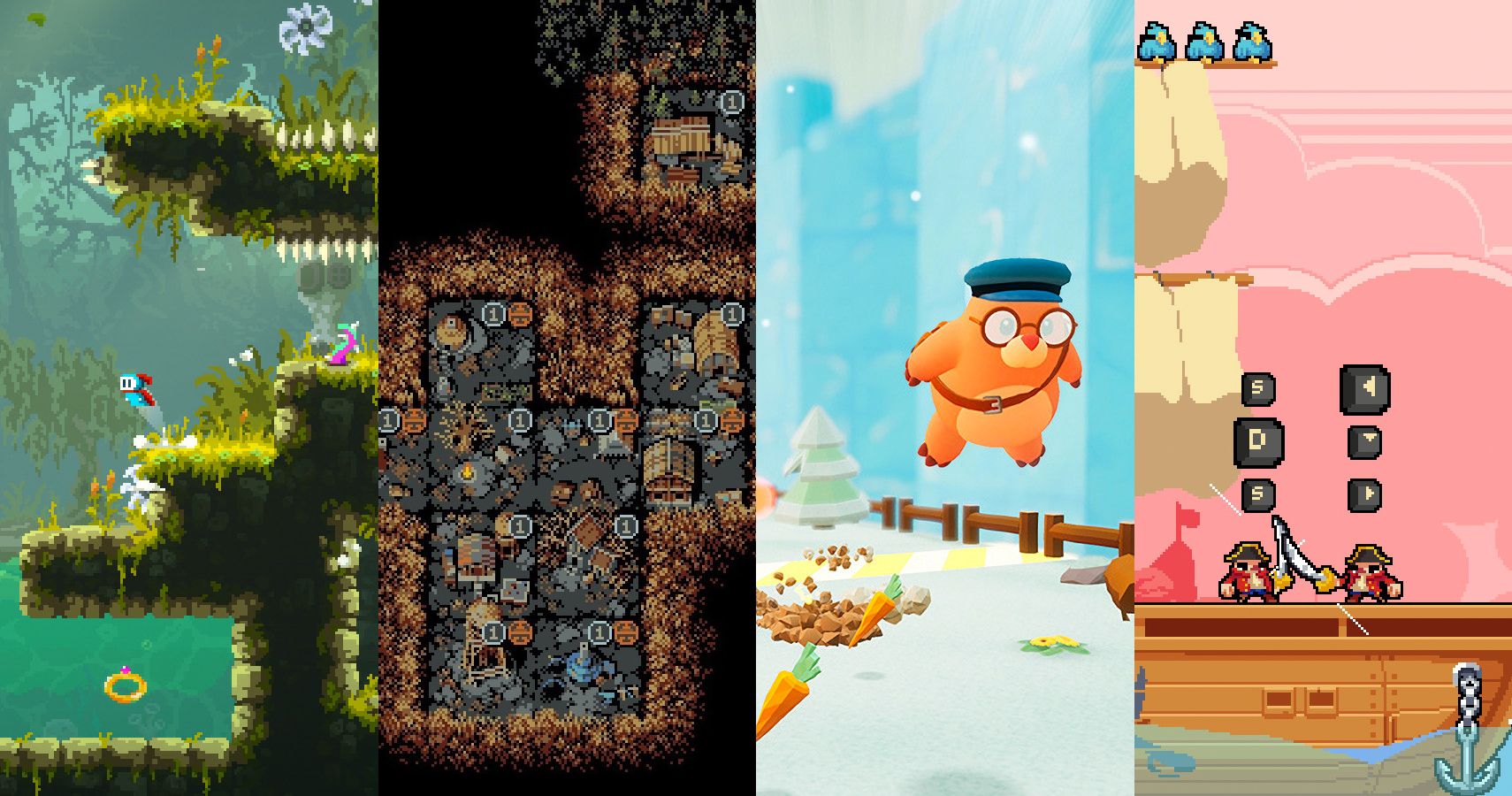 Sam has been writing for TheGamer since early 2018, earning the role as the Lead Features & Review Editor in 2019. The Denver, Colorado-native's knack for writing has been a life-long endeavor. His time spent in corporate positions has helped shape the professional element of his creative writing passion and skills. Beyond writing, Sam is a lover of all things food and video games, which – especially on weekends – are generally mutually exclusive, as he streams his gameplay on Twitch (as well as TheGamer's Facebook page) under the self-proclaimed, though well-deserved moniker of ChipotleSam. (Seriously…just ask him about his Chipotle burrito tattoo). You can find Sam on Twitter, Instagram, and Facebook as @RealChipotleSam.
Source: Read Full Article