Developer Obsidian recently announced that The Outer Worlds' first DLC expansion, "Peril on Gorgon" would be arriving on the Nintendo Switch on February 10. The sci-fi adventure's DLC previously released on PS4, Xbox One, and PC in September, and now it's time for handheld users to receive the same novelty.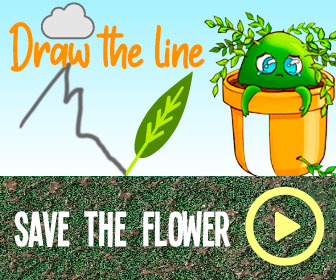 Obsidian spoke on behalf of The Board on Twitter, addressing "Nintendo Switch employees" who could expect new tasks to open on the Gorgon Asteroid tomorrow. It was advised to begin stocking up on Adrena-Time, before facing the perilous job site rife with marauders and monsters. The same thread also confirmed that Switch users would receive Patch 1.3, which dropped at the start of the month.
Peril on Gorgon features The Unreliable crew as they journey to a deserted science outpost situated on the asteroid. Upon arriving, it is clear that the outpost was devastated because of Halcyon's experiments, and the crew must explore the ghastly ruins. The DLC expansion offers a fresh location to explore, harboring new weapons and gear at your Astro fingertips. New questlines and characters – friendly and hostile – will also be featured in the DLC, and you will be able to visit Gorgon at any point without having completed the base game – you just need to pass the planet Monarch first.
A gameplay video was posted last year in August, which showcased the new features present in the DLC. The 12-minute feature hosted a walkthrough of the side quest, narrated by senior narrative designer and lead game director Carrie Patel. The game's new science weapon, the "Pest Extermination" tool, was flaunted, as well as new marauder variants to deal with appropriately. Gorgon's grass was also highlighted as a new type of terrain that allows you to sneak past any enemies that you don't want to fight.
We have also compiled a Peril on Gorgon: Endings Guide to help you navigate the three alternative conclusions to the DLC. Mimicking the base game's finale, Peril on Gorgon will offer another triple ending, and one requires specific stats to be relatively high before unlocking. Each of the three endings provides you with different rewards to scoop up after completion, and we break down what you can expect to receive from each one.
Next: The Outer Worlds & New Vegas: Obsidian Understands The Anti-Capitalist Themes Of Fallout Better Than Bethesda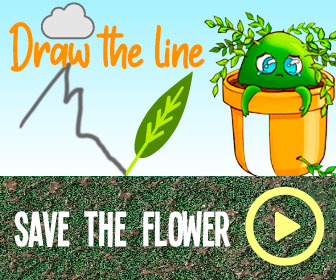 Game News
The Outer Worlds
Jo recently got served a nostalgia trip playing Sony's Spider-Man, as it brought back the exhilarating feeling of web-slinging from the PS2 days. While the giddiness of gaming still remains, Jo has put the adult brain to good use by spending the last few years dissecting the games industry and marveling at its insides.
Source: Read Full Article