Though The Quarry takes place in the present day, the game is heavily influenced by the horror movies that preceded it. If you're a fan of 1980s horror films, you might notice some tropes and references to some of your favorite movies.
If you own the deluxe edition of The Quarry, you'll automatically get these 80s throwback outfits for the playable characters. And if you don't own the deluxe edition, you can still access the 80s-inspired looks by purchasing the add-on if you're playing the standard current-generation version of the game. You can toggle the throwback outfits in the settings before starting your game. All of these outfits are fun and unique, but some are better than others. So, here are all the 80s throwback outfits ranked from worst to best.
9

Ryan: Not Enough Change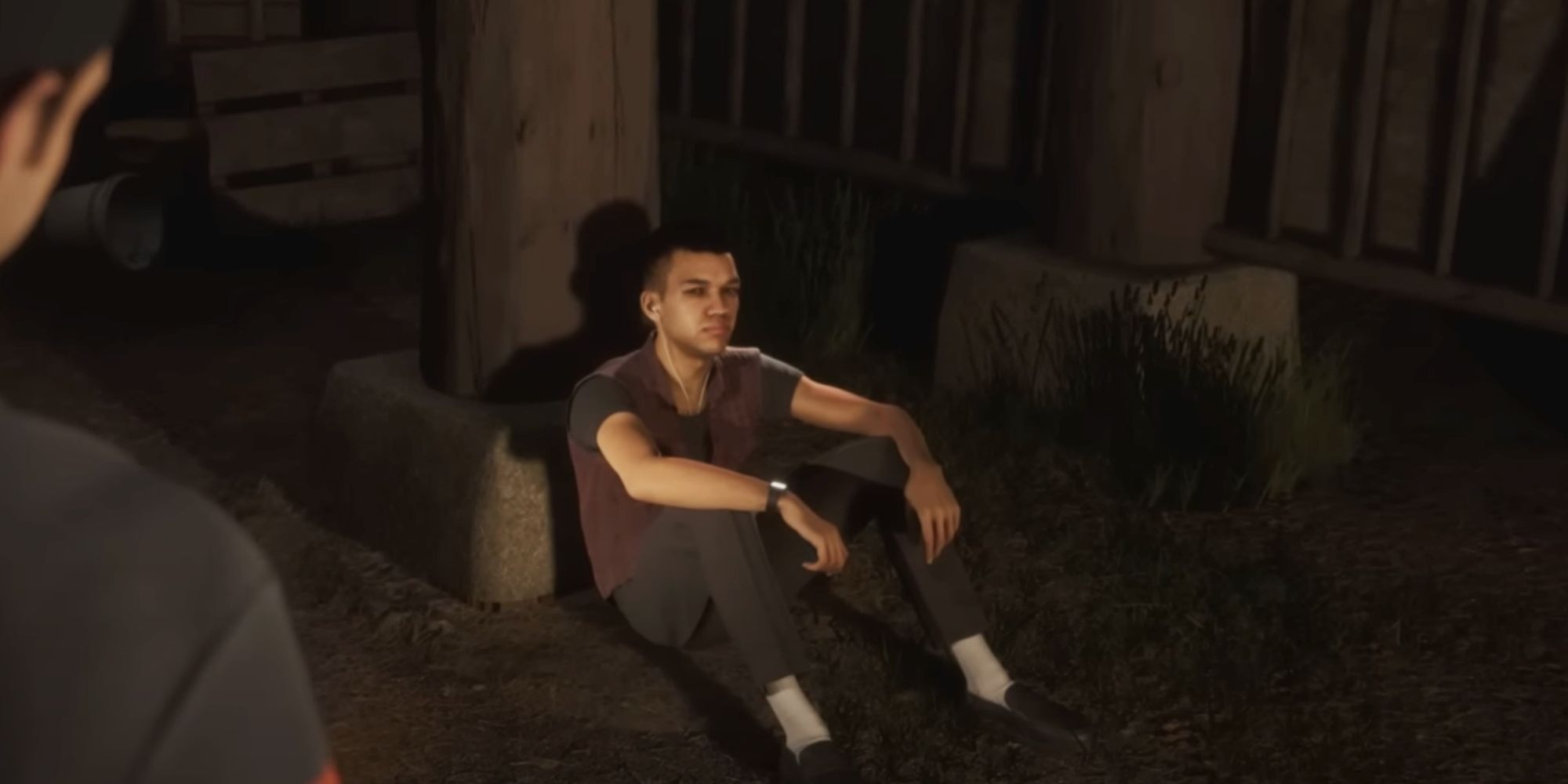 Fan-favorite Ryan's throwback outfit is a black tee and pants. Layered on top is a plaid sleeveless button-down shirt and of course, his signature earbuds. The outfit definitely feels like something Ryan would wear, and the grungy aesthetic easily matches his brooding personality.
His outfit is a bit disappointing considering how simple it is. But anything more colorful or elaborate wouldn't feel accurate to his character, so there are pros and cons to this look.
8

Laura: Doing Too Much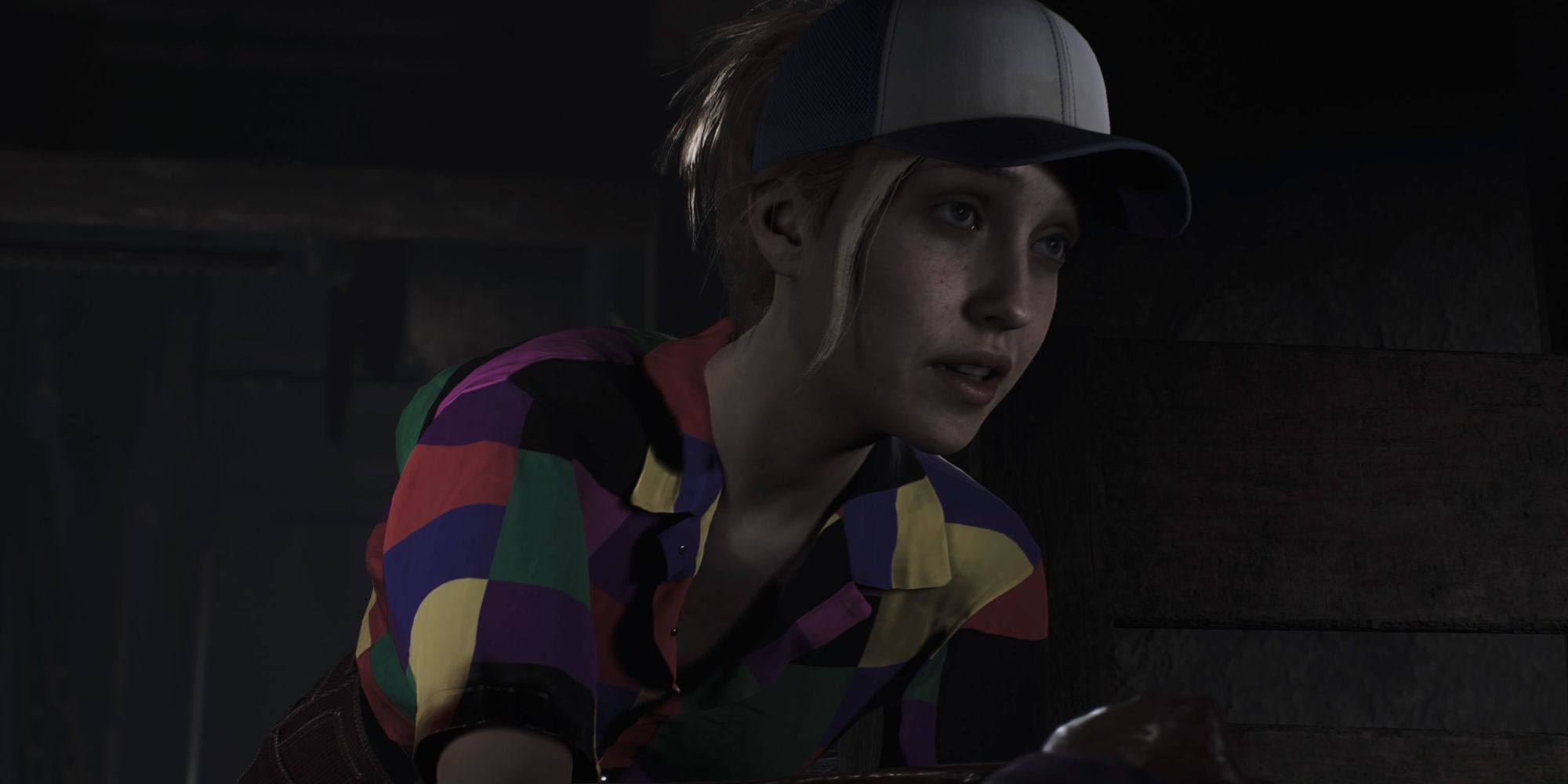 Laura's outfit looks like what most people perceive 80s fashion to have looked like. Her color-block top fits that common misconception, and overall, it doesn't seem like something she would wear.
Aside from the hat that she wears in the prologue, Laura's outfit doesn't feel realistic, especially if you refer to her original outfit. How did she go from shorts, a crop top, and a plaid shirt to this? The attempt was there, but it ultimately didn't deliver the same way the other characters' outfits did.
7

Kaitlyn: Playing It Safe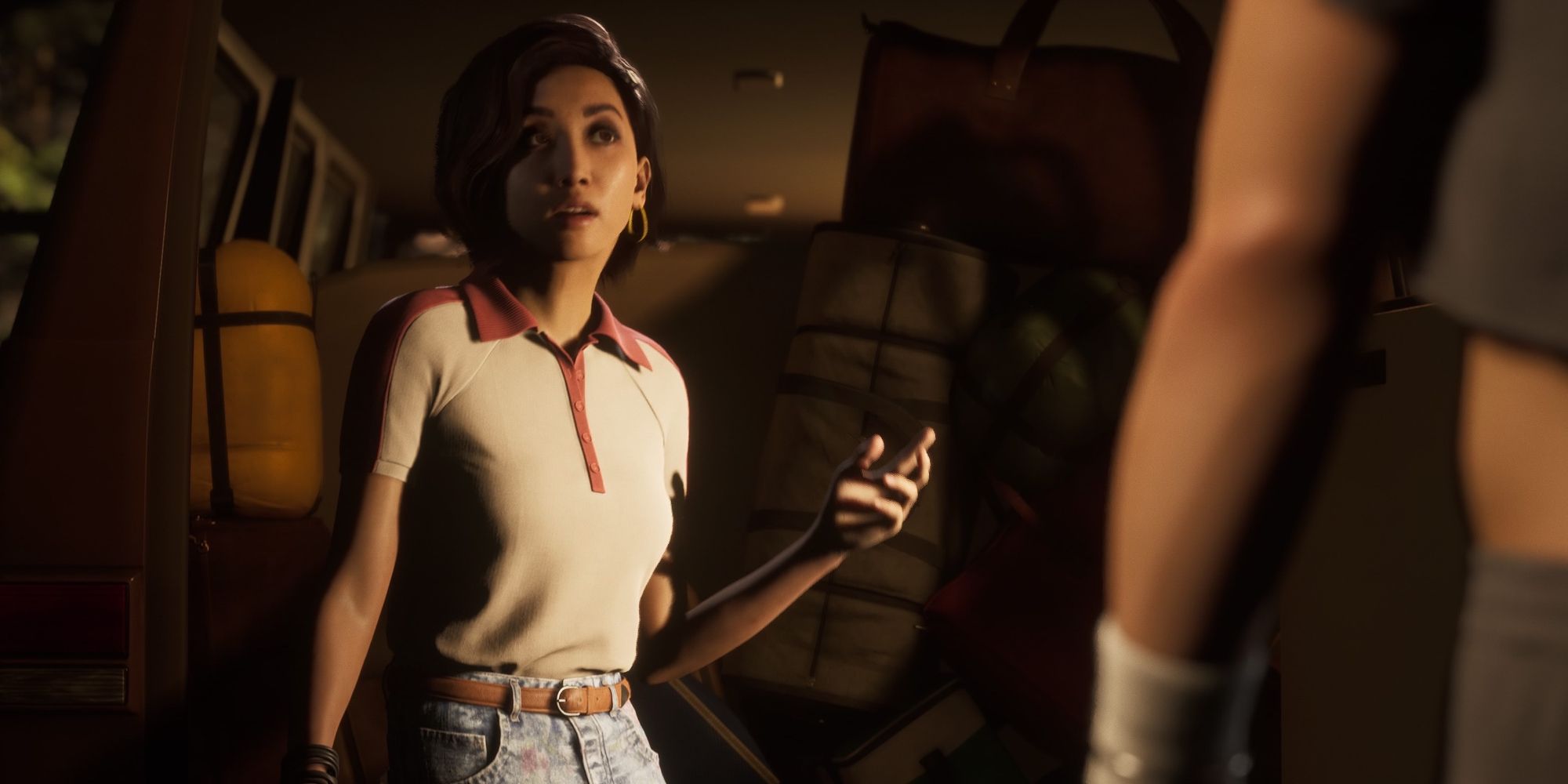 Though it looks like an outfit you'd see in an 80s movie, Kaitlyn's new clothes are incredibly plain. She wears a hair clip, chunky earrings, high-waisted jeans, and a polo tee, which is exponentially more safe in comparison to the other characters' looks.
Given that Kaitlyn has such a confident, sporty personality, it would have been nice to see her wear something that reflects her attributes and sets her apart from the rest of the characters. Her outfit is definitely not the worst of the bunch, but it is too simple for the badass.
6

Max: Simple But Fun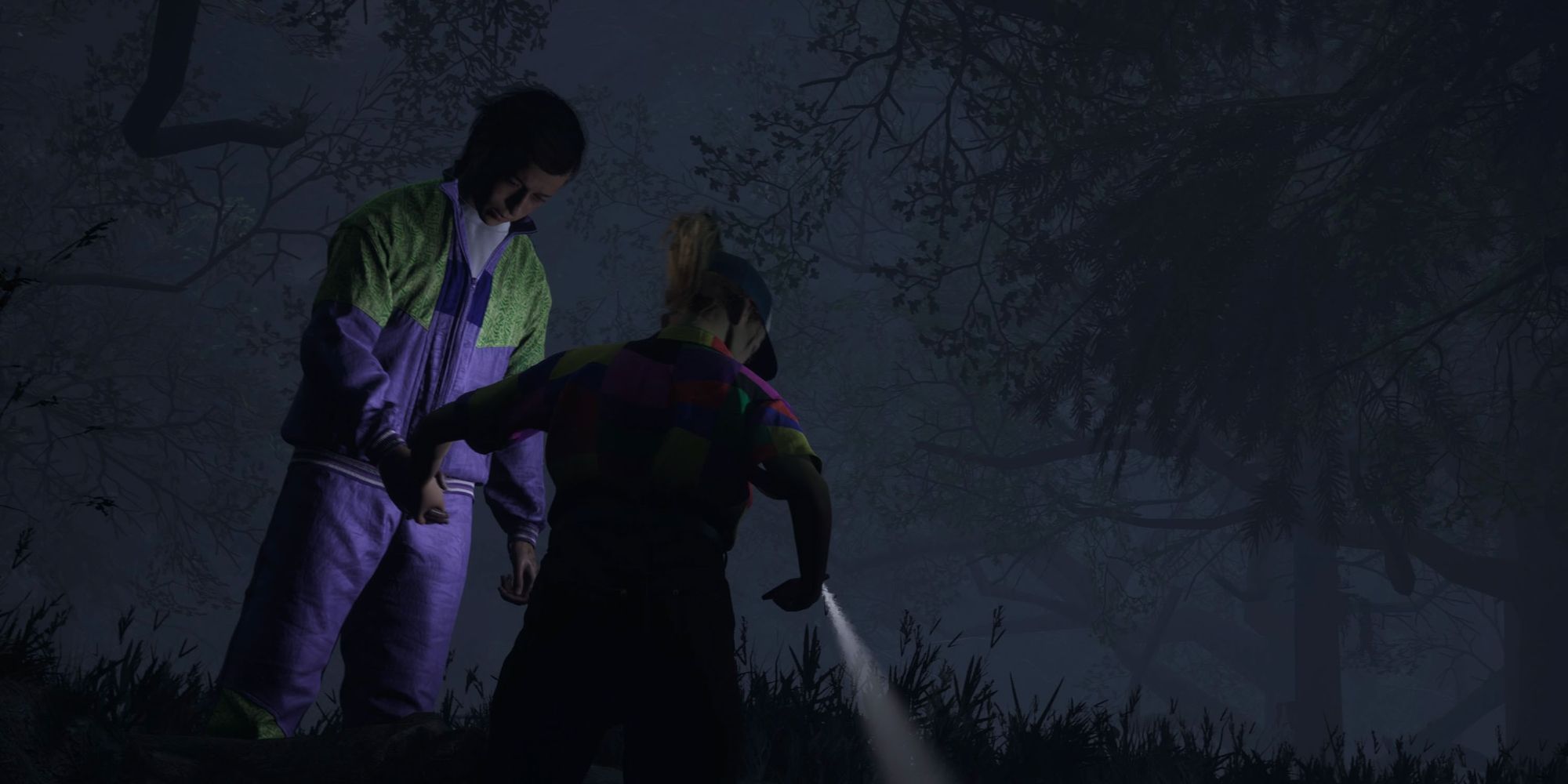 Max's throwback outfit features a fun blue and green bomber jacket, a plain white tee, and a pair of jeans. The outfit is definitely one of the more bland options in the pack, which makes sense for a character we see the least of.
Although it lacks in the creativity department, the bomber jacket is an easy reference to 80s fashion. And, to be fair, a more detailed 80s outfit would have been wasted on him, so the colorful bomber jacket is enough to suffice.
5

Nick: From Nerd To Jock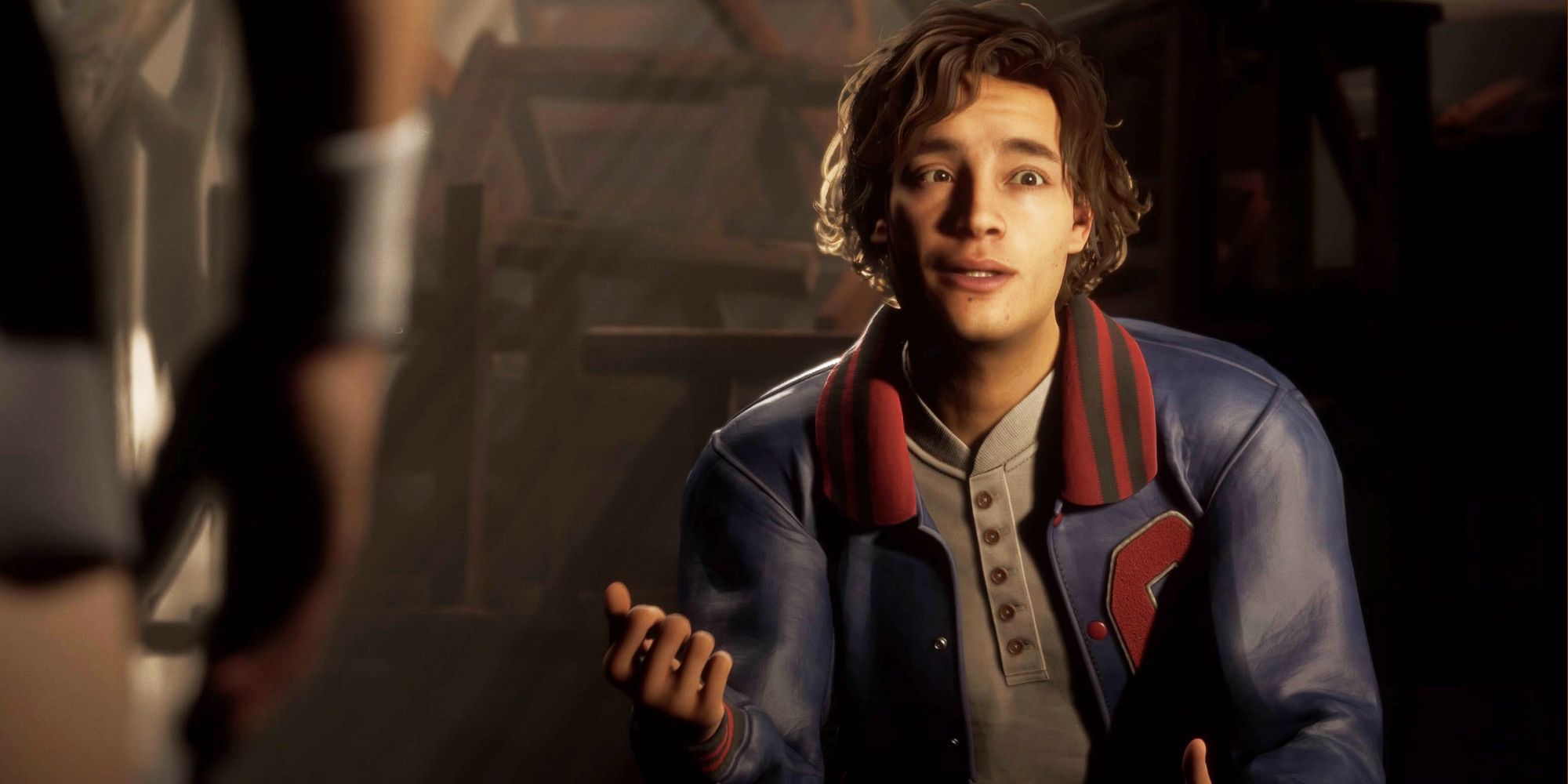 Nick's outfit is tasteful without overdoing it. The highlight piece of his outfit is a leather varsity jacket. The look is more flattering than his original outfit, and you could picture him wearing it if he were playing a jock in an 80s movie. Though the outfit doesn't wholly fit his nerdy and pedantic personality, it at least looks good.
On the basis of effort, this simple look seems like something Nick would opt for. But in terms of overall style, it doesn't necessarily feel like Nick.
4

Abigail: 1980s Punk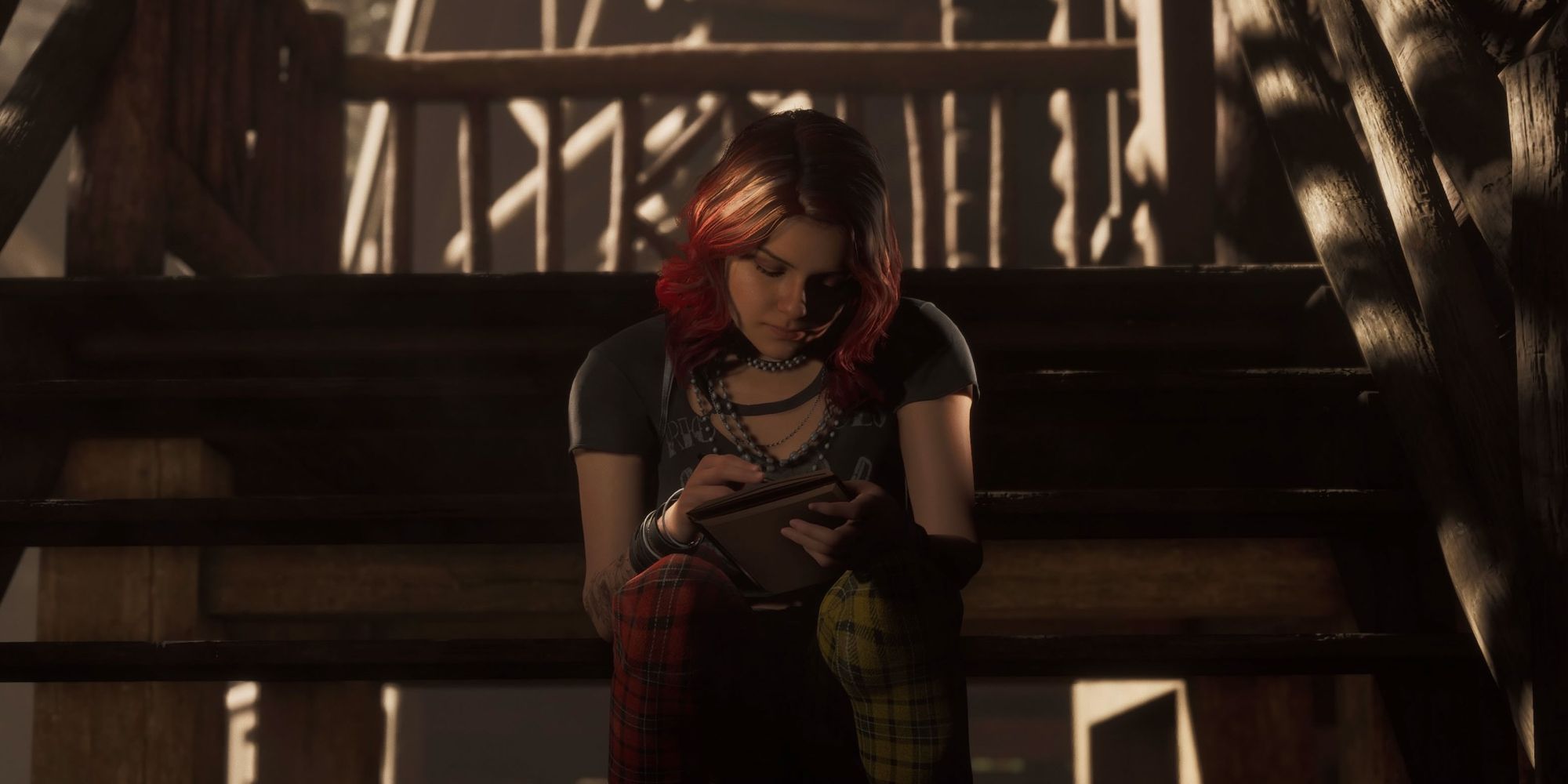 Abi's outfit compliments her style and personality well. Her outfit exudes 1980s punk fashion, and if 80s clothing was to make a comeback in the present day, Abigail would likely have this look in her closet. Just like Ryan, Abigail's original outfit is a mostly black ensemble, but instead of recreating that and slapping a sleeveless shirt on top, her outfit is much more adventurous.
Her crop top and two-toned plaid pants are a fun replacement for her shorts and tights, and her top is just the right amount of different and the same.
3

Dylan: Cute And Colorful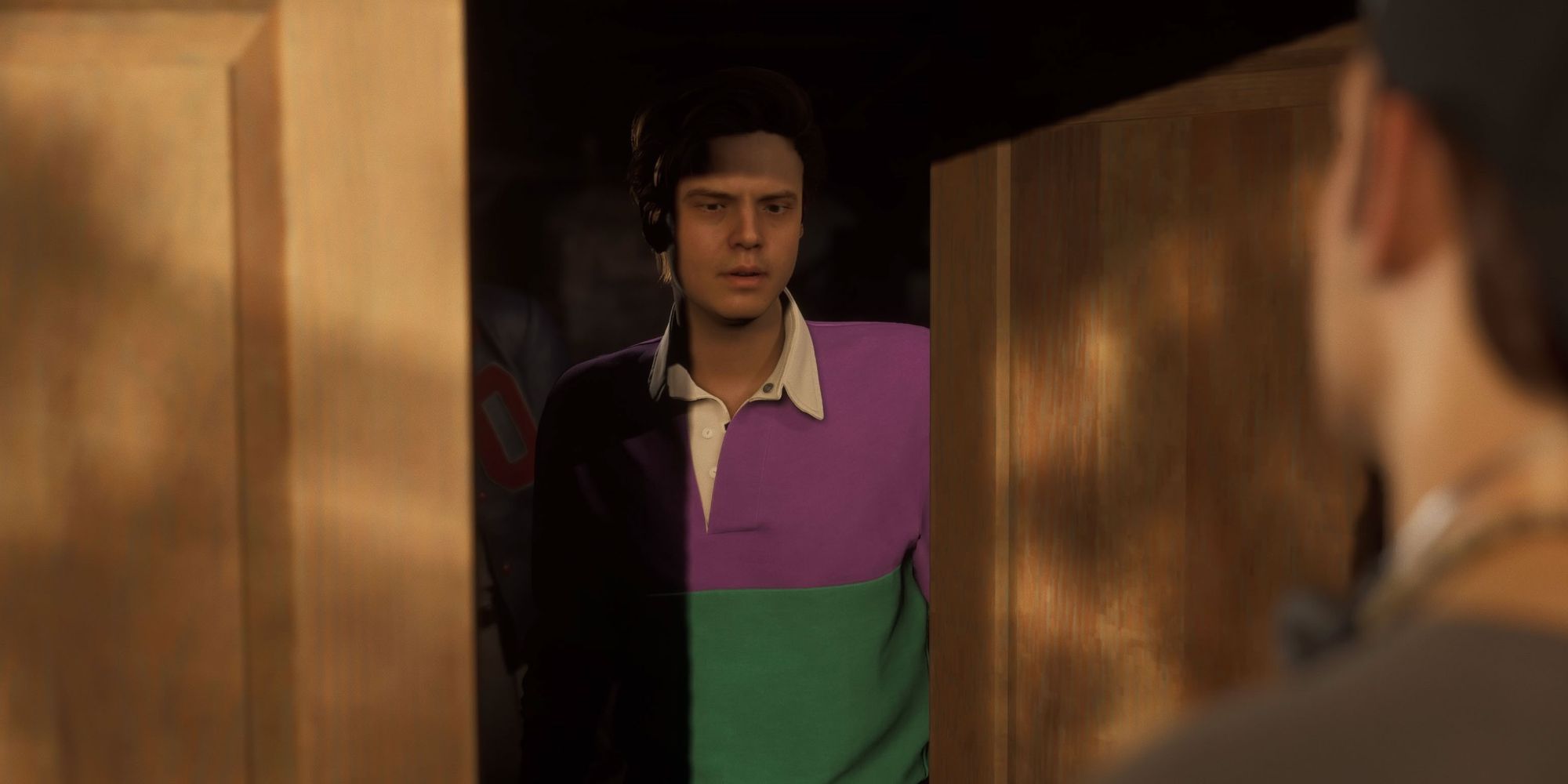 You really can't go wrong with a classic oversized 80s look. Dylan's throwback outfit is a bright purple and green sweater with a white collar and straight-leg pants.
His original outfit is more laid back, so it's not farfetched for him to be wearing something casual with a bit of an 80s twist.
In terms of color, it's a striking contrast to his original neutral colors, and It's strange to see him wearing something so loud while trying to survive the night. Nonetheless, it's a cute outfit for the game's comic relief character.
2

Emma: Stylish And Popular
Emma's 80s outfit consists of a green crop top, a black mesh tank top, and high-waisted jeans. The developers have truly captured the popular girl aesthetic in both present-day and decades before. She accessorizes with layered necklaces, belts, a headband, and green eyeshadow.
Emma's 80s-inspired outfit feels true to her character. It's trendy and colorful but still doesn't overdo it. Emma lands the spot for second best with an outfit that's accurate for her character and the time period. She may not be wearing it for long, but it's still a fun alternative while it lasts.
1

Jacob: Crop Top King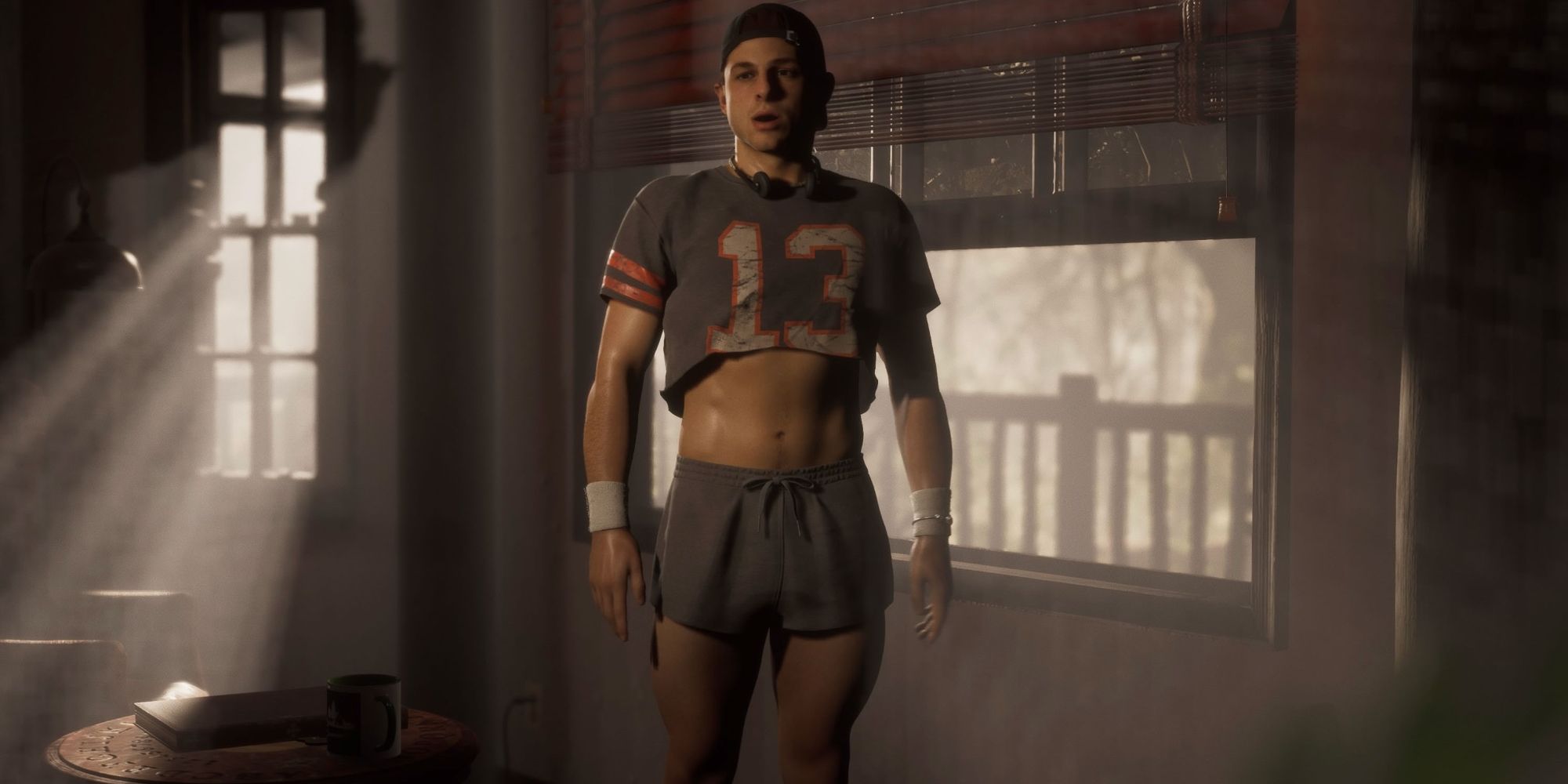 Who doesn't love a good crop top? Jacob's 80s outfit is definitely the most unique out of the bunch. He's wearing a cropped football t-shirt, short shorts, and his classic snapback hat. For accessories, he's sporting a pair of Walkman headphones and a puka shell necklace.
This is undoubtedly an outfit Jacob would wear if he were alive during the 80s, and the crop top and shorts clearly pay homage to men's fashion at the time. Jacob has the best outfit of the bunch, especially because he's taking more risks than his male co-counselors. And it's pretty amusing watching him go about his day in a look like this.
Source: Read Full Article