Shaman King, an anime series directed by Seiji Mizushima and co-produced by TV Tokyo, NAS, and Xebec that debuted in Japan in 2001, is being rebooted into a new series that will directed by Joji Furuta. The reboot will adapt the 35 volumes of the manga's new complete edition and premiere in April on TV Tokyo.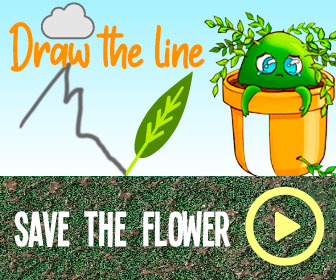 In the new series, which features character designs by Satohiko Sano and music by Yuki Hayashi, Yōko Hikasa will take over the role of Yoh Asakura. A number of original cast members, such as Megumi Hayashibara, Katsuyuki Konishi, Minami Takayama and Inuko Inuyama will reprise their roles. Hayashibara will also perform the opening and ending songs in the new series, as she did in the original.
On Wednesday, the official website for Shaman King announced that three new cast members had been added to the anime, including Nana Mizuki as Tamao Tamamura, an apprentice shūgenja who was taken in by the Asakura family when she was four; Takumu Miyazono as Ponchi, the Asakura family's tanuki spirit and Tamao's partner; and Noriaki Kanze as Konchi, the Asakura family's kitsune spirit who now works with Tamao.
The Kodansha USA Publishing and Comixology Originals description of the series says, "In the world of Shaman King, shamans possess mysterious powers that allow them to commune with gods, spirits, and even the dead…and Manta Oyamada's about to learn all about them, because his class just welcomed a new transfer student: Yoh Asakura, a boy from way off in Izumo…and a shaman in training!"
Shaman King originally debuted in Shueisha's Weekly Shonen Jump magazine in 1998. The series came to an unexpected end in 2004, although the manga was reprinted to reveal a "true ending" in 2009. As of March 2020, the manga series had sold over 35 million copies and ranks as one of the best-selling manga of all time in Japan. In addition, the series has been ranked among the best-selling manga in the United States by The New York Times, Nielsen BookScan and Diamond Comic Distributors.
Source: Read Full Article