Disney's shrewd Star Wars acquisition has proven to be quite the deal and the company has certainly pushed the May the Fourth holiday to new commercial heights, so there's no better way to celebrate it than to release a crossover with another one its beloved new properties, The Simpsons.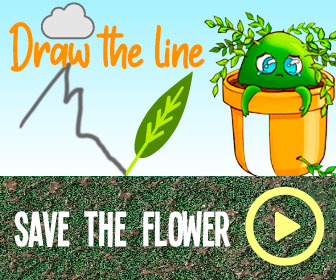 While it isn't exactly clear how the Star Wars holiday came to be, May the Fourth finds its roots in fans' love and desire to celebrate the franchise, although it really wasn't something that caught on until the late 2000s. By most accounts, the first instance of someone using the iconic pun dates back to 1979 when the UK's conservative party posted a newspaper ad saying "May the Fourth be with you, Maggie" to commemorate the Iron Lady's appointment as Prime Minister, so maybe that why The Simpsons chose their own Maggie to celebrate Star Wars this year.
The three-minute long video, titled "Maggie Simpson in The Force Awakens From Its Nap" was uploaded to Disney Plus today, and it features the ageless Maggie being left at a different kind of daycare center, one in a galaxy far, far away. Of course, the entire clip packs as much fan service as it is possible within three minutes, including brief cameos by Ahsoka Tano and Lando Calrissian, both of which will be getting their own Disney Plus series in the coming years.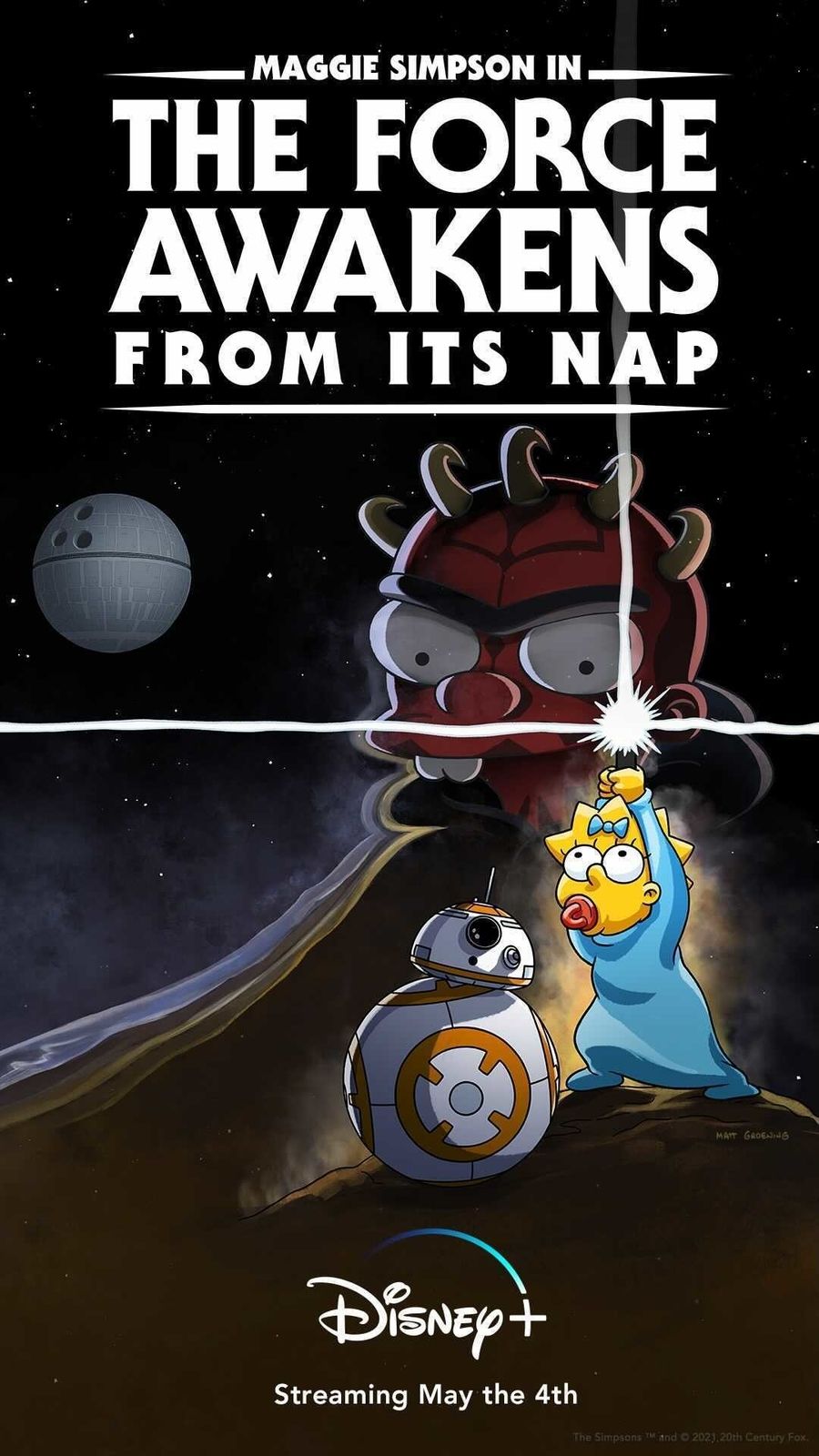 Naturally, these two aren't the only characters and moments that are somehow referenced, as General Grievous, R2-D2, BB-8, Darth Maul and a few other familiar faces also show up, yet the main highlight is perhaps Maggie's use of her own makeshift lightsaber weapon, which probably isn't too much like the real Star Wars lightsabers Disney is cooking up for its theme parks. The whole clip is incredibly lighthearted and is sure to crack a smile out of any Star Fans by the time the credits roll, which are also worth watching.
Funnily enough, and saying perfectly on-brand with The Simpsons humor, the clip isn't shy to mess with Disney's corporate consolidation that has made the crossover possible, making fun of Star Wars' importance in the company's stock prices as Snow White's Seven Dwarfs fall upon the baby Jedi heroine. It also finally reveals what Lucasfilm's true plans for Star Wars look like in the future when it shows the "Star Wars Rules", which clearly states beloved characters never really are supposed to die.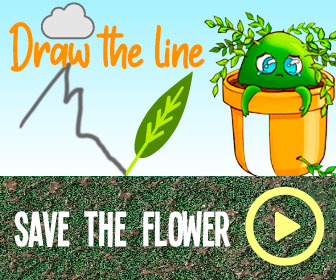 Aside from this Star Wars vs. The Simpsons crossover, Disney Plus added more special content to celebrate May the Fourth, including a Star Wars Vehicle Flythroughs and Star Wars Biomes, which bring fans closer to a Star Wars Squadrons experience, as well as a few of the many planets seen across the franchise's history. The big premiere to keep an eye out for is The Bad Batch, a six-episode animated sequel to the very successful Clone Wars.
Next: Nier Replicant Complete Guide And Walkthrough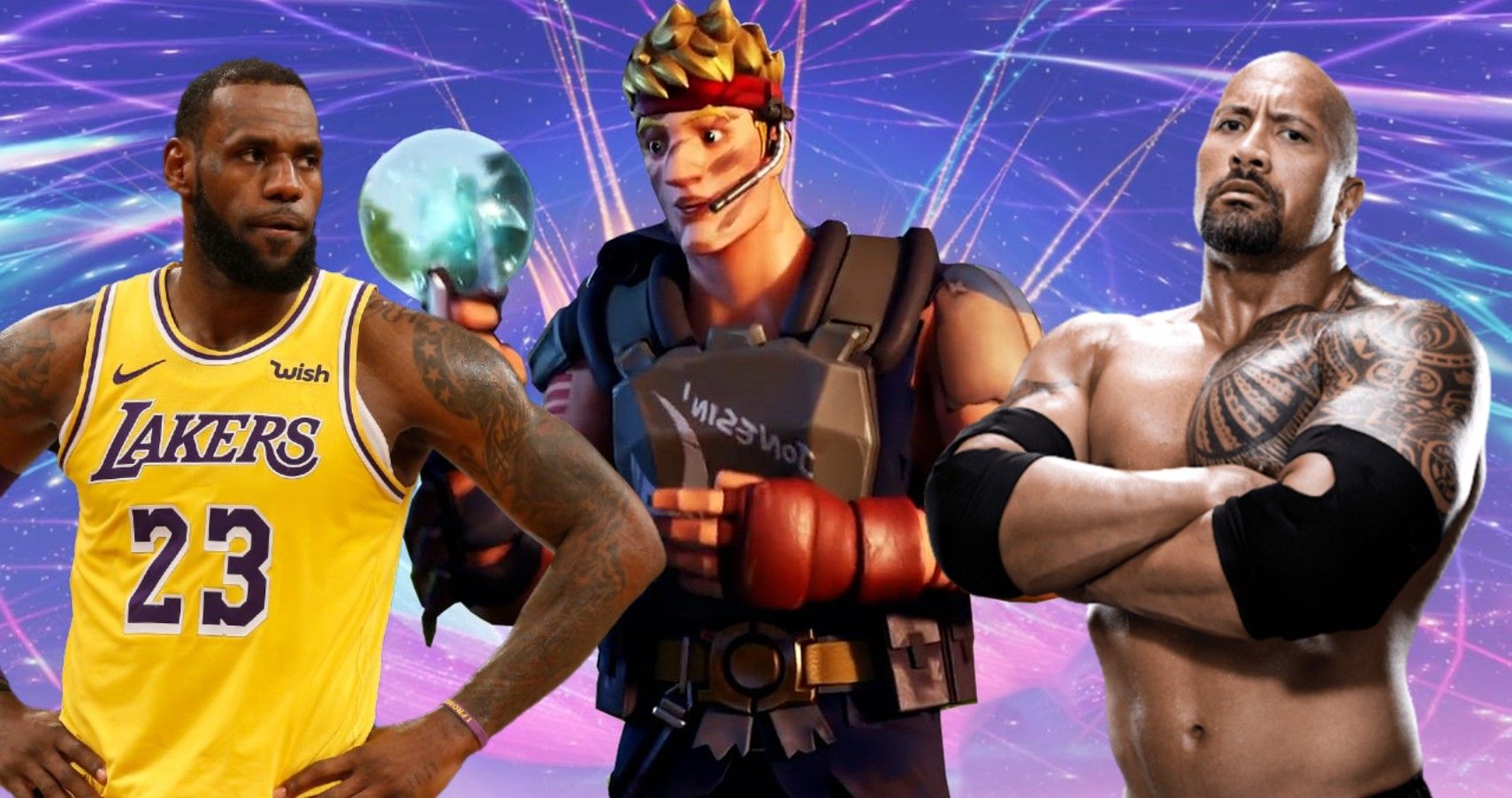 Game News
disney
Star Wars
The Simpsons
Raul is an attorney and writer with a fervent passion for gaming, tech, finance and languages. He's been in love with platformers since Super Mario World but is always looking for the next indie game that'll capture his heart the same way Nintendo and Bitcoin did. Find him on Twitter @RaulTweet
Source: Read Full Article