The Sims 4 High School Years allows your Sims to fully participate in teenage life. Not only can they attend school but there are also a number of other features that really enhance the teen experience. The pack also released alongside some free updates, including the ability to grow body hair and shave, which really flesh out this life stage.
If you want to get more from playing with teen Sims then this list is for you. We take a look at all the features you can expect from High School Years to allow you to decide if this pack is right for your play style before you buy it.
10/10

Have An Interactive High School Experience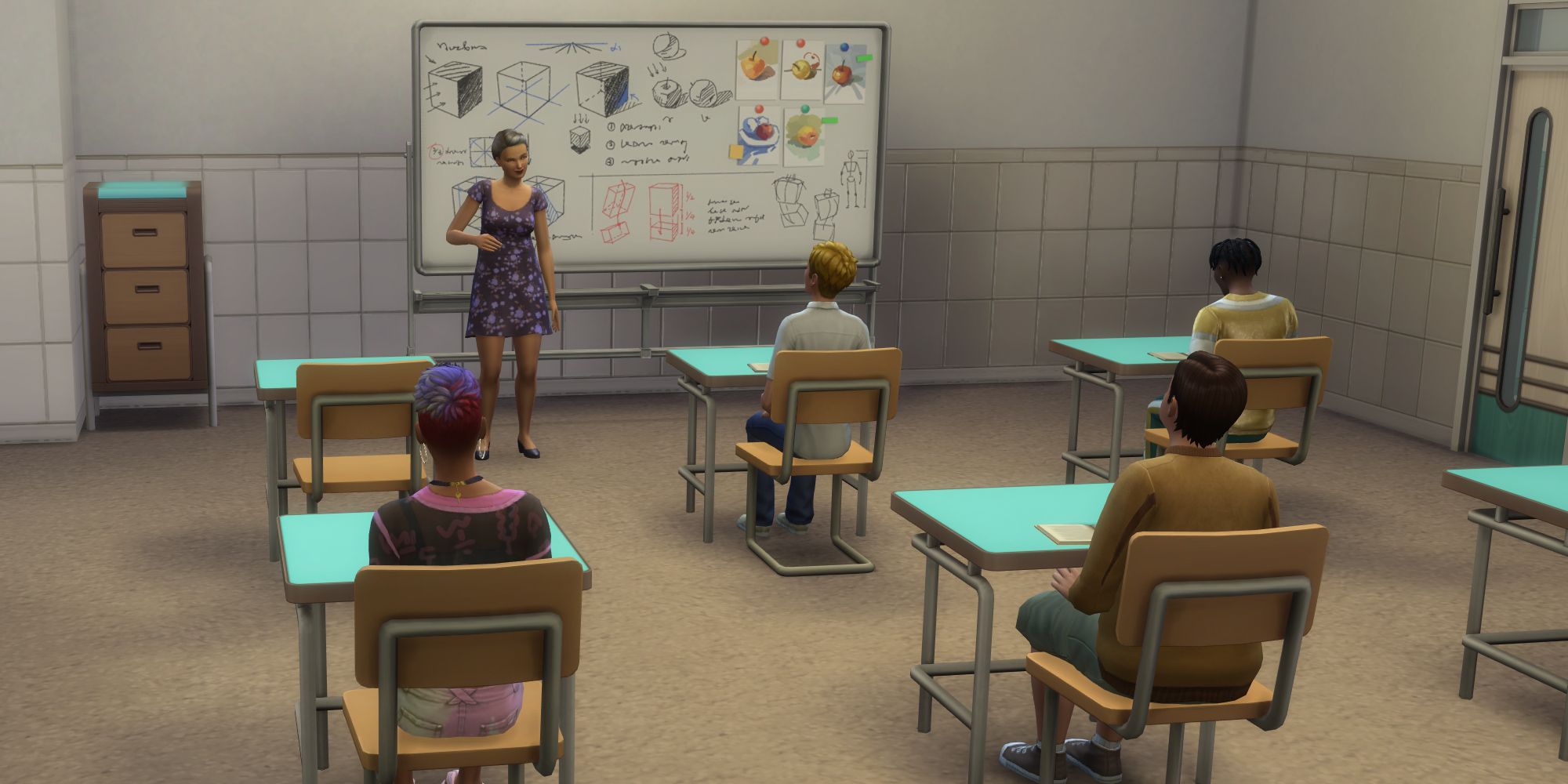 Your Sims can now experience high school fully, and you can go along for the ride. You can send them alone or accompany them as they attend the new Copperdale High School, a fully interactive school lot that comes with a separate sports field and auditorium.
The school is situated in the new world of Copperdale and features classes to attend, a canteen to grab lunch at, lockers to claim, and a library to study in. Other teen Sims will also attend each day, studying, sitting exams, attending prom and graduating alongside you.
9/10

Beware Of The Dangers Of High School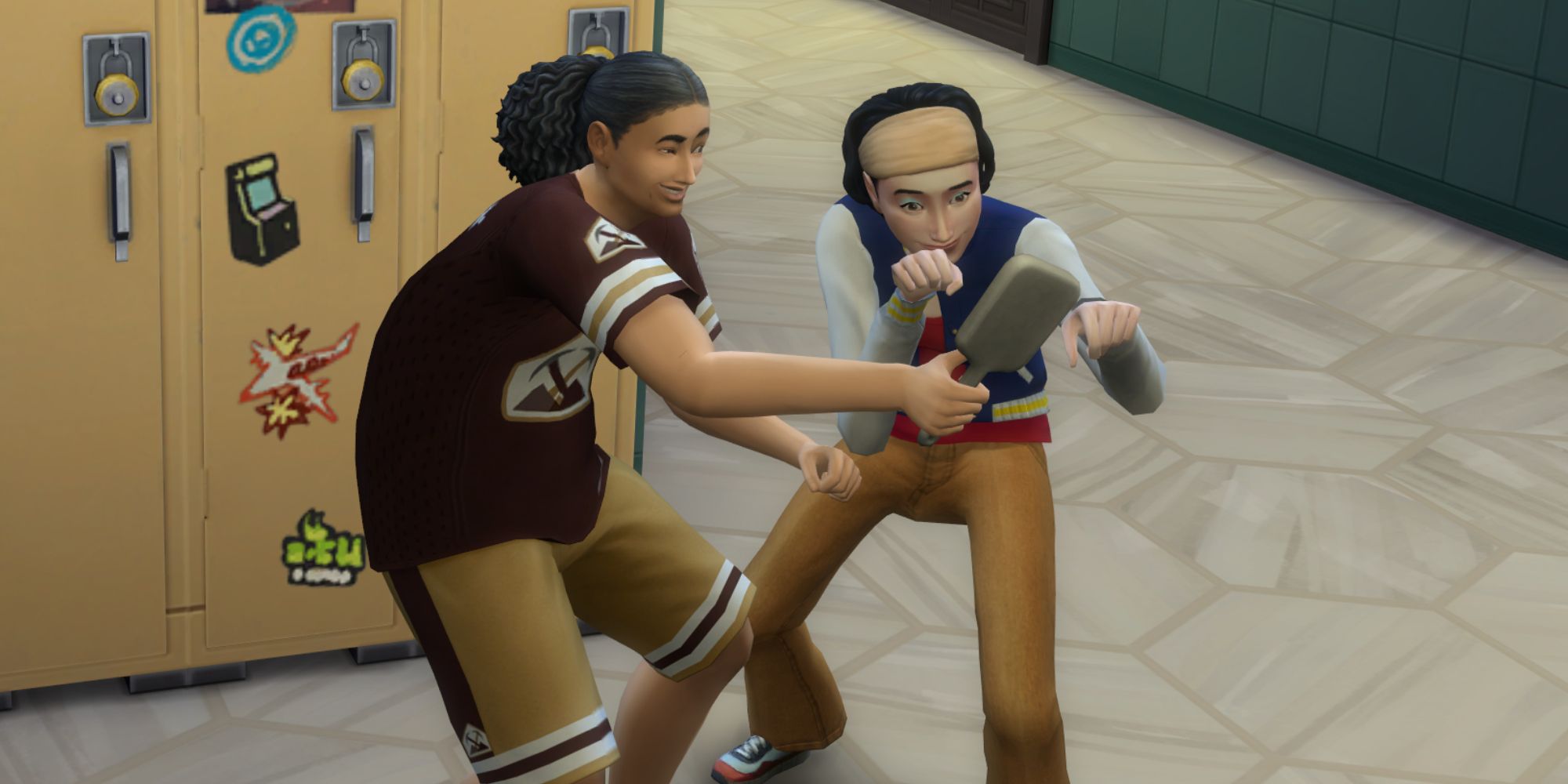 High school can be a surprisingly dangerous place, and not just because of the canteen food. This pack comes with two new deaths and both are easily triggered in schools.
The first is death by prank, where setting a stink bomb in a locker with low mischief skill can result in a dead dose of gas to the face. The second is death by urban legend. It turns out if you look too closely in that mirror for a myth, a deadly one may just appear.
8/10

Make Friends And Enemies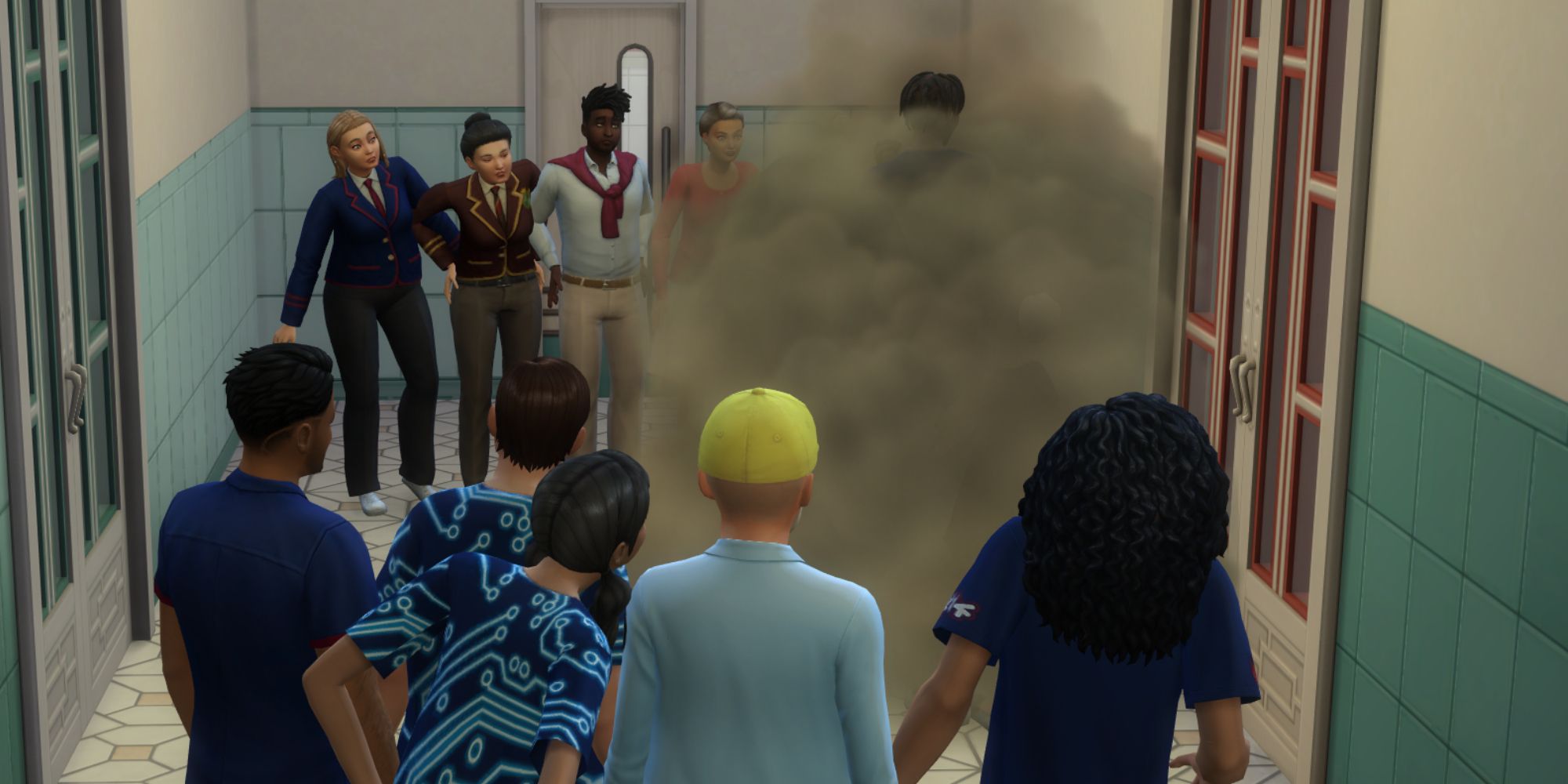 Sims now feel more fleshed out thanks to the addition of wants and fears, as well as overachiever, party animal, and socially awkward traits. These affect relationship dynamics and combined with teen moods mean making friends and enemies is given a new dynamic.
Relationships fluctuate a lot during teen years and the new additions reflect that. You'll find that Sims in their teen years are more fickle than others and likes and dislikes seem to alter rapidly.
7/10

Join A Club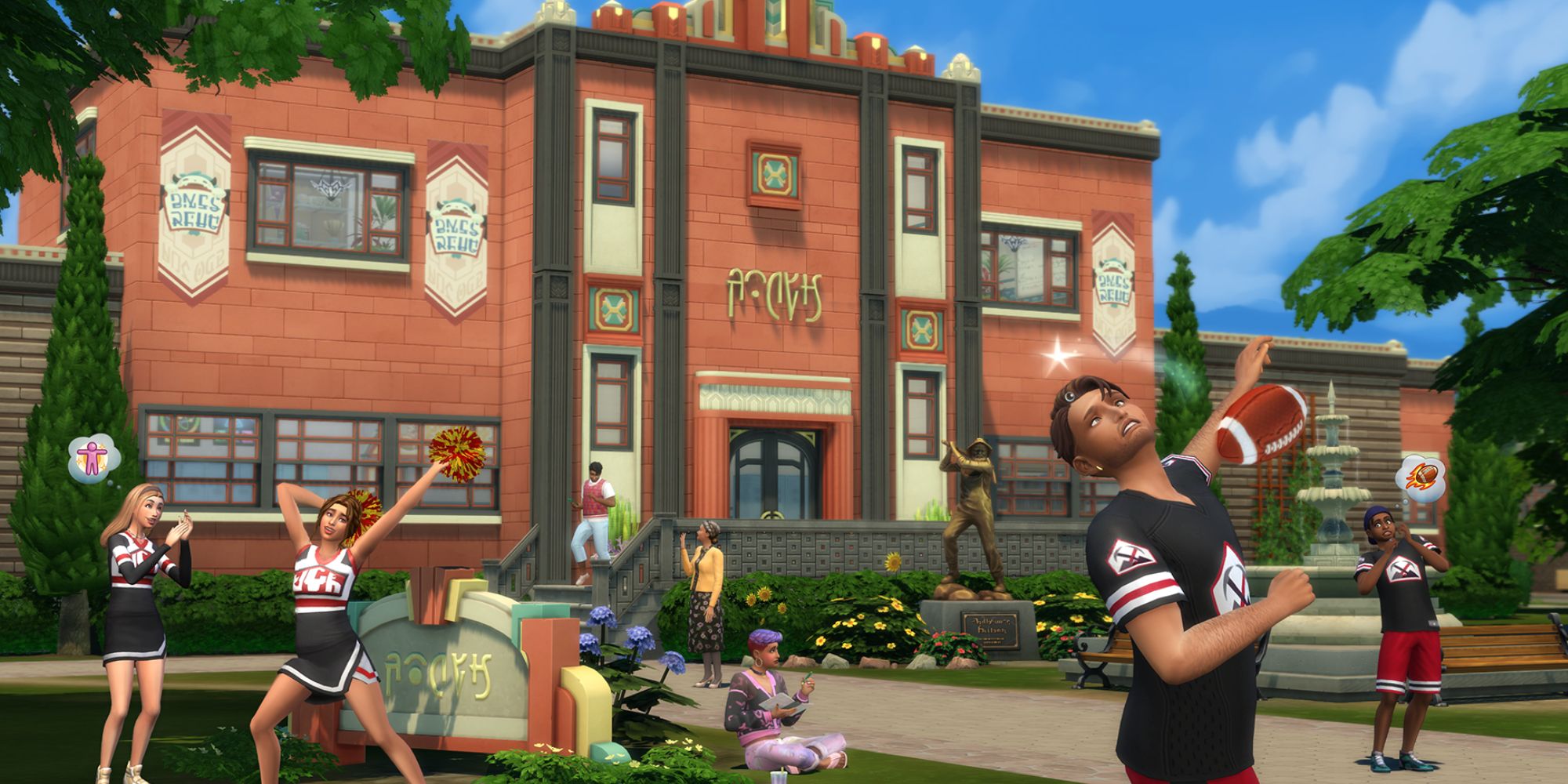 Afterschool activities are now a thing and Sims can participate in football, computing, chess and cheerleading. All afterschool clubs are rabbitholes, but Sims can learn skills from them.
Cheerleading can also be practiced anywhere with a cheerleading mat and there are even opportunities to perform with your teammates.
6/10

Attend Prom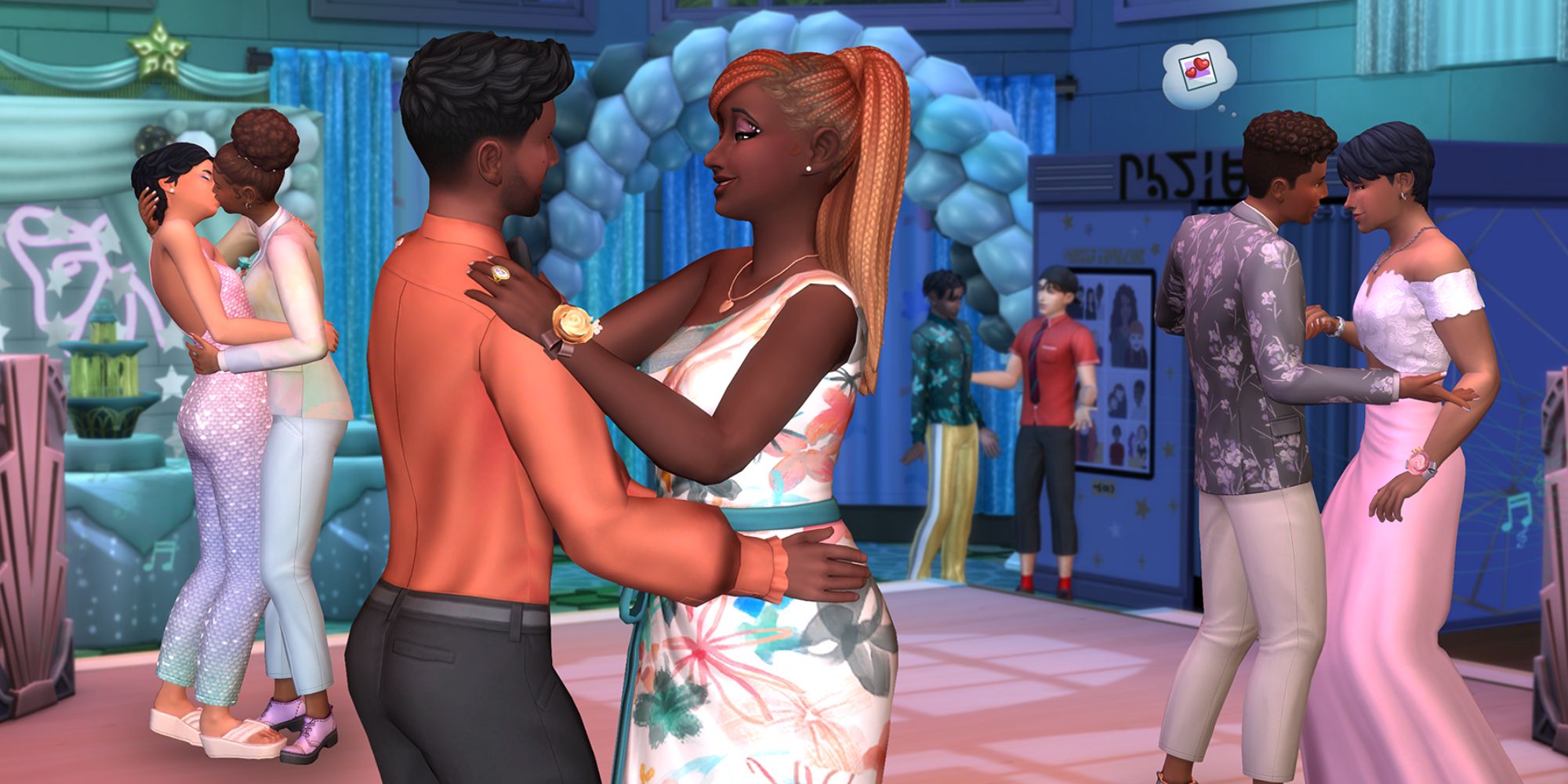 Each week you have the option to attend prom. If you aren't ready to graduate, and the aging up that comes with it, then you can skip the event. However, once you do take the plunge you'll see the auditorium transform into a decorated wonderland.
There's food, dancing, music, and super awkward teenage flirting, as you get into the prom spirit. You can also capture the moment with the new photo booth.
5/10

Hang Out At The Pier Or Bubble Tea Shop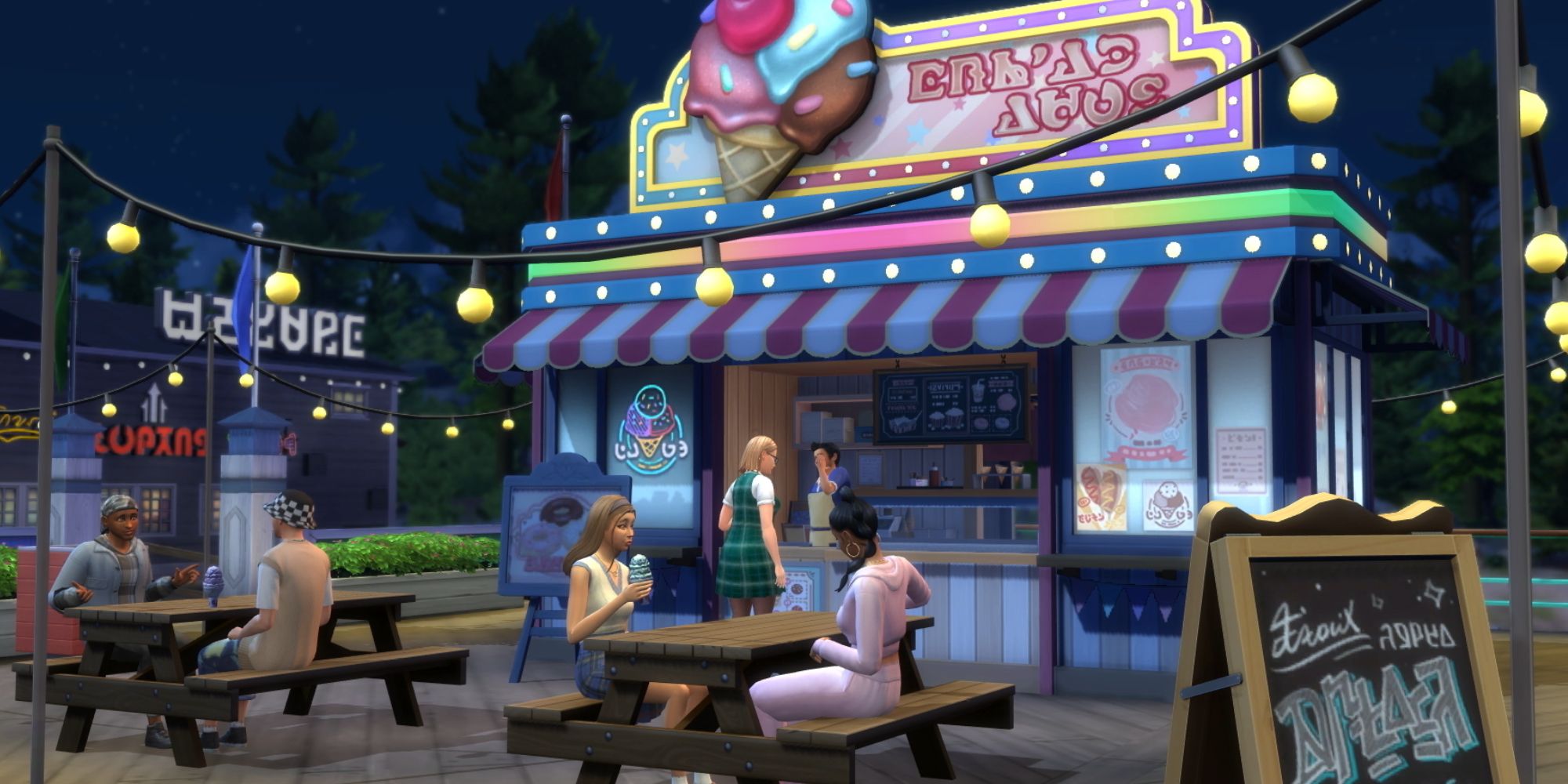 Teens love hanging out and there are two locations in the new world of Copperdale perfect for this. The first is the Pier, which includes food and drink stalls as well as a ferris wheel, haunted house ride and tunnel of love. Just a quick note that while exhibitionist adults can woohoo on the rides, you can be banned from the area if caught!
The second location is the bubble tea and thrift store. Enjoy a delicious drink while scanning through the racks of every changing clothes looking for an outfit. You may even find a Depop designed bargain.
4/10

Find An Aspiration That Suits You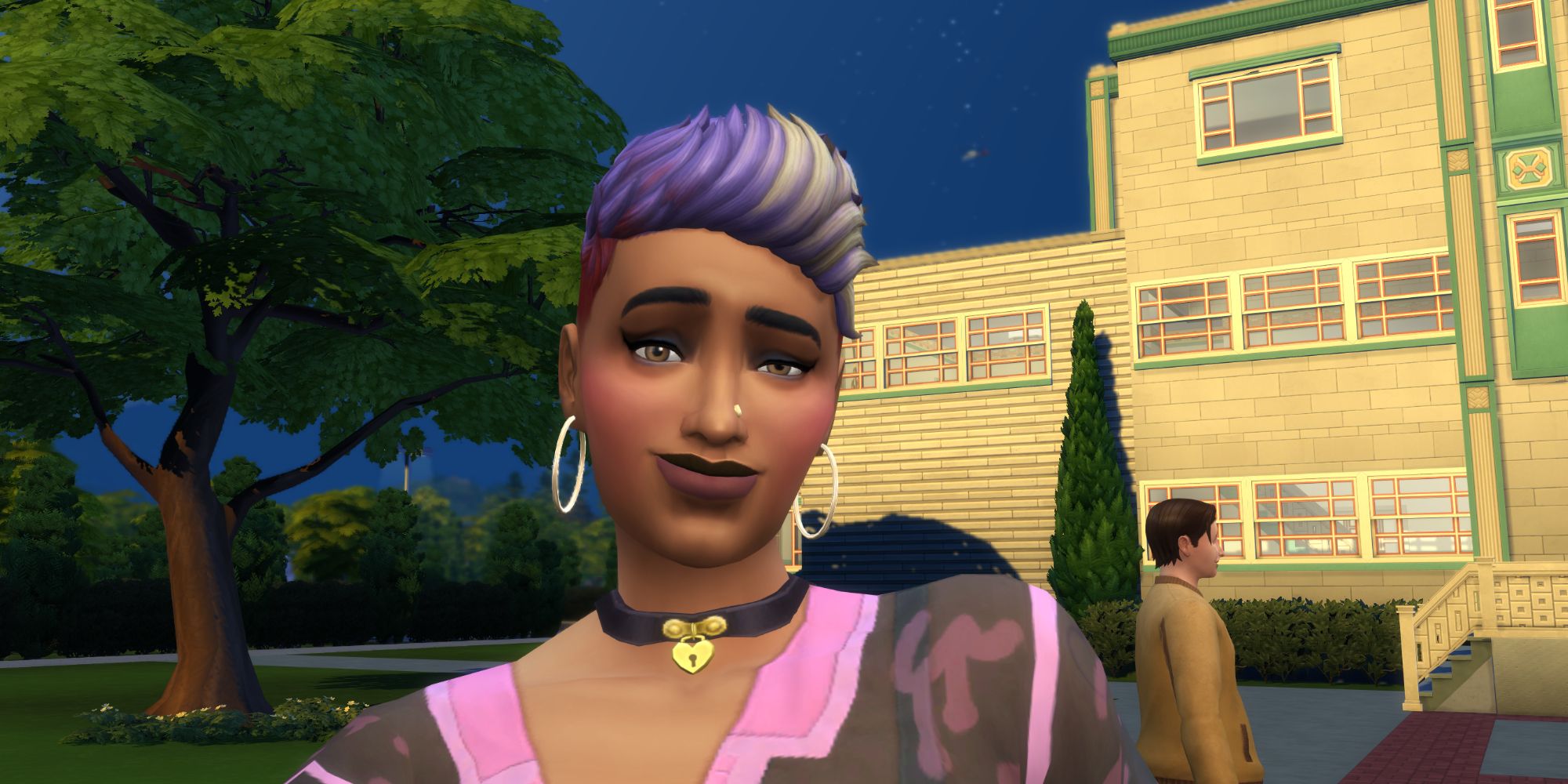 Teens now have access to four new aspirations: Drama Llama, Goal Oriented, Live Fast, and Admired Icon. They focus on drama, achievements, being care-free, and setting trends. Each one has a set of goals that fits a high school stereotype. Related: The Sims 4: Teenage Aspirations, Explained
Will you be a gossipy drama queen? What about a high achiever with top grades and a string of sporting achievements? How about being a trend setting and social bunny, in with the in crowd? If all these are too much just live a care-free life focusing on pranks, dates, fights, and sneaking out. It's a rite of passage, ok?
3/10

Become A Simfluencer Or Streamer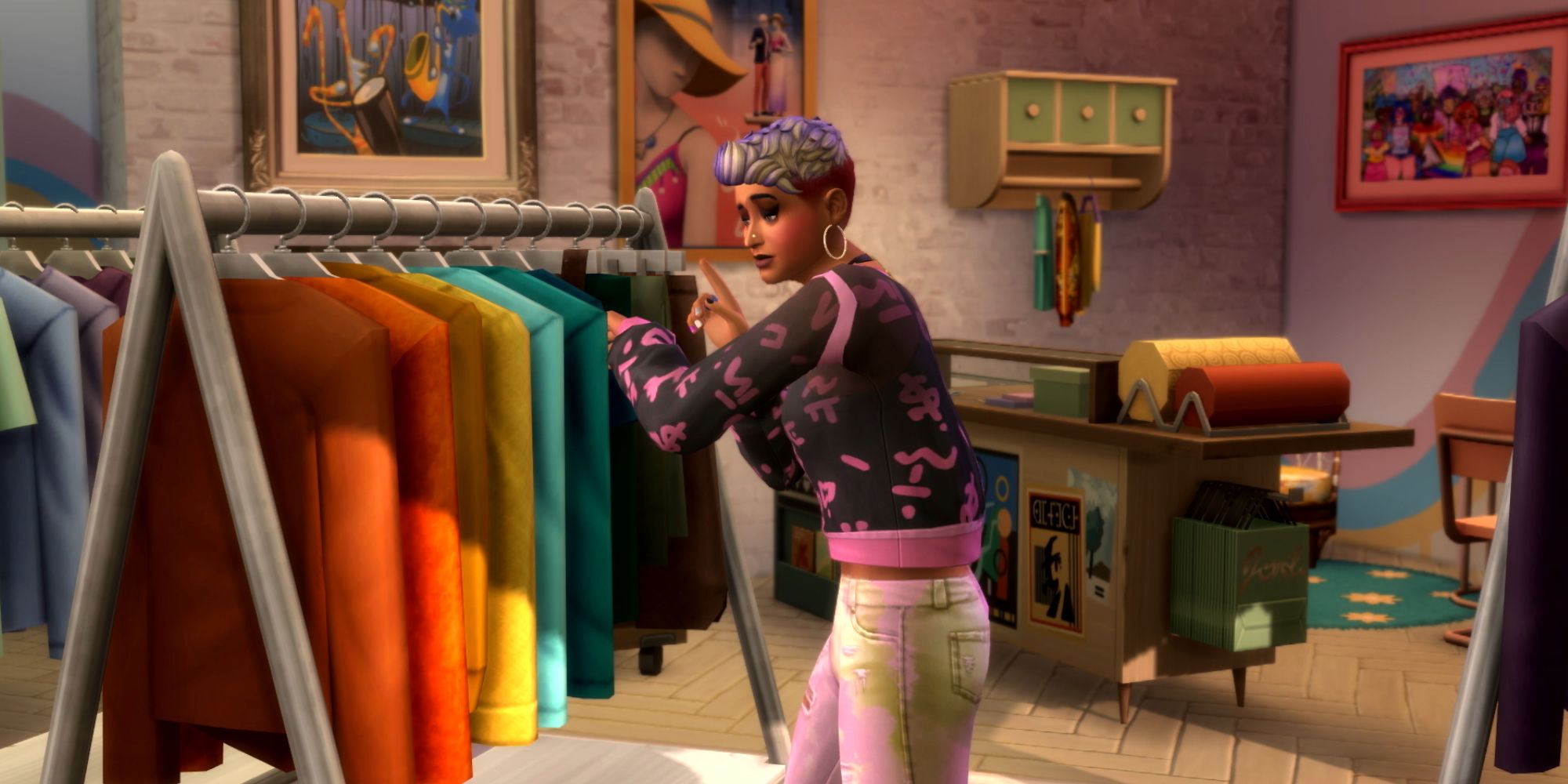 There's a new entrepreneur skill in the pack, along with Simfluencer and Streamer jobs. Simfluencers will look to the thrift store and Trendi app to create great looks to curate and sell them to others. You'll need to generate buzz and build influence so Sims look to you for the latest trends.
Geekier Sims can use the new PC streaming setup to play video games to an audience. Perfect for the less social bunnies, you can make some Simoleons doing what you love.
2/10

Express Yourself With Fashion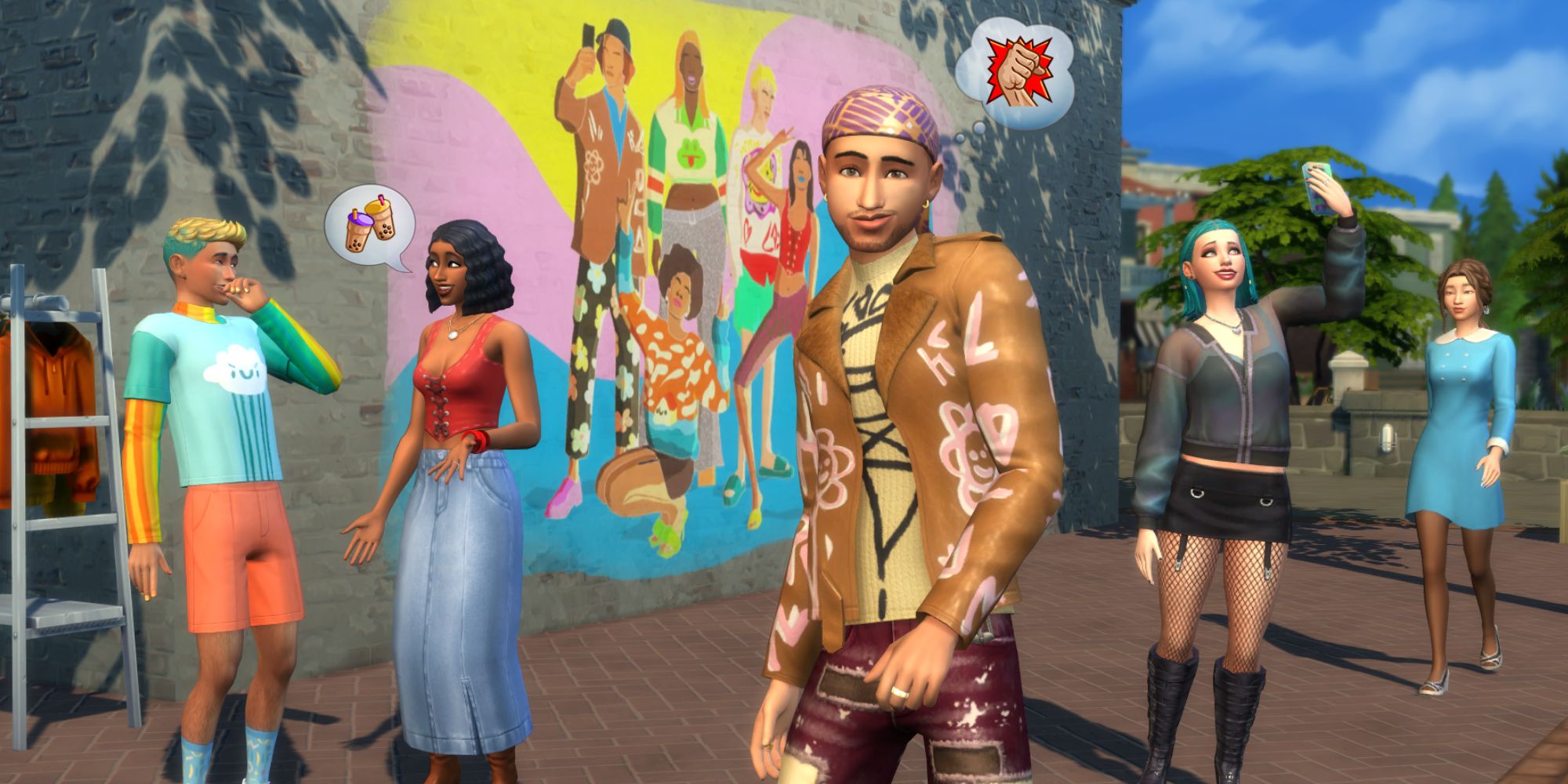 High School Years has two ways to access new clothing. The first is via the create a sim mode as usual. There are a range of clothes covering preppy, goth and other common teen trends. You can mix and match and create your own style.
Alongside this you can search through the racks in the thrift store and access a range fo items not unlocked by default. These include unique designs from Depop creators. The choice is varied and the majority of items feel teen appropriate.
1/10

Build A Better Education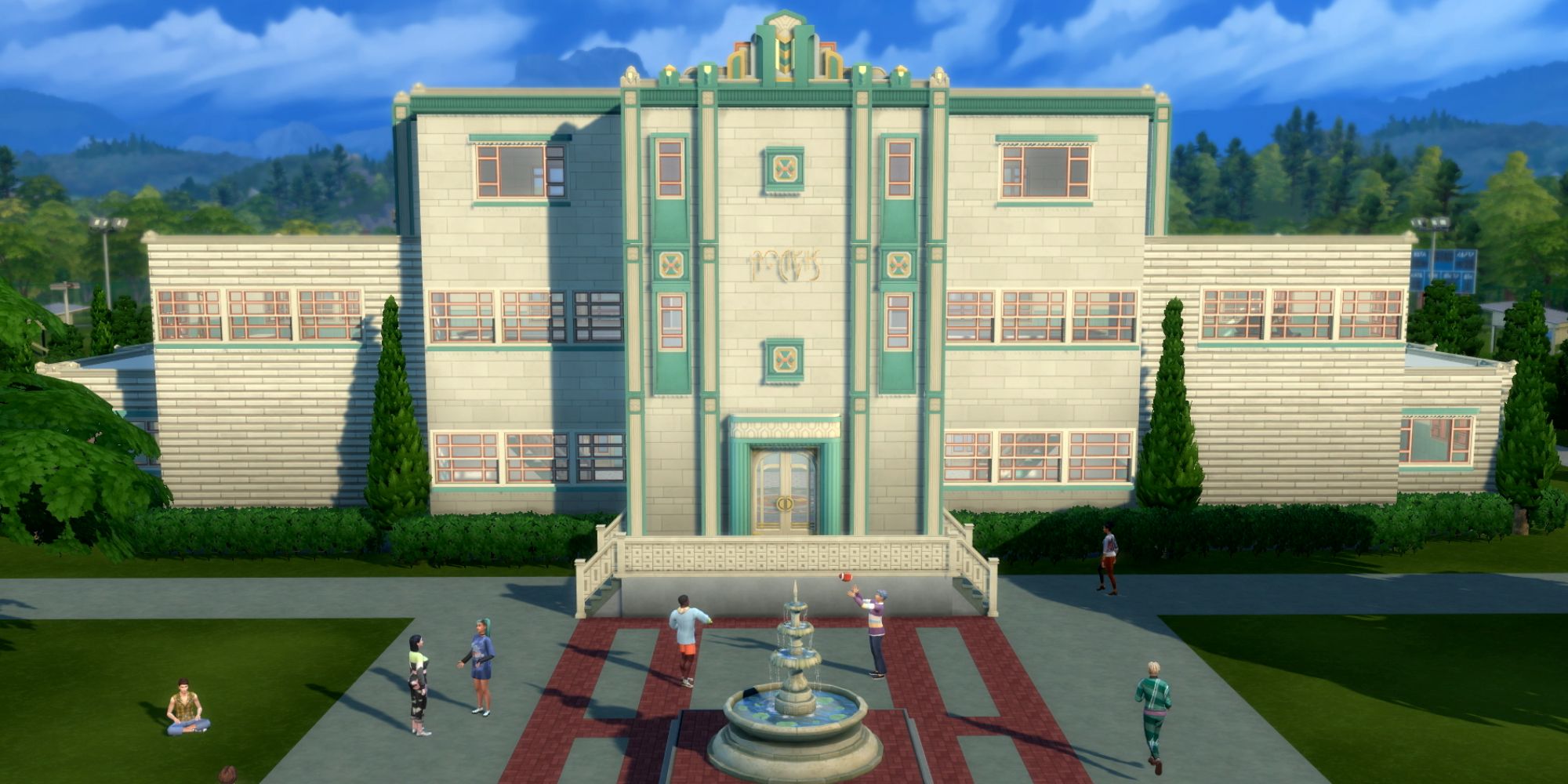 The build mode items in this pack are very much focused on things you find in a school building. There are a lot of desks, as well as some vending machines, corporate looking floor and wall tiles, lockers and benches.
Outside of this the focus is on teen expression, so items are concentrated on bedrooms. Beds, dressers, posters, PCs, rugs, and some clutter make up the remainder of the furniture.
Source: Read Full Article