US mobile sports games have seen a spike in interest over the past year with an uptick in spending, culminating in a total of $648.89 million in the last twelve months alone. That's around the same amount that Justice League grossed.
From June 2019 to May 2020, the total amount of money spent on sports mobile games in the US was $559.1 million. The uptick to $648.8 million occurred from June 2020 to May 2021. However, the number of downloads actually decreased from 154.5 to 129.3 million.
Golf Clash makes up 20% of that revenue given that it made $132.8 million alone. This was followed by 8 Ball Pool and Fishing Class, with the former netting the most downloads at 9.4 million, followed by Madden NFL 21 Mobile and Basketball Arena.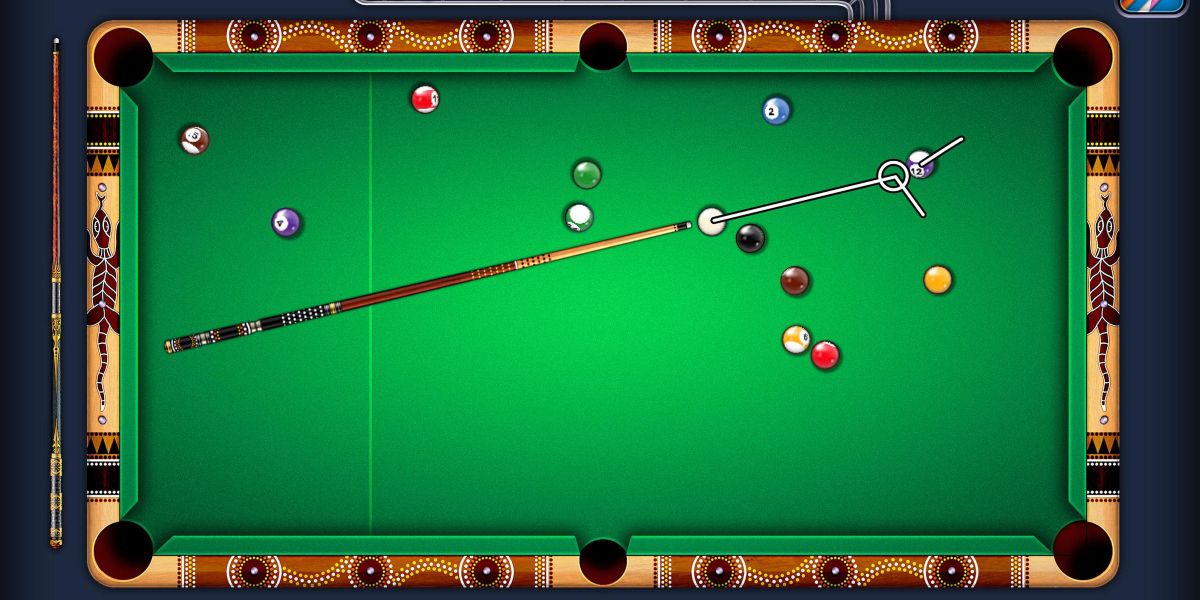 The sports mobile game genre currently sits at number ten in player spending in the US. However, EA has stated that it wants to grow its own mobile sports business by at least 50 percent this year. It has actually already purchased Golf Clash creator Playdemic from WB Games and AT&T which should help with that growth.
There has been an estimated rise of 16 percent in spending on sports games in the past year which is, in part, due to the global pandemic. Whether this will stick following the pandemic remains to be seen.
Within sports gaming on mobile, the realistic subgenre topped the charts, garnering $382 million. It wasn't the fastest-growing in revenue, however, as that title goes to the sports manager subgenre. It rose by 60 percent. It seems to be a genre worth keeping an eye on given its spike in interest, and how EA will try to expand it remains to be seen.
Source: Read Full Article