There's a general rule in the AAA gaming market that says consoles are king. If you want to make big bank, you make sure you have a big console release and maybe you do a simultaneous PC release too.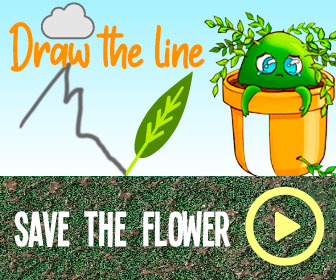 That rule seems to have been broken when it comes to Cyberpunk 2077. According to recently released figures from CD Projekt Red's investor relations Twitter account, more people are playing Cyberpunk 2077 on PC than on console.
According to the tweet, there were 8 million total pre-orders for Cyberpunk 2077. Of those, 59% were on PC and 41% were on console. Also, 26% of all those pre-orders were for a physical copy of the game, while 74% were digital.
Doing some quick math, this means that Cyberpunk had 4.72 million PC players at launch, which makes it the new record holder for the fastest-selling PC launch title. The previous record-holder was World of Warcraft: Shadowlands at just over 3.7 million players.
CD Projekt Red also touted some preliminary sales figures, stating that Steam revenue alone has exceeded $50 million over a two-week period. This is obviously just a fraction of Cyberpunk 2077's development costs, which are estimated to be somewhere north of $300 million, but this is just what Steam has generated. Sales on GOG, Humble, and other stores aren't included in this figure, and neither are console sales.
By all accounts, Cyberpunk 2077 seems to be doing just fine. It's still at the top of the Steam sales chart, and we don't expect that to change for the foreseeable future. It might take them a month or two, but we're confident CD Projekt Red will turn a profit on this game before they get started on Cyberpunk's DLC.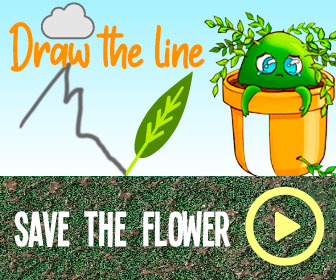 Source: Read Full Article