The Witcher 3: Wild Hunt debuted in 2015, but it was only until five years later that the game surpassed its launch record for player count. This past week, the action role-play game peaked at over 100 thousand concurrent players and marked a new achievement in the gaming franchise. Gaining popularity by the hour, The Witcher 3: Wild Hunt is estimated to scale higher in player count as time ticks by – or, as Geralt would say, as each coin is tossed.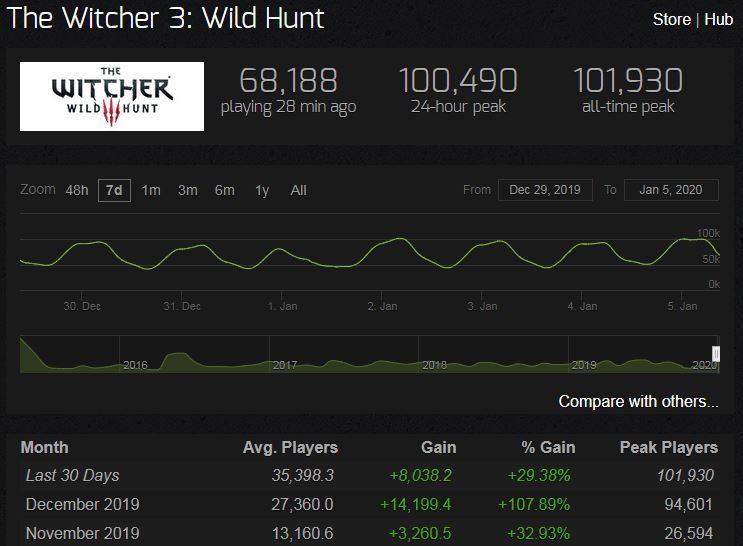 The action RPG surpassed its initial release player count of 92 thousand last December with the growth reaching a percentage gain of +107.89 percent. Additionally, average player count doubled in December as well, staggering developers and avid Witcher gamers with the sudden increase in interest from 14 thousand gamers worldwide. A few weeks later, the franchise made records with the game surpassing 100 thousand concurrent players in 2020, gaining an increase of +29 percent and 8 thousand more Witchers in the realm. The Witcher 3: Wild Hunt is also among the ten top games in player count on Steam currently.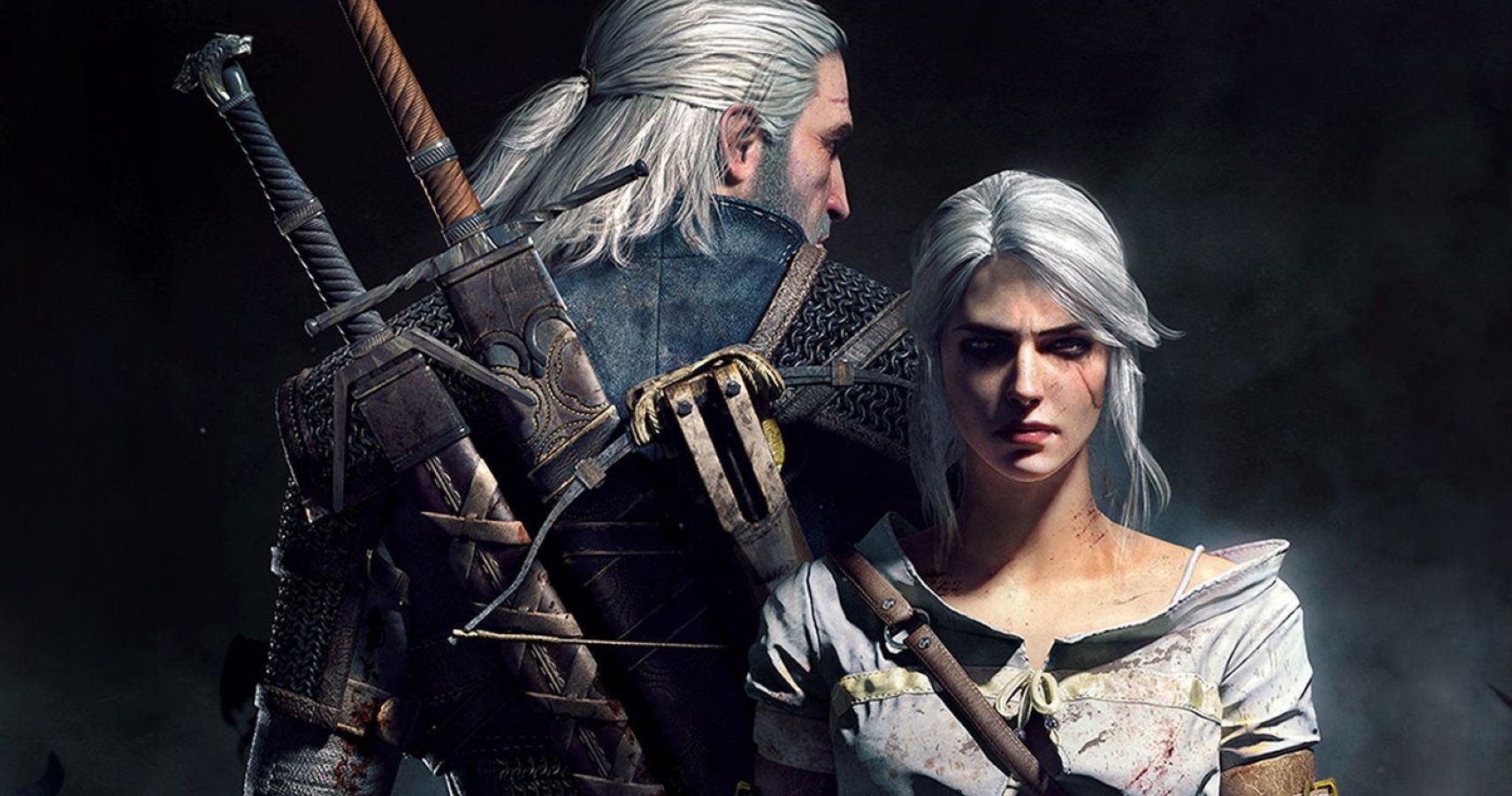 Behind the success of the game is its action series on Netflix, The Witcher. The series was a success before it premiered on Netflix, trending worldwide because of the franchise's fans. Once it debuted on December 20th, it instantly took the throne two days later as the top show in the world from December 22nd-28th. In the process of the Netflix series' trend, The Witcher topped The Mandalorian's 115 million demand expressions with a massive total of 127 million according to Parrot Analytics. The show amassed an even more significant following than its video game franchise and book sourcing, which resulted in an exponential increase in the franchise's fan base and the games player count.
The resurgence of popularity is an excellent thing for the action RPG game. It brings new experiences to those that haven't dared to play the game or never knew about it in the first place and draws in old players of the game from years ago to once again to hunt down monsters. But popularity isn't infinite, and the chart scale decline will surely happen if the demand for the Netflix series' next season doesn't meet the fans' needs. However, with the Netflix series and its video game counterpart breaking records left and right, fans shouldn't worry too hard about the franchise's future.
Source: Read Full Article