The Wonderful 101: Remastered is now available to those who subscribe to Amazon Luna. Luna is Amazon's cloud gaming service, similar to Google Stadia. The service is still in early access, but for $5.99/month, you can play The Wonderful 101 right now.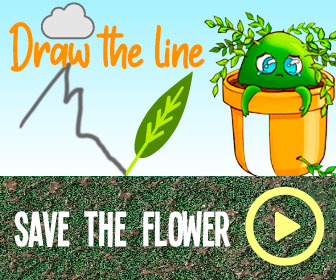 Developed by PlatinumGames, The Wonderful 101 first released in 2013 for Wii U. In the game, players control 100 different heroes to attack alien invaders. The game received positive reviews, but the Wii U wasn't the most popular and many people didn't get the chance to play.
In May 2020, Platinum released a remastered version of the game, which is available for Nintendo Switch, PC, and PS4. The remastered version includes sharper visuals and a smoother combat system that can be found in other PlatinumGame titles, such as Bayonetta and Nier: Automata. In the remastered version, you can also unlock secret characters from Bayonetta.
If you don't have a console to play The Wonderful 101: Remastered on, then you're in luck! Since Amazon Luna is a cloud gaming service, users are able to play the game on PC/Mac, iOS, and Amazon Fire TV. Amazon Luna is still a fairly new service, launching back in October 2020, so there is a chance that you might have not heard about it. The service is basically Amazon's version of Google Stadia. Because it is still in early access, there are only 75 games available. With a subscription, you can play popular games such as Overcooked 2 and BlazBlue: Cross Tag Battle.
The cloud service has also partnered with Ubisoft. For $14.99/month, subscribers will have access to all new Ubisoft titles when they are released. All games can be played without a controller, however, you can also purchase a special Amazon Luna controller. Currently, Amazon Luna is only available to users within the United States. A subscription allows unlimited hours of gameplay and up to 1080p and 60fps, with 4k coming soon. Although Amazon Luna is a new service, it already has an advantage over Google Stadia.
Here at TheGamer, we have ranked The Wonderful 101: Remastered as the top superhero game available on Nintendo Switch. Be sure to give it a try if you are a fan of superhero games. In addition to being included in an Amazon Luna subscription, you can purchase the game for $39.99 on available consoles.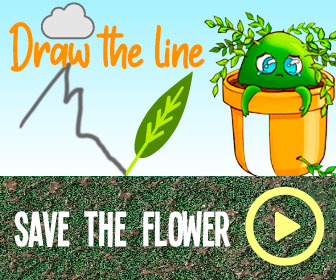 Source: Read Full Article