It doesn't feel like it was that long ago since we last did this, yet here we are again. It's always tough to whittle down a whole year's worth of gaming into just ten titles, so a few titles I enjoyed, like Bear and Breakfast and Time on Frog Island narrowly missed out.
I also didn't include the early access titles I loved this year, as they can have their moment when they properly launch. After all those cuts, for my 2022 GOTY list, I decided these were the games that impacted me the most. I loved them, thought about them well after completion, got into heated debates with colleagues about them, and would absolutely recommend them to others.
10/10

The Devil in Me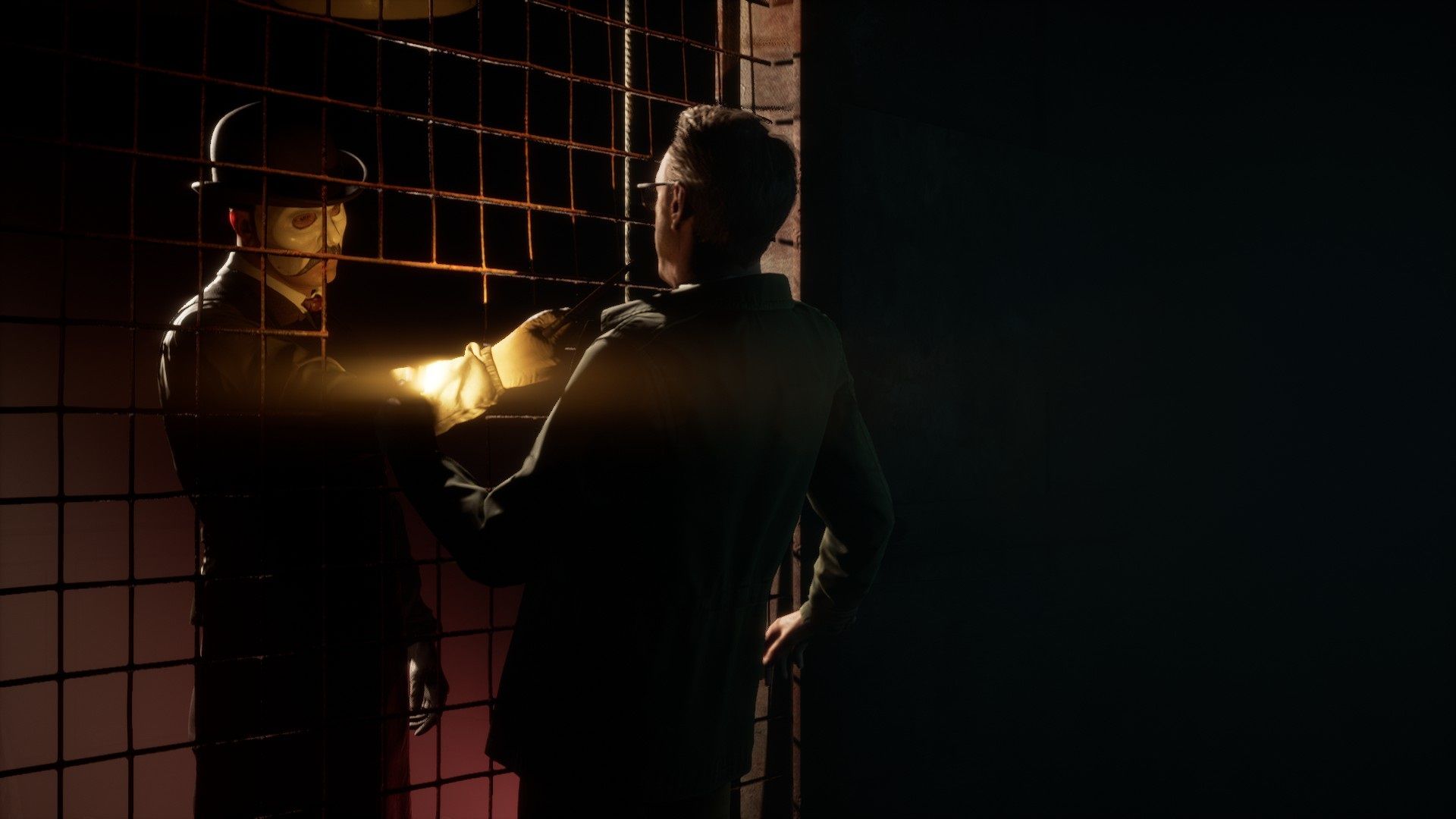 The Devil in Me has secured its place as my favourite title so far in The Dark Pictures Anthology. Taking inspiration from real-life serial killer H.H. Holmes, it recreates the infamous murder castle, though naturally, it's been jazzed up with Saw-like traps and creepy corpse animatronics. There's a range of new features for players to get to grips with in this new entry, but for me, it was the story and setting that made it stand out from previous titles.
9/10

Marvel's Midnight Suns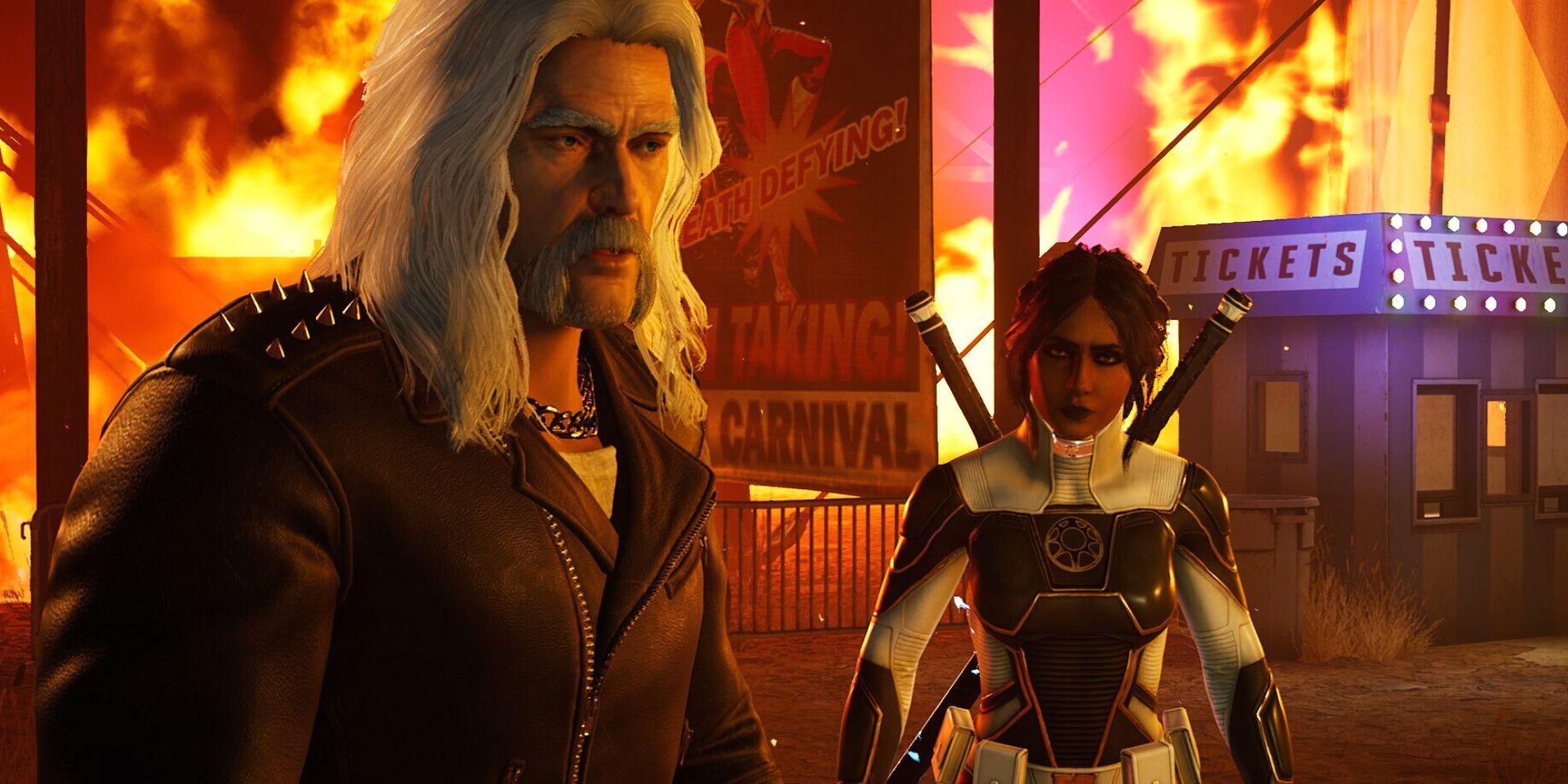 I was nagged into playing this by multiple colleagues, but I'm glad they succeeded. There's something undeniably appealing about creating your own Marvel superhero, shacking up in a secret base with a bunch of your favourite Marvel characters, and getting to spend some one-on-one time with them. Oh, and the battles. They're there too. While I'll never be a master tactician capable of beasting the turn-based battles like a pro, I still found myself enjoying it despite being such a failure that I kept hitting my own allies.
8/10

Endling – Extinction is Forever
I enjoyed quite a few indie titles this year, but the one I found myself thinking back to the most was Endling – Extinction is Forever. A survival game like no other, you take on the role of the last mother fox caring for her cubs in a post-apocalyptic world. The dismal landscape is fraught with danger, weighing up decisions of which path to take, of whether certain interactions are too risky. The art style, intriguing gameplay, and haunting moral messages all stick with you, and the storyline will punch you in the heart.
7/10

Cult of the Lamb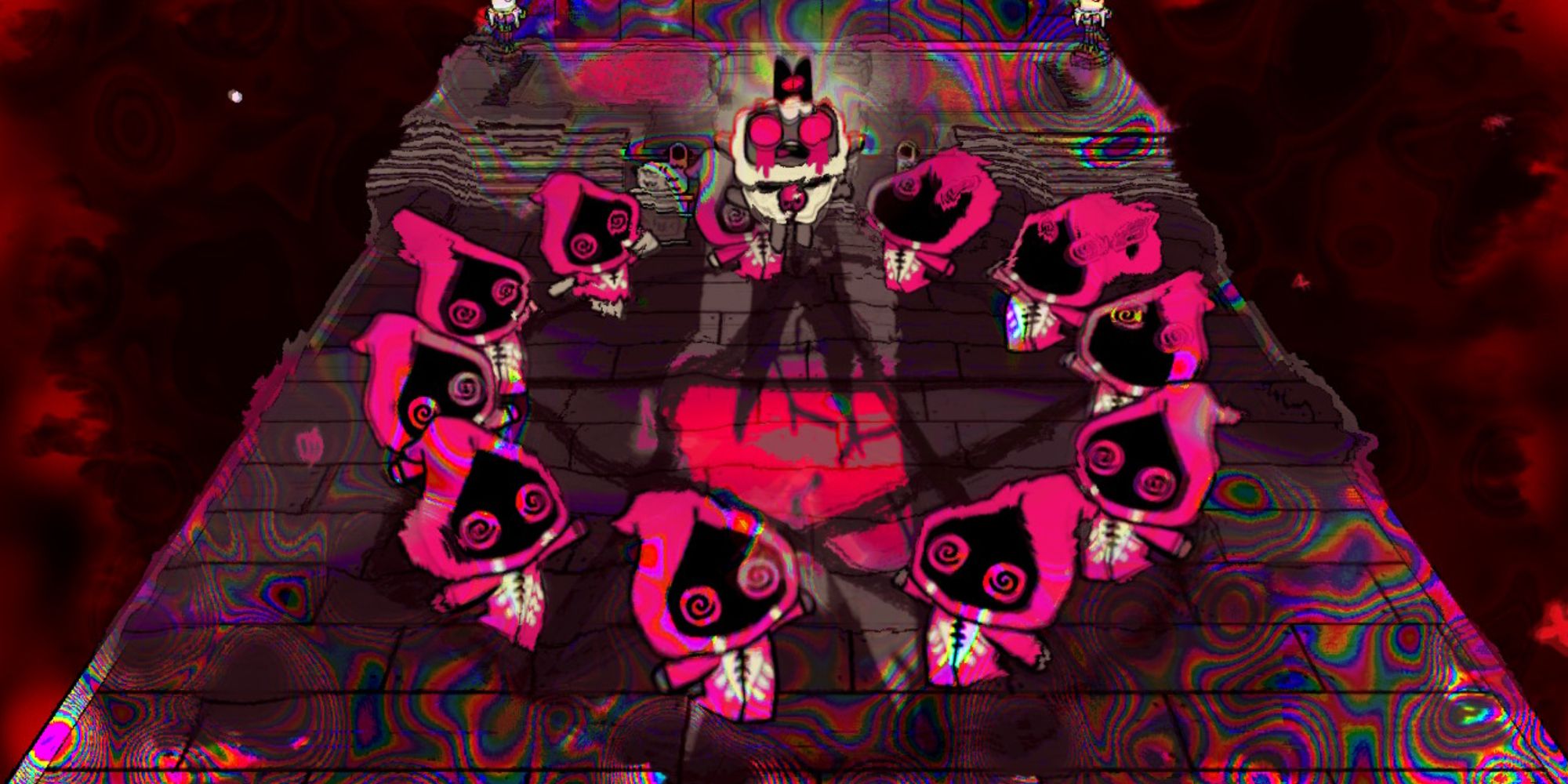 Cute but deadly, what's not to love? The adorable graphics will reel you in, but the moreish gameplay of cult life, embarking on crusades through roguelike areas, watching over and caring for your followers, and of course, sacrificing a few followers are all things that will keep you hooked. LAMB BE PRAISED.
6/10

Two Point Campus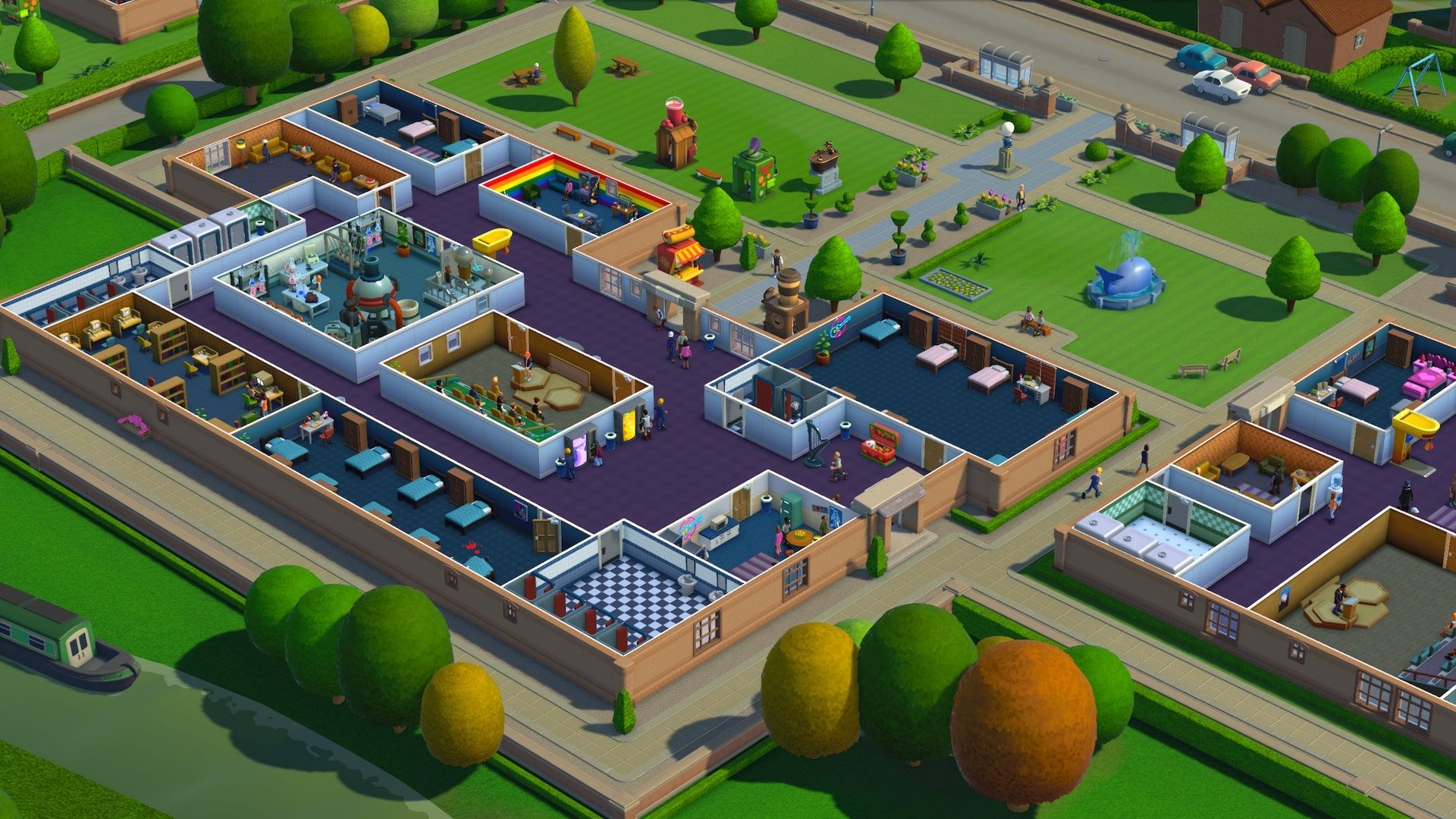 I've loved business management sims ever since I got my grubby little hands on Theme Hospital and Rollercoaster Tycoon as a kid. Two Point Campus allows players to run their very own university, but these aren't your normal courses, of course, they're all whacky creations, such as Knight School and Robotics. It features the same style and hilarious comedy as Two Point Hospital, but improves upon everything with more customisation, more features, and even more quirky jokes. You'll easily sink countless hours into building your perfect school.
5/10

Moss: Book 2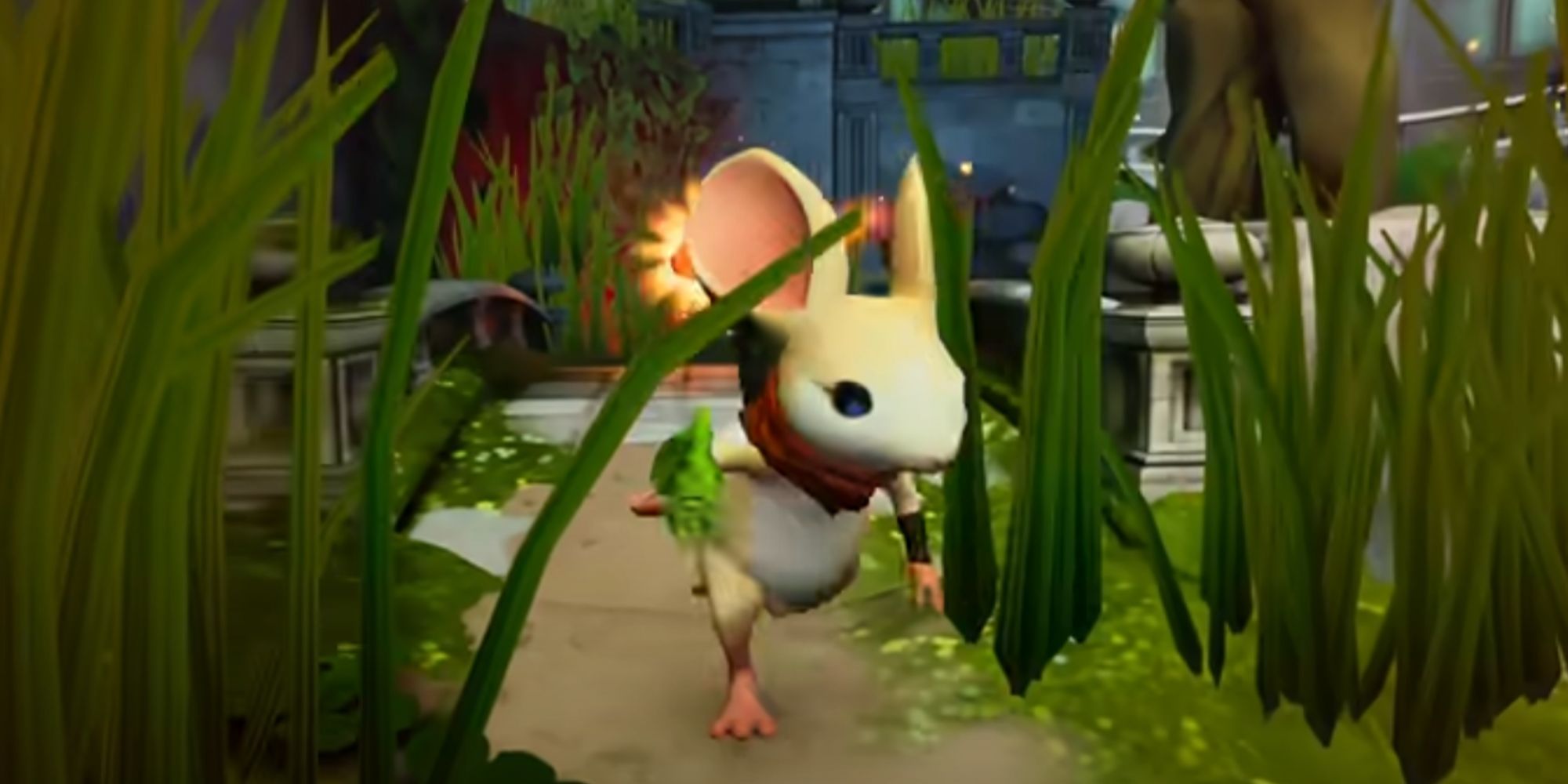 Despite owning both a PSVR and Quest 2, it's not often that I can be bothered to get all the kit out to play a VR game and get a sweaty head. However, I happily dusted off my headset for Moss: Book 2 as I adored the first game so much. Partnering up with a little mouse named Quill, you must navigate puzzles to save the world from the Arcane. Moss: Book 2 is one of the very best VR games ever made. It's so impressive mechanically — in how you view and use your surroundings — but also, the storyline and premise evoke memories of being curled up under the covers reading Redwall books as a child. If you play just one VR game from 2022, make it this one.
4/10

Soul Hackers 2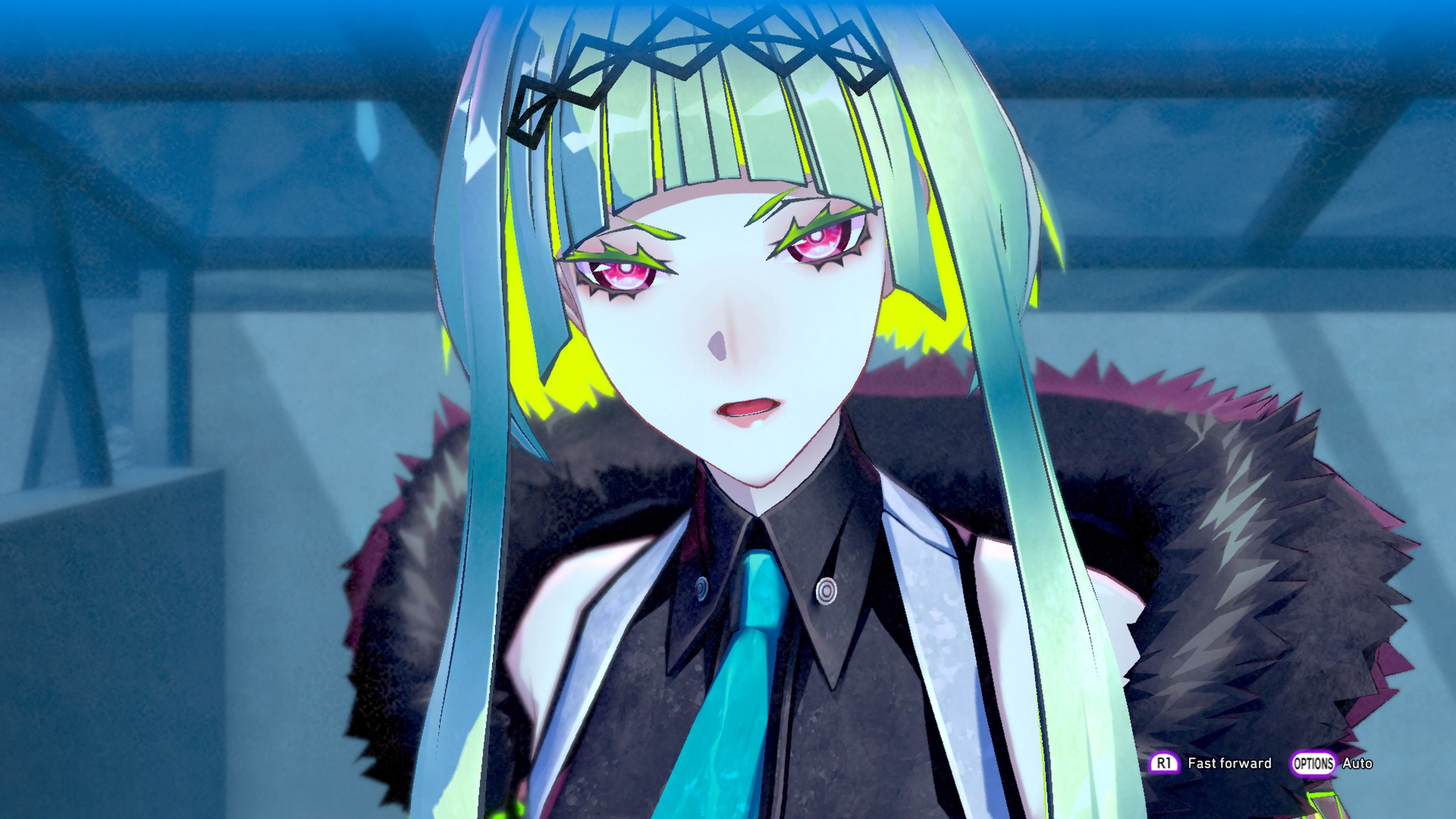 Soul Hackers 2 was a pleasant surprise this year. Let's face it, not many would have guessed that Atlus would throw out a sequel to a 3DS title from 2013. It features all the demon-collecting, dungeon-crawling, demon-fusing goodness that you're used to in the wider Shin Megami Tensei series, but with a funky cyberpunk theme and a new protagonist to obsess over.
3/10

Ghostwire: Tokyo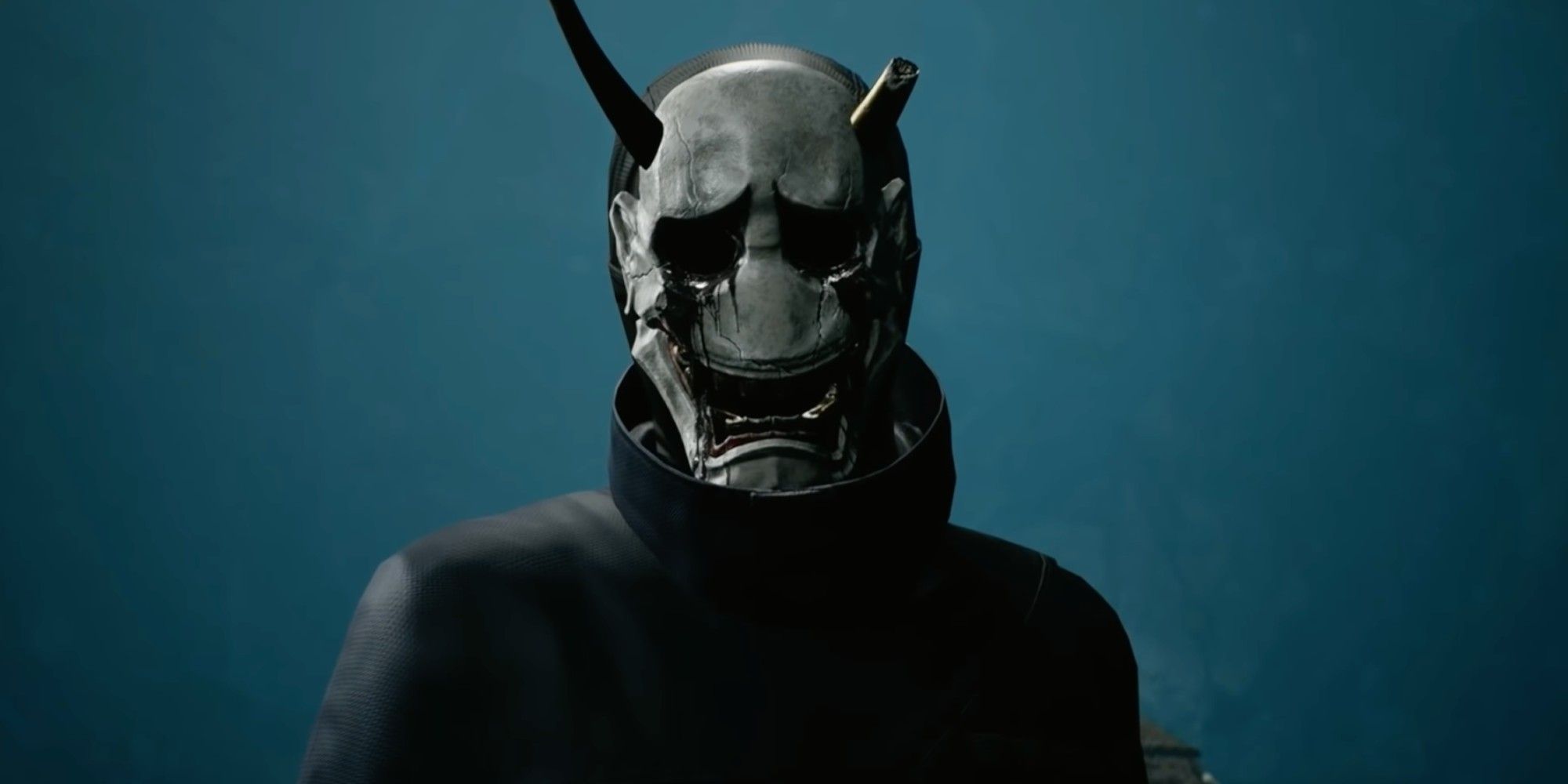 I wish I hadn't slept on this for so long. Ghostwire: Tokyo was something I intended to play at launch as many people told me I would love it, but I didn't get to it until recently. They were absolutely right, though. You get to explore a highly detailed haunted Tokyo, deal with menacing spirits, meet yokai, use magical powers, help some friendly spooks along the way, and unravel the mystery of Hannya — it's all so easily enjoyable. If that doesn't sell you on it, you can pet the animals and read their thoughts. Pretty cool, right?
2/10

Stranger of Paradise: Final Fantasy Origin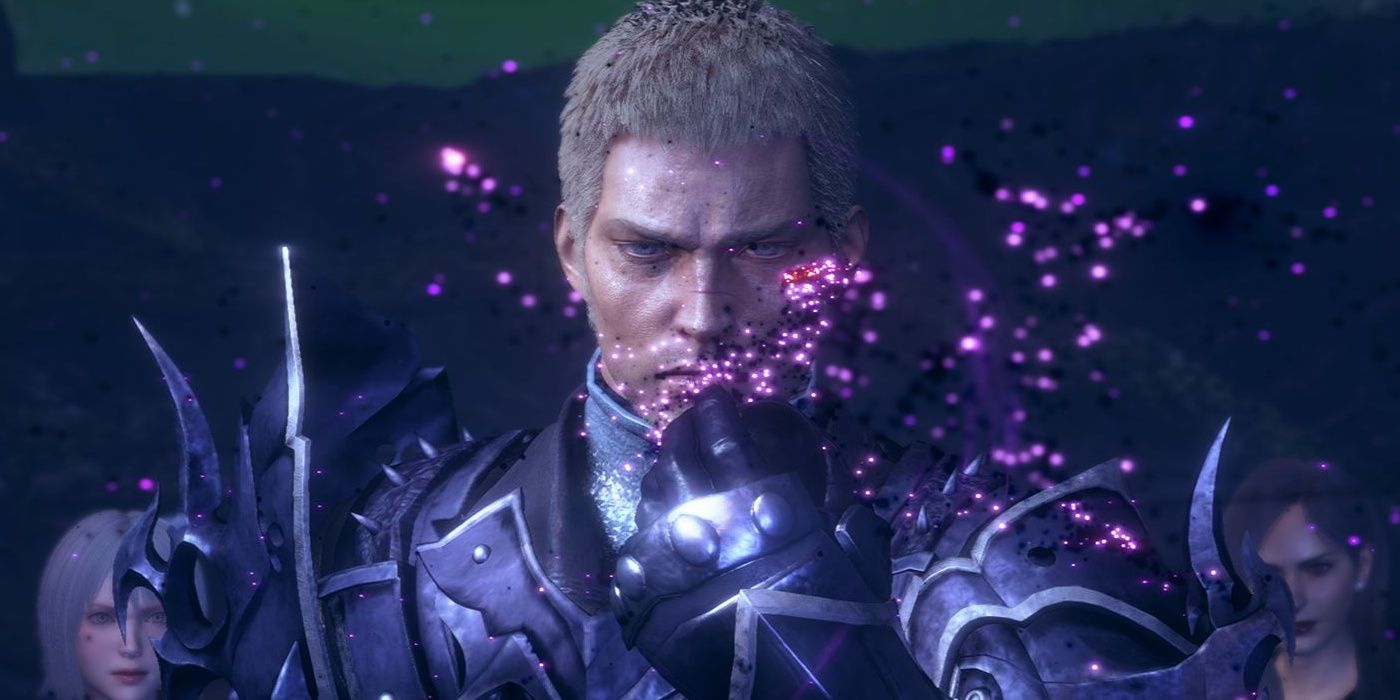 Before it launched, I wasn't entirely sure what I'd make of Stranger of Paradise. Billed as a more brutal and bloodier title for the series, I worried that it might not tick the right Final Fantasy boxes for me, but more importantly, I worried I would suck at it. In the end, I adored it, and it was hard not to when it felt like such a love letter to the whole series. The plot, the music, the levels, the mechanics, so much of it paid homage to classic Final Fantasy titles, and I couldn't get enough. Also, I didn't completely fail at killing things. Hurray!
1/10

Return to Monkey Island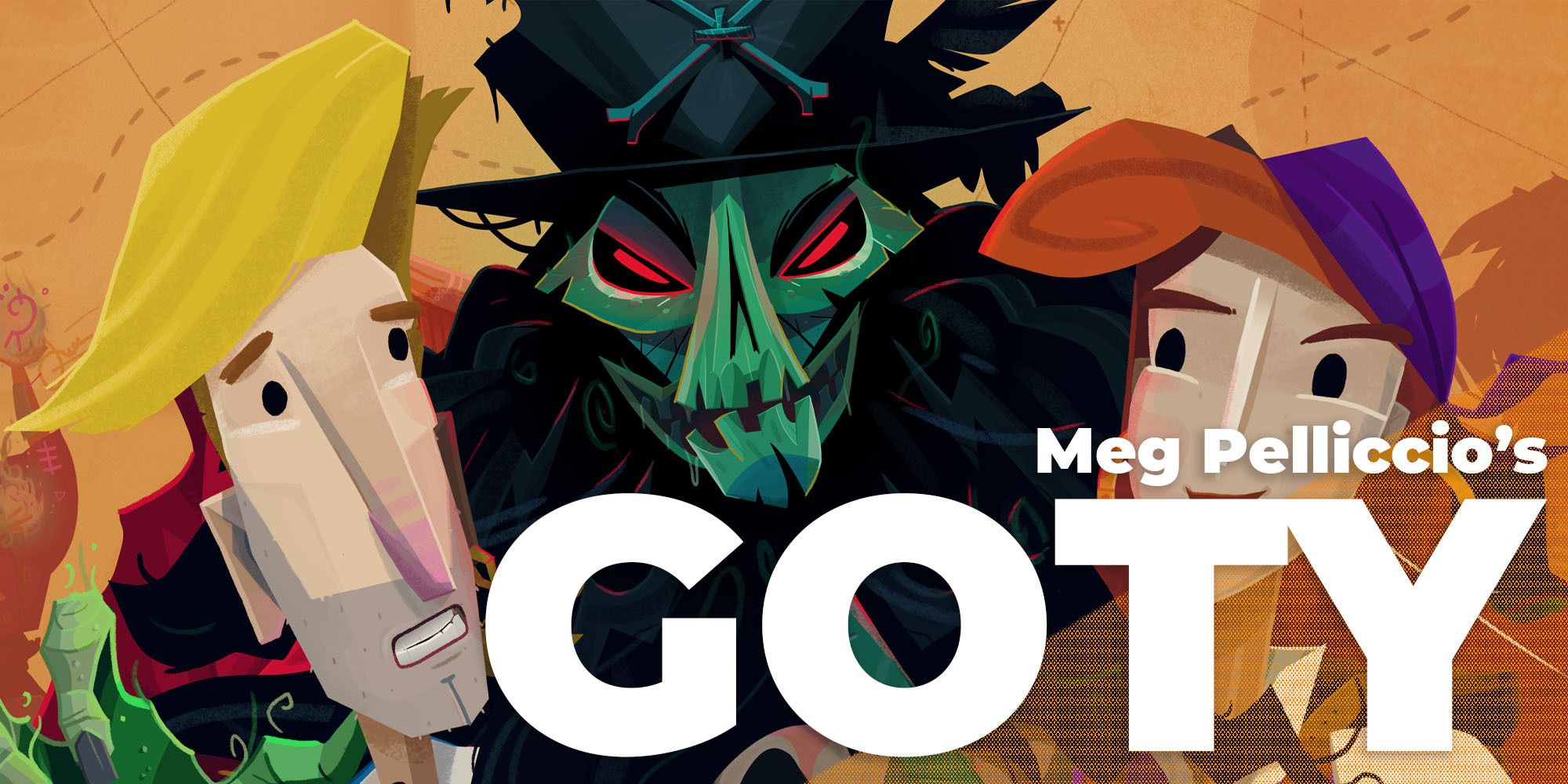 Surprising none of my colleagues, Return to Monkey Island has snagged the top spot on my GOTY list. I've held Monkey Island dear since my childhood, and while I also enjoyed the titles that came after Ron Gilbert's departure, I always wanted him to return to see what the original creator had in store for Guybrush. It might have had an artistic makeover and been crammed full of new features we didn't have in the floppy disc days (I'm still bitter youngsters won't share my suffering), but Return to Monkey Island successfully recaptured that classic Monkey Island charm and humour.
Source: Read Full Article