The 20th episode of TheGamer Podcast is out now and features discussion on the biggest news of the week, reactions to the Nintendo Indie World showcase, and discussion on Endwalker, The Gunk, and Alien Isolation.
TheGamer Podcast is hosted by Eric Switzer and this week's episode features Jade King, Andrea Shearon, Lu-Hai Liang, Meg Pelliccio, and George Foster as guests, You can listen to the podcast through Podbean, Apple Podcasts, Spotify, and several other podcast apps.
This week's episode starts with something timely as Eric Switzer, George Foster, and Jade King react to the latest Nintendo Indie World presentation. Some of the highlights of the presentation include, OlliOlli World getting a release date to George's glee, more couch co-op games than you can shake a second Joy-Con at, and Afterlife EP, a game that couldn't be more for Jade if it tried.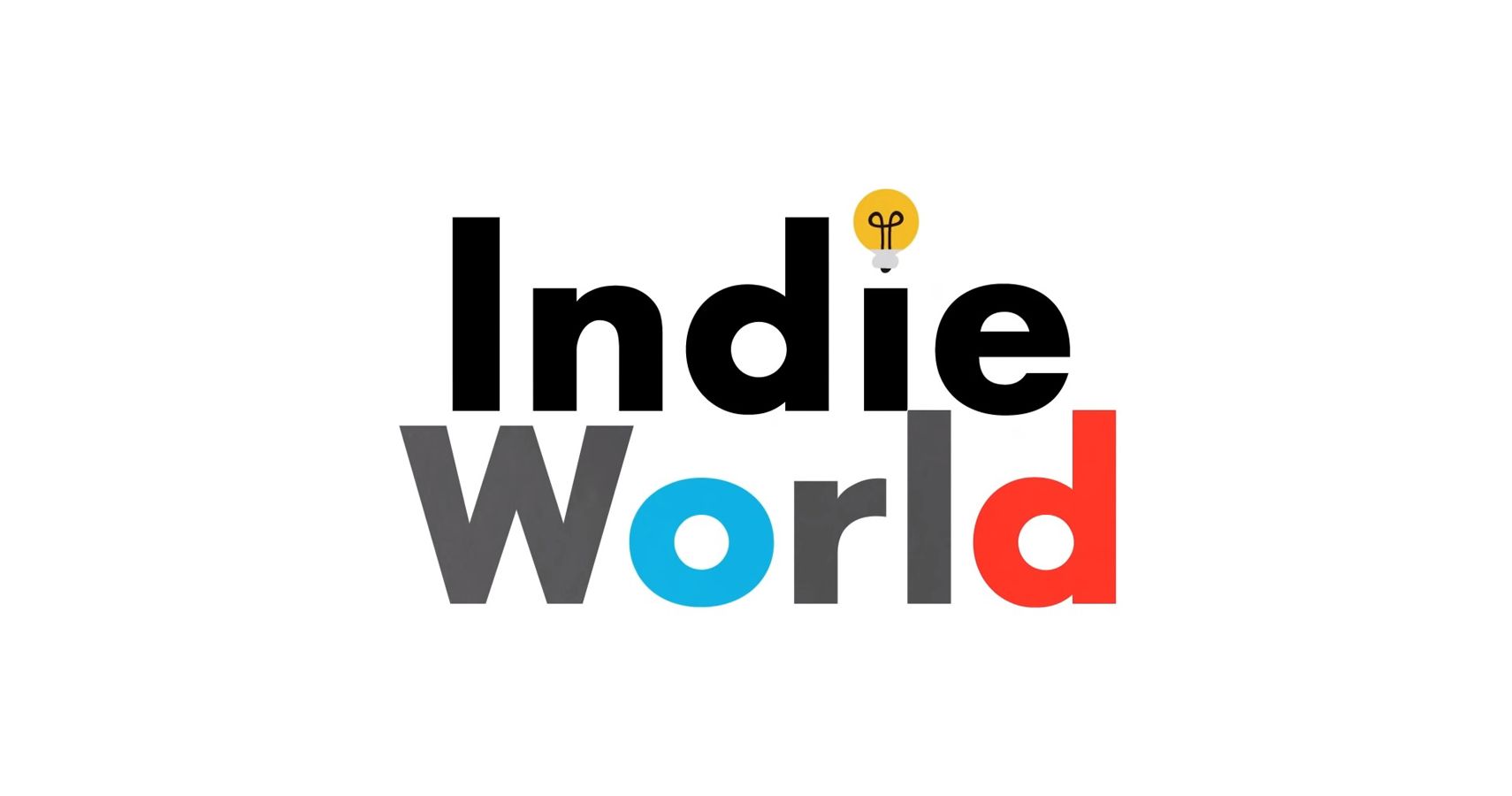 For the next segment of the show, Eric, George, and Jade react to some of the biggest news of the week. First up we have the confirmation of a Splinter Cell remake, which the team can't help but question in the light of Ubisoft's attitude to NFTs. After that, the team discuss the recent rumours surrounding Bully 2 and how it was apparently meant to be shown off at The Game Awards. They're not particularly sold on the idea.
Next up on the show we have Andrea Shearon, Meg Pelliccio, Jade King, and Eric talking about the recent release of Final Fantasy 14's latest expansion – Endwalker. The team talks about the recent removal of the free trial to make room for more players, the new Reaper and Sage classes, and several of the important story moments.
Finally, Lu-Hai Liang, Jade, and Eric talk about some of the games they've been playing this week, including Alien Isolation's port to mobile, The Gunk and its queer-baiting, and Final Fantasy 7 Remake's controversial Epic Games Store port.
TheGamer Podcast is a weekly podcast hosted by Eric Switzer and featuring staff from TheGamer discussing topics in gaming from over the week. Last week's episode can be found here and has the team talking about all of the big announcements from The Game Awards, as well as Halo Infinite's campaign.
Source: Read Full Article