TheGamer Podcast episode 42 is out now and features discussion on all of the big announcements from every Summer Game Fest conference, as well as a spotlight on some of the most interesting games there.
TheGamer Podcast is hosted by Eric Switzer and this week's episode features Jade King, Andrew King, and George Foster as guests. You can listen to the podcast through Podbean, Apple Podcasts, Spotify, and several other podcast apps.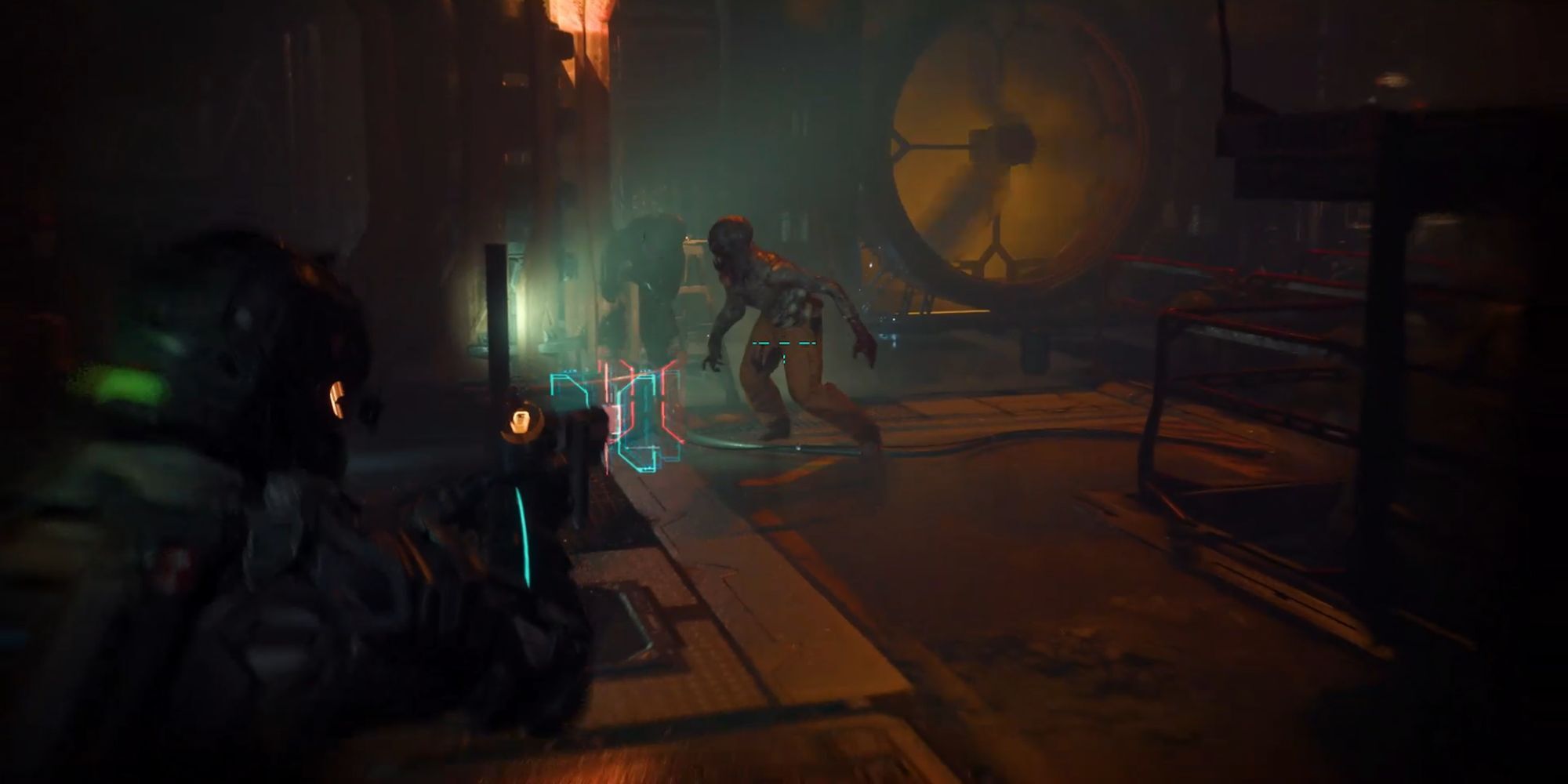 Alright everyone, this is the BIG one. The past week has seen a ton of different conferences, including Xbox and Bethesda's showcase, Summer Game Fest, the Devolver Digital showcase, and even more. With so many different shows, the first part of this show features Eric Switzer, Jade King, and George Foster going through all of the big announcements from each of the showcases and discussing their reactions to them.
Some of the games that the team highlight include The Last of Us Part 1, which has had some pretty mixed reactions since its reveal, The Plucky Squire, which has an incredible art style and central gimmick, Starfield, which is too damn big, and several other titles. Not every single reveal landed with the team, but it's looking to be an exciting few years for gaming. Oh, and there sure were a lot of space games, huh?
After that, Eric Switzer is joined by Andrew King and Jade King to highlight some of their favourite games that were shown off during the course of the week. Andrew was particularly hyped for Immortality, which was revealed during the PC Gaming Show. Resident Evil 4 Remake is one that Jade wants to highlight, despite initially being sceptical about it getting a remake in the first place.
One of Eric's picks for a game he's excited about is Sonic Frontiers, which he actually had the chance to play in person. You can read his full thoughts here, but what initially might have seemed like another Sonic Boom might actually end up being something much more interesting.
TheGamer Podcast is a weekly podcast hosted by Eric Switzer and featuring staff from TheGamer discussing topics in gaming from the week. Episode 42 can be found here and features discussions on Roller Champions, Pokemon Legends: Arceus Ghostwire: Tokyo, The Quarry, and Vampire Survivors.
​​​​​​​
Source: Read Full Article