Rings of Power is out, Pokemon Scarlet & Violet has a new trailer, and Assassin's Creed is back in the spotlight with a seemingly return-to-roots sequel set in Baghdad. Oh, and Liz Truss is prime minister – you might wonder how that ties into media, let alone gaming, but I'll get to that.
Simply put, it's been another busy seven days here at TheGamer, so here are the best features of the week handily compiled for your reading pleasure.
Jim Ryan Has No Right To Comment On Call Of Duty And Xbox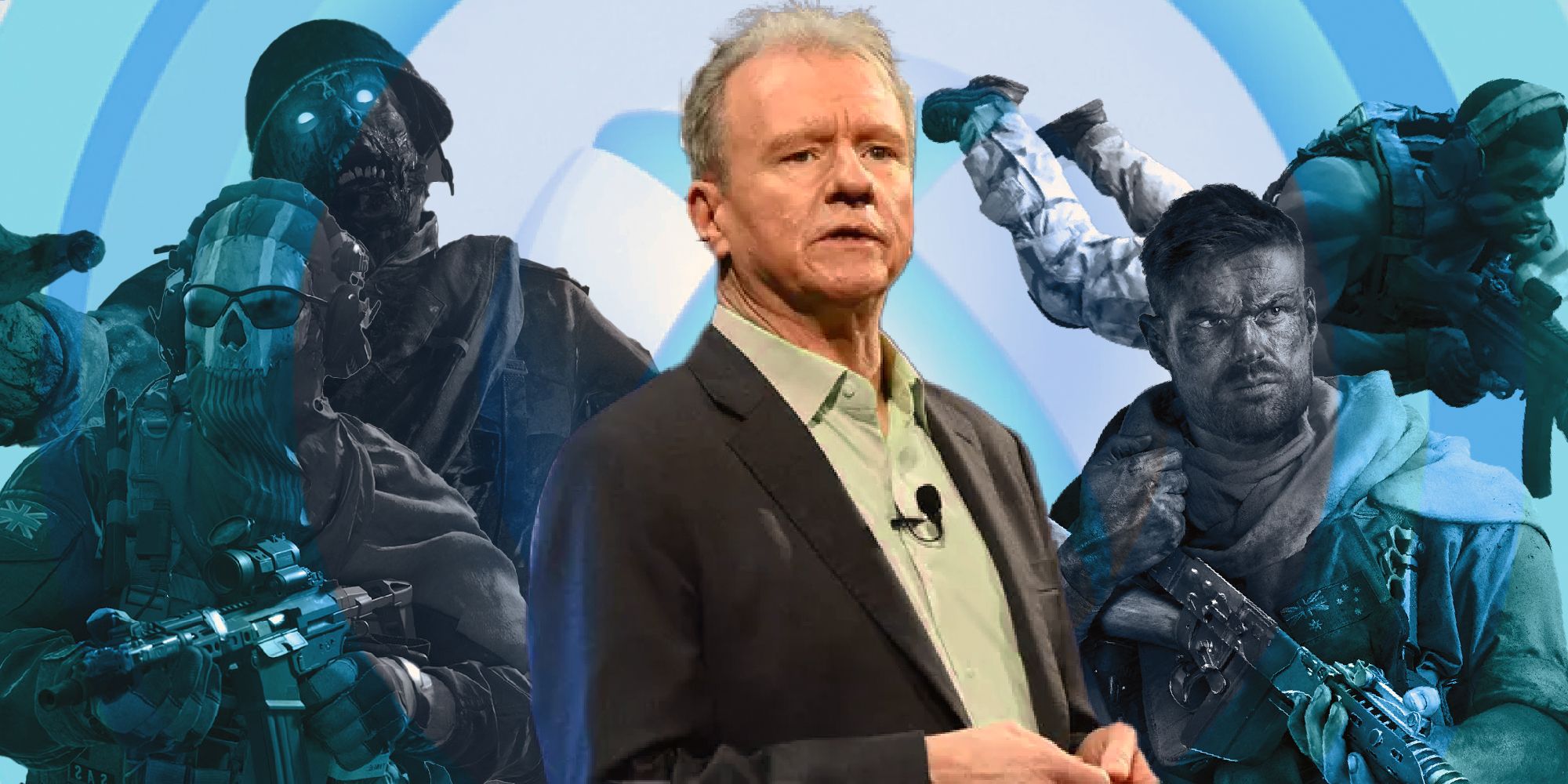 Microsoft is in the middle of buying Activision Blizzard and is planning to put one of the biggest gaming franchises onto one of the biggest gaming services – Call of Duty on Game Pass. This has ruffled Sony's feathers with worries of exclusivity, but Xbox boss Phil Spencer offered PlayStation three more years of CoD after the current deal expires.
PlayStation boss Jim Ryan wasn't too happy, but editor-in-chief Stacey Henley argues he doesn't have a leg to stand on. PlayStation 4 "won" the console race of its generation in many's eyes because of its extensive library of exclusives from The Last of Us to Spider-Man to God of War, while it's historically had timed exclusives in Call of Duty itself.
What Do We Actually Want From A Back To Basics Assassin's Creed?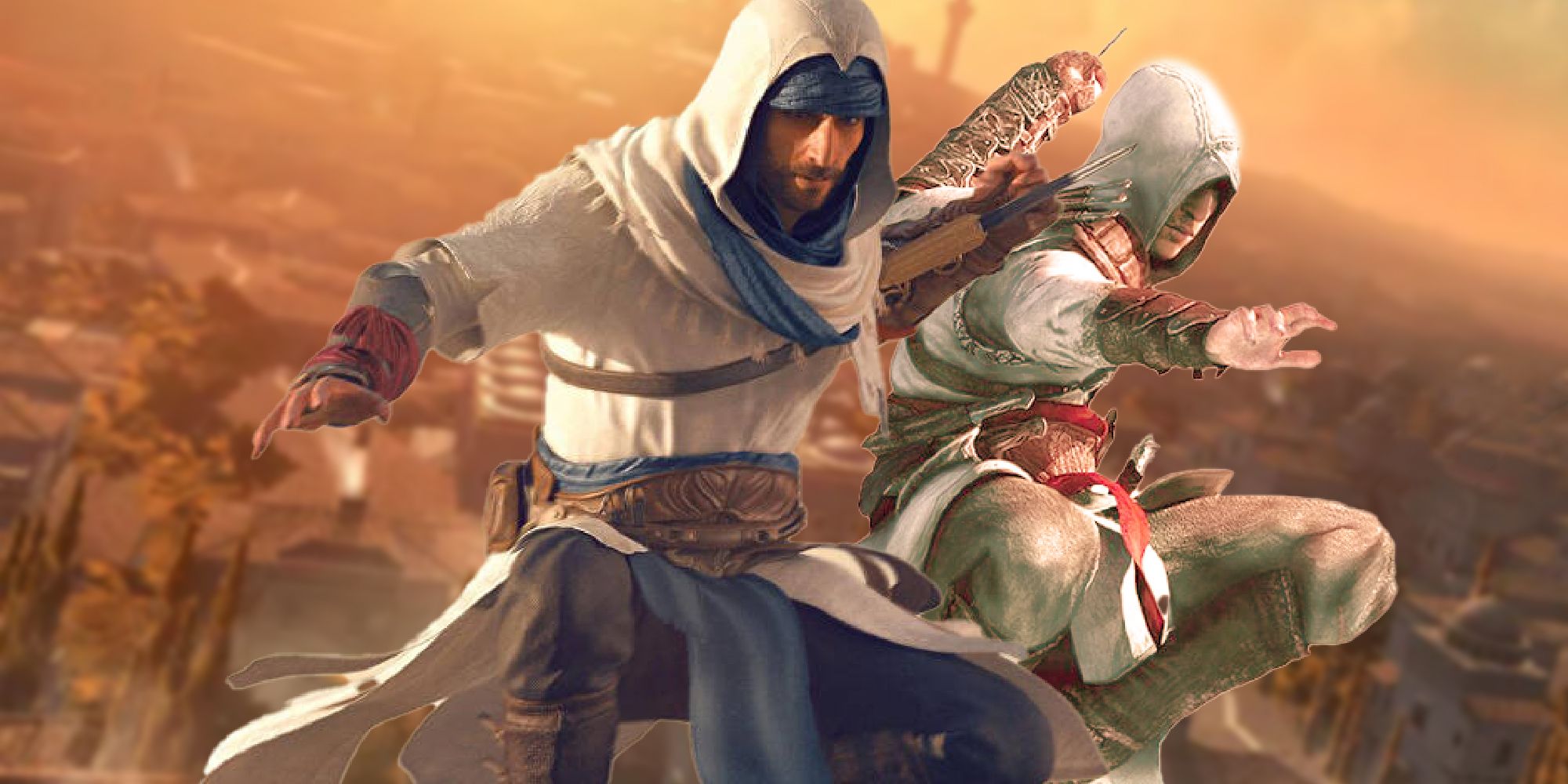 Assassin's Creed Mirage looks to be a return to form with a dense city and a focus on stealth, with the key art paying homage to the classics in a way that has fans giddy with nostalgia. But what do we actually want from a game that goes back to basics? As features editor Andrew King points out, there's a big risk in getting trapped in the past and falling into dated mechanics rather than building something new.
Ron Gilbert And Dave Grossman Talk Monkey Island, Working With Disney, And Internet Toxicity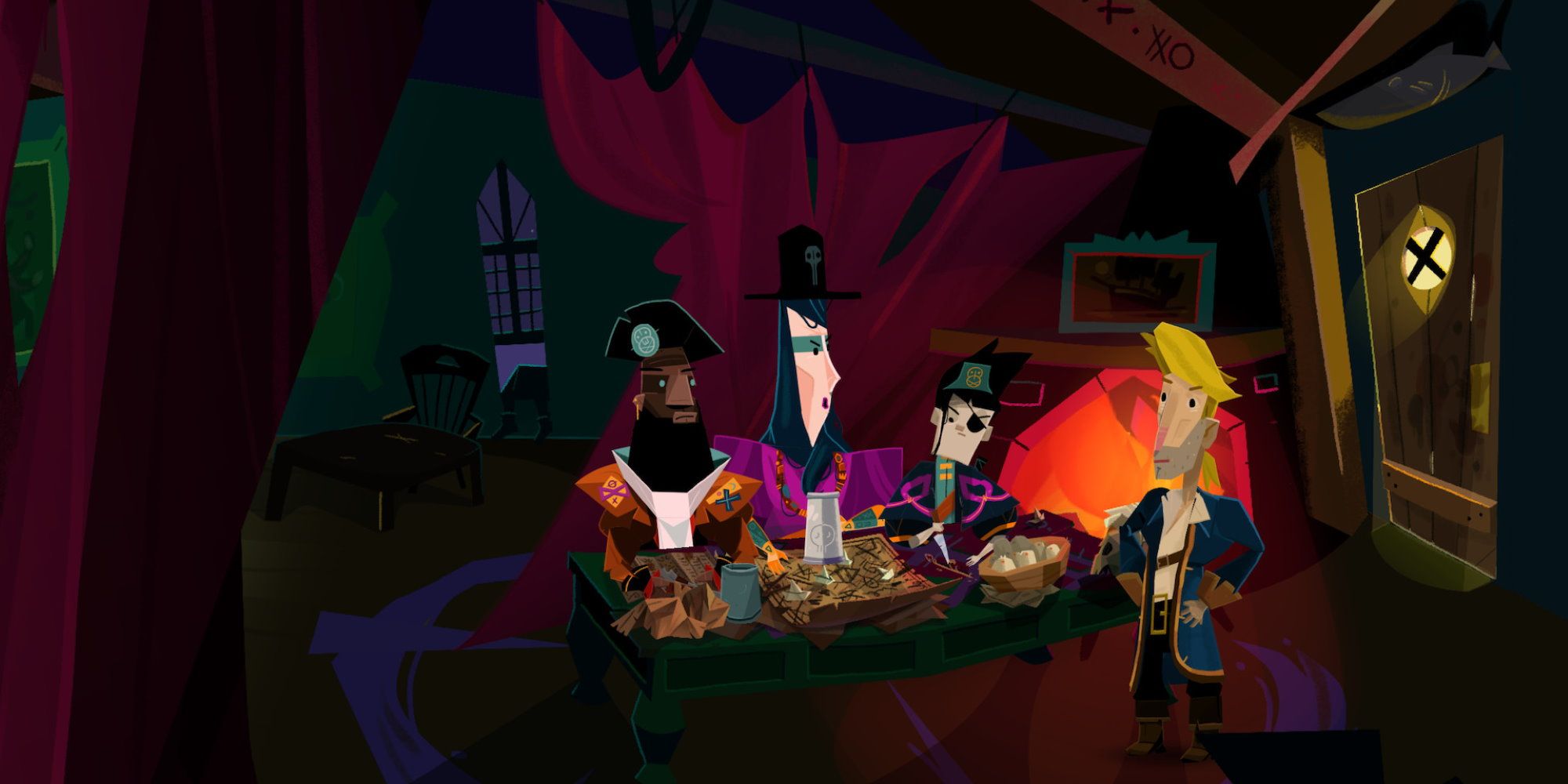 Return to Monkey Island is a long-awaited sequel that creator Ron Gilbert has been working on for the past two years in secret, finally announcing it on April Fool's day. But unfortunately, the announcement was met with still-ongoing toxicity that even pushed Gilbert to stop announcing news altogether. So features editor Eric Switzer sat down with Gilbert and co-designer Dave Grossman to discuss this rampant internet vitriol.
"When I started this game my biggest fear was Disney wouldn't let me make the game I wanted to make but they have been wonderful to work with," he wrote. "It's ironic that the people who don't want me to make the game I want to make are some of the hard-core Monkey Island fans. And that is what makes me sad about all the comments."
Team Star Is Finally Bringing Style Back To Pokemon's Villains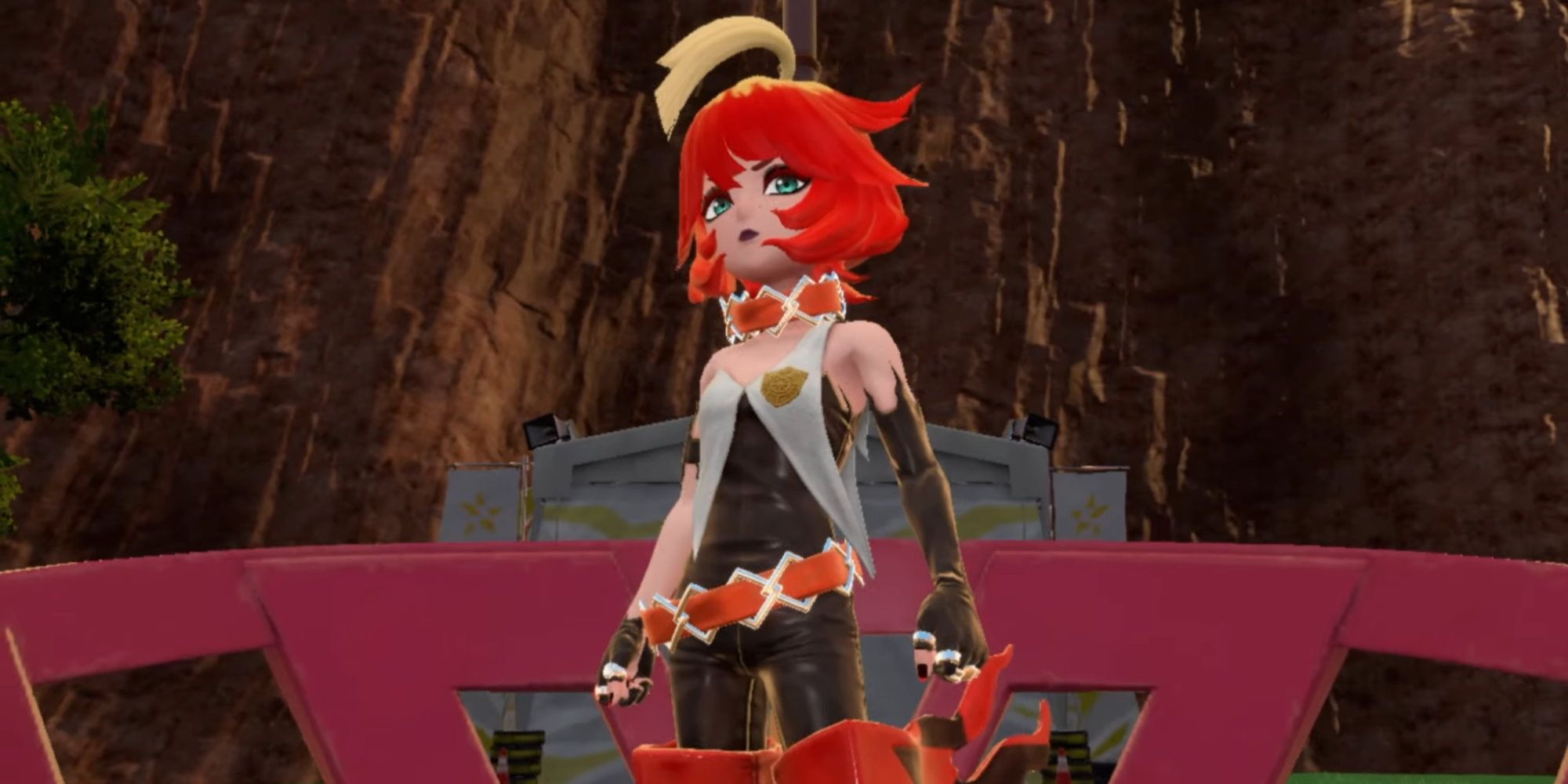 Pokemon Scarlet & Violet got a new trailer this week that was chock full of reveals from new titan 'mons to auto battles, but what caught Stacey's attention was the fashionable villains that are bringing over-the-top camp back to Pokemon. One even rocks up on a musical tank complete with giant speakers and a disco ball.
How The Rings Of Power Created A "More Accessible" Middle-Earth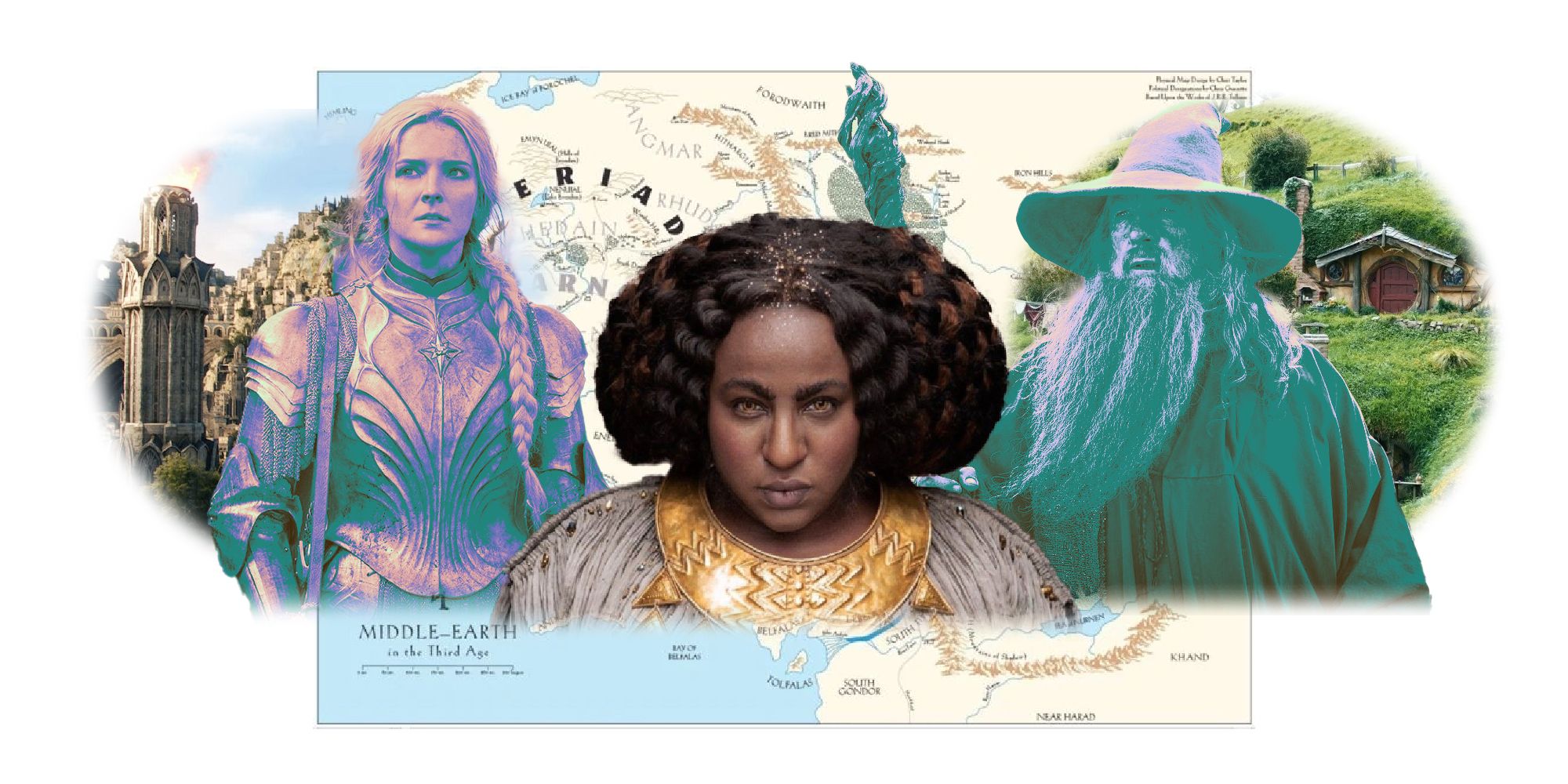 It's no secret that The Rings of Power has attracted attention from all the wrong crowds, with racist bigots online sharing hateful comments en masse. But the cast from the show and Peter Jackson's movies have stood in solidarity against this online toxicity. So, features editor Ben Sledge reached out to a member of the cast to talk about the show's rich diversity and what it means to them.
"I take huge pride and excitement in the mountainous amount of people who are so excited to say now we see [ourselves]," Disa actor Sophia Nomvete said. "Now my daughter or my son will see themselves staring back at them, now I see myself on the screen. And now this story in this franchise has truly begun, which is a celebration of every single person in this world."
Five Video Game Characters Who'd Make A Better Prime Minister Than Liz Truss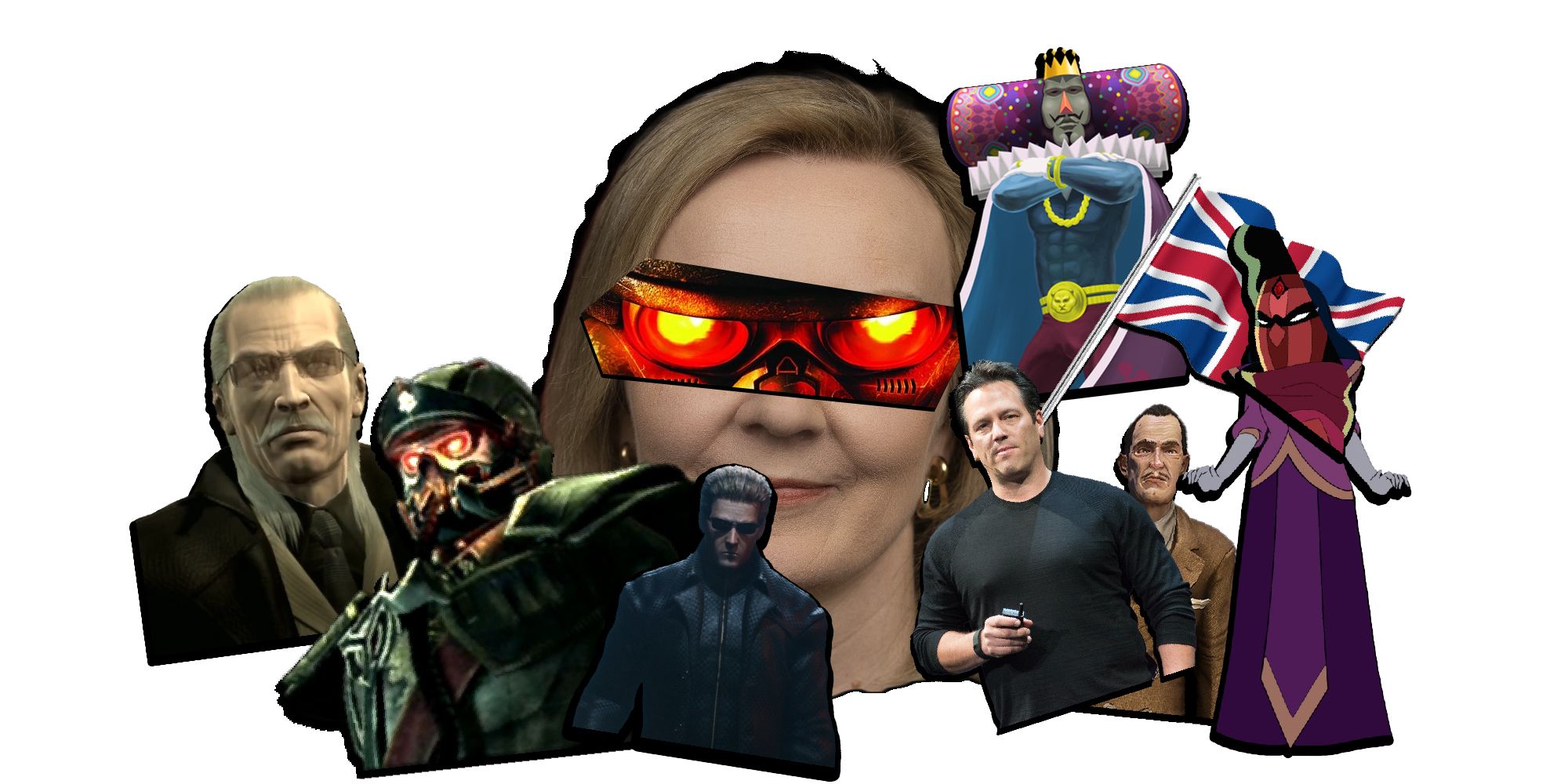 Liz Truss, an open transphobe, is now prime minister. It's a worrying time to be LGBTQ+ in the UK, or to be of any marginalized identity, and so features lead Jade King tried to lighten the mood and put together a little list of terrible people who would still be a better choice than ol' Truss. From Albert Wesker to King of the Cosmos, there are some bizarre but fun choices in there to pick apart.
Source: Read Full Article