It's Thursday, which means it's that time again to look back at the past week's best features here at TheGamer. We've got some New Vegas 2 love (which everyone will obviously share), a thoughtful piece on God of War Ragnarok's intimate character moments, and a deep dive into how Pokemon could break through the noise and carve out a corner for itself in the world of esports.
Only An Obsidian-Developed New Vegas Follow-Up Can Save The Series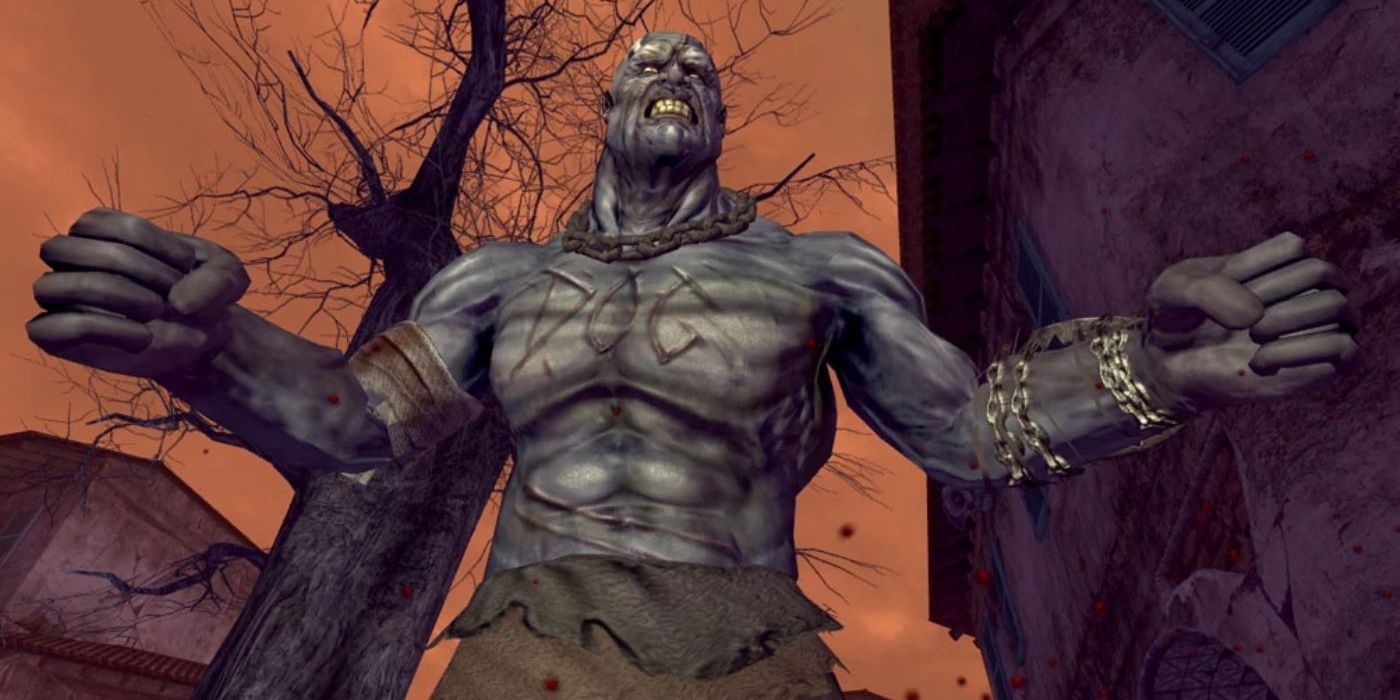 Fallout 5 is yonks away. We're waiting for Starfield and the elusive Elder Scrolls 6 first, so it's hardly worth worrying about what Bethesda has cooking for its next installment in the post-apocalyptic world of retro-futuristic capitalists trying to make a buck (read: cap). But that doesn't mean we need to be starved for more – Obsidian and Bethesda are now under the same roof (or window?) at Microsoft, so New Vegas 2 has never been more possible.
As Features Editor Andy Kelly writes, New Vegas is the best of the Bethesda-era Fallouts, boasting rich companions, a perfect opening that lets you get on with it, and far deeper lore more befitting of its world. And after Fallout 4's shallow continuation and 76's middling start, 5 might not be enough to pull the series out of its rut, but New Vegas 2 easily could.
Star Wars Jedi: Survivor Needs To Double Down On The Dark Souls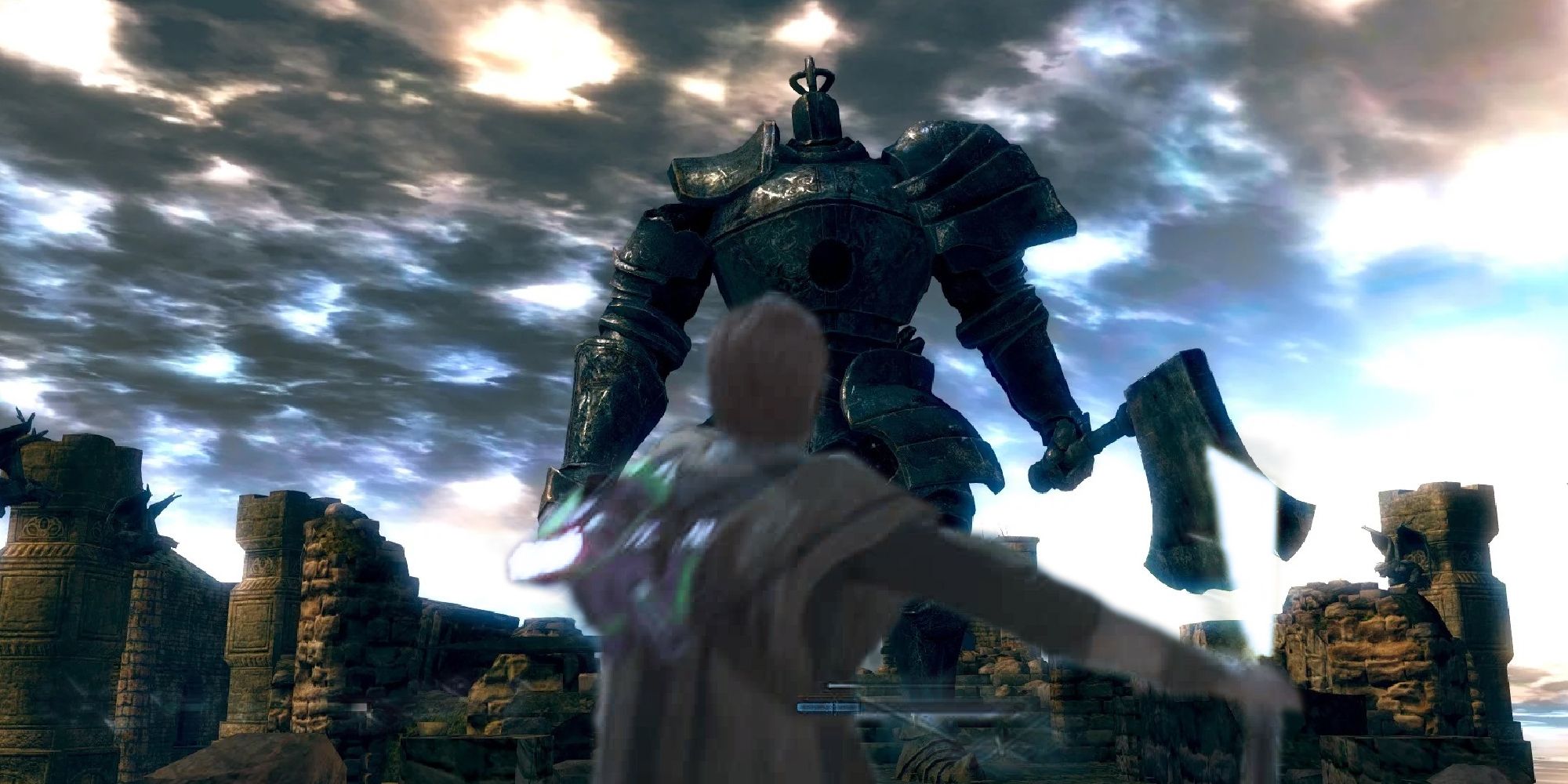 Every game and their mother is taking notes from Dark Souls these days. God of War's soft reboot was inspired by it, and that's from the mouth of Cory Barlog himself, so it's no surprise that EA took inspiration with Jedi: Fallen Order. But it didn't go far enough. As Lead Features Editor Jade King writes, the mix of Uncharted and Dark Souls with watered down mechanics made it feel like a neutered shadow of the real thing, but with a grittier look already present in the promo art for Survivor, there's hope for it yet to double down on its roots and embrace Dark Souls like never before.
God Of War Ragnarok's Drunken Thor Is An Accurate Reflection My Own Alcoholic Father Figures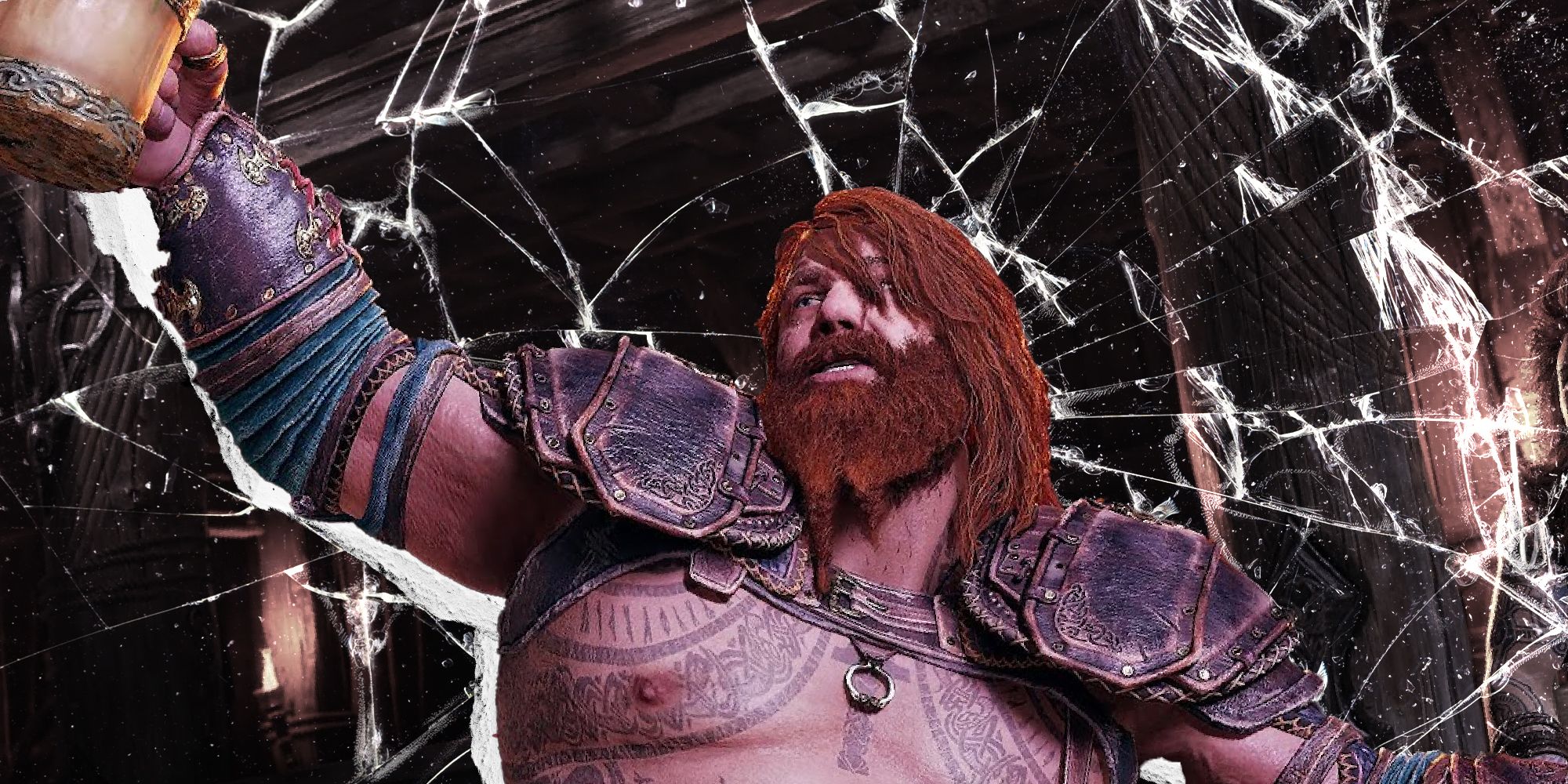 Warning, spoilers for God of War Ragnarok.
Cross-Department Editor Issy van der Velde wrote a touching piece this week about his experiences with father figures growing up, ones who would drink copious amounts, pushing Issy to become a caregiver far too early in his life. This was reflected perfectly in Ragnarok during a scene in which Thrudd finds her father, Thor, in the tavern, drinking his sorrows away, and embarrassing her. She isn't there as a lost child trying to find her dad but as just that, a caregiver, trying to drag him out of the pit he's dug. Thor shows a distinct lack of care for how his actions impact those around him, putting up barriers between Thrudd and her mother Sif. As Issy writes, he never expected to relate to a Norse Goddess, "but even they have to deal with shitty parents."
Magik Is Midnight Suns' Star And I Want Her To Punch Me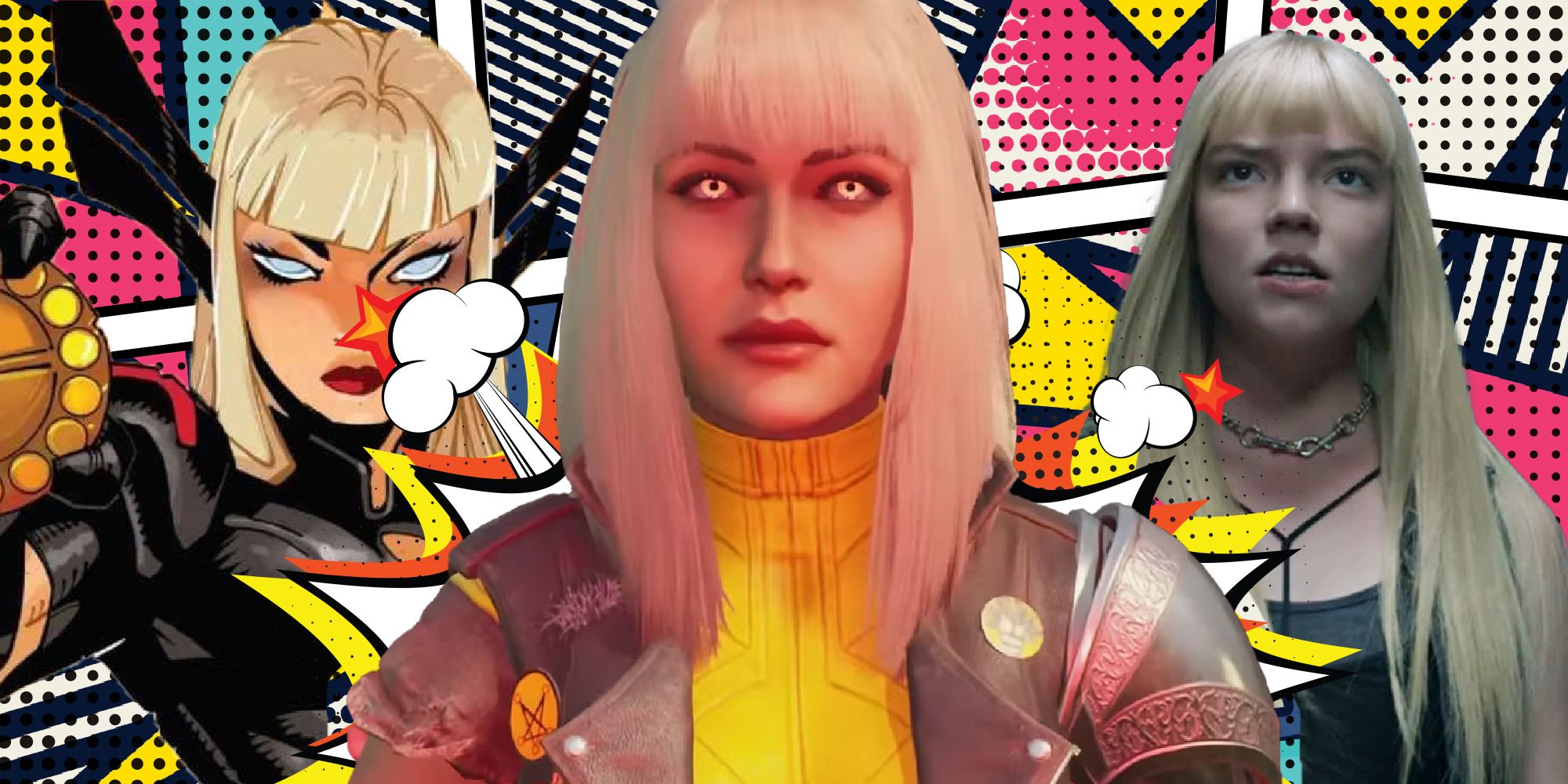 How would TheGamer cope if we didn't have our Editor-in-Chief Stacey Henley simping after some variation of Anya Taylor-Joy every week? Cue Midnight Suns' Magik. It isn't ATJ, but it's a character she's played before in live-action (in New Mutants, to be specific), so it's no surprise that she's jumping head over heels for her in the newest Marvel game. She's been chilling with her in the pool, bonding over inner darkness (like how they both hate Elden Ring with a burning passion), and being drawn in by her sarcastic meanness.
How Could Pokemon Become A Successful Esport?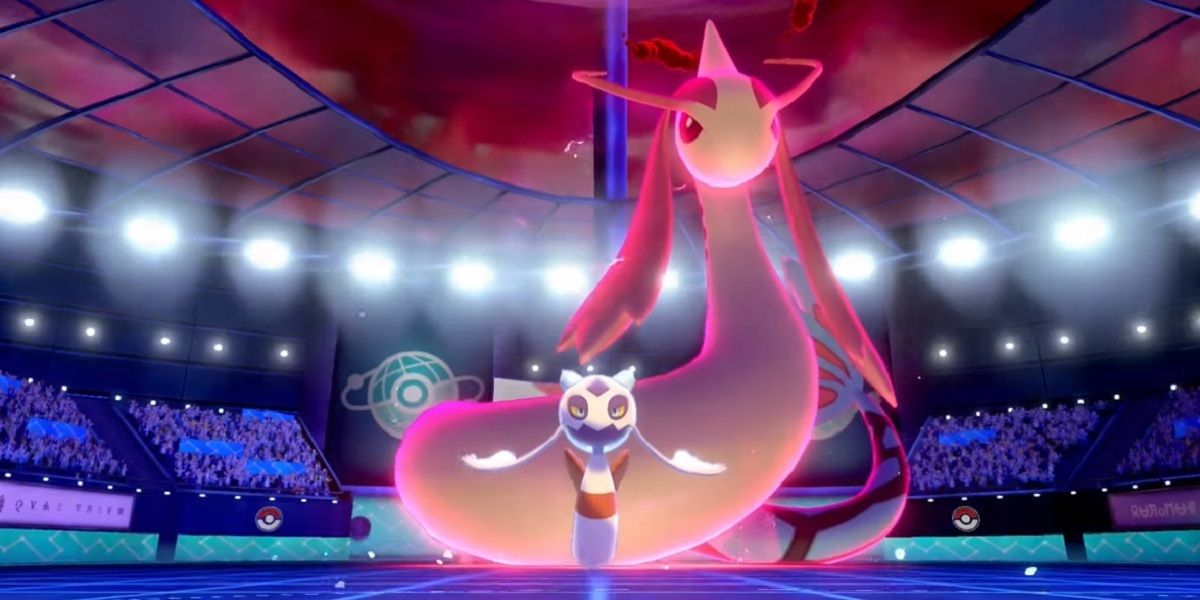 Pokemon seems ripe for the esports scene, given how competitive players get. I mostly play on vibes, picking and choosing 'mons that look cool or have neat attacks (like kicking a fiery football), but there are those – who I will never understand – that obsess over stats, types, and the nitty gritty confusing details I tend to ignore. But that's just it, overly complex mechanics most people don't care about, which lead into highly competitive matchups, is esports gold, and so Features Editor Ben Sledge has written all about how it could become a successful contender in that world.
Source: Read Full Article