Happy Friday, folks! That's right, it's that time of the week again where we take a look back at TheGamer's best features of the week. What do you mean we usually post this on a Thursday? Blame 4/20.
Speaking of 4/20, that's one of the features we've got this week, alongside deep dives into Billie Eilish's Simpsons shorts, Picard being garbage, Netflix password sharing, and crotch bulges in Magic: The Gathering. You can't say we're not varied.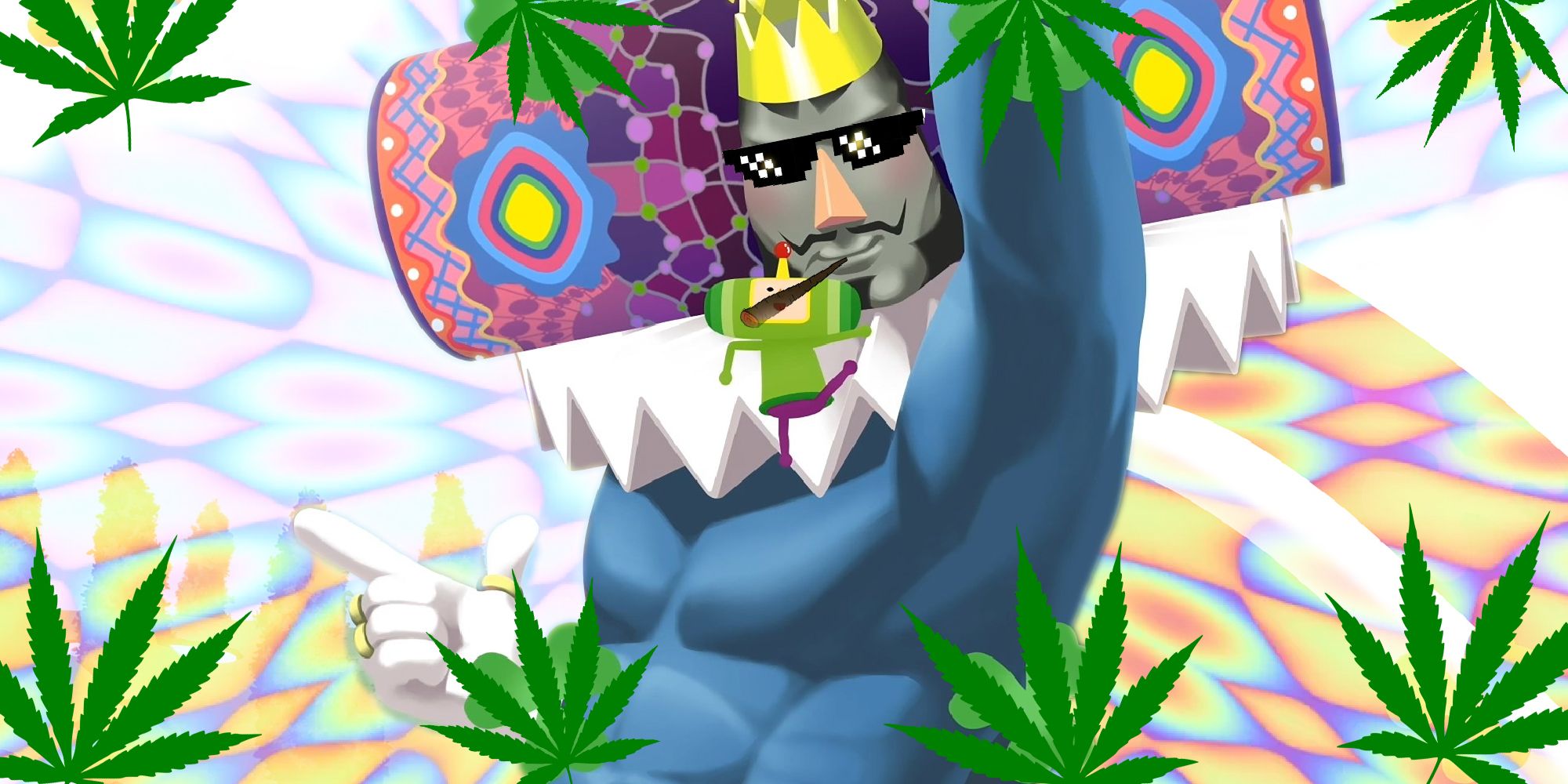 Happy Weed Day, Here Are The Best Games To Play While You're Stoned
What sort of site would we be if we didn't do something to celebrate 4/20? Not TheGamer, that's for sure. Lead features editor Jade King led the charge here and recommended some of the best games you can play while you're stoned. Some of Jade's top picks include Hohokum for obvious reasons, No Man's Sky thanks to its focus on the unknown, and Katamari Damacy because, well, look at it. You almost don't even need to smoke with that one.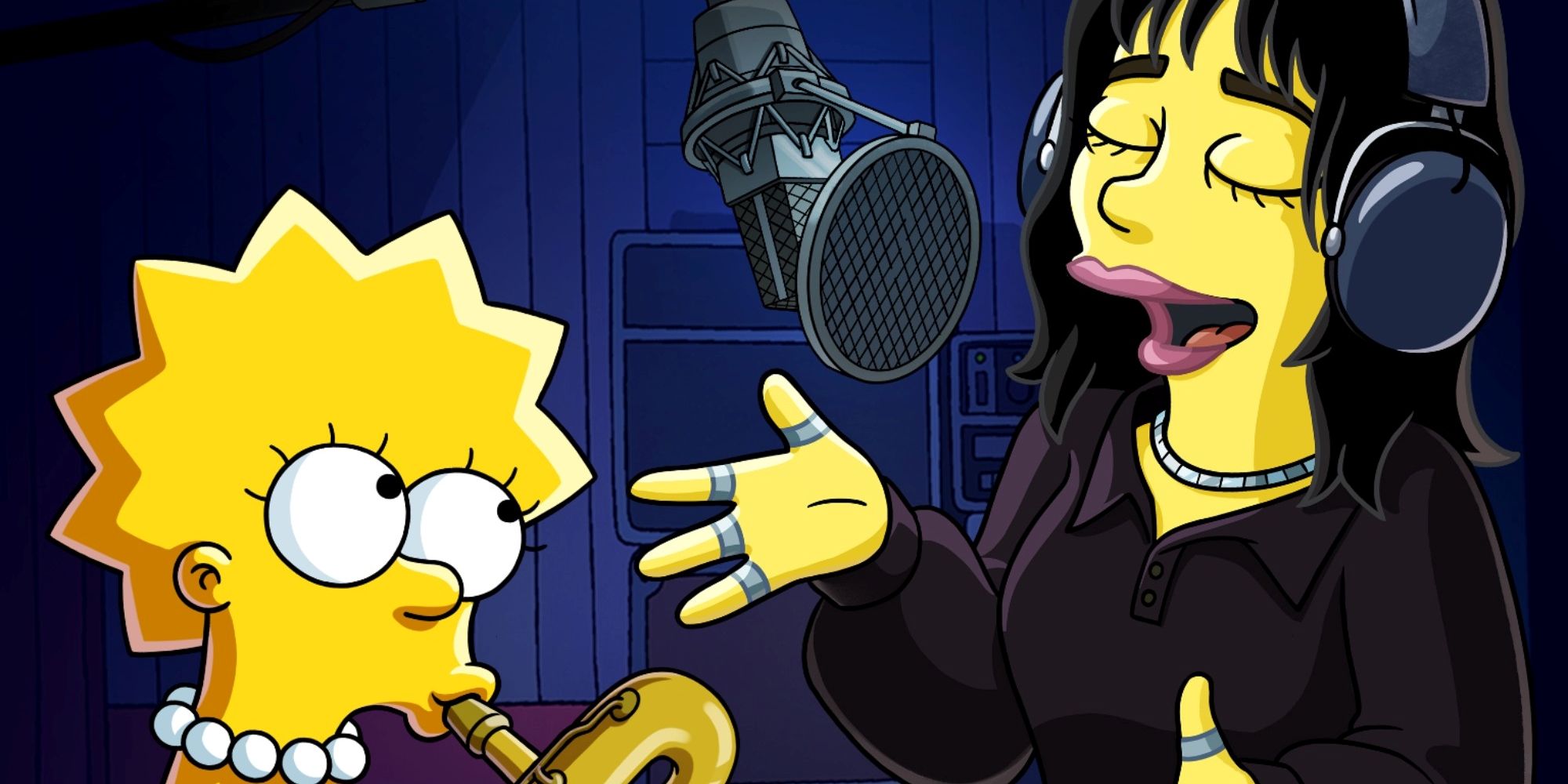 When Billie Met Lisa Is A Waste Of Both Billie Eilish And The Simpsons
Moving on, sadly, from 4/20 is something a bit more timely. Just yesterday, Disney released a brand new short for The Simpsons that features Billie Eilish as a guest star. TheGamer's editor-in-chief and Simpsons queen Stacey Henley took a look at the new short and found it to be waste of both The Simpsons and Billie Eilish, acting as more of an advert for Eilish's documentary on Disney+. Sadly, there are actually some pretty good jokes in here, but the length of the short makes it impossible to do much at all.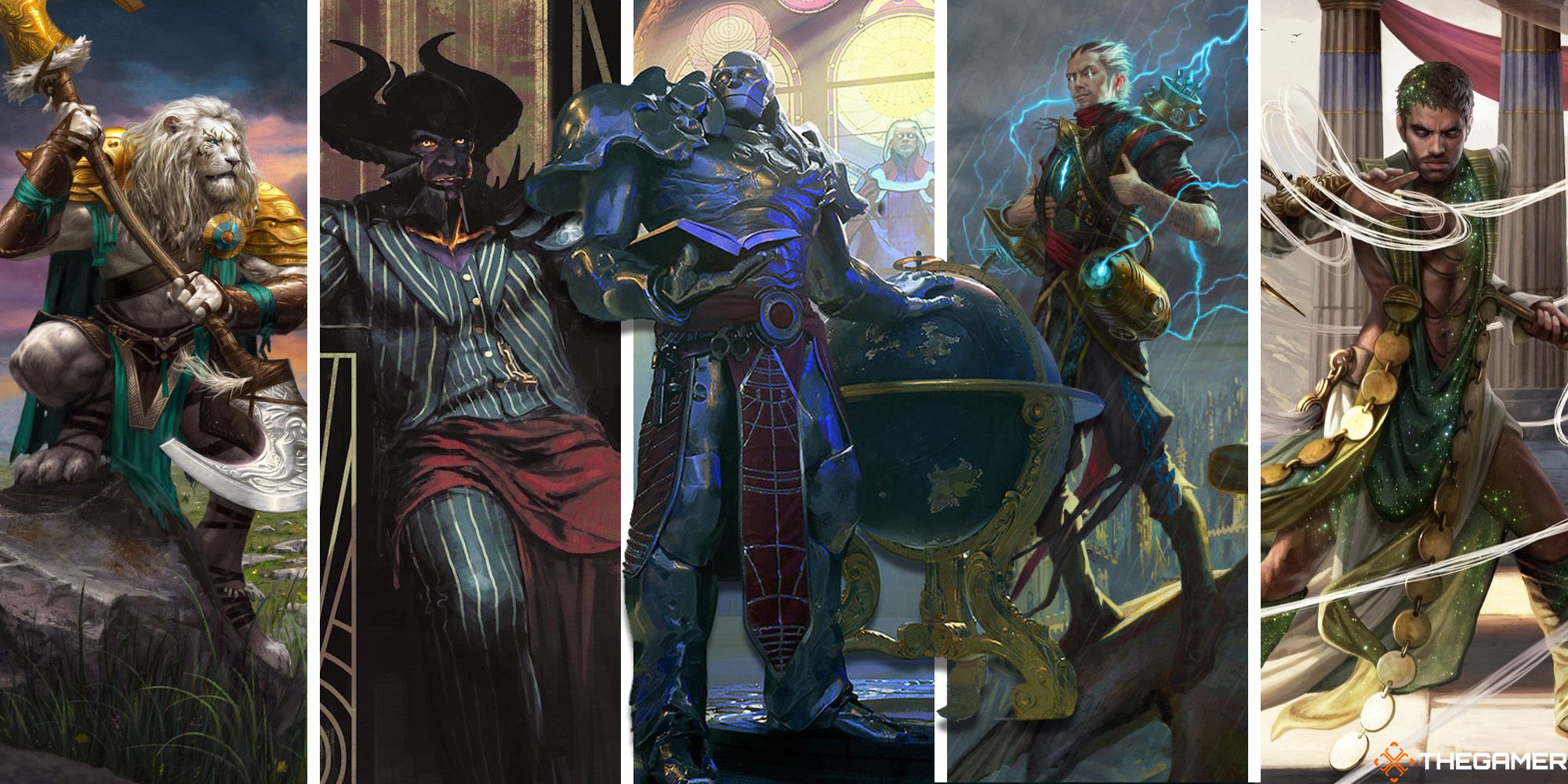 I Had To Notice Magic's Crotch Flaps, And Now So Do You
Back to more serious topics – have you ever noticed Magic: The Gathering's crotch flaps? Well, Magic specialist Joe Parlock sure has, and he's here to share that cursed information with you. Joe argues that every Planeswalker card has its Wizards hiding their "Planeswalker Bussy" with a conveniently placed tabard or loincloth. Why are you looking at us like that? Look, just read the feature and then you can tell Joe he was right when you're done.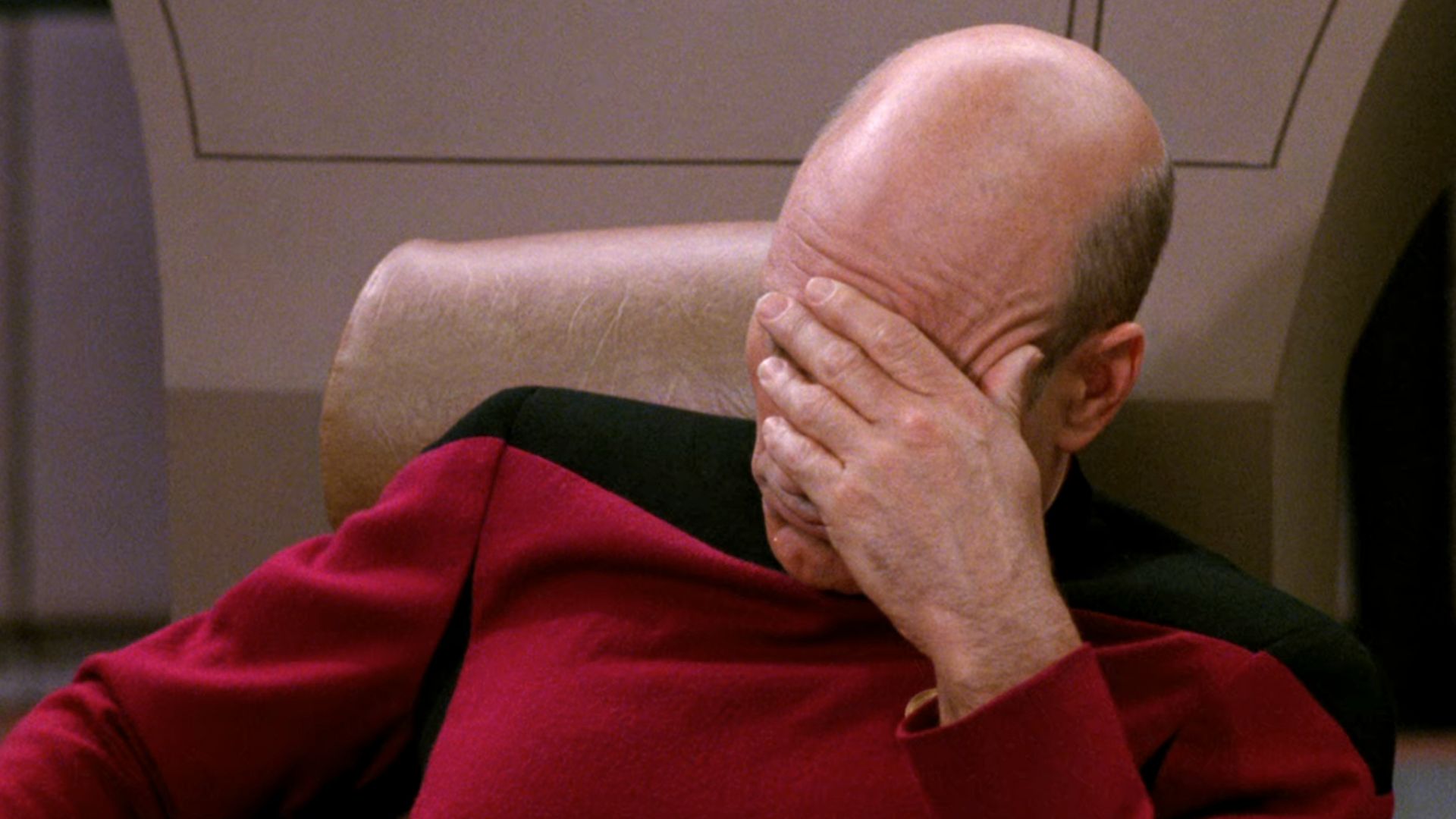 Star Trek: Picard Is Garbage
Next up we have features editor Andy Kelly speaking the simple truth – Star Trek: Picard is garbage. Picard isn't just garbage either, as Andy says that it's also the worst Star Trek show ever made, quite the feat considering the returning cast members it managed to get involved. Out of the many reasons why Picard is so bad, some of the ones that Andy points out include its focus on misery and violence, a lack of actual science fiction, and a Picard that barely resembles that character we all know and love. What a mess.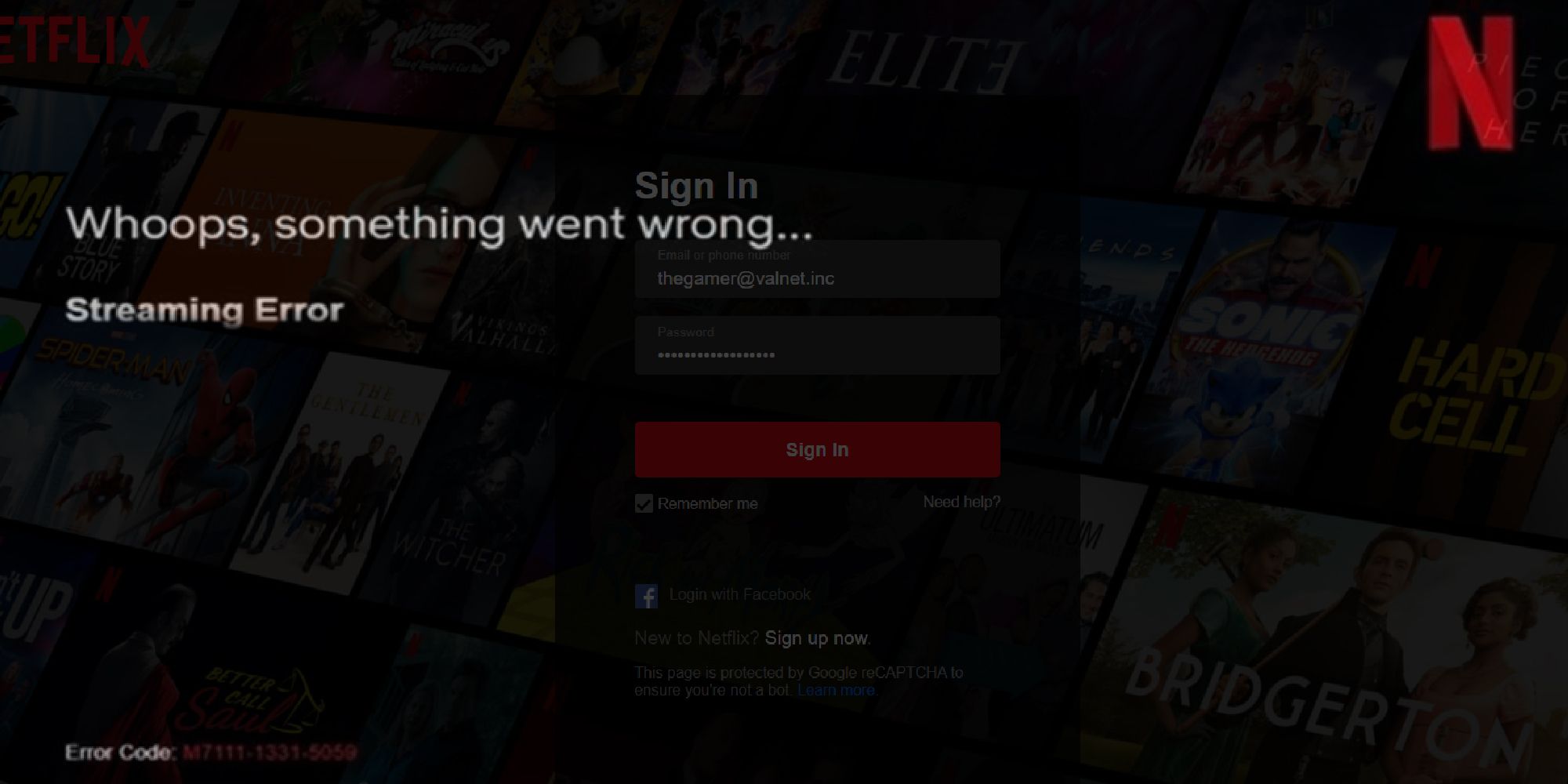 If Netflix Blocks Password Sharing, I'll Simply Stop Using Netflix
Finally, features editor and king of the hot take Eric Switzer has a simple response to the news that Netflix is going to crack down on password sharing – he's simply going to stop using Netflix. Eric argues that password sharing is a good thing and that Netflix's declining subscriber numbers aren't down to account sharing at all, and are just a response to the strong competition and the fact that Netflix keeps cancelling shows that aren't Big Mouth or Stranger Things.
Source: Read Full Article