Cyberpunk 2077 launches in just over a month, and it looks like CD Projekt Red is ramping up the media machine ahead of the game's big debut. Besides the near-daily teasers on social media and the big Night City preview livestreams, Cyberpunk 2077 is making its way to supermarkets and pharmacies to become part of your daily routine.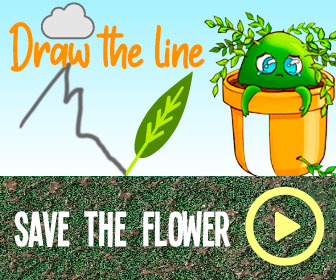 At least, for men anyway. I guess women can buy this Old Spice scent set, but historically speaking, Old Spice has been a male-oriented hygiene brand.
Anywhoodle, our journey into the bizarre realm of Cyberpunk 2077 advertising starts with a tweet from Cyberpunk fansite Netrunner 2077, who showcased this delightful Old Spice x Cyberpunk 2077 gift set. In this three-piece box, you get a tube of "Roamer" shower gel, a stick of "Roamer" deodorant, and a can of "Roamer" body spray.
On the front is the standard marketing image of V as well as a scratch and sniff patch to discover just what odor will come to be associated with Cyberpunk 2077 in the coming weeks.
It turns out that this Cyberpunk 2077 x Old Spice gift set originates from Poland and is being sold in Ukraine. You can get the gift set on the Ukrainian shopping site Rozetka, although shipping is murderous unless you live in Europe.
Price is 169 Ukrainian hryvnia, which is about $5.99 USD. We haven't seen this particular gift set hit American shores, but you gotta think it's only a matter of time.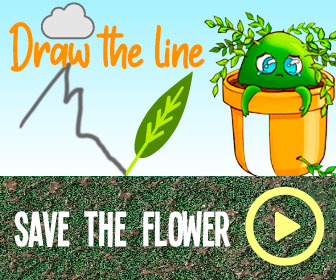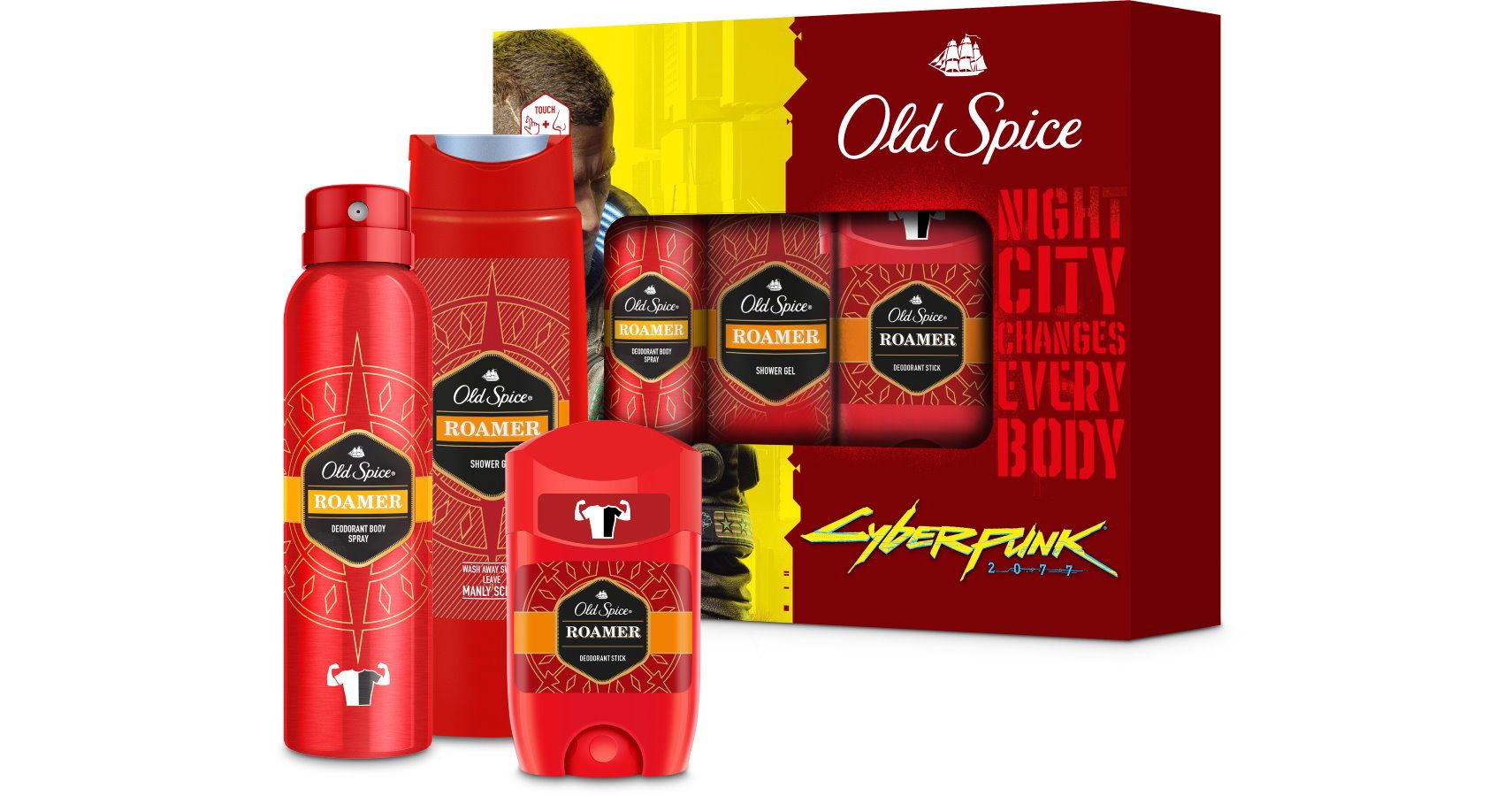 In related Cyberpunk 2077 news, the game has gone gold. The traditional end of official game development has always been marked by the pressing of a gold disc or cartridge, with the Cyberpunk 2077 Twitter account displaying said golden disc in the hand of Johnny Silverhand.
In the olden days, this would mean that development of Cyberpunk 2077 is done, but in the age of live-service games and constant patches, "going gold" doesn't really mean much.
Cyberpunk 2077 arrives on November 19 on PS4, Xbox One, and PC. Next-gen consoles will get it sometime in 2021.
Source: Read Full Article