The Game Awards lineup for 2020 is stacked, with appearances from guests like beloved Cyberpunk 2077 star Keanu Reeves, Persona 5 vocalist Lyn Inaizumi, and legendary Nintendo icon Reggie Fils-Aime, among others. Adding to the excitement of the night, Niantic is planning to treat Pokémon Go trainers to a brief, 24-hour event.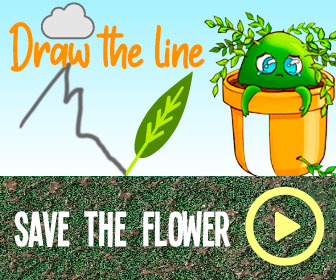 Beginning tomorrow, December 10 at 4:00pm PST and going through December 11 at the same time, Pokémon Go trainers will see increased effects from incense to attract more Pokémon to your location. Adding to the benefits, you'll also receive for Stardust from catching said Pokémon, making The Game Awards 2020 an ideal time to farm the critters.
Trainers can also use a Charged TM to help Shadow Pokémon forget the Charged Attack Frustration.  Team GO Rocket Grunts will also be visiting with increased frequency, so make sure to check any balloons and PokéStops for the Pokémon villains lurking about.
Pokémon Go events have been in no short supply recently, as we've seen the introduction to little monsters like Fennekin, Froakie, and Chespin, and even events with Shiny Celebi.  The game also saw its most profitable year ever in 2020, four years after its 2016 launch, after trainers took to the game during its COVID-19 response. It looks like Niantic will continue to try and capitalize upon that wave, with events like tomorrow's, during The Game Awards, and strong end-of-the-year celebrations.
There are plenty of ways to tune into The Game Awards tomorrow at 4:oopm PST, with a pre-show beginning a half-hour prior. Check out The Game Awards' official website for a full list of platforms around the world streaming the event, including platforms like Twitch, YouTube, Steam, and more.
Next: The Game Awards Festival Demos Available For Free On GeForce Now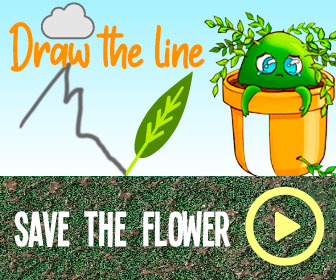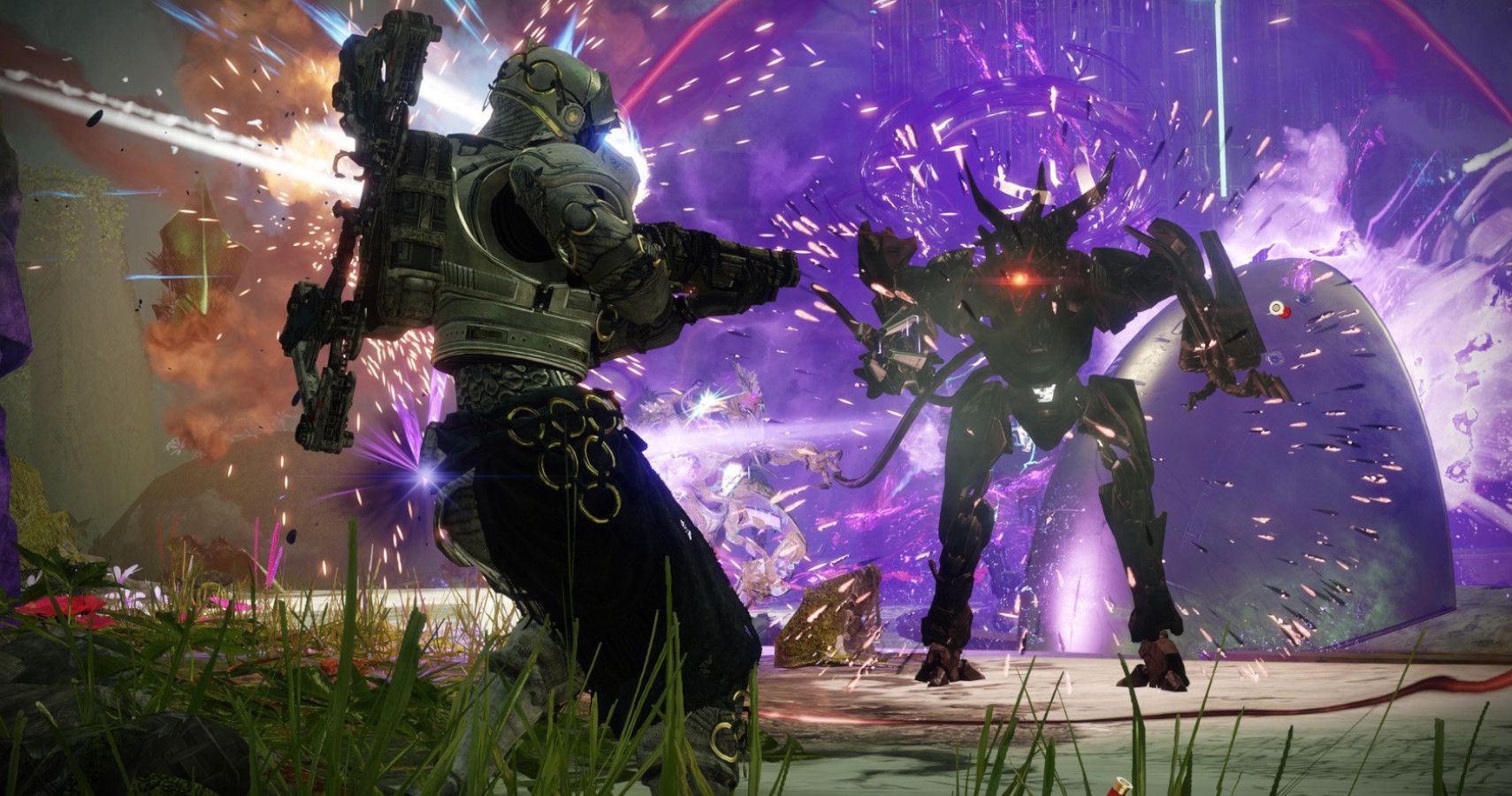 Game News
Pokemon
Pokemon Go
The Game Awards
Andrea Shearon is a news editor at TheGamer who loves RPGs and anything horror related. Find her on Twitter via @Maajora.
Source: Read Full Article