Occupy yourself with classic GTA games, now with ray tracing support while you continue the eternal wait for GTA 6.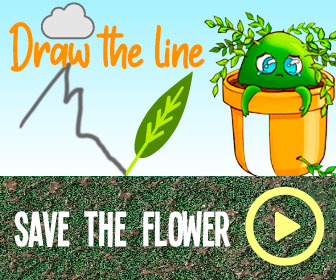 While taking in the astounding graphics that come with new games and new consoles, you may ask yourself where exactly developers can possibly go next. By the time the next-gen, or we guess we should be calling it current-gen at this point, gets into full swing, the visuals on offer will be absolutely breathtaking. One of the biggest contributors to that change has been the addition of ray tracing to developers' tool kits.
Ray tracing allows games to look more realistic than ever. Mostly through reflections and shadows. It may not sound like much on the surface, but it makes a very big difference. It's also very easy to tell when a developer takes it away, hence the controversy surrounding the ray-traced puddles in Marvel's Spider-Man.
Ray tracing isn't just being included in new games. Developers are also going back and adding it to old games via remasters. Plus, if stubborn developers won't give players what they want, the handier ones among you are doing it yourselves. A few examples of that can be seen in the screenshots below. Snaps of ray-traced versions of GTA 3, Vice City, and San Andreas.
The work comes courtesy of GTARenderHook and we greatly appreciate it. There really is nothing like seeing worlds where you spent hours of your life through a different lens, especially one that makes those worlds even more stunning. As we said above, adding and improving reflections and shadows might not sound like much, but it really does make all the difference, especially when it comes to a game's realism.
Fan-made changes like these are likely as close to a GTA remaster as fans of the franchise are ever going to get. GTA 5 will look better on next-gen consoles, of course, but it feels like Rockstar has only given us that to avoid revealing anything about GTA 6. Speaking of which, diving back into a ray-traced Vice City is the perfect way to distract you from a lack of GTA 6 news. It is the best GTA game ever after all. At least that's what we think.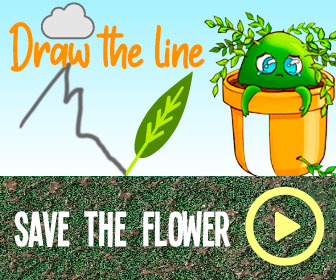 NEXT: Xbox Could Replace Pre-Orders With A Deposit Scheme For Future Launches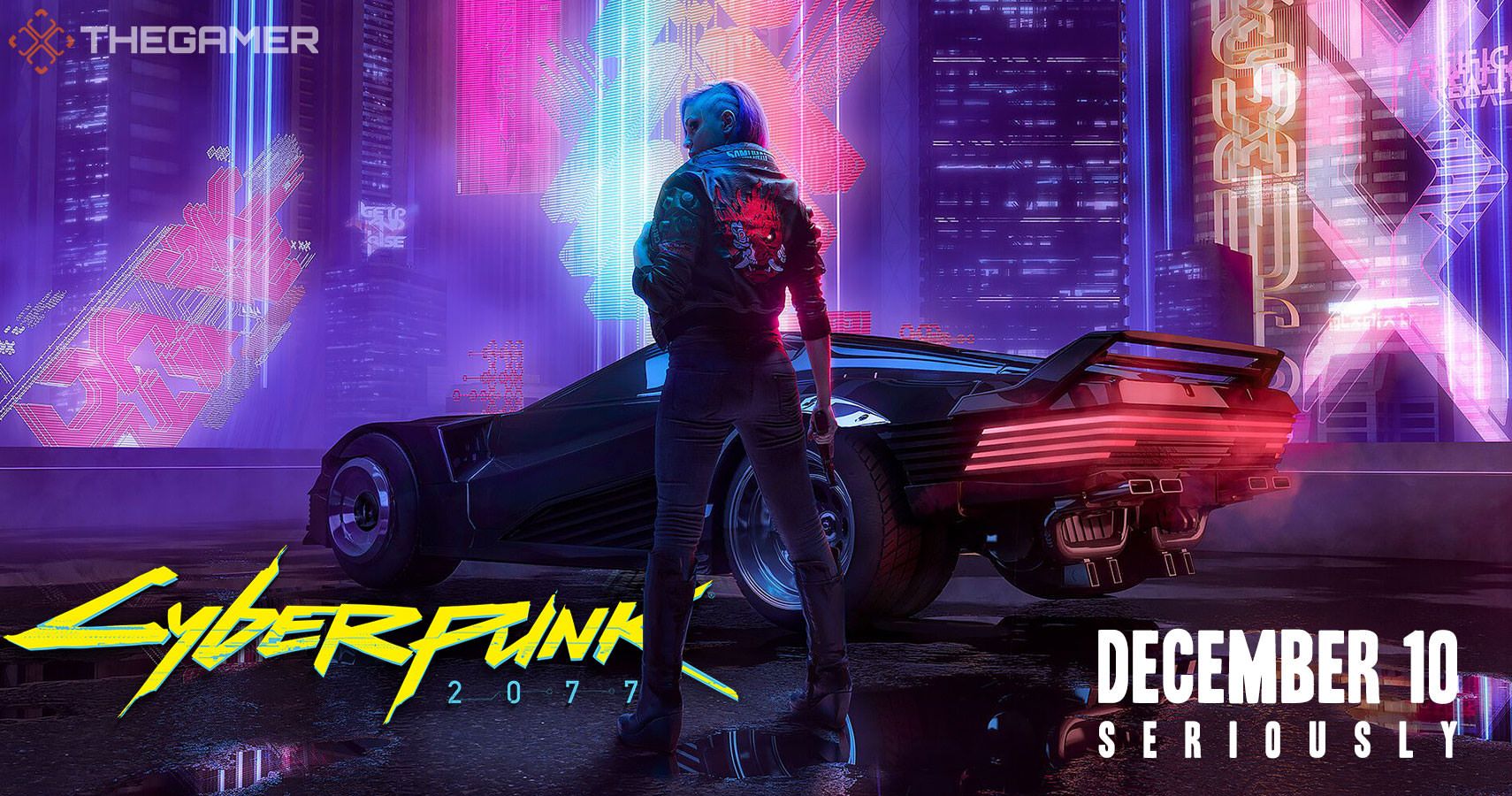 Game News
Grand Theft Auto
GTA
GTA San Andreas
Josh has been gaming for as long as he can remember. That love began with a mild childhood addiction to the Sega Genesis, or Mega Drive since he lives in the UK. Back then, Sonic 2 quickly became his favorite game and as you might have guessed from his picture, the franchise has remained close to his heart ever since. Nowadays, he splits his time between his PS4 and his Switch and spends far too much time playing Fortnite. If you're a fan of gaming, wrestling, and soccer, give him a follow on Twitter @BristolBeadz.
Source: Read Full Article