Final Fantasy is known for its cute creatures, and the Chocobo is on top of that list. Thankfully, Square Enix is releasing a jumbo plush of this beloved mascot later this year.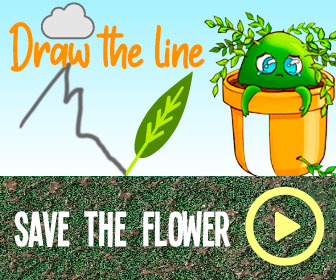 Expected to ship in July 2021 for North Americans (June 2021 in Japan), this huggable toy measures up at a lengthy 59cm (23.2′ inches). That's almost two feet. According to Siliconera, this big boy or girl will be $189.99 on the official Square Enix store plus shipping. It's a costly Final Fantasy item that requires you to grind for that Gil. Thankfully, there's a 10% discount to anyone who preorders this cute plush.
Siliconera points out that this Chocobo design is inspired by its solo appearance in the Chocobo's Dungeon series. It has great attention to detail like the feathers on its tail, its adorable blue eyes, and sharp claws.  Unlike the massively popular MMO Final Fantasy XIV, there aren't any color varients for this plush as of yet. In the game, you can change Chocobo colors to blue or black or whatever you would like if you follow our guide.
Regardless its color is true to what most Final Fantasy fans would expect. If you're not bothered by this and want to order it from outside the U.S., you should expect delays, due to customs and duties. Don't be shouting and screaming like Final Fantasy 12's Vaan in Bhujerba towards Square Enix's customer service. He's not Captain Basch, and you know it. Just be patient.
If you're a fan of the Kingdom Hearts series, Square Enix is additionally selling a plush of King Mickey's appearance in the third game, zips and all. He carries a lower price tag at $59.99 as it's much smaller in size than our feathered friend. Standing at around 11 inches tall, the Keyblade wielder is wearing a plaid hoodie and clown-like boots similar to Sora's.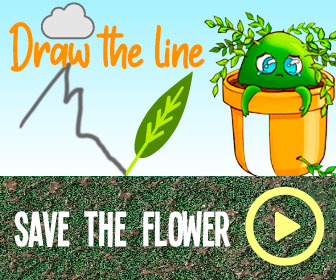 Perhaps, you can pair the Chocobo plush with a beautiful necklace inspired by Aerith's love of flowers. Right now, you can preorder this accessory that has a stunning gold-plated yellow lily flower from the game as an emblem. Orders for this one will ship in July 2021.
Next: Which Smaller Skyrim Side Quests Are Most Worth Doing (And Which To Avoid)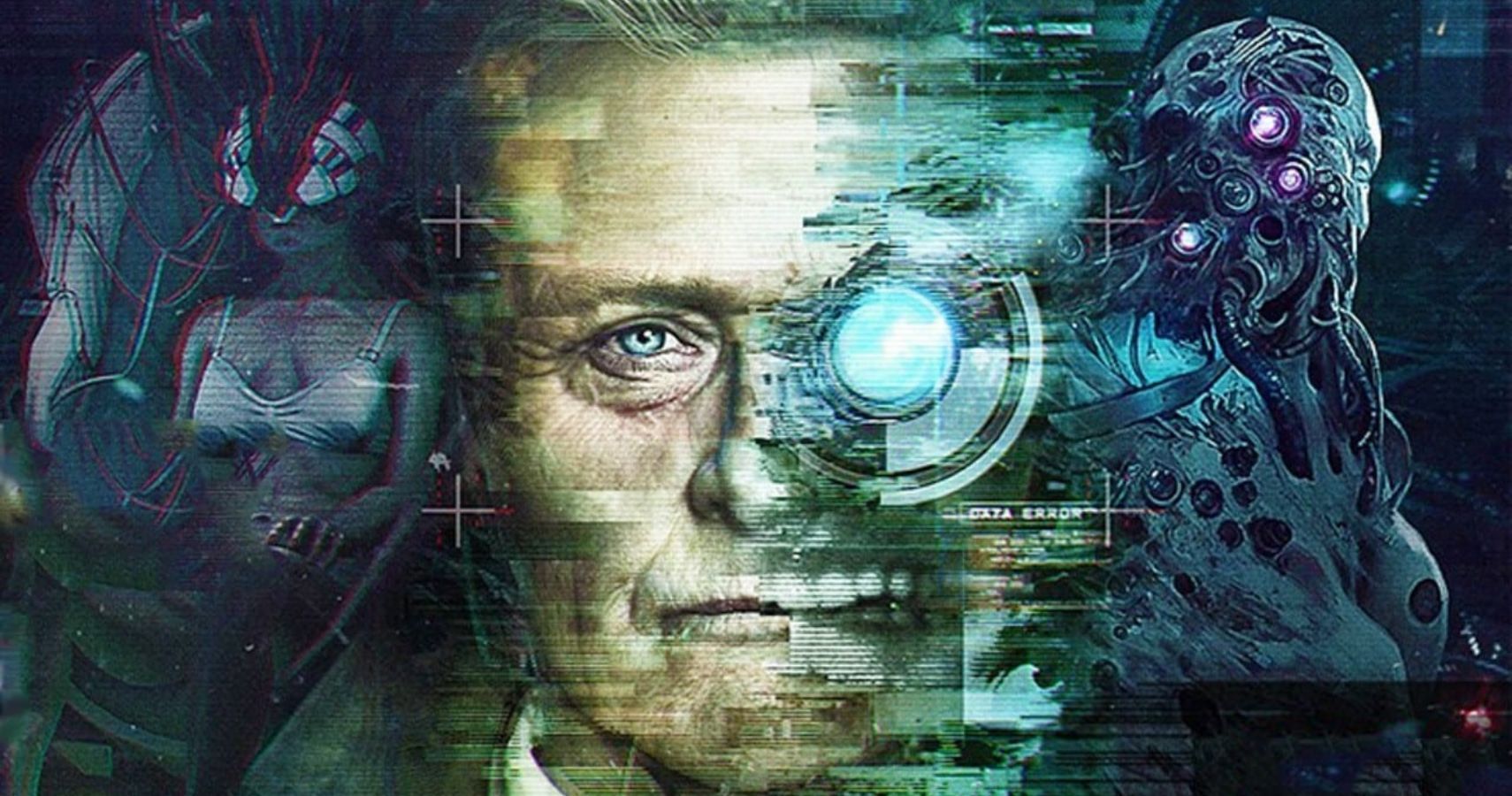 Game News
Final Fantasy
Square Enix
The British "Canadian" Chris Penwell has been a video game journalist since 2013 and now has a Bachelor's degree in Communications from MacEwan University. He loves to play JRPGs and games with a narrative. His dream is to go to E3 and PAX one day and experience the mania of each event!
Source: Read Full Article