There are multiple claims for the fastest bounty in Warzone history, but this one might well take the cake.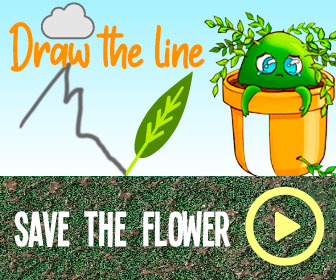 There's more to Warzone than landing in Verdansk (or on Rebirth Island) and trying to outlast the 100+ players who have landed along with you. There are tactics to consider, an impending cloud of gas to avoid, and also bounties to complete. For the uninitiated, bounties are contract types that require you to take out a randomly selected player on the map within a given amount of time.
It's not as easy as it sounds. The contract holder doesn't know exactly which player it is they have been tasked with taking down. Instead, they are just told the general vicinity of where that player is at any given time. If there are multiple people in that area at the time, then it's effectively a game of chance, or trial and error.
As for the fastest time that game of chance has ever been completed, that has been debated at length online. However, a new entrant for consideration may have put that argument to bed. The clip below, shared on Reddit by Kasriskee, almost has to be the quickest a bounty can possibly be completed. Check it out for yourselves below and see what you think.
As you can see, the player is informed that a bounty contract is in progress after pulling the trigger of their sniper rifle. They are then immediately greeted by a message dubbing that bounty complete. While not explained in the clip, what appears to have happened here is their teammate has activated a bounty as the bullet was flying through the air, and that bounty was on the head of the enemy that bullet was hurtling toward.
If you search fastest bounty ever on Warzone's subreddit, then you will stumble across a number of clips. However, we are yet to find one that appears to be quicker than this one, even though there is no official time. Others who have commented on the clip also tend to agree. There are some fast bounties out there, but for now, the above clip might well be the quickest in Warzone's short history.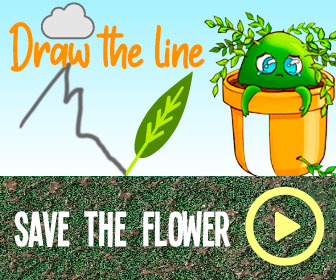 NEXT: GTA 5 Is Going Nowhere, Topped Physical PS Sales Chart In The UK Last Week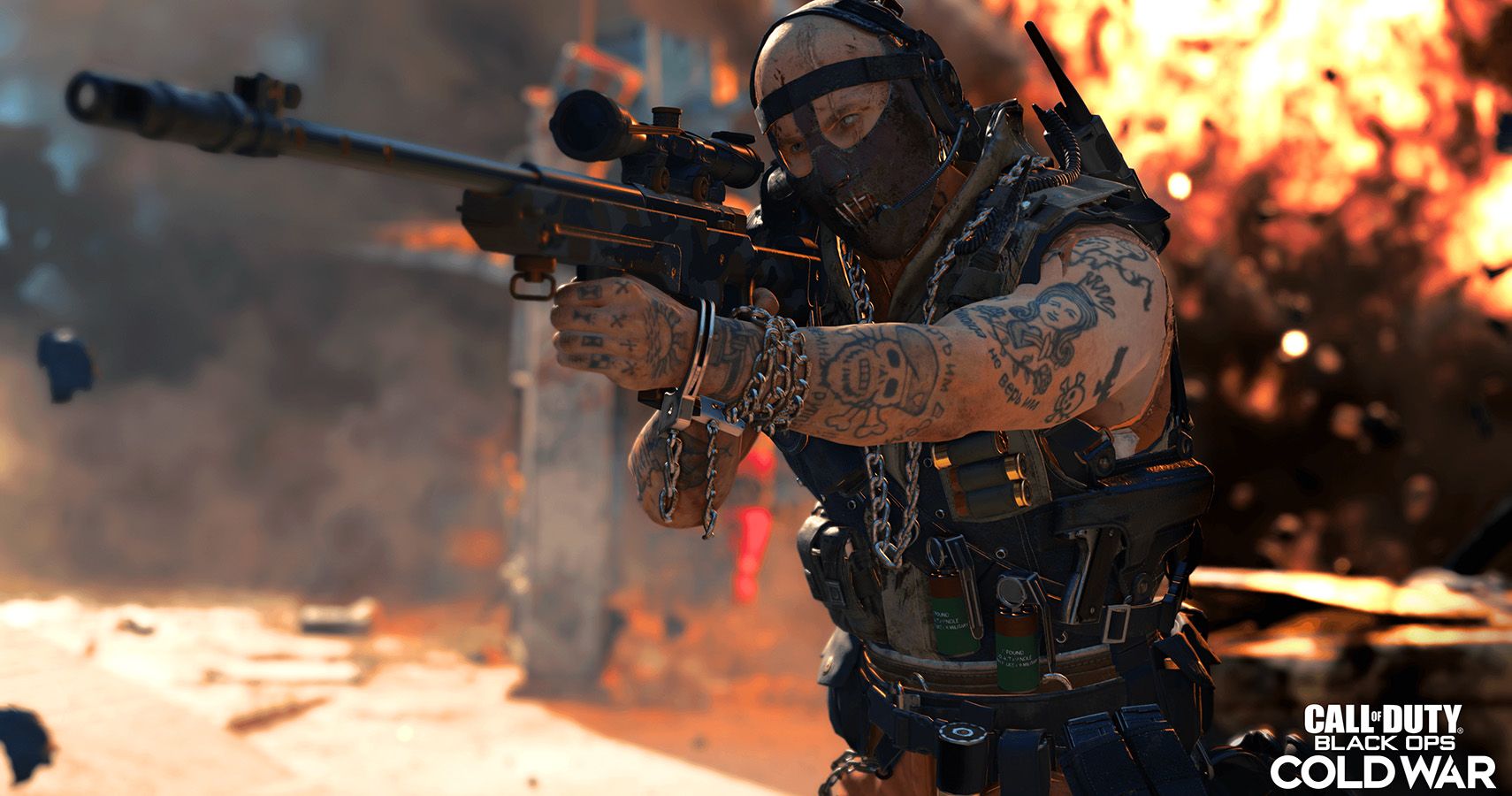 Game News
Call of Duty
warzone
Call of Duty: Warzone
Josh has been gaming for as long as he can remember. That love began with a mild childhood addiction to the Sega Genesis, or Mega Drive since he lives in the UK. Back then, Sonic 2 quickly became his favorite game and as you might have guessed from his picture, the franchise has remained close to his heart ever since. Nowadays, he splits his time between his PS4 and his Switch and spends far too much time playing Fortnite. If you're a fan of gaming, wrestling, and soccer, give him a follow on Twitter @BristolBeadz.
Source: Read Full Article