Yep, we have more Elden Ring for you. But this week, it's not just mods for Elden Ring itself, but also creations for other games that FromSoft's latest hit has inspired. You know, in case you have Stockholm syndrome for it, and can't stand the thought of playing anything else right now.
We also have more news on a fan-made Portal 2 expansion, for those of you who have been waiting years for a sequel. All of that and more features in this week's mod news round-up.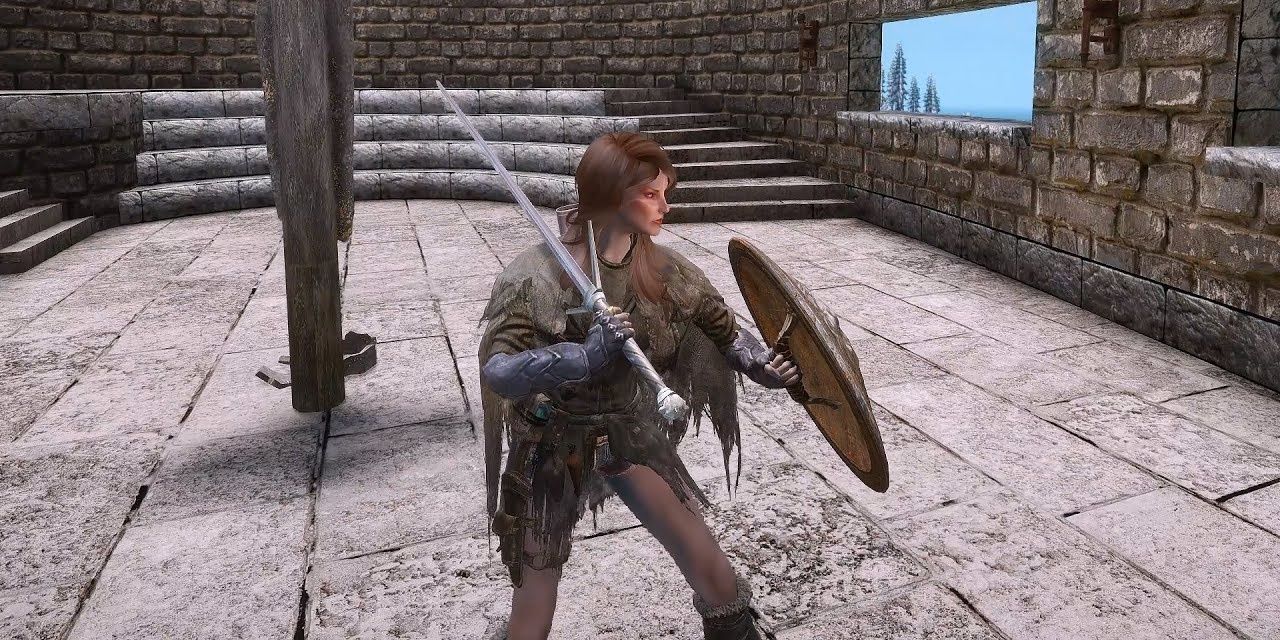 Skyrim Mod Adds Elden Ring's Guard Counter
After countless playthroughs, we all could do with a new way to play Skyrim. So why not make it more like one of 2022's top GOTY contenders? This mod adds Elden Ring's guard counter to the game, making it so that well-timed shielding is rewarded with an additional hit. It does mean you'll have to play in third person, however, but that just adds to the immersion of feeling like you're playing Elden Ring. This can also be accomplished by just playing Elden Ring instead, although that admittedly comes without the ability to play on easy mode.
Someone Modded Elden Ring's Message System Into Fallout New Vegas
There's nothing like the messages you find in a FromSoft game. Honestly, as I return to Cyberpunk, I find myself feeling lonely without the occasional "try finger but hole" note to keep me company. But thankfully, New Vegas fans can now join in on the fun. Thanks to a modder, players are now able to leave these charming messages for each other. You can even type whatever you want, not limited to the words FromSoft entrusts you with. So go ahead, call deathclaws dogs and dogs crabs. Or tell couriers to jump to their death. The world is your oyster.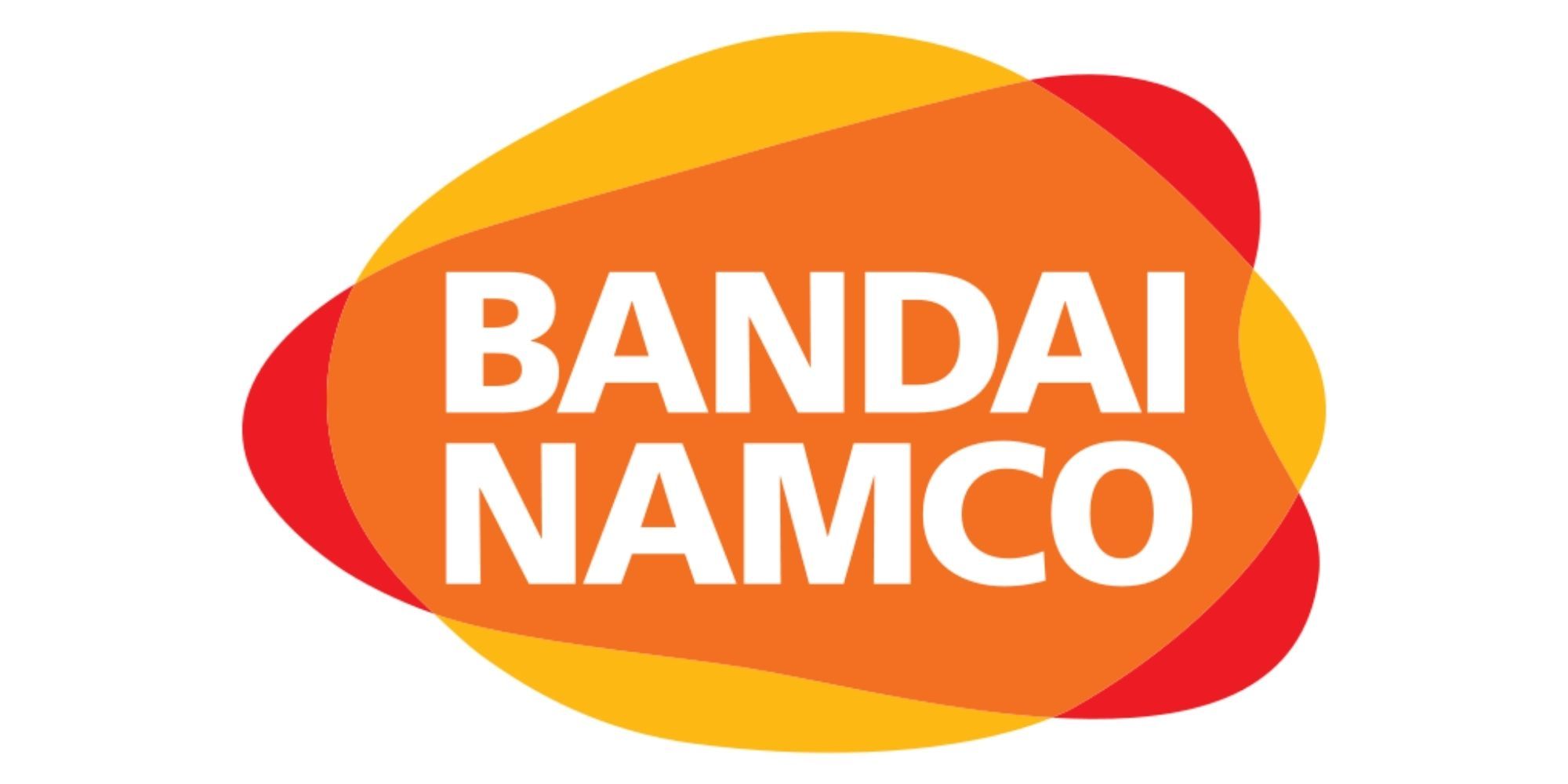 Elden Ring Mod Removes The Blinding Start-Up Videos, Lets You Play In Total Darkness
Now we have a mod that's actually for Elden Ring itself – and probably the most useful one about. If you've been spending most of your time in the Lands Between recently, you'll know all too well that there's nothing more painful than being greeted with the Bandai Namco logo when you boot up the game. Now, we have a mod that gets rid of it so we can finally live in darkness – perfect for any FromSoft game launch month.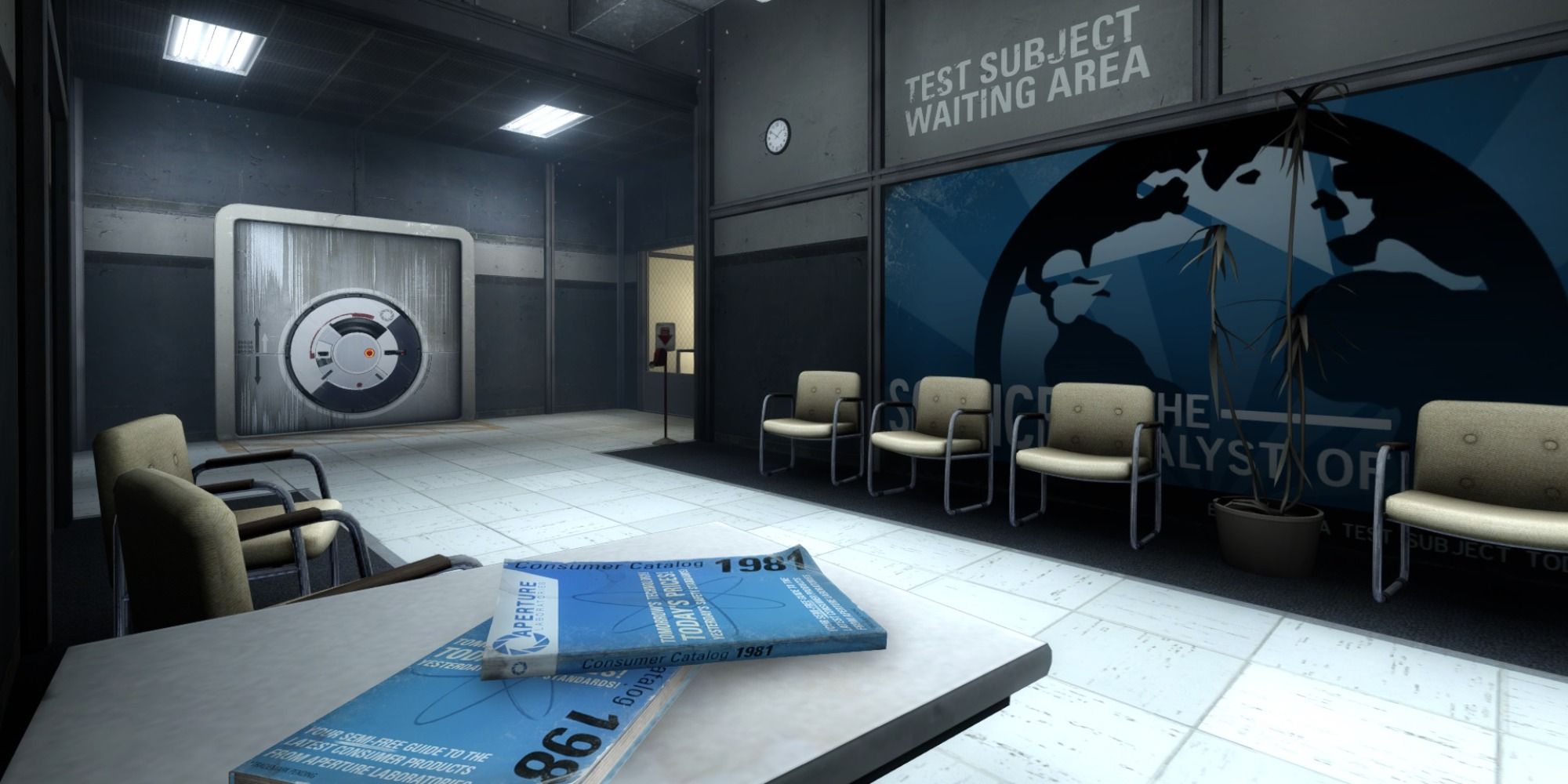 Portal 2 Mod Revamps Source Engine's Lighting System And Assets
Portal 2: Desolation received a development update this week, showing off what we can expect from the fan-made expansion. It will feature a completely original story, standalone from the main campaign. Across brand new locations, you'll play as the new character Diana Mendez in a story set years after the base game. We still don't have a release date, but the developers have just explained that they are having to create many assets from scratch as part of a graphical overhaul, so we're probably in for a bit of a wait. Still, Desolation is gearing up to be the sequel fans have been waiting for.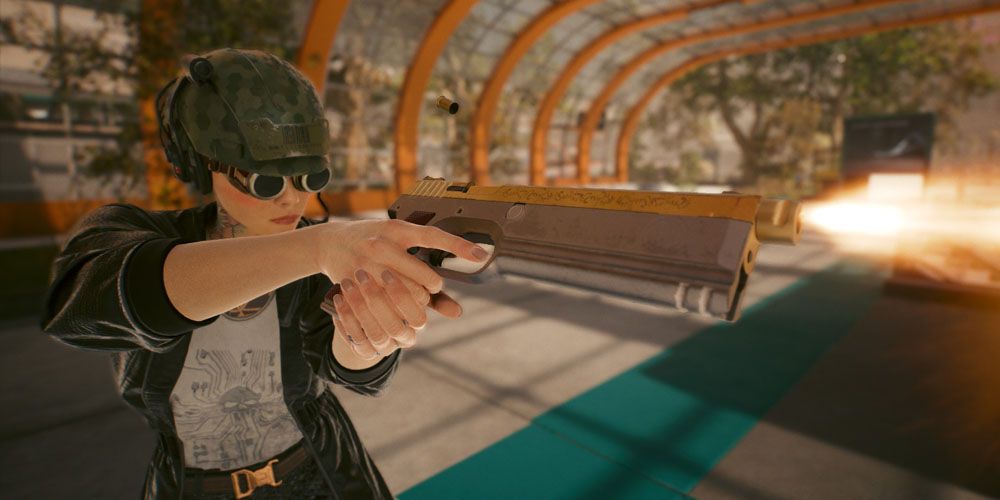 Cyberpunk 2077 Mod Adds DualSense Adaptive Trigger Support To PC
After more than a year of console players missing out, fans playing Cyberpunk 2077 on PS5 lucked out. With the recent current-gen update, Cyberpunk finally got DualSense adaptive trigger support, and it's been a hit. Thankfully, those of us on PC can now join in on the fun. A modder has got the feature working on PC too, so anyone with a decent set-up and a DualSense lying around can get the best Night City experience out there.
Source: Read Full Article