This has been the biggest week in the Pokemon world in some time, with two huge stories dominating the headlines.
Earlier in the week, we got the motherload of Scarlet & Violet leaks, with some fans finding ways to play the entire game early. But before we get to that, we have to go over the news from the anime, because goddamn, this has been a long time in the making.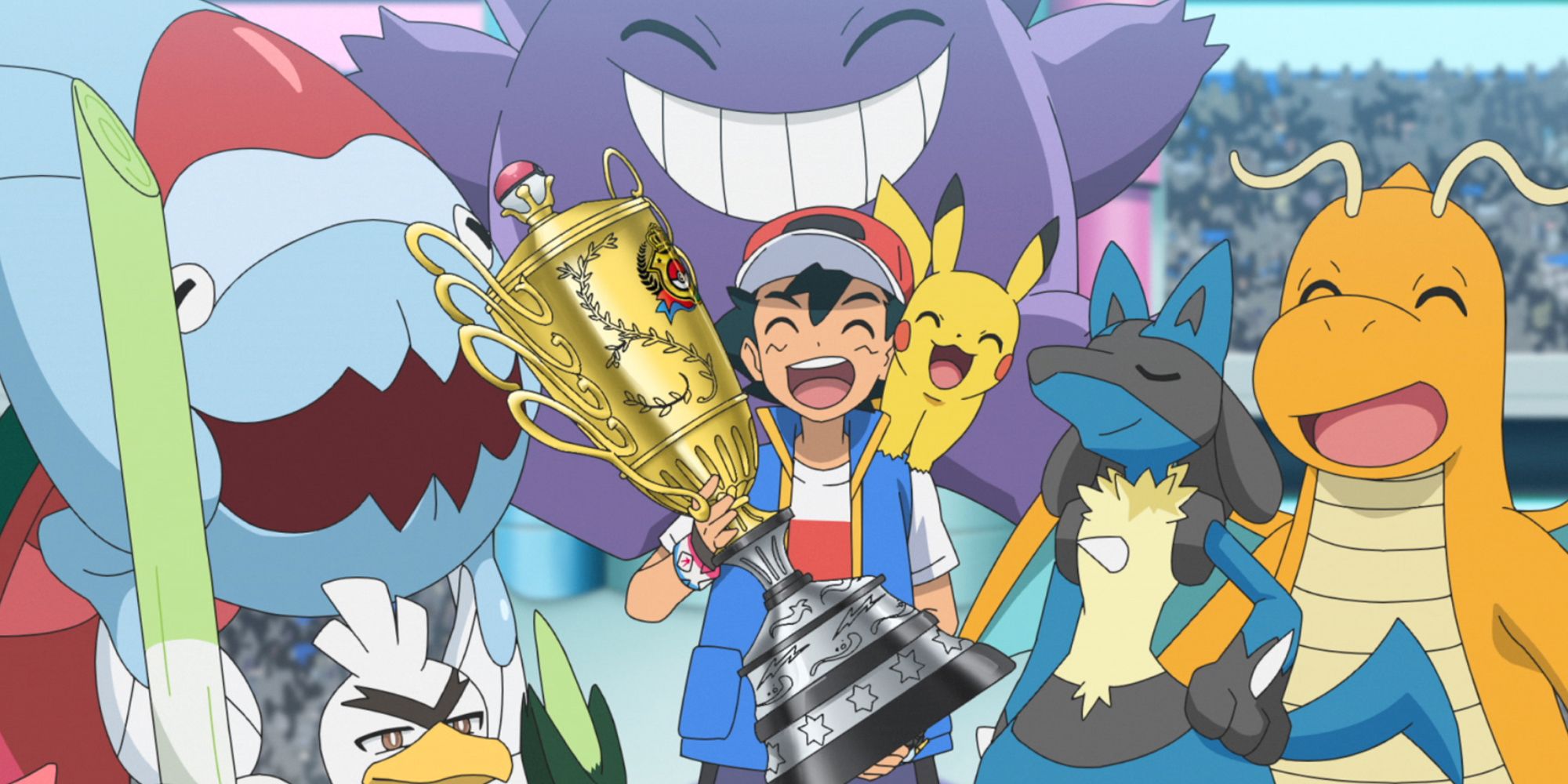 Ash Ketchum Is Finally The Pokemon World Champion After 25 Years
Even in a week full of big real-life Pokemon stories, we have to open on this viral news from the anime. After 25 years of fighting to be the very best, like no one ever was, Ash Ketchum has finally done it: he's the Pokemon World Champion. Fittingly securing the win with his Pikachu, Ash took down Leon to claim the title, with more than two decades of training finally paying off. Unsurprisingly, the news spread like wildfire, with even mainstream news outlets like the BBC reporting on the win like he was a real person. And who can blame them? We've waited long enough.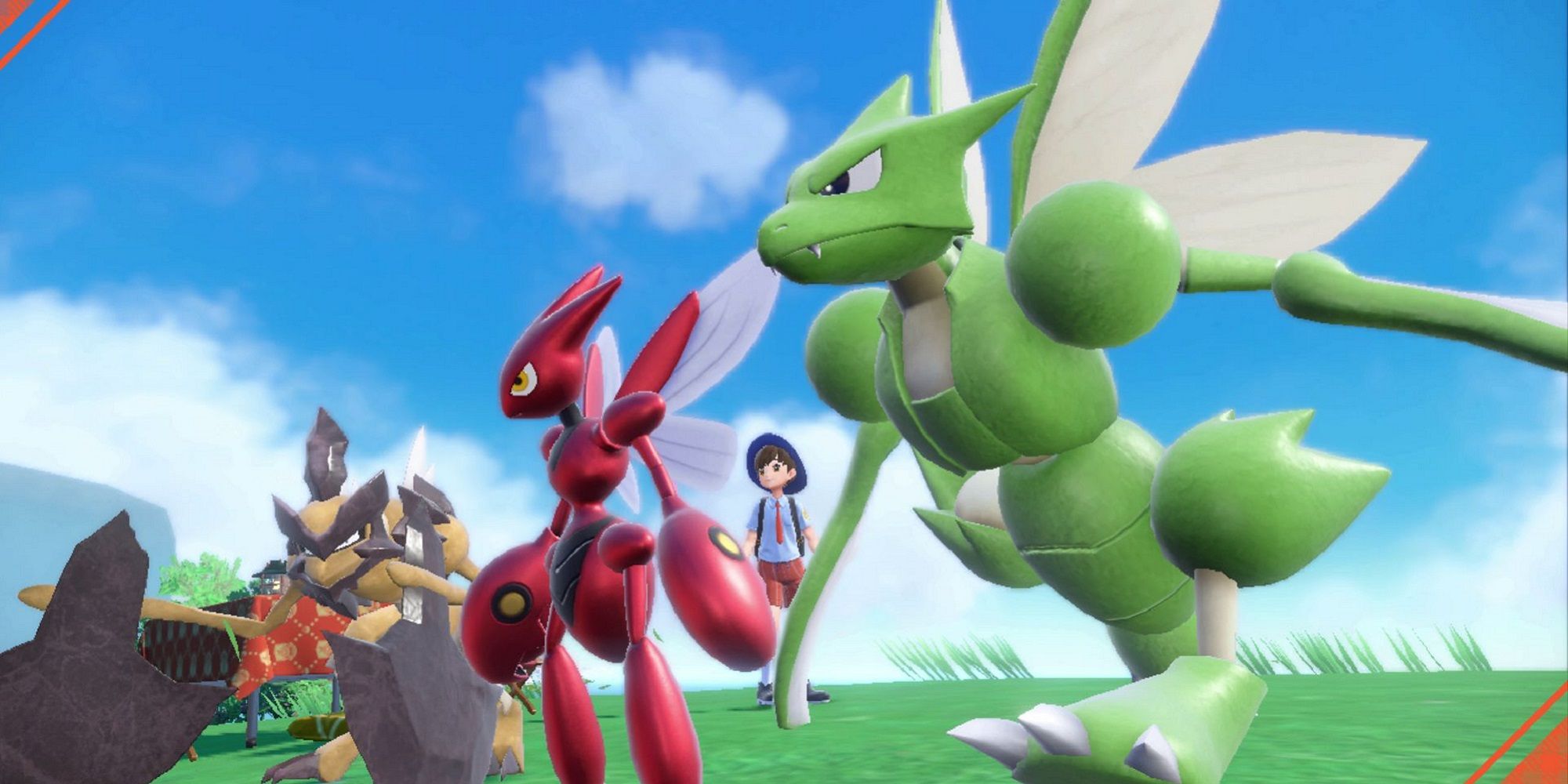 Pokemon Scarlet & Violet Player Has Streamed Over 14 Hours Of Gameplay
Back to the real world, it's not great news for The Pokemon Company this week. Somehow, a fan was able to stream themselves playing Pokemon Scarlet & Violet more than a week before launch, and even made their way to the Elite Four. By the time we spotted it, 14 hours of gameplay had been streamed, revealing far more details that Nintendo would like before fans get a chance to play it for themselves. This meant that gameplay elements, new Pokemon, and new evolutions were all leaked. From what we can see from their channel, they even got to the final boss, revealing huge story spoilers.
Early Pokemon Scarlet & Violet Players Are Reporting Massive Framerate Issues
That streamer wasn't the only one playing Scarlet & Violet early this week. Others who managed to get their hands on the game early are reporting huge framerate drops – even with a patch installed. Of course, it's possible that there will be another day one patch that the hackers haven't got access to yet, but if not, it looks like we could be in for some disappointment on launch day. In one of the clips that have been shared, it looks even worse than the performance issues in Pokemon Legends: Arceus, so hopefully something can be done to fix this.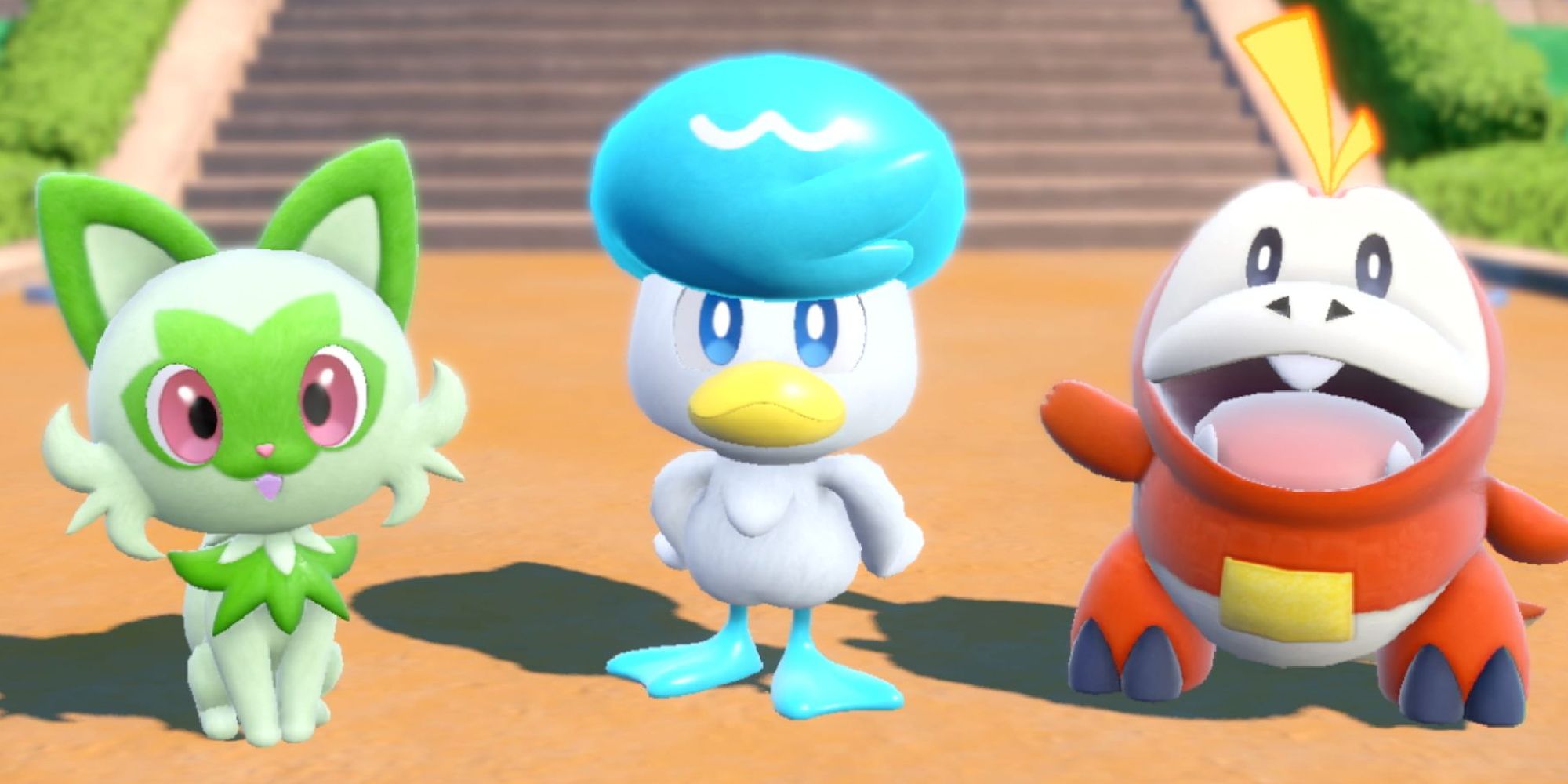 Every New Pokemon In Scarlet & Violet Has Been Leaked
Of course, with this many people playing the game early, all of the new Pokemon have been leaked. Starter evolutions, new 'mon found in the wild – they're all out there now, long before being officially revealed in trailers or in the game itself. This might be great news for those of you who want to plan your teams in advance, but a lot harder for fans who like to dodge these kinds of reveals before they start a playthrough. It's also fair to say that Nintendo's legal department will be working overtime this week, with even more cease and desists to hand out than usual.
Source: Read Full Article