For once, our weekly Pokemon round-up won't centre around the games, but the long-running anime spin-off instead. Because even if you haven't watched it in years, there's no way you're not affected by the news that's been coming from the show over the past few days.
So from the end of an era to new beginnings, here are the biggest Pokemon stories of the past week.
Pokemon Announces All-New Anime Series Without Ash
We all knew it was coming, but somehow, that didn't make it any less shocking when it was announced: Ash Ketchum won't be in the next anime series. Now, finally proving himself to be the very best, like no one ever was, Ash is hanging up his old baseball cap, letting a new trainer take the spotlight in the next Pokemon anime. Ash's finale will be told in an 11-episode storyline, and after that, he'll be stepping back. The series will continue with a new hero, but one that looks pretty familiar…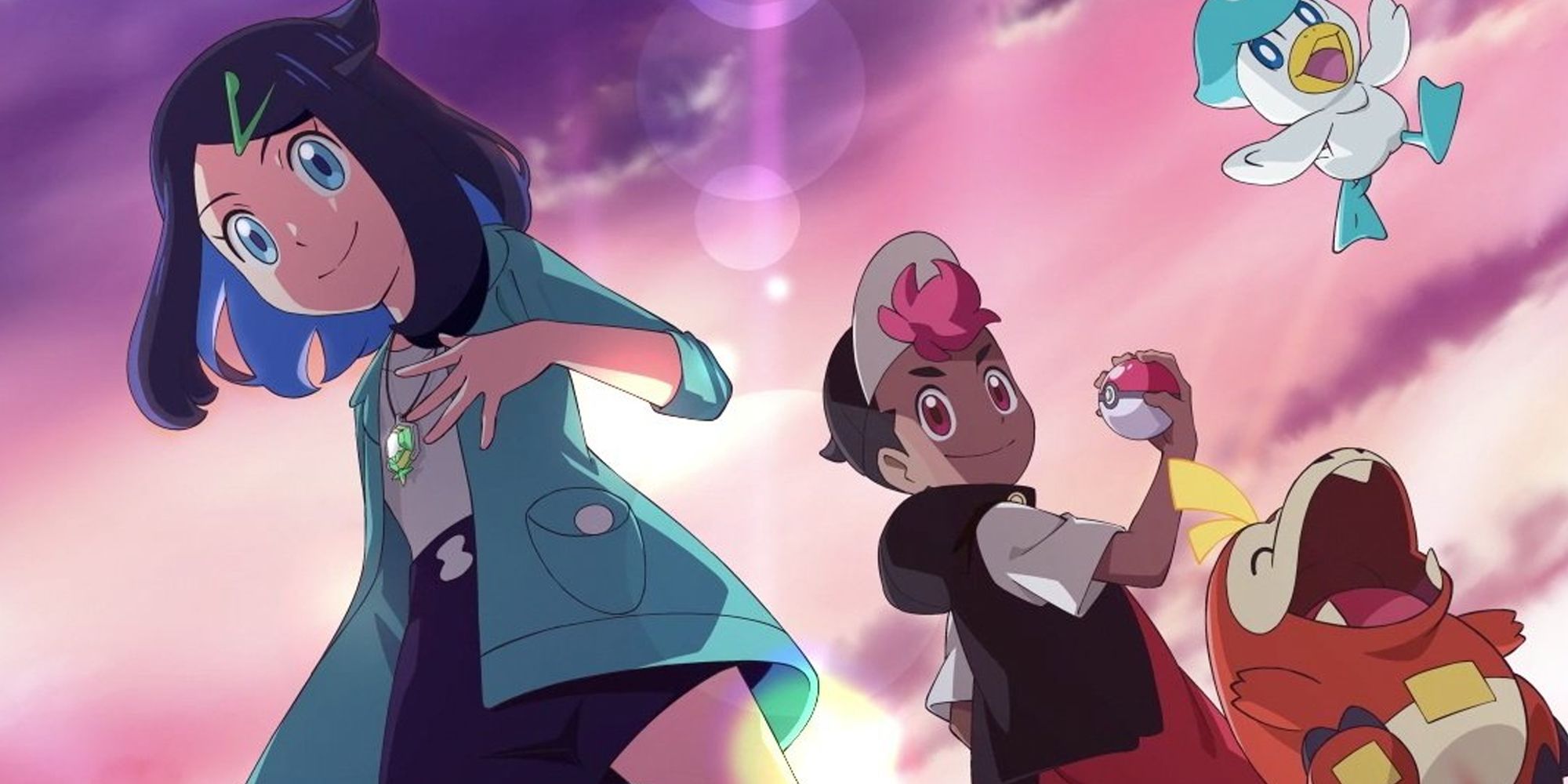 Pokemon Fans Think New Anime's Protagonist Is Ash's Kid
That's right – we only have a teaser to go by right now, but fans think they've already identified our new protagonist. A widely accepted fan theory is that the new hero, Riko, is actually Ash's daughter, continuing her father's legacy of being a Pokemon master. Not only do the two share a dark hair colour, Riko's hairpin matches the design on Ash's old cap.
Of course, the next question we have to ask is who would Riko's mother be? This has started something of a shipping war, with fans debating whether Ash settled down with Serena, Dawn, or even Misty. Personally, I'm seeing a lot of Serena here, but longtime fans are probably hoping this is Misty's kid more than anything else.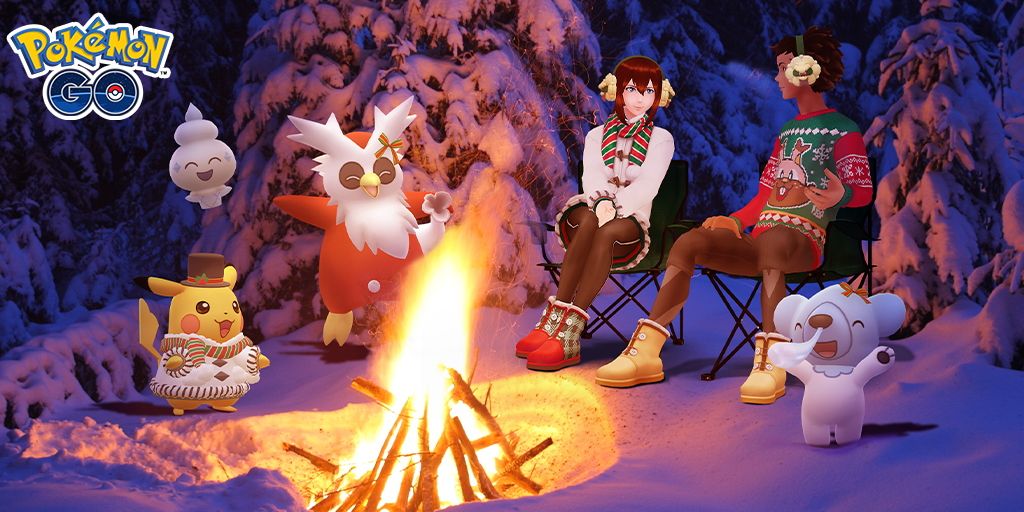 Pokemon Go Players Aren't Happy With "Pay-To-Win" Events
It hasn't been all bittersweet news this week, however – some of it has just been bitter. Pokemon Go players are calling out Niantic over the amount of apparent "pay-to-win" events in the mobile game, saying that they have increased in recent weeks. Fans theorise that the game is being monetized more aggressively due to dwindling microtransaction returns, which in fairness, should be expected more than six years after launch. But overall, it's being seen as a cynical attempt to boost the game's takings in the final few weeks of the year, much to fans' dismay.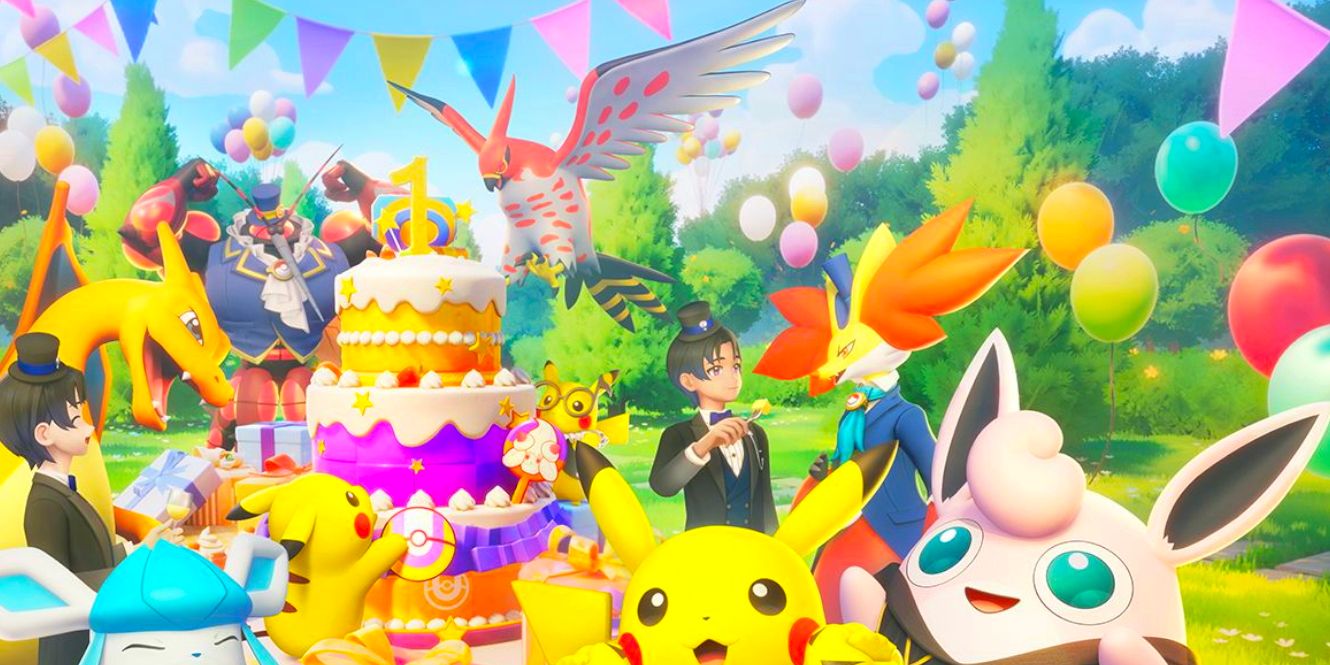 Pokemon Unite Celebrates Passing 100 Million Downloads With Free Coin And Gold Emblem Code
As one live service faces criticism, the other is celebrating. Pokemon Unite passed 100 million downloads this week, and marked the occasion with a giveaway of coins and a gold emblem. If you haven't bagged the rewards for yourself yet, they can be yours with the code: THANKYOUFOR100MM. Unite shows no signs of slowing down too, with the final million downloads needed to reach the milestone coming in over the past month. This suggests that the MOBA will be supported for years to come, perhaps even as long as Pokemon Go.
Source: Read Full Article