Respawn Entertainment is propping up the franchise that made it a renowned video game studio as more Titanfall content makes its way into Apex Legends' Legacy Update. On the back of that move, Titanfall 2 is experiencing a revival of sorts as more people give the game's fantastic multiplayer mode a chance.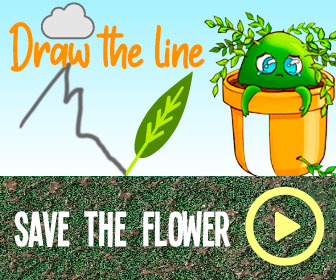 Ever since it became known that Apex Legends' season nine would be packed with lots of Titanfall, it was obvious that the mech FPS would ride the Apex wave and grab a little bit of the battle royale's still impressive streaming numbers. Of course, it also helps that, at the time of writing, Titanfall 2 is massively discounted down to $7.49 on Steam and is an even bigger bargain on the Xbox storefront at only $2.99, all for one of the best shooters of the past generation.
Thanks to Respawn hyping up Titanfall 2, the game has gotten a new breath of life as over 10,000 people are playing it right now according to Steam's charts, with an even more impressive all-time high number of 16,958 that eclipses the kind of traction Titanfall 2 got when it launched on Steam in June 2020. Naturally, this sudden rise in its players base has directly translated into Titanfall 2 also being streamed by more people than ever before, although overall views are still far away from record numbers.
As Titanfall 2's very own Valkyrie and Ash join Apex Legends, a lot of gamers might be flocking over to give Titanfall 2 a chance, especially since its mech shooter gameplay isn't nearly as commonplace as a battle royale that's brimming with competition. Even for those not so keen on Titanfall 2's multiplayer mode, the game still packs in a convincing single-player campaign that makes it well worth its low price.
Over on the console frontier, Titanfall is also getting some love in the form of much-deserved improvements as Titanfall 2 is among the games getting 120 fps treatment on the Xbox Series X, alongside many other EA games included with EA Play and Game Pass Ultimate, meaning there's never been a better time to enjoy this epic shooter.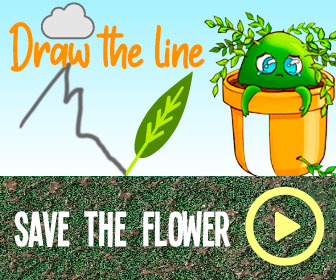 Only a couple of months ago, Rust's PC version went through a similar popularity stint with even a console version of Rust coming next month. Maybe this is the fire that Respawn needed to come up with new ideas for Titanfall 3.
Next: Outriders: The Best Mods You Need To Use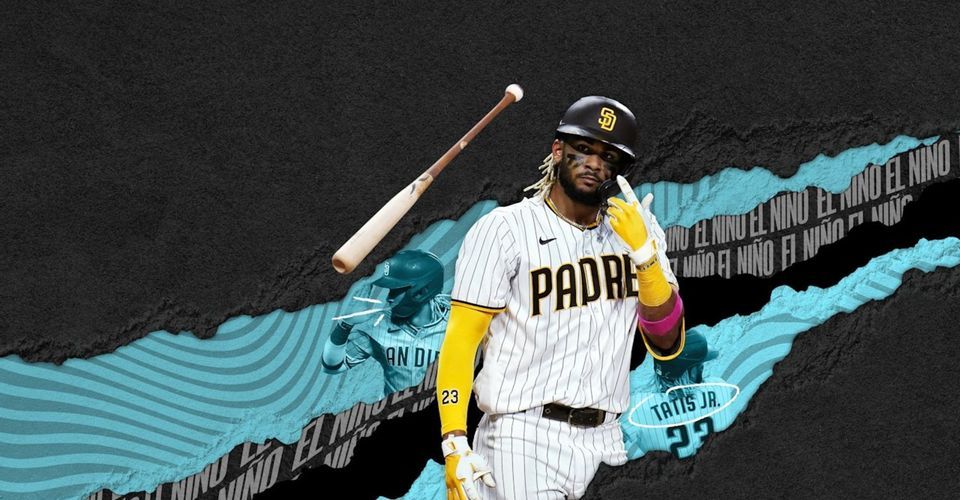 Game News
PlayStation
Xbox
PC
Titanfall 2
Apex Legends
Game Pass
Respawn
Raul is an attorney and writer with a fervent passion for gaming, tech, finance and languages. He's been in love with platformers since Super Mario World but is always looking for the next indie game that'll capture his heart the same way Nintendo and Bitcoin did. Find him on Twitter @RaulTweet
Source: Read Full Article