Teenage Mutant Ninja Turtles: Shredder's Revenge now features a custom Arcade Mode, a variety of different retro filters, and more. This all comes courtesy of a brand new update from developer Tribute Games and publisher Dotemu.
The full patch notes describe how a "new Arcade Mode is here: Custom Game! Just like an actual arcade machine, customize your game experience using dual inline package switches" to experience "free play, old school Super Attacks, faster enemies, no more taunts, and many more! You can see the customization in the lobbies of Custom Games." The only downside is that "achievements progression and unlocking is disabled in Custom Games."
When it comes to the retro filters, Teenage Mutant Ninja Turtles: Shredder's Revenge is now playable with "CRT (normal or curved) and VCR." These can be applied in the Options menu.
The update also made some gameplay changes, most notably in the form of squashing a few bugs and glitches. Tribute Games apparently "fixed a rare crash in Arcade Mode when changing difficulty" and made the game so that "cars can no longer deal massive damage when the player is considered Armored" in addition to fixing bosses that are "sometimes unable to reach a player positioned at the very top or bottom of the stage." The developer also made a series of somewhat more minor improvements to the menus and localization.
While most of the patch was dedicated to the singleplayer experience, multiplayer gameplay also received a little bit of attention. "Added a Refresh button to the lobby search list," the patch notes describe. The developer also "improved the way the Arcade score is calculated," pointing out that "we now record each player individually, even if they leave the game."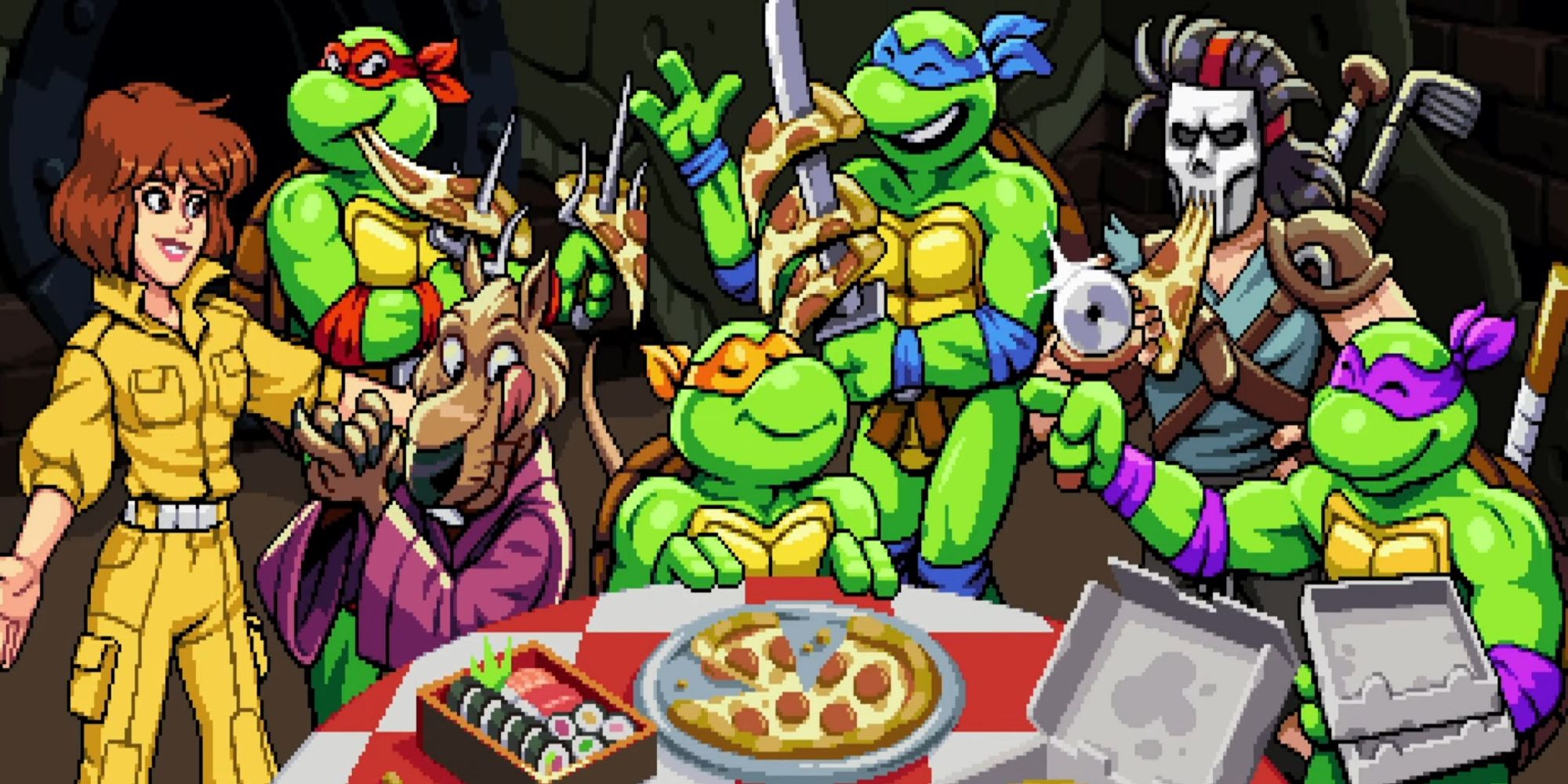 Teenage Mutant Ninja Turtles: Shredder's Revenge was released on June 16, 2022 for PS4, Xbox One, Switch, and PC. The game shipped for PS5 a couple of months later on November 15, 2022. The reception was extremely positive on the part of both critics and players, Teenage Mutant Ninja Turtles: Shredder's Revenge currently sitting at 87 on the review aggregator Metacritic, at least for Switch.
Source: Read Full Article