It seems that Amazon is pushing hard into the Tomb Raider franchise as reports suggest the corporation is wanting to create a "Marvel-like franchise" over interconnected releases in video games, film, and TV.
Last Friday The Hollywood Reporter (THR) revealed that Amazon is producing a new Tomb Raider film and television show, with Fleabag creator Phoebe Waller-Bridge in charge of writing duties for the TV series. Alongside that, Amazon Games is publishing the next Tomb Raider game. According to sources THR has heard from, the Tomb Raider franchise is one of Amazon's biggest investments since the Lord of the Rings adaptation The Rings of Power.
The next Tomb Raider game is being developed by Crystal Dynamics, which is no longer owned by Square Enix after it sold the studio to Embracer Group. The title is being developed in Unreal Engine 5 and apparently features a team of tomb raiders under the stewardship of Lara Croft. According to an insider the game is "well into full-scale development" and could be revealed later this year.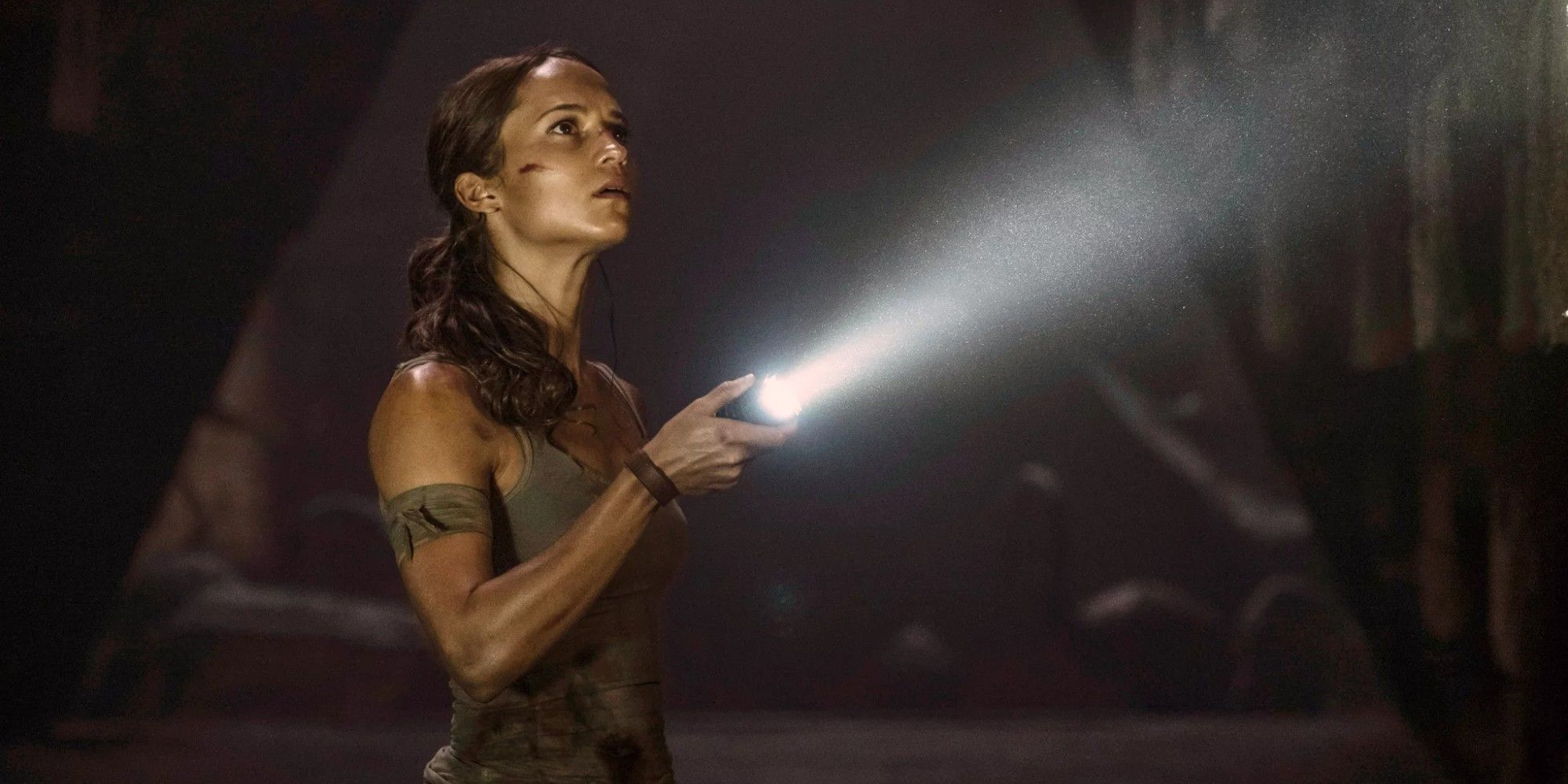 But apparently Amazon wants to create a franchise and has teamed up with dj2 Entertainment for a "massive rights deal" to make a Tomb Raider film, according to THR. Along with the TV show and game this will build an interconnected world in a similar fashion to what Marvel has done with the MCU.
A source cited by THR described it as among the largest commitments Amazon has made following the enormous sums it invested into The Rings of Power, which is estimated to have cost the streamer and ecommerce giant $250 million. While Waller-Bridge is signed on to write the TV series for this upcoming franchise, she is not attached to the movie or game projects. She is also said to be a big Tomb Raider fan and was reportedly keen to be involved with the television project.
dj2 Entertainment is also hashing out a deal for a Tomb Raider anime series for Netflix. The production company is helmed by Dmitri M. Johnson and co-produced the Sonic the Hedgehog films. Amazon Games VP Christoph Hartmann called Tomb Raider "one of the most beloved IPs in entertainment history" when announcing its game publishing plans last month.
Source: Read Full Article