Epic Games are rolling out a free co-op game as the penultimate title in its giveaway with Torchlight 2, a Diablo-like dungeon crawler that can support up to six players. So, convince your friends to download it and you've got yourself the perfect Friday night lockdown game. Get it today within the 24-hour window and its yours to keep forever on the Epic Games Store.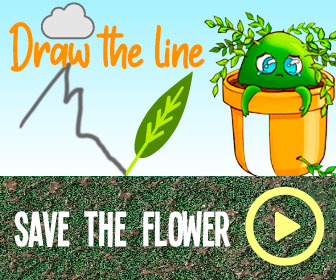 If you weren't a fan of Diablo 3, but you adored the 2nd game, then Torchlight 2 will be right up your alley. It's more akin to the classics rather than the newer entries into the genre. It even has new game plus, so you can keep going after the end with all your loot and gear.
What's more, Torchlight 2 has plenty of nifty little quality of life features, such as being able to send your pet to pawn off loot in the town in your stead so you can stay out in the world of Vilderan for longer. Plenty of player-friendly additions just like that one are available.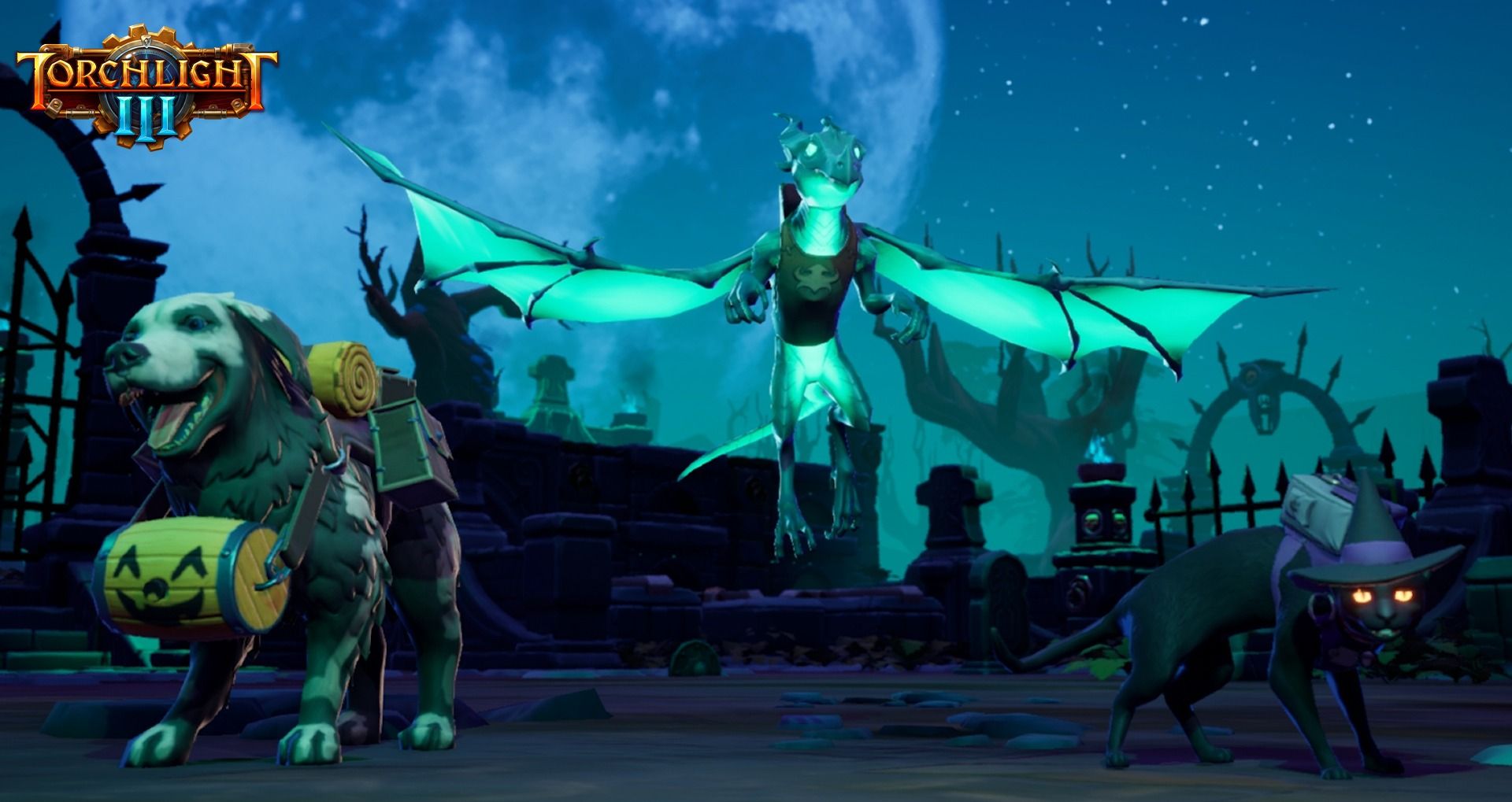 However, Torchlight 2 on Epic Games Store naturally means no Steam Workshop support. That being said, both the first and second games are currently half-price on Steam in the Winter Sale, so if modding is of import when it comes to these kinds of titles, then that might be the better route to take.
Not only does it feel like Diablo, even launching only four months after Diablo 3, but it was made by former Diablo developers. As such, in many ways, Torchlight could be argued as a spiritual successor.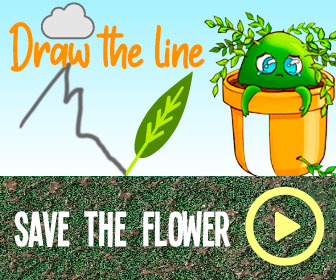 That being said, Torchlight 2 isn't the newest entry into the franchise, with 3 finally out, but it might be worth giving the 2nd one a try for free to see if it's worth delving into the paid sequel. It's your call at the end of the day, but what's the harm in giving a new game a spin at no charge?
Next: Low Player Count Is Hurting Dreams, Says Kotaku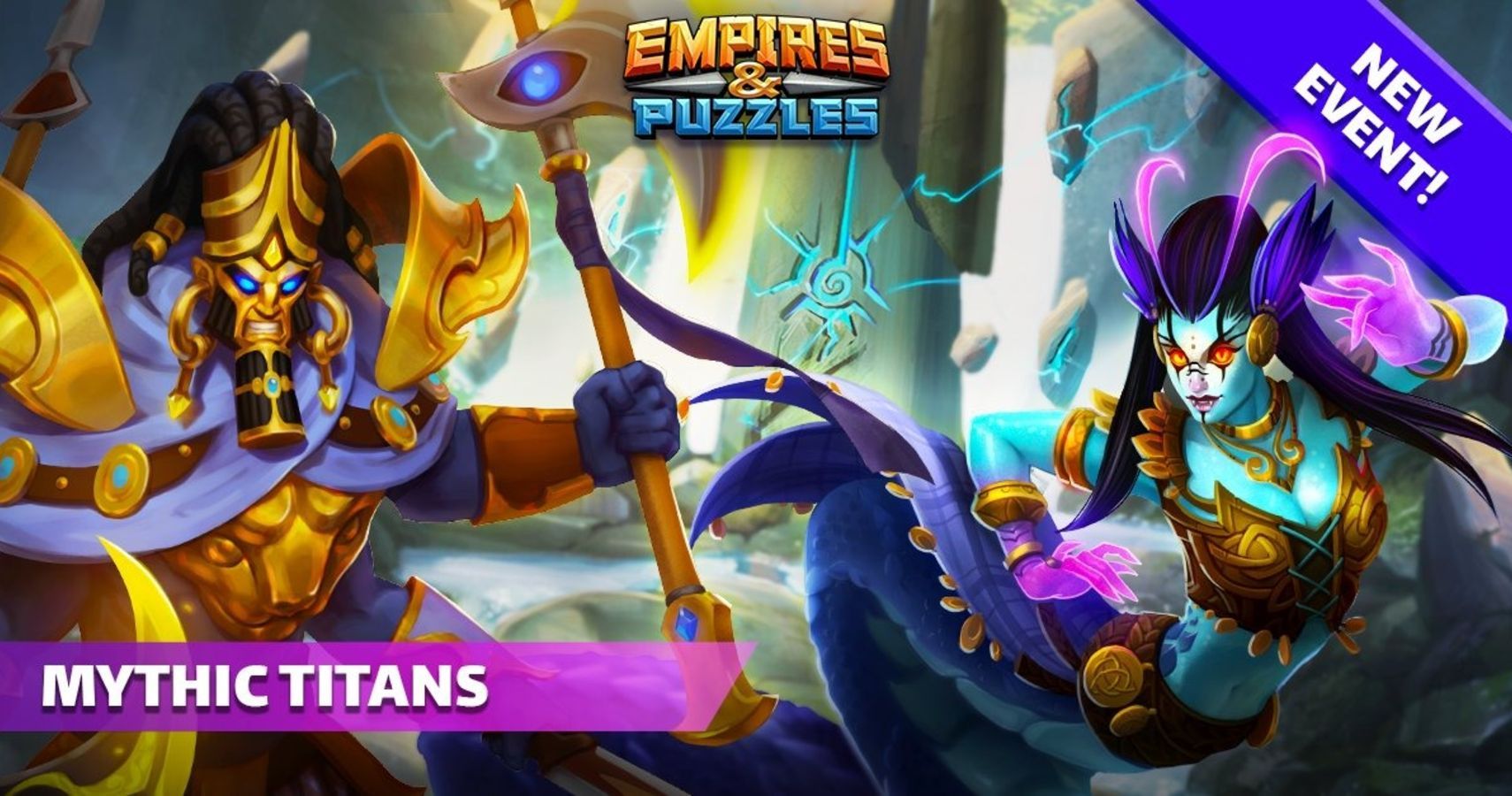 Game News
Diablo
Epic Games Store
Torchlight
Epic Games
Source: Read Full Article