OverActive Media, the Toronto-based company that owns Overwatch League's Toronto Defiant, COD League's Toronto Ultra, as well as the Spanish-based MAD Lions, just announced plans to make a brand venue in downtown Toronto. Dubbed as a "theatre-style entertainment venue and hotel complex," the new facility is scheduled to be completed in 2025 and will carry a price tag of $500,000,000.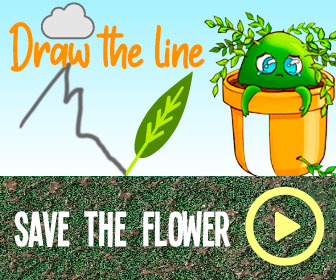 "We are building a world-leading, 21st-century sports media and entertainment company and this best-in-class performance venue will be the chosen home for a new generation of fans that think differently about their entertainment choices and experiences," said OverActive CEO Chris Overholt. The new facility is expected to become the home venue of both Toronto Defiant and Toronto Ultra when it comes online.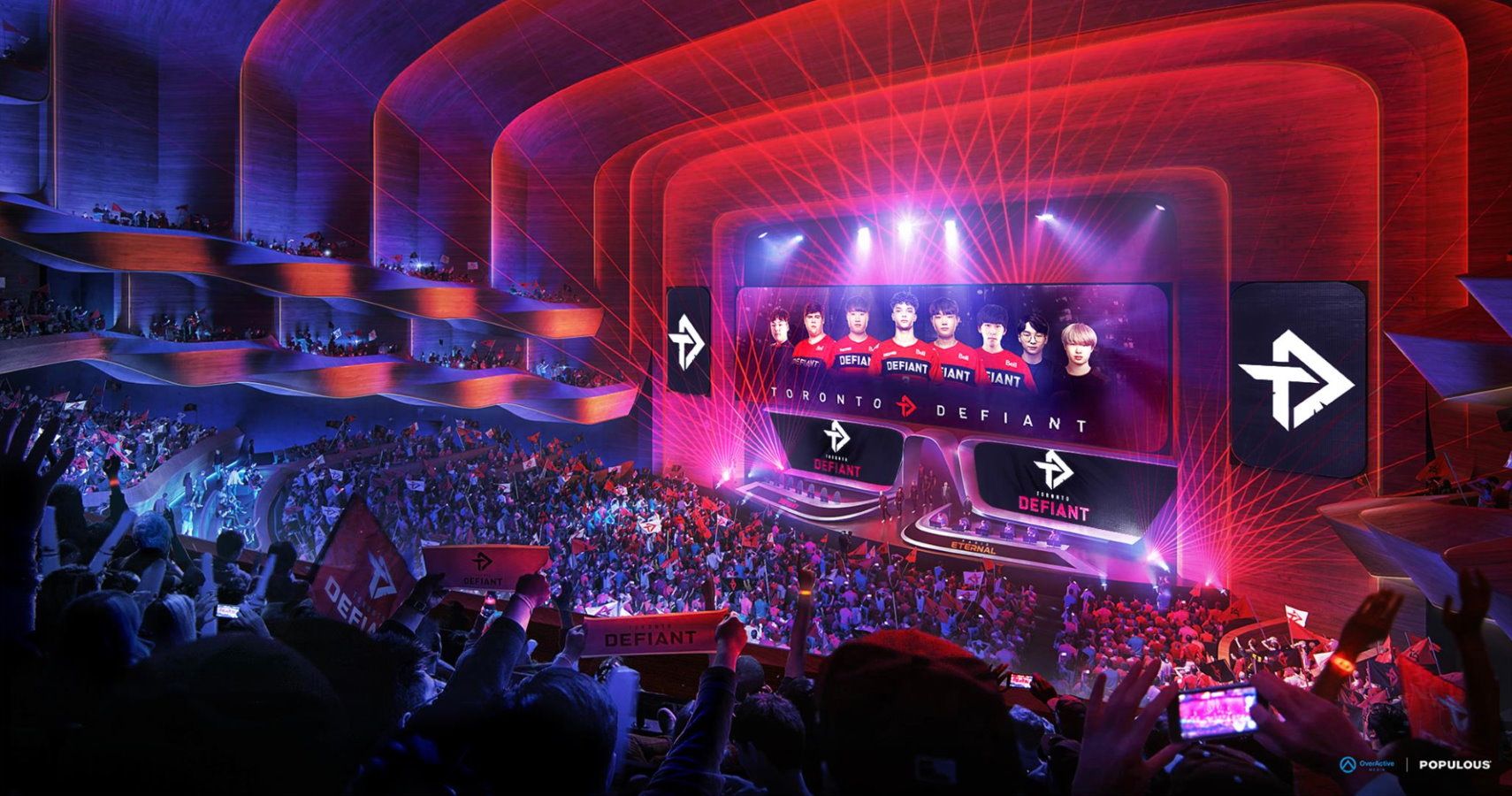 As big as esports has become over the years, a half-billion venue for two teams doesn't make a lot of financial sense. OverActive plans to also monetize the facility by offering it as a concert venue for musical acts. It could also serve as a potential venue for conventions, corporate events, product launches, and more.
But the main purpose is for OverActive to host esports events, says Overholt. "It has always been our intention to develop a venue and hosting strategy and to build a facility that could not only serve as an iconic home for our two franchises but ultimately emerge as a global hub for major international esport events. We are already in active discussions to attract some of the biggest esport events in the world. This venue will redefine Toronto's event hosting opportunities in every way."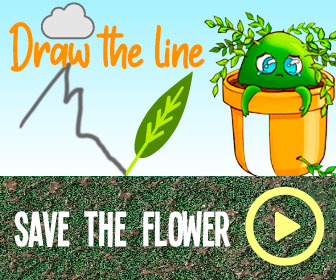 While it might seem insane for anyone to think about opening an esports venue right now, we're all still expecting that the pandemic will be over four years from now and that in-person events such as esports tournaments will resume. If that's the case, Toronto will be well-positioned to capitalize on the growing esports market.
Next: From Scratch Studios' Etched Memories Stars A Cat With A Troubled Past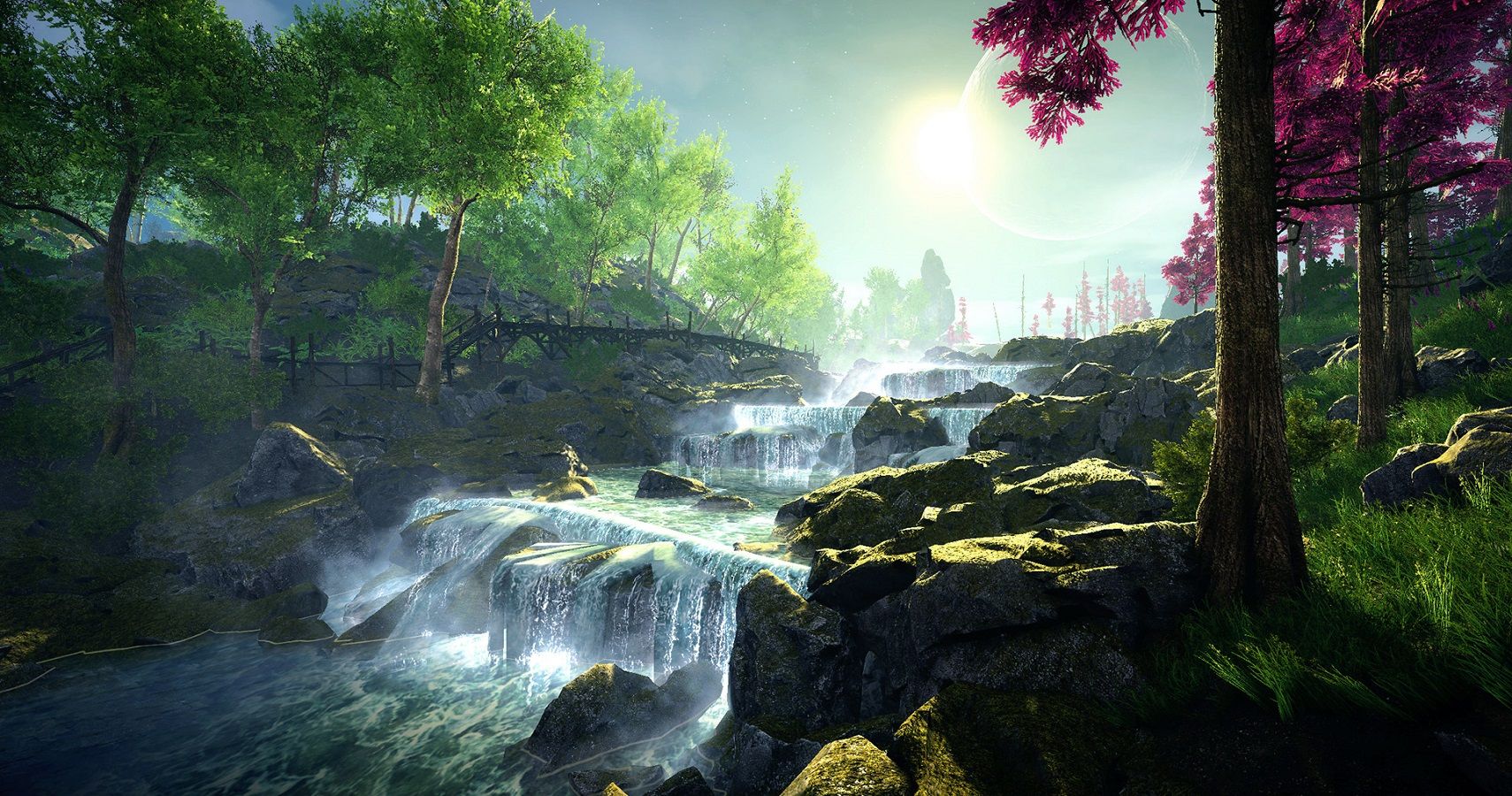 Actually a collective of 6 hamsters piloting a human-shaped robot, Sean hails from Toronto, Canada. Passionate about gaming from a young age, those hamsters would probably have taken over the world by now if they didn't vastly prefer playing and writing about video games instead.
The hamsters are so far into their long-con that they've managed to acquire a bachelor's degree from the University of Waterloo and used that to convince the fine editors at TheGamer that they can write "gud werds," when in reality they just have a very sophisticated spellchecker program installed in the robot's central processing unit.
Source: Read Full Article