On May 14, 10 people were shot and killed in what investigators called an act of "racially motivated violent extremism." The 18-year-old suspect allegedly traveled 200 miles to a Buffalo, New York supermarket and opened fire in a predominantly black neighborhood. Investigators say that the shooting was planned on Discord and the shooter even streamed several terrifying moments on Twitch.
Twitch has since released a statement condemning the use of its platform to share footage of the attack, and the racist ideology that allegedly motivated the shooter.
"This was a violent act of white supremacy, and we condemn it in the strongest possible terms," wrote the streaming giant. "Our hearts go out to all those affected by this hate crime — the victims, their loved ones, the greater Buffalo community, and the Black community everywhere who are victimized by acts of white supremacy and racism."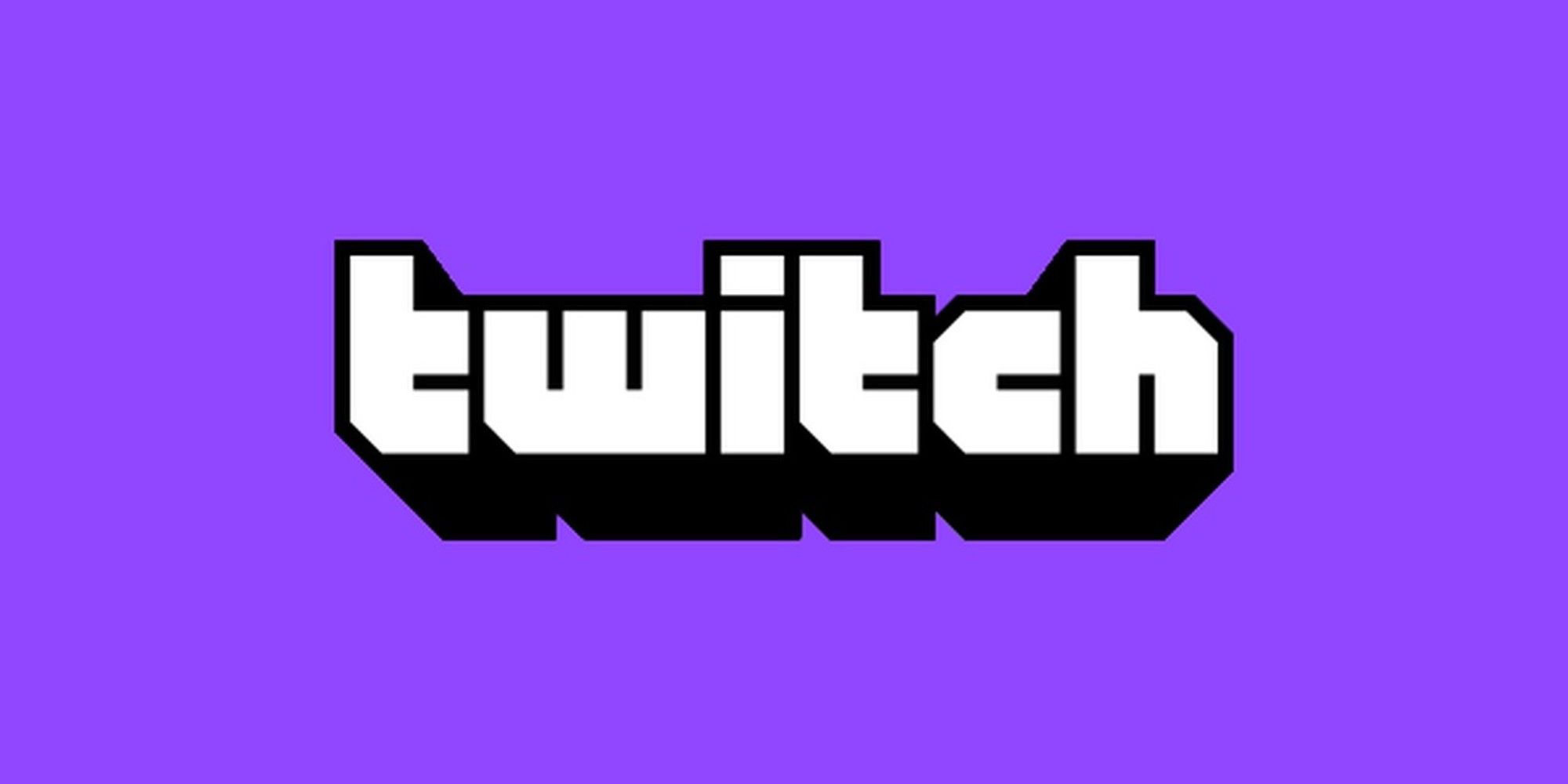 Twitch noted that it took under two minutes for its moderation systems to remove the stream and permanently ban the user's account. It's also taking action to stop the footage from spreading on or outside of Twitch by partnering with the Global Internet Forum to Counter Terrorism.
However, Twitch will use that footage to assist law enforcement agencies as a federal hate crime investigation. Twitch stated it's working with the FBI, Department of Homeland Security, and the NYPD's Cyber Intelligence Unit "to ensure they have access to any and all information that will aid in the investigation and prosecution of this heinous crime."
Twitch isn't the only company speaking out against racism. Destiny 2 developer Bungie recently issued its own statement condemning the attack but also asking developers and gaming communities "to examine their own platforms and invest in practices to combat bigotry in all its manifestations." This comes just days after Bungie issued a statement in support of women's reproductive rights following the Supreme Court leak that threatens to strike down abortion rights in the US.
Source: Read Full Article