Dragon Quest Tact was released in Japan back in the summer of 2020. A mobile tactical RPG where you trail classic Dragon Quest monsters to fight other players in grid-based battles, the game quickly became a hit for Square Enix with over 10 million downloads in Japan alone. Dragon Quest Tact then made it to the rest of the world in early 2021.
While it's been a moneymaker for Square Enix, it seems two former employees may have gotten caught trying to make a quick buck. According to a report from Asahi TV News (via Noisy Pixel), two Square Enix employees have been charged with insider trading for buying up the stock of Dragon Quest Tact's developer before the game was released.
Taisuke Sasaki, a former Dragon Quest XI middleware manager, and Fumiaki Suzuki, a former Dragon Quest X event programmer, have both been charged for allegedly violating Japan's Financial Instruments and Exchange Law. The two purchased 47 million yen ($334,000 roughly) of stock from Aim Corporation, the developer of Dragon Quest Tact. However, the purchase was made just before Dragon Quest Tact was announced and before anyone knew Aim Corporation was working on the game.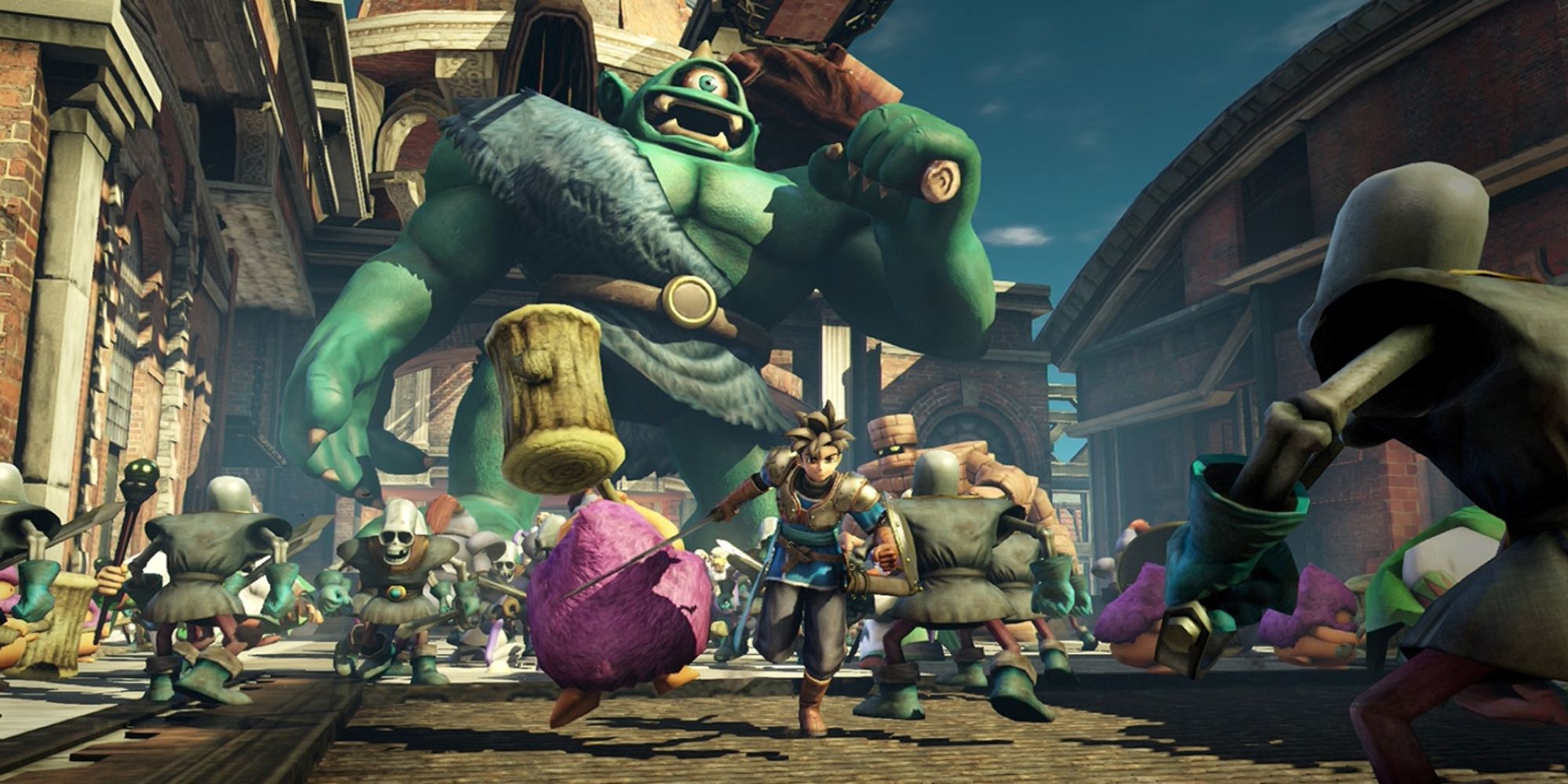 "Sasaki and his associates are suspected of buying about 47 million yen worth of shares of 'Aiming' before it was announced that Square Enix would partner with 'Aiming,' which develops online games, over new games for mobile phones," wrote Asahi News.
The report alleges Sasaki and Suzuki planned to sell the shares for a much higher price following Dragon Quest Tact's announcement. The report didn't say if the pair actually sold the shares or for how much.
In other Square Enix news, Final Fantasy 16 is reportedly going to feature multiple playable characters. In an interview with Game Watch, FF16 creative director Kazutoyo Maehiro confirmed that the game will feature more than just Clive as a playable character. For much of the 40-hour story, Clive will be accompanied by AI-controlled teammates, but there will be times when the player will take the reins of someone other than Clive.
Source: Read Full Article