Will Twitch's army of Prime members be enough to save Rocket Arena from an explosive grave?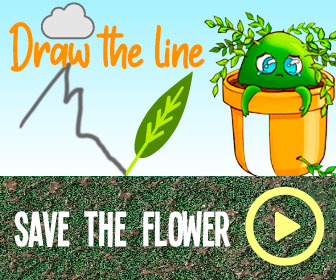 Earlier this summer, during EA Play Live, Electronic Arts revealed a third-person shooter that featured a slew of projectile weapons and cartoonish characters. Rocket Arena received fairly positive reviews on release, but the summer has not been kind to the arena shooter.
Until October 10, as part of, Prime Gaming members can claim a free copy of Rocket Arena. The game hasn't even been out for three months and is already available on Prime Gaming. Typically, games only become available on the service years after their release, so the listing came as a surprise.
This isn't the first price change that Rocket Arena has seen. A little more than a month after launch, the game's price was reduced from $30 to a mere $5. Such a price drop is unheard of, and usually only occurs when a game is on its last legs.
Rocket Arena was at a disadvantage from its reveal. The game was announced halfway through the EA Play Live and was only the second new game revealed more than 25 minutes after the event started. Fans were desperate for information about Star Wars: Squadrons and the Skate 4 announcement. A character-based shooter was not what people were expecting or hoping for, especially in a market that had already moved past its Overwatch phase.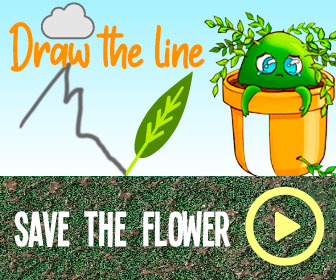 Additionally, the game has also joined the ranks of EA Access, making it even easier for more players to participate. Based on the decision to be included as part of Prime Gaming, it is likely that the game could go entirely free-to-play in the upcoming months.
Anyone who is an Amazon Prime member can link their Twitch and Amazon accounts to take advantage of monthly Prime Gaming rewards, including full games and cosmetics. It is unclear if this move will be enough to attract a large enough group of players to keep the game alive.
Source: Read Full Article