Ubisoft might be angling to sell. That's what a report from Kotaku said last week, stating that the likely buyers might be Blackstone and Kohlberg Kravis Roberts, private equity firms that don't have any particular knowledge of video games. Ubisoft has reportedly been working with consultants in preparation for the sale, although doing so means contending with Ubisoft's largest shareholder, the Guillemot family.
And it seems that the Guillemots aren't going to give up control of Ubisoft without a fight. A new report from Seeking Alpha says the Guillemots are attempting to block any takeover of Ubisoft by partnering with other private equity firms. The goal is for Ubisoft's founding family to retain control of the company by buying additional shares. The Guillemot family currently has 15.9% of the company's shares but 22.3% of the net voting shares, according to Seeking Alpha.
Ubisoft was founded in 1986 by Christian, Claude, Gerard, Michel, and current CEO, Yves Guillemot. The company operated privately for a time before going public in 1996, but the Guillemots always retained control of the company with Yves as CEO and share ownership.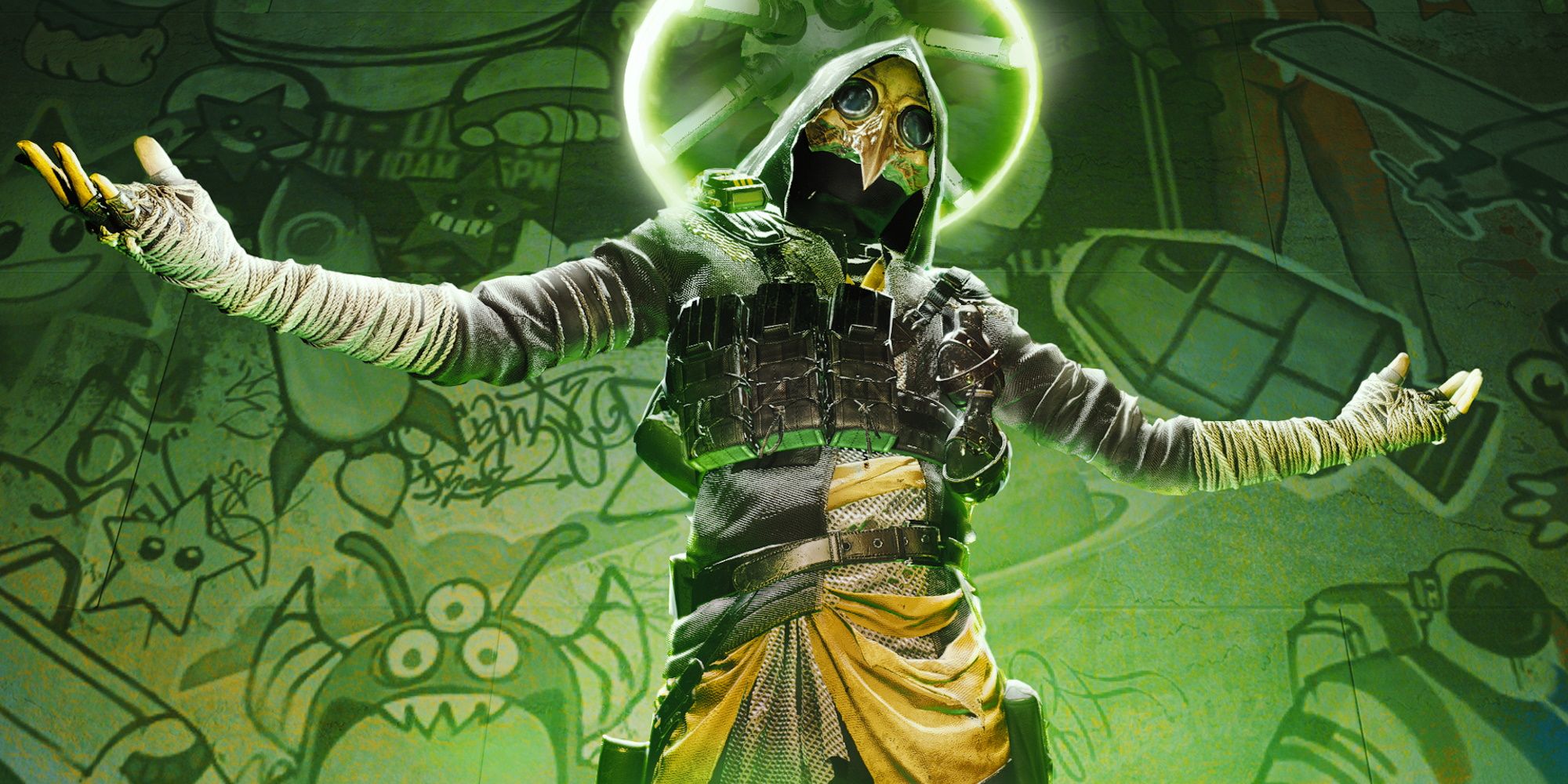 The Guillemots have historically shown hostility to any attempt at wresting control of Ubisoft. In 2016, French media company Vivendi attempted a hostile takeover by slowly purchasing up to 30% of Ubisoft's total shares–the threshold amount required for a takeover under French law. To prevent this from happening, Ubisoft, under the control of the Guillemots, partnered with private equity to repurchase four million shares and prevent Vivendi from reaching the 30% threshold.
Vivendi sold its shares in 2018 after reaching an agreement with Ubisoft. Four years later, it seems like the Guillemots might perform the same maneuver once again.
It's debatable whether the same trick will work twice. Ubisoft's stock value has been hammered over the past two years thanks to workplace harassment scandals, blowback on its NFT plans, and problems with game development. Ubisoft shares were near 100 Euros in 2018 but have since fallen to around 46 Euros today.
Source: Read Full Article